Atoll
Next
Prev
Charakterisiert durch ein umhüllendes und die originelle Asymetrie, mit einer Armlehne auf einer Seite und einer offen konkaven Form auf der anderen Seite, ist die Chaise Longue Atoll ausgesprochen vielseitig. Sie kann im privaten und im öffentlichen Raum, in der Relax Zone eines Hotels, eines Wellness-Centers, oder in der Lounge eines Flughafens eingesetzt werden. Mit Stoff bezogen, liegt sie auf einer Metallstruktur, die von vier Füßen aus Holz getragen wird.

Awards: Interior Innovation Awards 2015
Designer: Patrick Norguet
Anno: 2014
Cod.  OATOL85
W 170 D 85,5 H 94 cm
H seat 24,5 cm
Struttura interna: schiumato a freddo con inserti in metallo.
Base: piedi in legno di frassino tinto + supporto tubolare in metallo Ø 16 mm nichelato cromato.
Rivestimento: non sfoderabile.
Finiture base: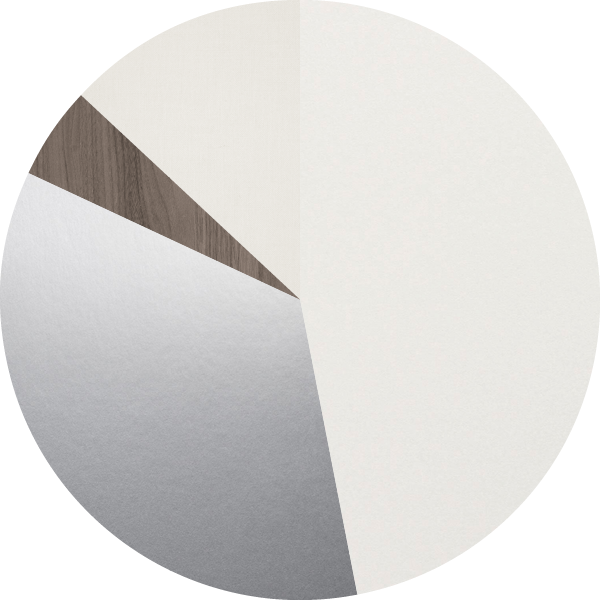 Schiumato a freddo 47%
Inserti in metallo 35%
Rivestimento 13%
Frassino 5%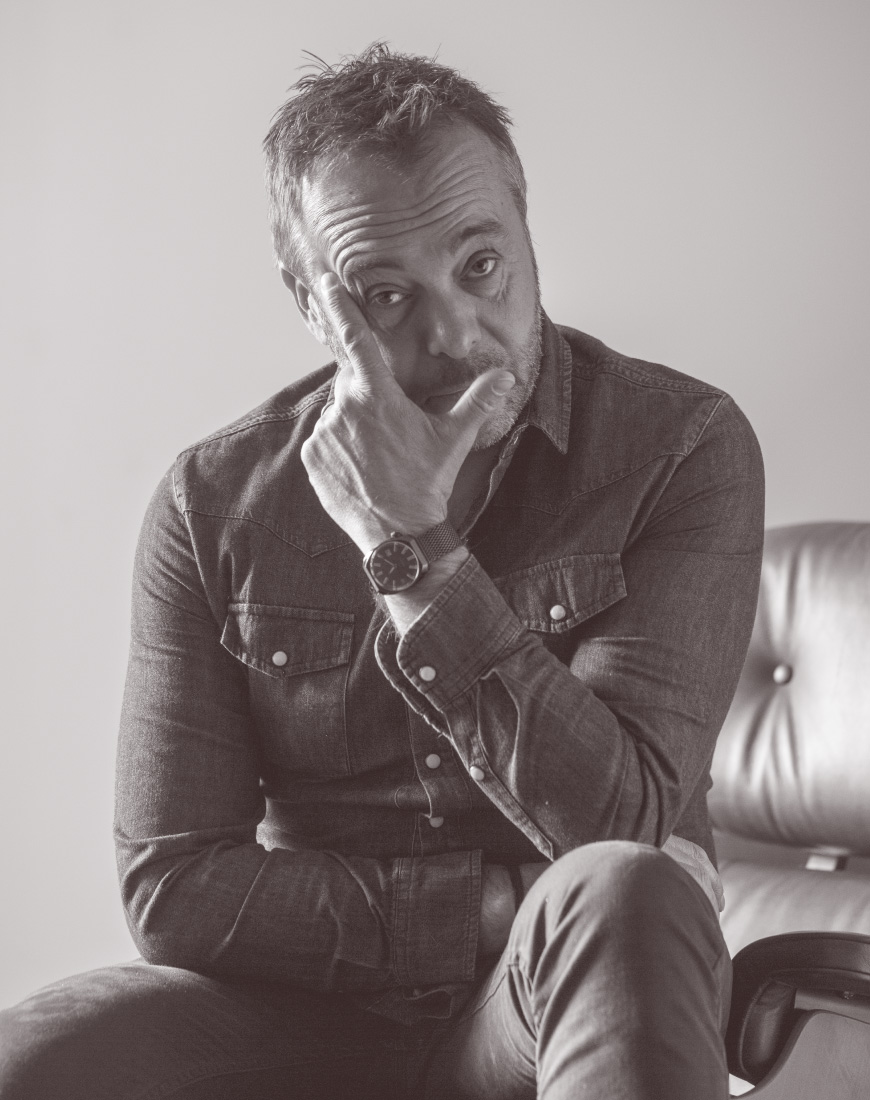 Patrick Norguet
Patrick Norguet, maßgeblicher Vertreter des modernen französischen Designs und vom Fachmagazin Wallpaper 2009 zum "Furniture Designer of the Year" gewählt, begann seine kreative Tätigkeit Ende der 1990er Jahre mit zahlreichen Entwürfen für renommierte Möbelhersteller, aber schuf daneben auch Bühnenbilder und Raumgestaltungen. Zur unermüdlichen Suche nach der richtigen Form und Farbe kommt seine Leidenschaft für innovative Industrieprozesse, aber gleichzeitig auch für handwerkliche Betriebe und die Menschen, die darin arbeiten.