Oliver
Next
Prev
Entworfen von Gianfranco Frattini im Jahr 1957, ging das Sofa 872 im Jahr darauf in Produktion und war in all den Jahren überaus erfolgreich. Schlicht und elegant, charakteristisch das schwerelose Stahlgestell mit Abschlussfüßen aus Holz und die kapitonierte Polsterung von Sitz und Rückenlehne, eine sehr schöne Verarbeitung mit handwerklicher Kunstfertigkeit.
Designer: Gianfranco Frattini
Year: (1957) 2017
Cod. OOLIV190
W 190 D 83,5 H 77 cm
H seat 40 cm
Internal structure: poplar plywood 25 mm thick and 18 mm thick conifer plywood with belts.
Padding: multi-density polyurethane foam.
Base: painted or chromed metal. Feet in stained ash.
Upholstery: not removable.
Base:
Feet: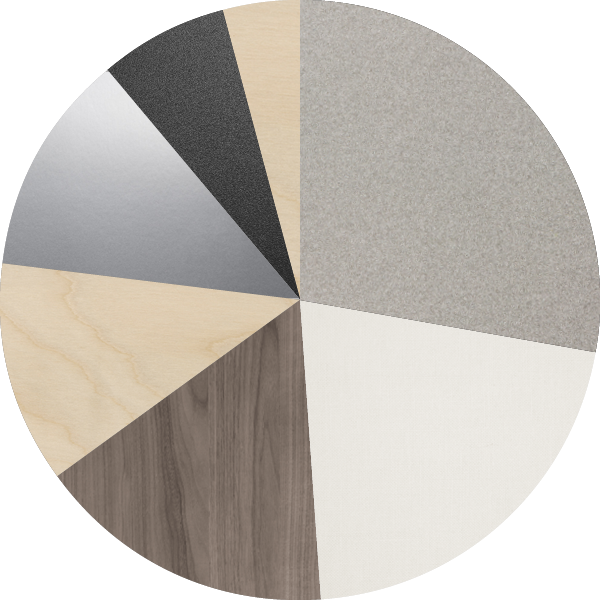 Polyurethane foam 28%
Upholstery 21%
Coniferous plywood 16%
Poplar plywood 12%
Metal 12%
Elastic belts 7%
Ash 4%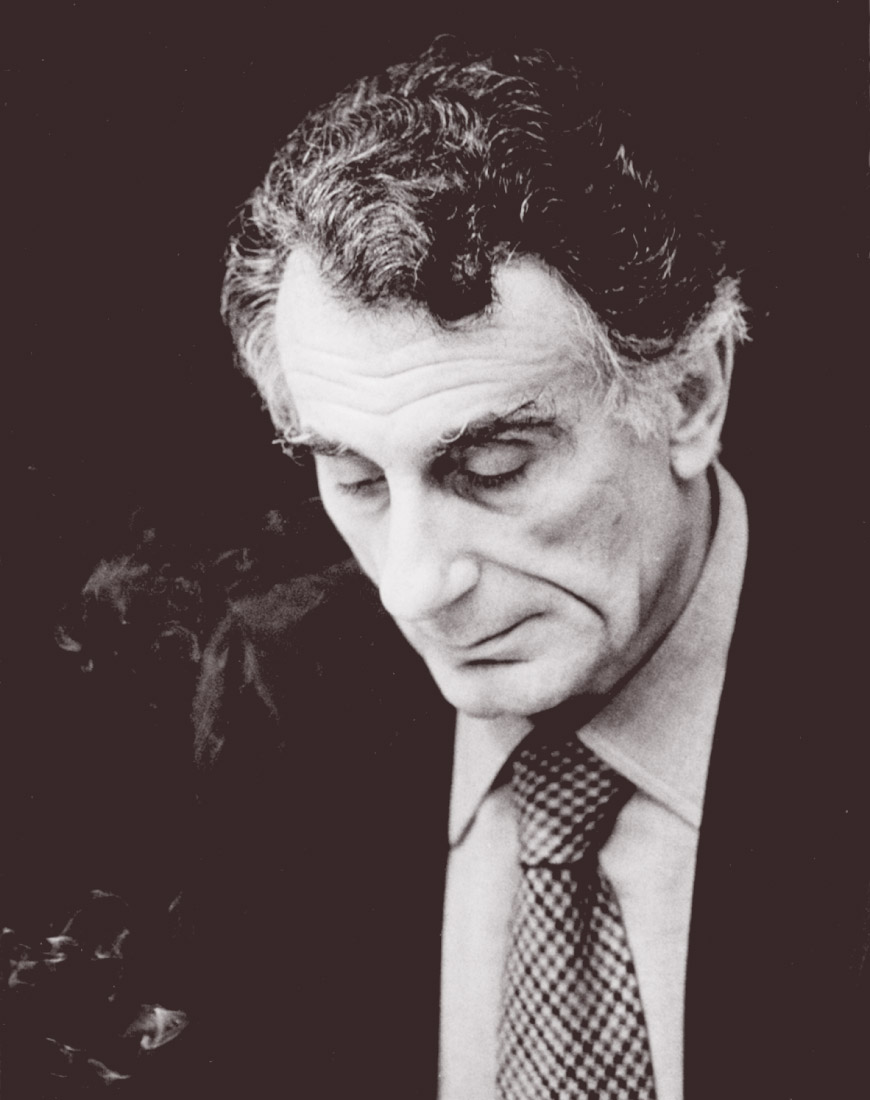 Gianfranco Frattini
Gianfranco Frattini wurde in Italien, in Padua, am 15. Mai 1926 geboren. Er schloss sein Architekturstudium am Mailänder Politecnico 1953 mit dem Diplom ab. Ende der 1950er Jahre war er Mitbegründer von ADI, dem italienischen Verband für Industriedesign. Nach einer ersten Erfahrung mit seinem Lehrmeister und Mentor Giò Ponti, eröffnet Frattini sein eigenes Atelier in Mailand. In wenigen Jahren schafft er den Aufstieg zum international anerkannten Designer. Unter seinen zahlreichen, erfolgsgekrönten Entwürfen soll der 1956 designte Polstersessel Modell 849 erwähnt werden, der mit dem Designpreis "Compasso d'Oro" ausgezeichnet wird. Dieser Sessel wird nun in den Linien des ursprünglichen Entwurfs von Tacchini unter dem Namen "Agnese" neu aufgelegt.