Eddy
Next
Prev
Leichtigkeit und Vielseitigkeit sind die Kennzeichen des Stuhls Eddy. Ein frisches, neues Design, zusätzlich zur Polar-Kollection, entworfen von PearsonLloyd. Die fließenden und umhüllenden Linien lösen konkrete Bedürfnisse: Ergonomie, Zweckmäßigkeit und Anpassungsfähigkeit. Verfügbar in zwei Ausführungen: mit runder Drehstuhl- Basis oder mit Füßen. Stuhl Eddy passt sich jeder Art von Umwelt an: zu Hause, im Büro, die Aufenthaltsräumen.
Designer: PearsonLloyd
Year: 2010
Cod. OEDP61/OEDB61
W 61 D 62 H 78 cm
H seat 45 cm
Internal frame: cold foam with metal inserts and elastic belts.
Base: wooden plate with plastic glides or swivel plate thickness 8 mm embossed black.
Upholstery: non removable cover.
Zip:
01
02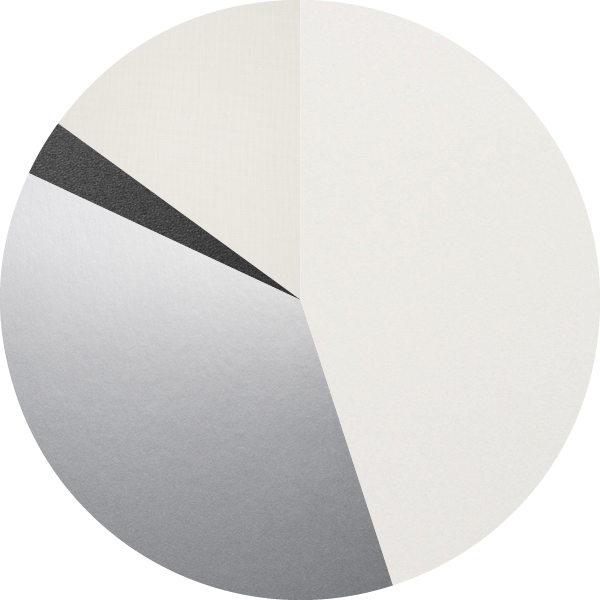 Cold foam 45%
Metal inserts 37%
Upholstery 15%
Elastic belts 3%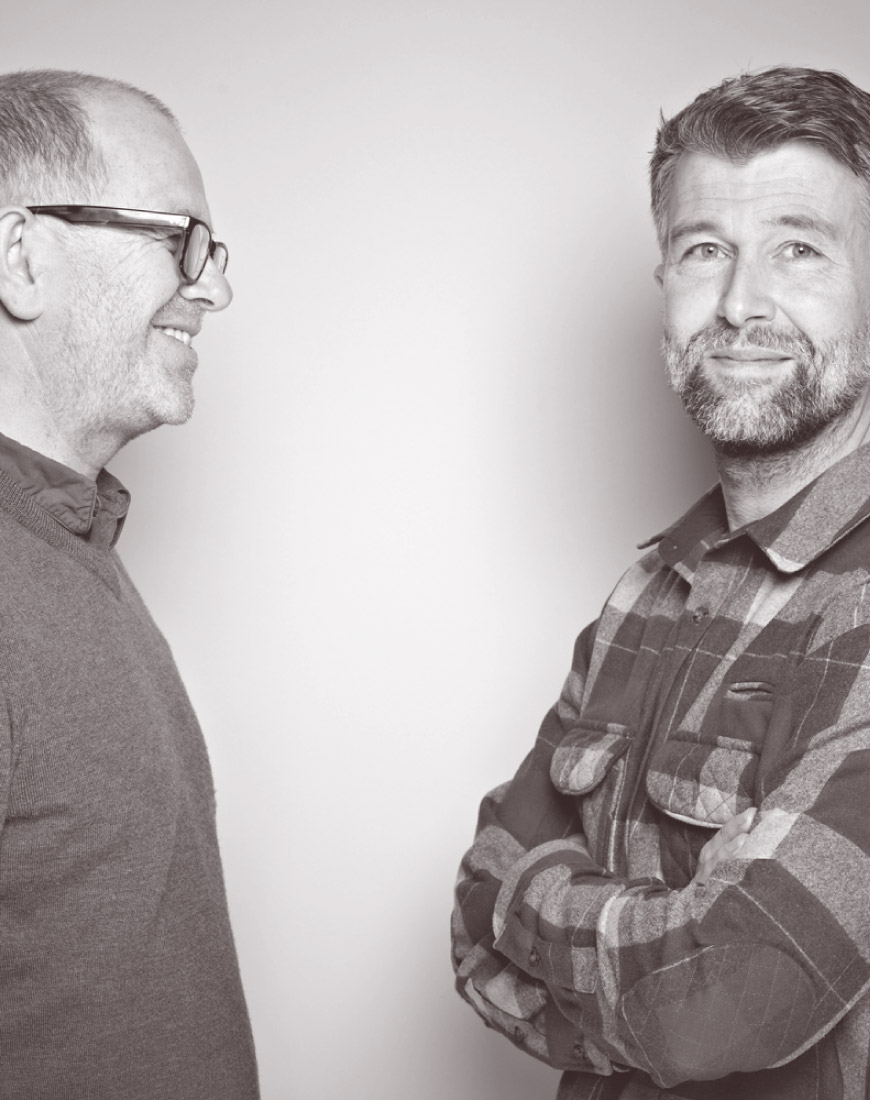 PearsonLloyd
Das Atelier PearsonLloyd, das zu den wichtigsten Vertretern des englischen Designs zählt, setzt auf multidisziplinäre Kreativität in unterschiedlichsten Bereichen: Möbeldesign, kollektive Räume und Markendesign. 1997 von Luke Pearson und Tom Lloyd gegründet, errang das Atelier zahlreiche Auszeichnungen in Europa und in den Vereinigten Staaten. Das britische Designerduo liefert regelmäßige Beiträge und Publikationen in renommierten Fachzeitschriften und ist außerdem "Visiting Lecturer" an der École Cantonale d'Art von Lausanne.