Soleil
Next
Prev
Spiegel sind mehrdeutige Objekte, Einrichtungselement und gleichzeitig Spiegelbild: so wie Schmuckstücke, sind sie ebenso Ziergegenstand wie Abbild einer Persönlichkeit. Angeregt durch diese Gleichartigkeit, hat Giorgio Bonaguro den Wandspiegel Soleil wie ein Schmuckstück gestaltet und besonders auf seine Kleidsamkeit und die Art, wie er gehängt wird, geachtet. Wie der Anhänger einer Halskette, wird der Spiegel durch ein raffiniertes Lederband – wie das bei edlen Artikeln aus Leder – gehalten, das in den goldfarbenen Rahmen eingeflochten ist und ein Spiel von Reflexen und Schatten auf der Spiegelfläche erzeugt. Ein kultivierter, komplexer Gegenstand für alle, die erlesene Details zu schätzen wissen.
Designer: Giorgio Bonaguro
Year: 2018
Cod. ESOL50
Ø 50 D 5 H 90 cm
Frame: metal frame T25 Matt Champagne Gold, with dark brown leather cord.
Mirror with wooden bottom.
Frame: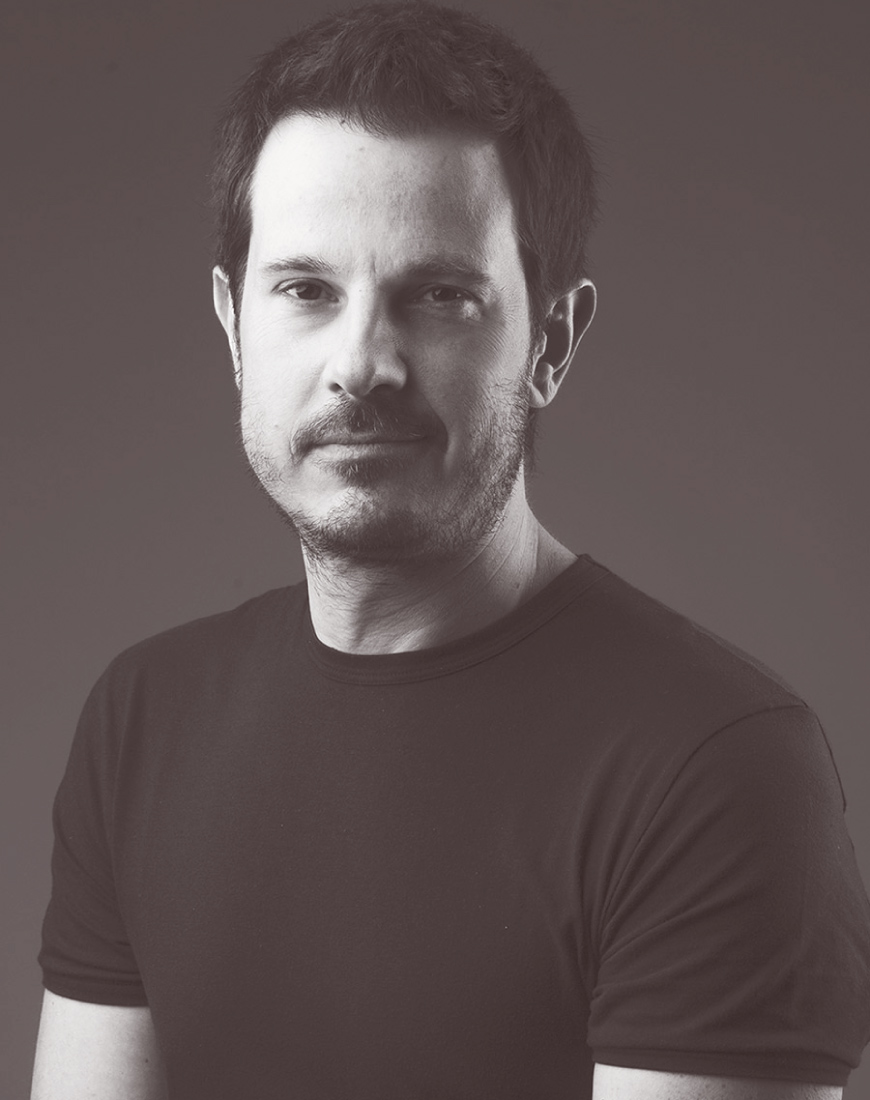 Giorgio Bonaguro
Giorgio Bonaguro studied mechanical engineering in Modena and then graduated at the Scuola Politecnica di Design in Milan, in the double Master of Industrial and Interior Design. He has worked in several design studios in Milan; actually he collaborates with different companies and develops limited editions presented at some international fairs such as Design Miami/Basel, London Design Festival, Operae. He works between Italy and Brazil in the field of product design, interior design, exhibition and lighting, trying to combine a linear style with research and contamination between materials.