Kelly H
Next
Prev
Kelly è una famiglia di sedute caratterizzate da uno spirito amichevole e giocoso, espresso attraverso forme organiche, colori puri e brillanti, sensazioni positive. La personalità di ciascun modello è caratterizzata dalle diverse forme e proporzioni dello schienale e del sedile, sempre sospesi su sottili strutture metalliche, con un richiamo agli arredi vintage e alle opere dell'arte moderna. Le sedute Kelly possono vivere da sole oppure creare diversi abbinamenti e composizioni, negli ambienti domestici come negli spazi del contract. La poltrona lounge può essere completata da un pouf poggiapiedi coordinato.
Designer: Claesson Koivisto Rune
Year: 2013
Cod. OKELH104
W 104 D 78 H 126 cm
H seat 43 cm
Internal frame: cold foam with metal inserts.
Base: tubular metal base Ø 16 mm. Powder coated painted or chromed.
Base: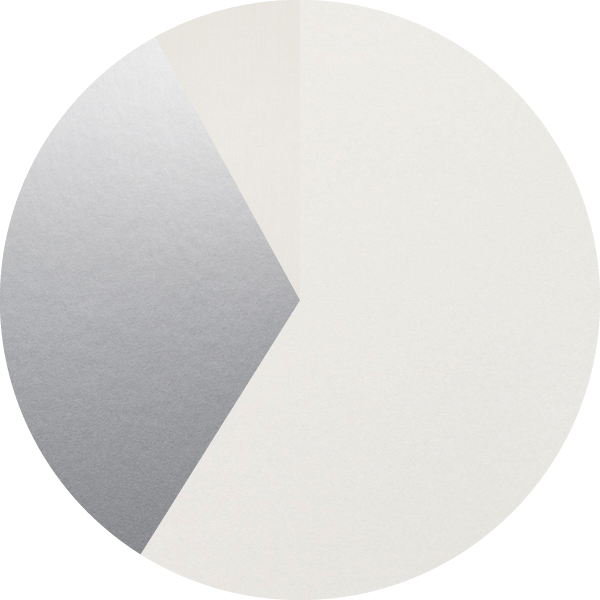 Cold foam 59%
Metal inserts 33%
Upholstery 8%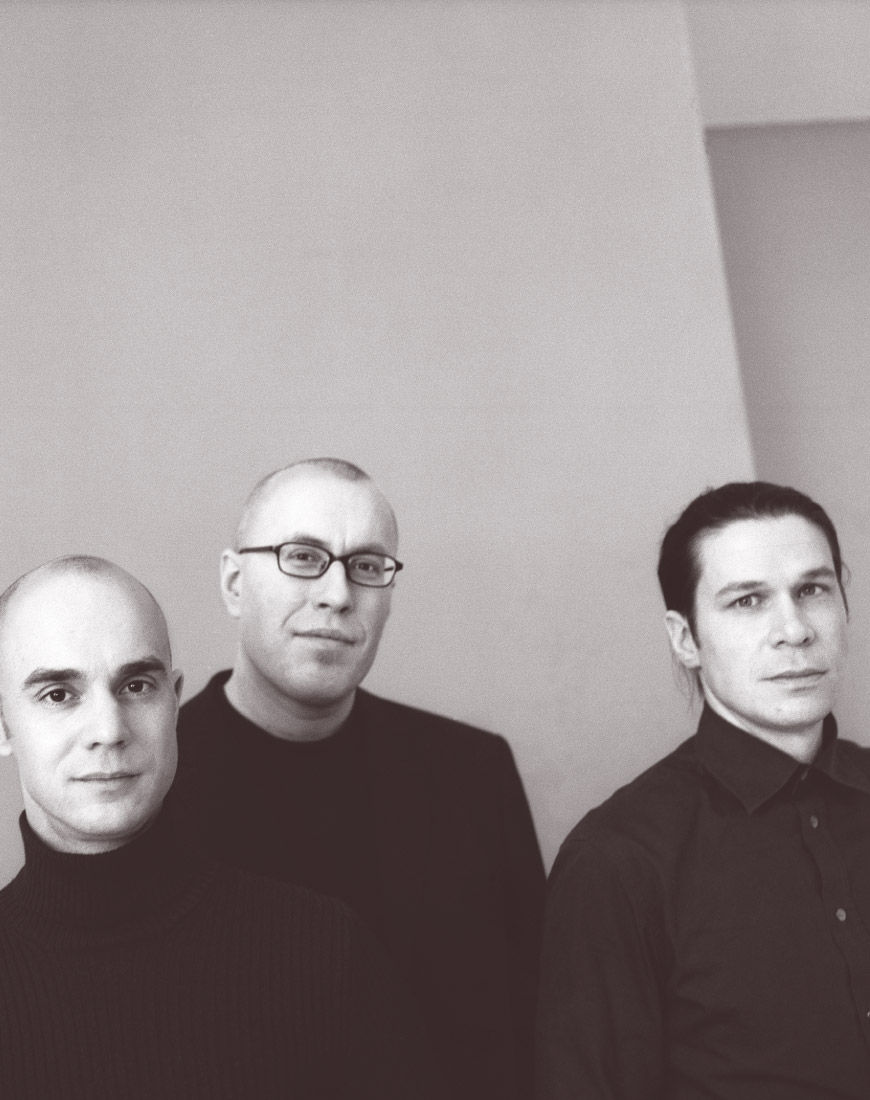 Claesson Koivisto Rune
The Claesson Koivisto Rune studio was established in 1995 as a multidisciplinary architecture and design workshop, in line with the classic Scandinavian tradition, but with the aim of exploring new concepts, and pursuing the values of simplicity and innovation. The three Swedes have created architectural designs throughout the world and in every sector, from homes to restaurants, retail to executive buildings, as well as furniture ranges for numerous major international firms.