Sancarlo
Next
Prev
Sancarlo is a reissue of a classic designed by Achille Castiglioni. Both versions, armchair and sofa, are composed of a simple, linear, curved tubular frame, on which a number of upholstered cushions are positioned. A ground-breaking concept when it was first presented, it has now been made even more effective with differentiated foam filling, in which the density varies according to the region of the body to be supported. Full of character, Sancarlo is a veritable icon of 20th-century design.
Designer: Achille + Pier Giacomo Castiglioni
Year: (1982) 2010
Cod. OSAN62
W 62,5 D 92 H 118 cm
H seat 45 cm
Cod. OSAN124
W 124 D 83,5 H 192 cm
H seat 45 cm
Internal frame
Seat: metal frame with elastic belts; pillow: metal frame.
Padding: differentiated - density polyurethane foam.
Base: tubular base Ø 18 mm powder-coated painted.
Upholstery: fully removable cover. Possibility of combining different fabrics or fabrics and leathers.
Base: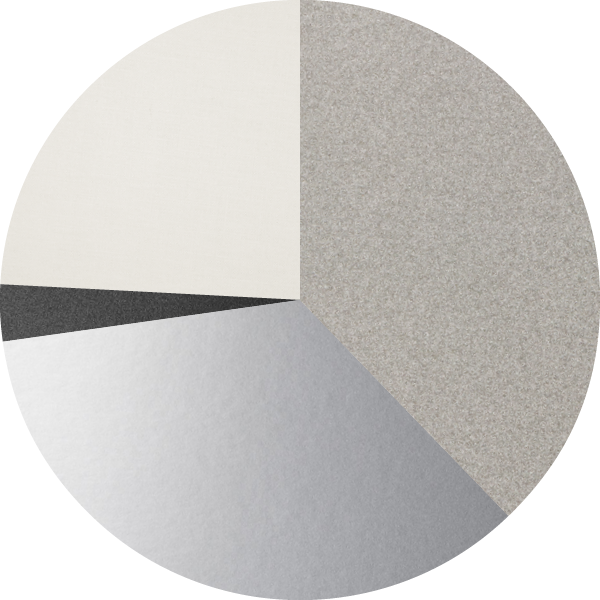 Polyurethane 38%
Metal components 35%
Upholstery 24%
Elastic belts 3%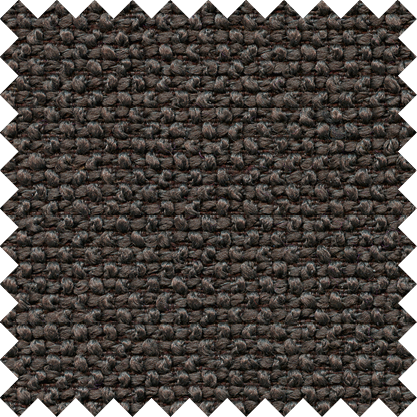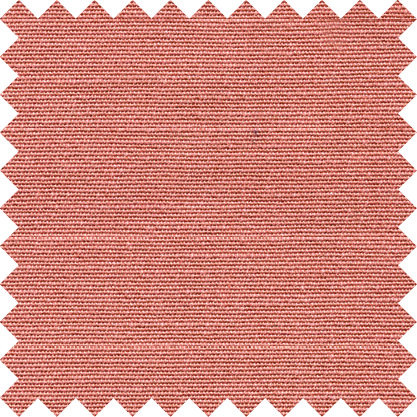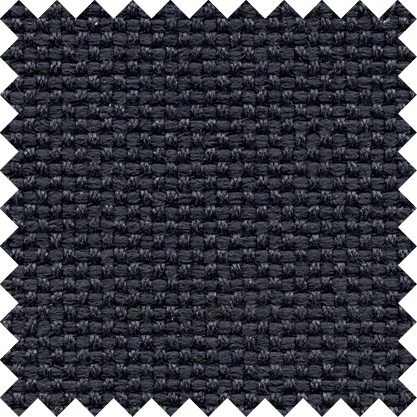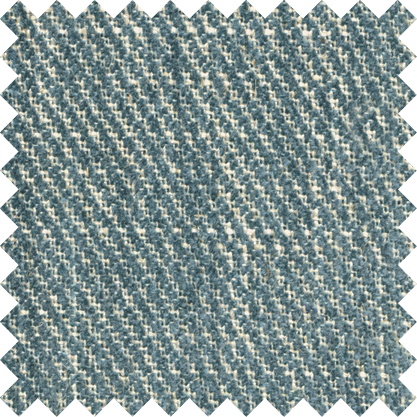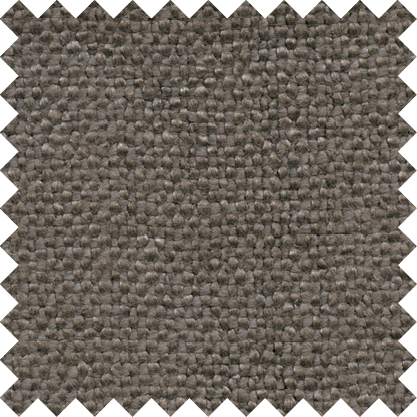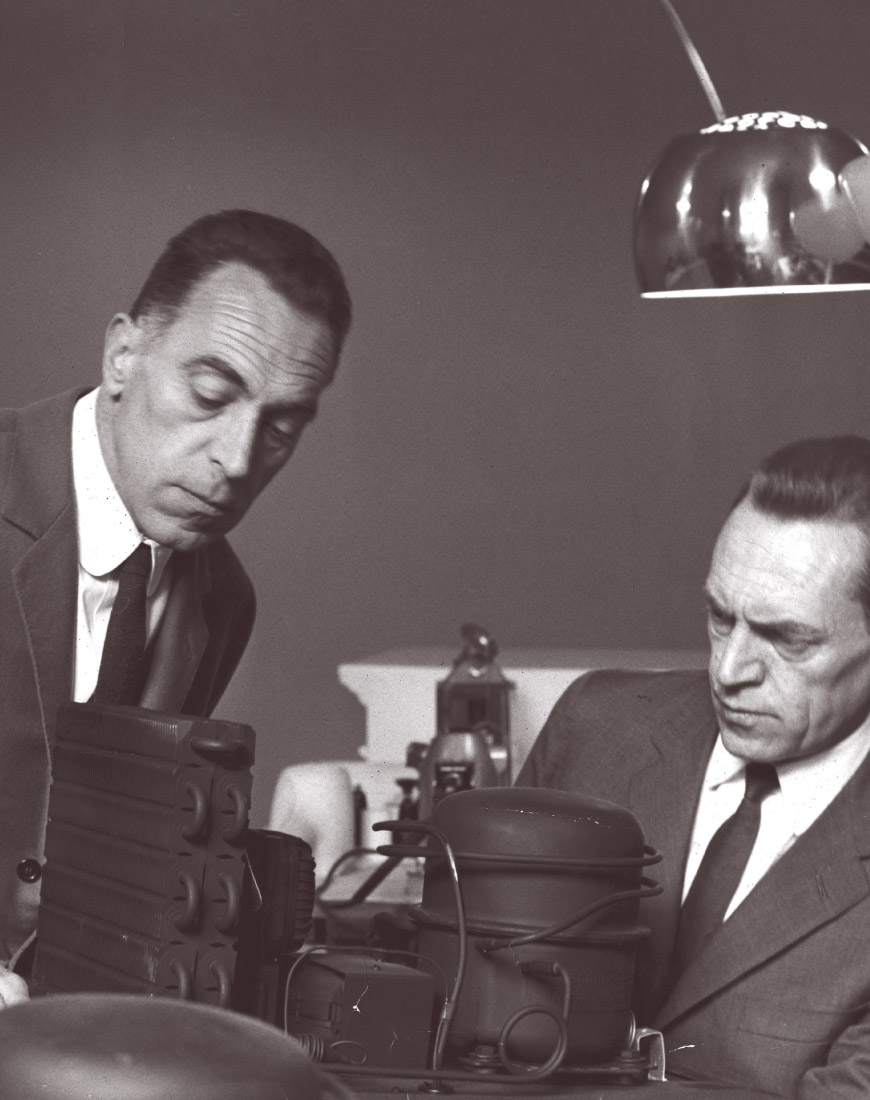 Achille + Pier Giacomo Castiglioni
The Castiglioni studio was established in 1938 by brothers Livio and Pier Giacomo, while for certain projects, Luigi Caccia Dominioni also worked alongside them. In 1944 Achille joined the studio: the partnership between the three brothers continued until 1952, when Livio set up on his own, while continuing to work with Pier Giacomo and Achille for some special projects. Achille and Pier Giacomo worked together without any clear division of roles, but with equal participation, and constant discussion and exchange of ideas. This collaboration continued until Pier Giacomo died in 1968. Achille continued to work in the same way as he always had done with his brother, and indeed it is almost impossible to detect any difference in his approach to projects, other than the natural social and technological changes that came about with the evolving times.