Kelly L
Next
Prev
Kelly is a collection of chairs characterized by a friendly and jovial spirit which is expressed with organic shapes, pure and shiny colours and positive feelings. The personality of every model is distinguished by various shapes and sizes of seat and backrest, always suspended on thin metallic structures which remind vintage furniture and modern art's works. Kelly chairs can stay independent or create different combinations and compositions, both in domestic and public environments. Kelly lounge armchair can be also combined with a coordinated footrest.
Designer: Claesson Koivisto Rune
Year: 2013
Cod. OKELL104
W 104 D 116 H 84 cm
H seat 36 cm
Cod. OKELF104
W 104 D 49,5 H 41 cm
H seat 36 cm
Backrest frame: firm polyurethane.
Seat: soft polyurethane.
Base: tubular metal base Ø 16 mm. Powder-coated painted in different colors or chromed.
Base: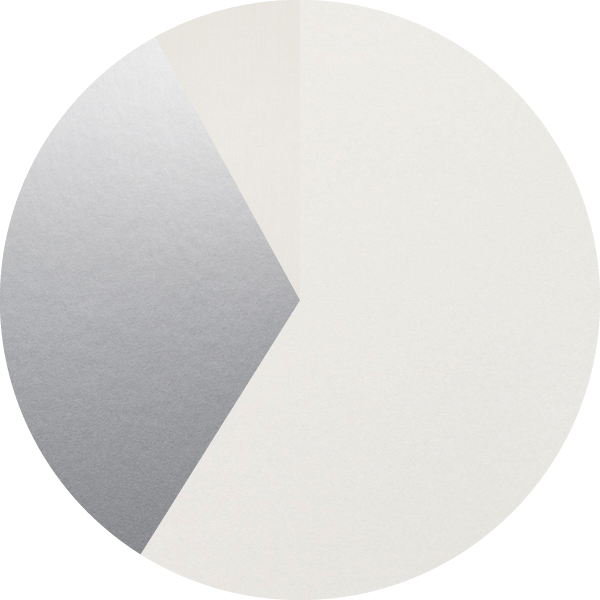 Cold foam 59%
Metal inserts 33%
Upholstery 8%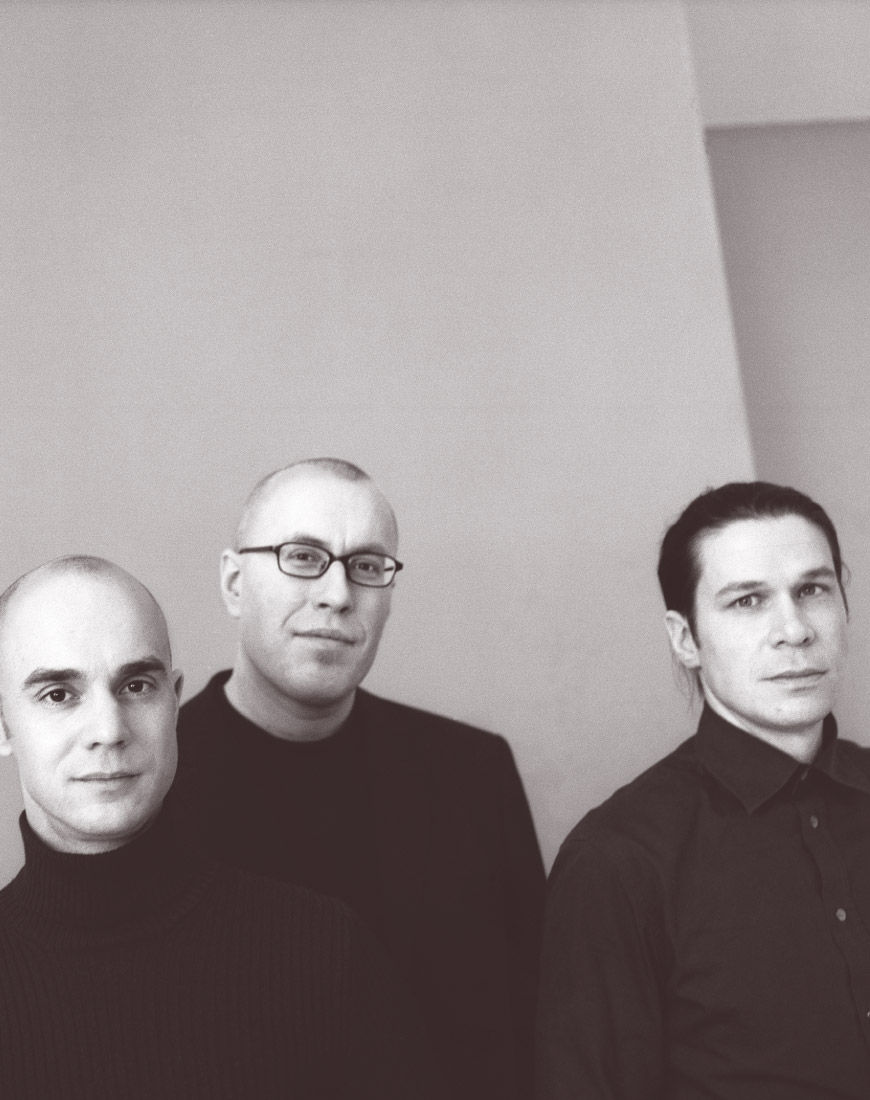 Claesson Koivisto Rune
The Claesson Koivisto Rune studio was established in 1995 as a multidisciplinary architecture and design workshop, in line with the classic Scandinavian tradition, but with the aim of exploring new concepts, and pursuing the values of simplicity and innovation. The three Swedes have created architectural designs throughout the world and in every sector, from homes to restaurants, retail to executive buildings, as well as furniture ranges for numerous major international firms.