Polar Table
Next
Prev
Designed to complement the Polar series it can be used placing it one way up or the other, indoors or outdoors.
Designer: PearsonLloyd
Year: 2007
Cod. 1POLU/1POOP
W 49 D 41 H 43 cm
Table: polypropylene stamp.
Finishes: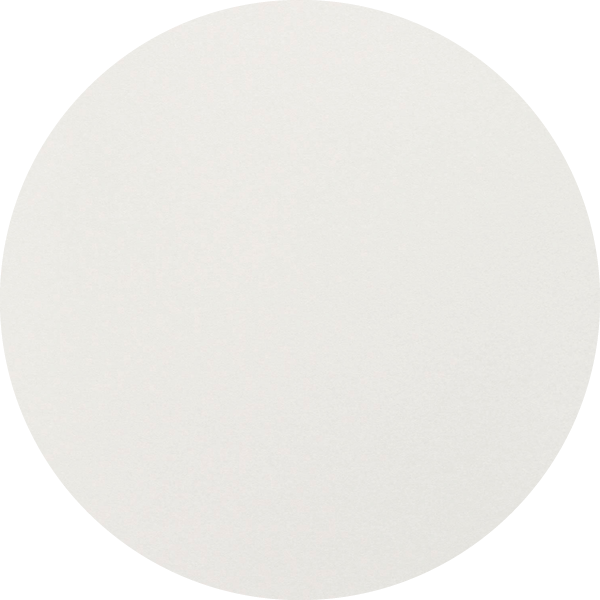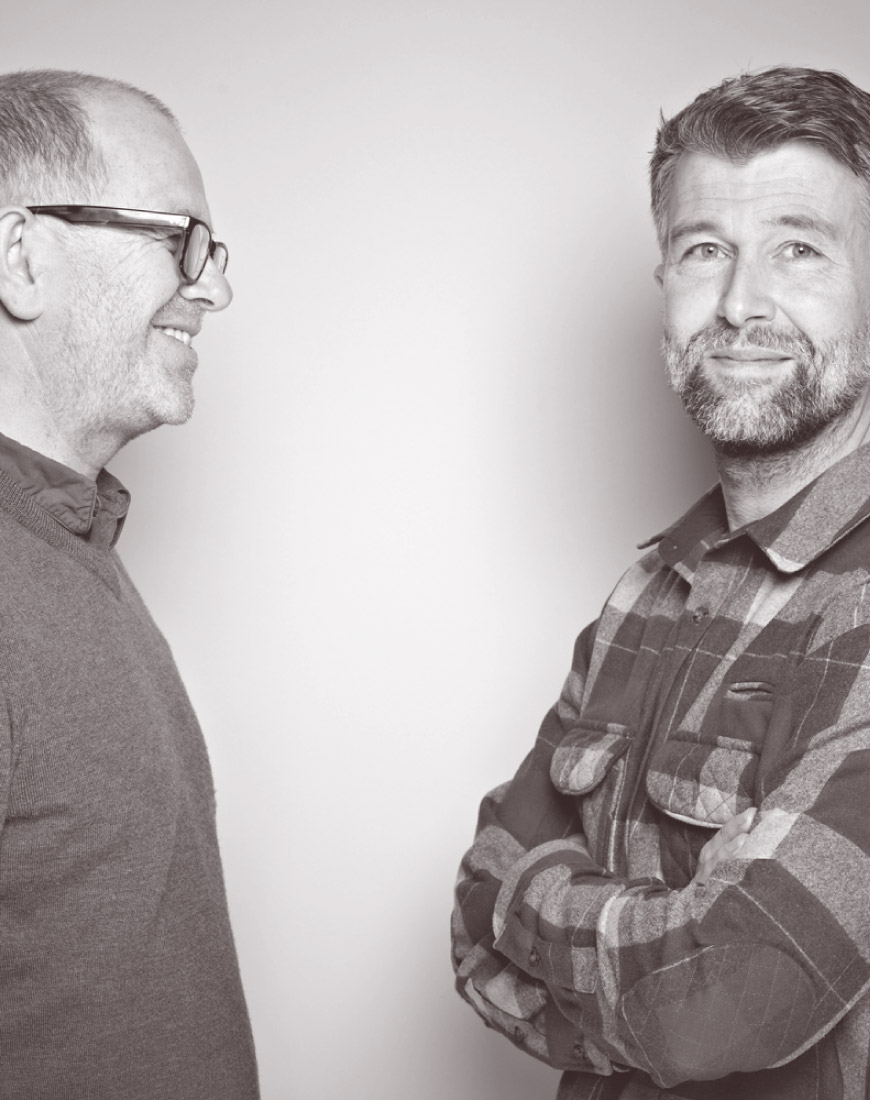 PearsonLloyd
PearsonLloyd is one of the leading names in contemporary British design, and this multidisciplinary studio works in a wide range of sectors: from furnishing to public spaces to brand development. Established by Luke Pearson and Tom Lloyd in 1997, the studio has received numerous acknowledgements and accolades in both Europe and the United States. The British design duo write regularly for major design magazines, as well as acting as "visiting lecturers" at the École Cantonale d'Art in Lausanne.