Highlife
Next
Prev
Simplicity and dynamism are the key elements for this solution: every piece features backs in different heights, whilst arms and cushions are pleasantly essential. This way, you can play with shapes and volumes and several composition opportunities are offered to create customized matches and ideal spaces to work, chat or relax. A tailor-made creation, undoubtedly precious, where big hand stitched buttons are a clear reference to fashion. Fabrics look like a dress to be worn and taken off, and the possibility of additional cushions enriches this new collection in elegance, comfort and versatility.
Designer: Claesson Koivisto Rune
Year: 2011
Cod. OHIGH75
W 75 D 76 H 85 cm
H seat 40 cm
Cod. OHIGH95
W 95 D 96 H 105 cm
H seat 40 cm
Cod. OHIGH145
W 145 D 76 H 95 cm
H seat 40 cm
Cod. OHIGH165
W 165 D 96 H 115 cm
H seat 40 cm
Cod. OHIGH225
W 225 D 96 H 135 cm
H seat 40 cm
Cod. OHIGH245
W 245 D 96 H 125 cm
H seat 40 cm
Internal frame: poplar plywood 18 mm.
Padding: differentiated - density polyurethane foam.
Base: tubular metal base Ø 16 mm. Powder-coated painted.
Upholstery: fully removable cover.
Base: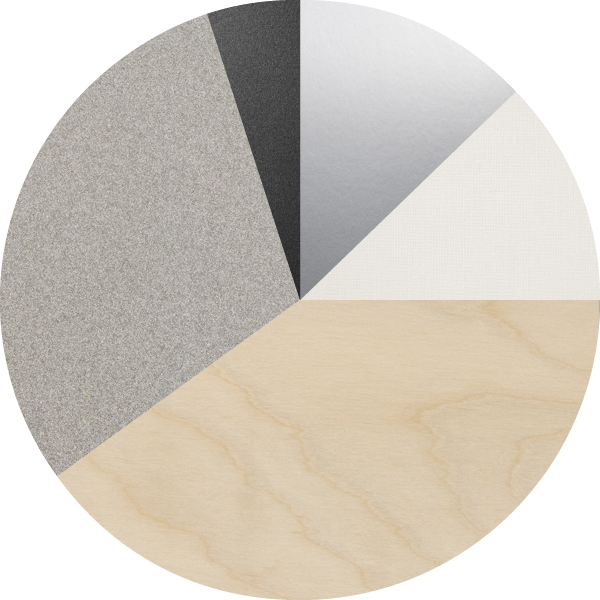 Poplar plywood 40%
Polyurethane 30%
Metal components 13%
Upholstery 12%
Elastic belts 5%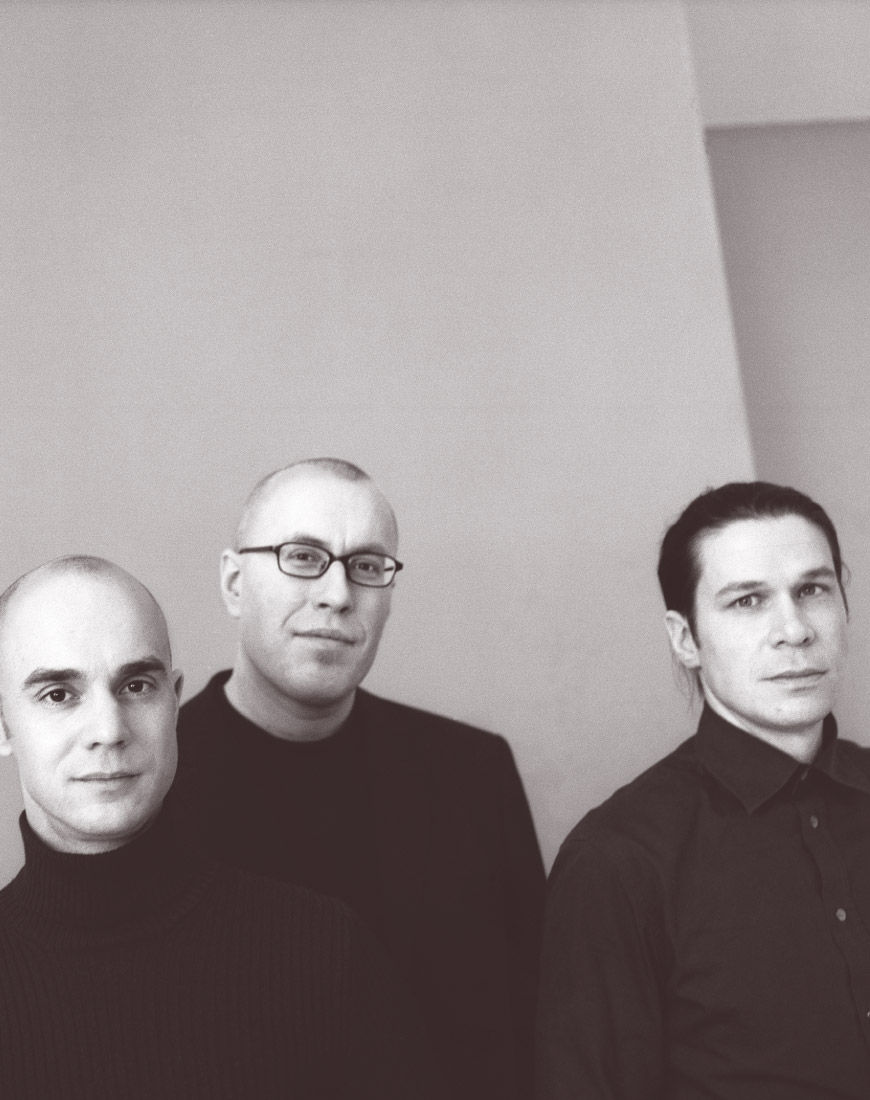 Claesson Koivisto Rune
The Claesson Koivisto Rune studio was established in 1995 as a multidisciplinary architecture and design workshop, in line with the classic Scandinavian tradition, but with the aim of exploring new concepts, and pursuing the values of simplicity and innovation. The three Swedes have created architectural designs throughout the world and in every sector, from homes to restaurants, retail to executive buildings, as well as furniture ranges for numerous major international firms.