Nastro
Next
Prev
From the office environment to the home, on its own or in a composition with lateral returns, the Nastro table allows the creation of a number of layouts from the most basic of forms and the ability to vary colours, finishes and configuration.
Designer: Pietro Arosio
Year: 2009
Cod. 1NAS200
W 200 D 90 H 72 cm
Cod. 1NAS300
W 300 D 90 H 72 cm
Cod. 1NAS120
W 200 D 120 H 72 cm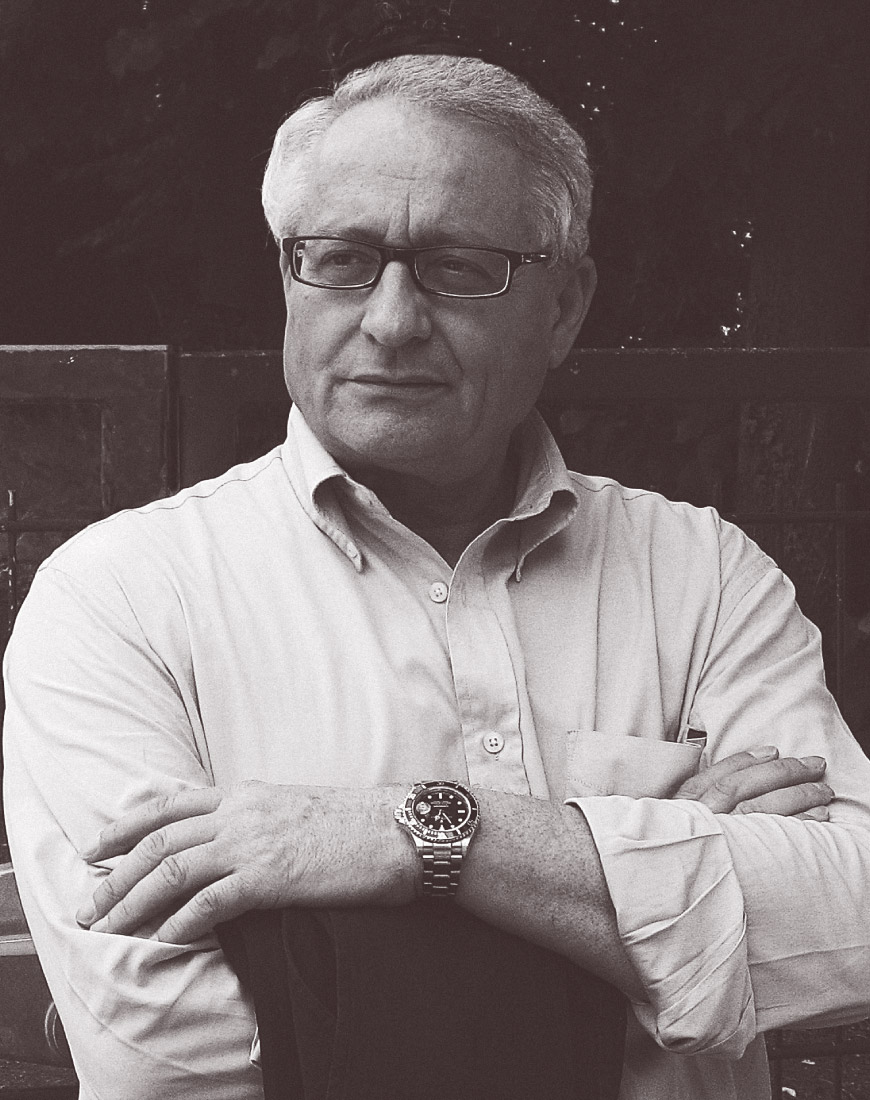 Pietro Arosio
Pietro Arosio was born in 1946 in Lissone, near Milan. He learnt his profession at the research centre of a company specialising in the production of metal furniture for communal spaces. This experience led to the emergence of a design philosophy that developed over time through his work as an industrial designer. He began his career in 1972, and was already winning accolades in 1983, receiving the Casaviva d'Oro award. The fundamentals of his work include essentiality, research into new materials and technologies, and attention to detail and to the engineering implications of his designs. Pietro Arosio is fully aware of the emotional impact his products can have, and has worked in partnership with various internationally-acclaimed artists, including Nespolo, Del Pezzo, Hsiao Chin, Tilson, Rotella and Keizo. A number of his pieces have been exhibited at the Victoria and Albert Museum in London, and at the Munich modern art museum Die Sammlung.