Cat. B: Bellis
Next
Prev
Bellis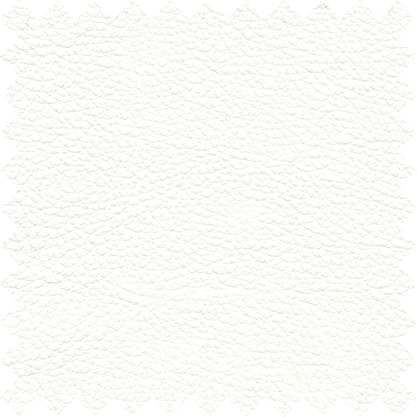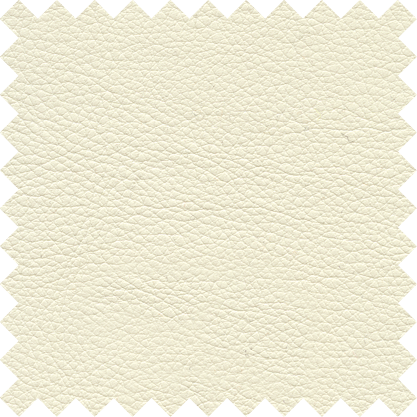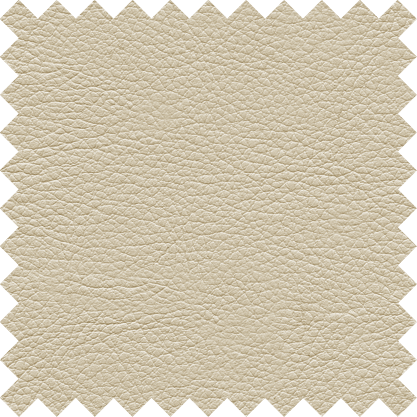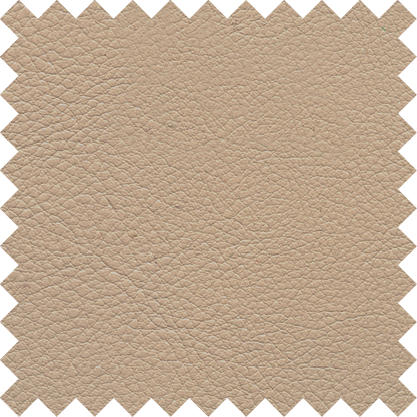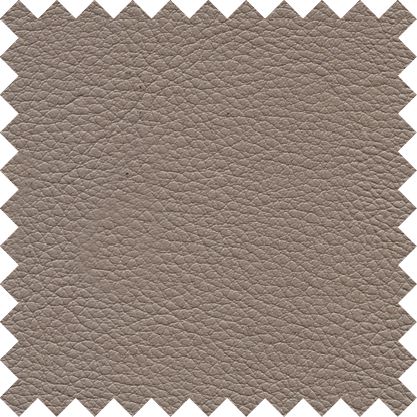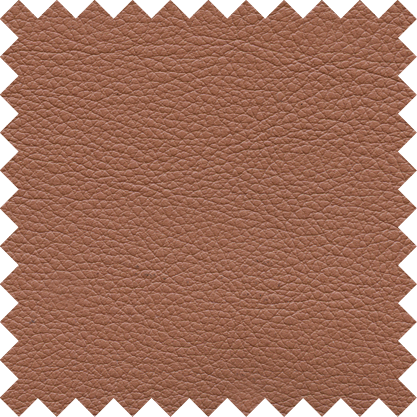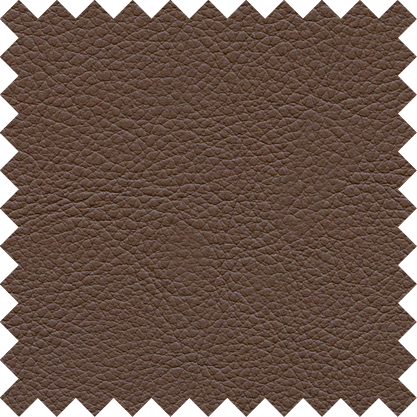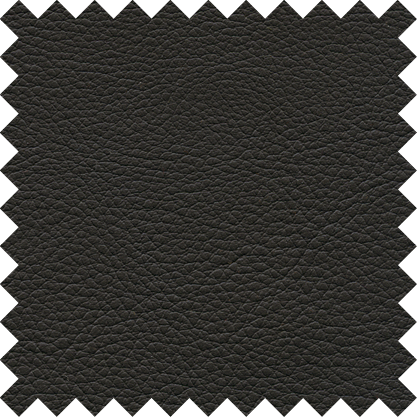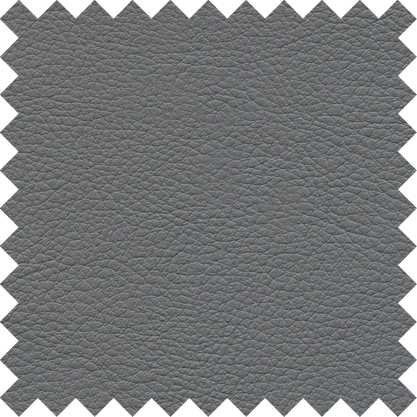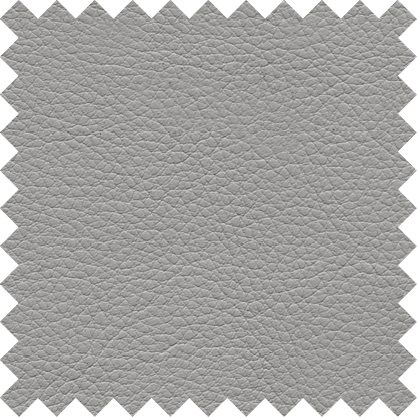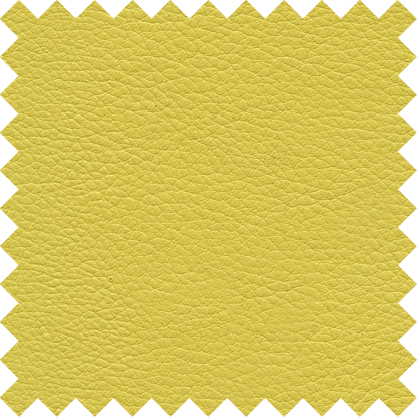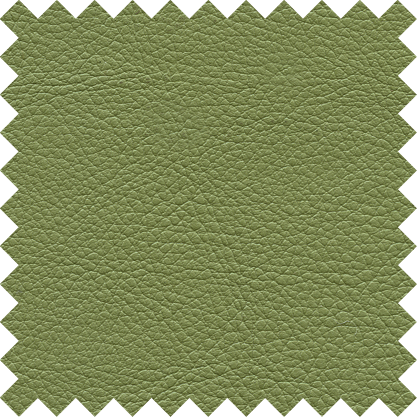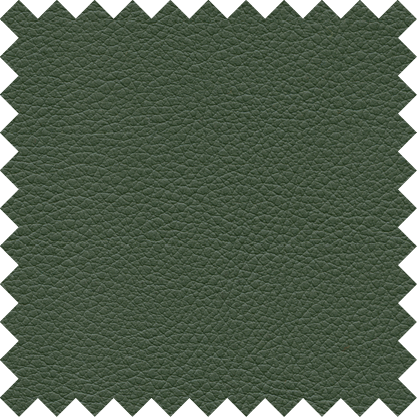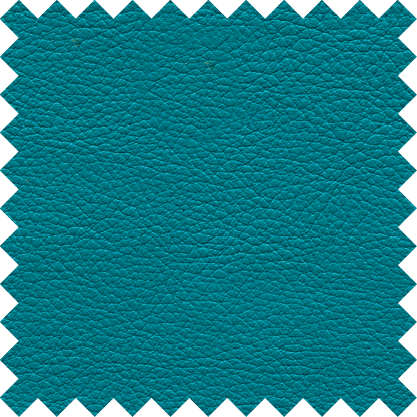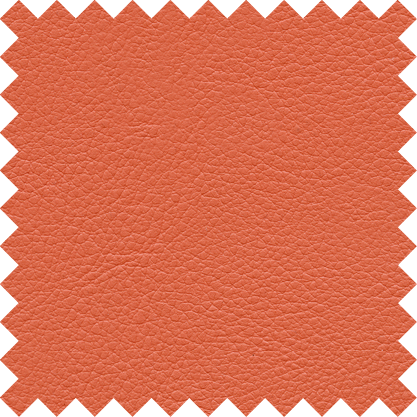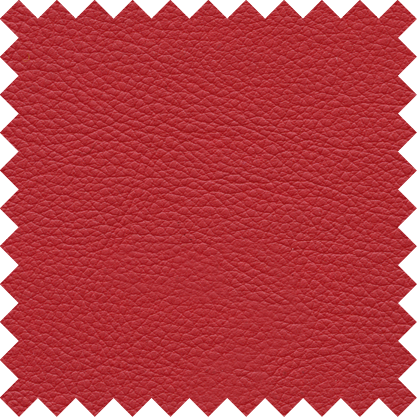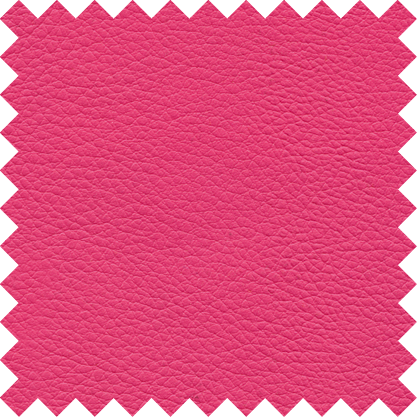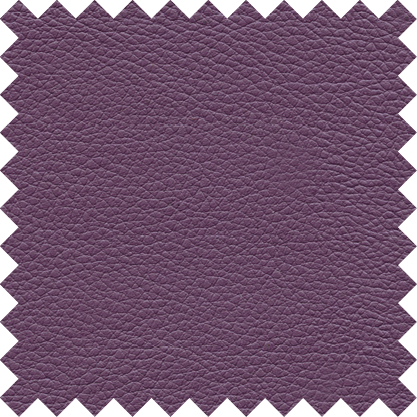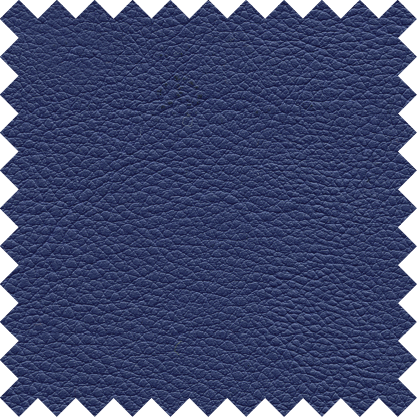 Composition: 69% Pvc, 1% Pu, 10% Co, 20% Pes
Test: • lightfastness 6 UNI EN ISO 105-B02 • flammability: Bs 5852-1 part 1, EN 1021-2, UNI 9175 class 1IM, TB 117 sez. E-P.1 California • nautical: IMO resolution A.652 (16):1989 • waterproof
Martindale: 50.000 cycles EN ISO 5470-2
Washing: dust gently and in case of light stains pass the surface with a dump cloth rinse with water without squeezing.
Application: contract upholstered furniture.
Colour: little difference may occur.
General warnings: to avoid permanent stains, the lighter colours should not be brought into contact with textile coloured with unfixed dyes. We cannot guarantee the ability to remove unknown dyes from light coloured product.