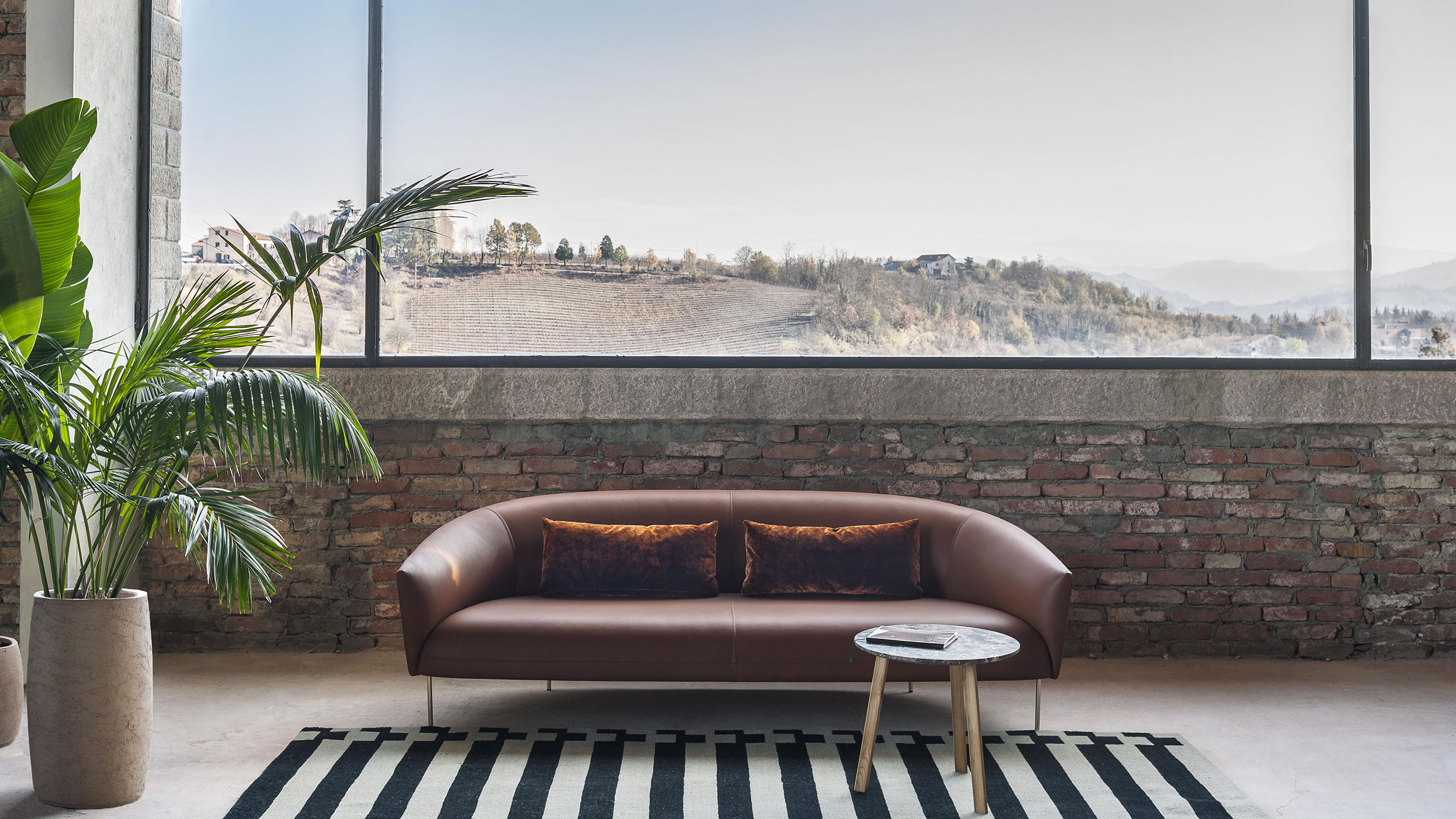 Una historia familiar
Tacchini es una filosofía. Detrás de cada objeto hay una historia, y detrás de cada historia, una persona. Nos enamoramos de nuestros productos, de sus historias y de quien los construye, de quien sigue haciendo las cosas a mano, de modo que esta historia pueda continuar, pueda transmitirse del diseñador al productor y del productor al futuro propietario del producto. Y así, en adelante.
Síguenos en: Instagram, YouTube, Facebook
Contáctanos: E-mail
Realizaciones
Un proyecto no puede prescindir de los vínculos y estímulos eternos. Por eso, Tacchini dialoga, comprende y traduce el pensamiento de los diseñadores y de los clientes: expresando, en el mundo del contract, la calidad de sus obras, mediante el uso de los mejores materiales que siguen las normativas de referencia y las certificaciones más estrictas. (+ Read...)
T'Journal
A magazine about Design
Autoritratto: the new cover story of Elle Decor Italia
Designed as a physical and mental space, a balanced compromise between contemporary and memory.
(+ Read...)