Eventi
2019 Collision & Mutation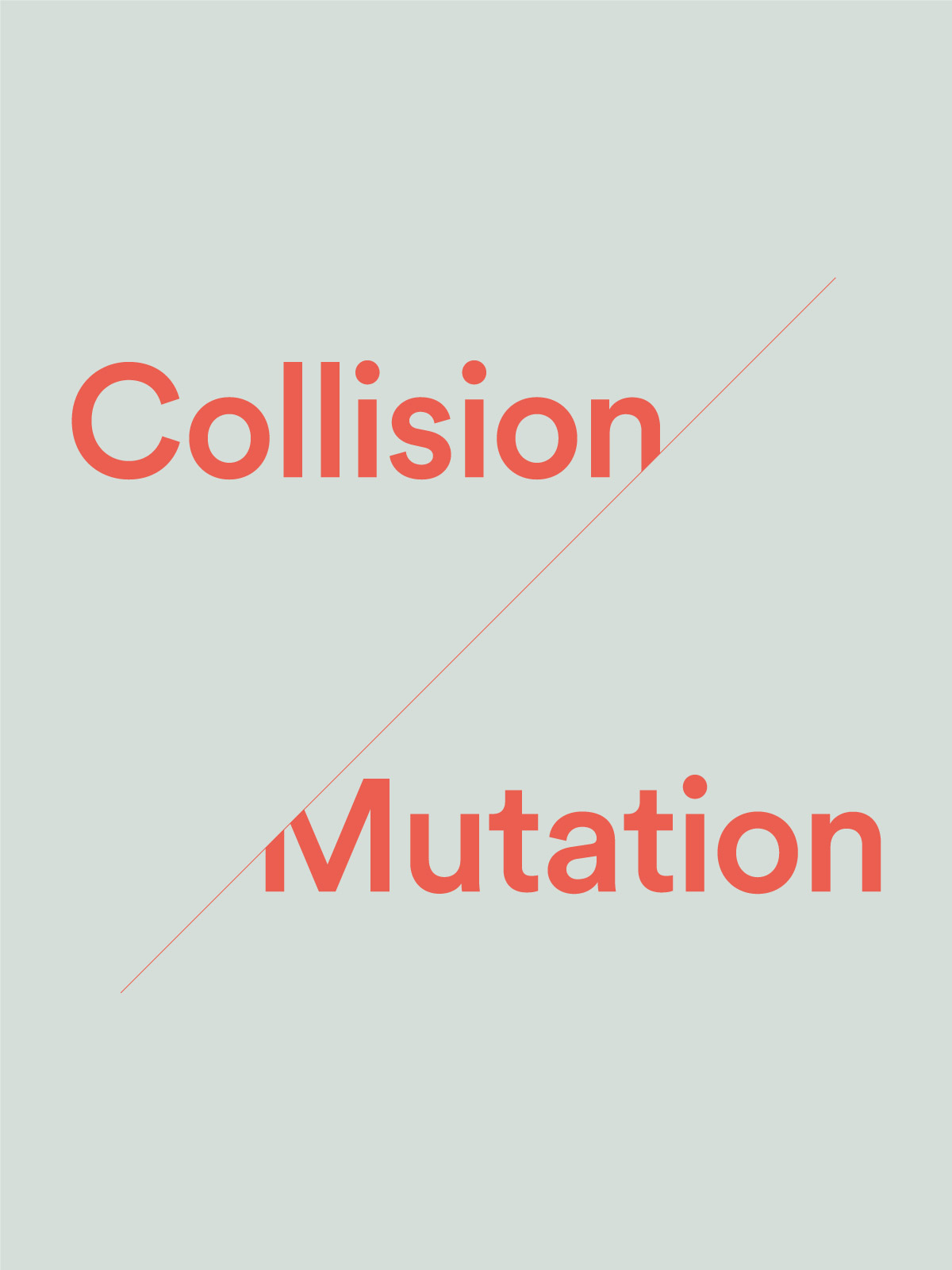 Next
Prev
2019 London Design Festival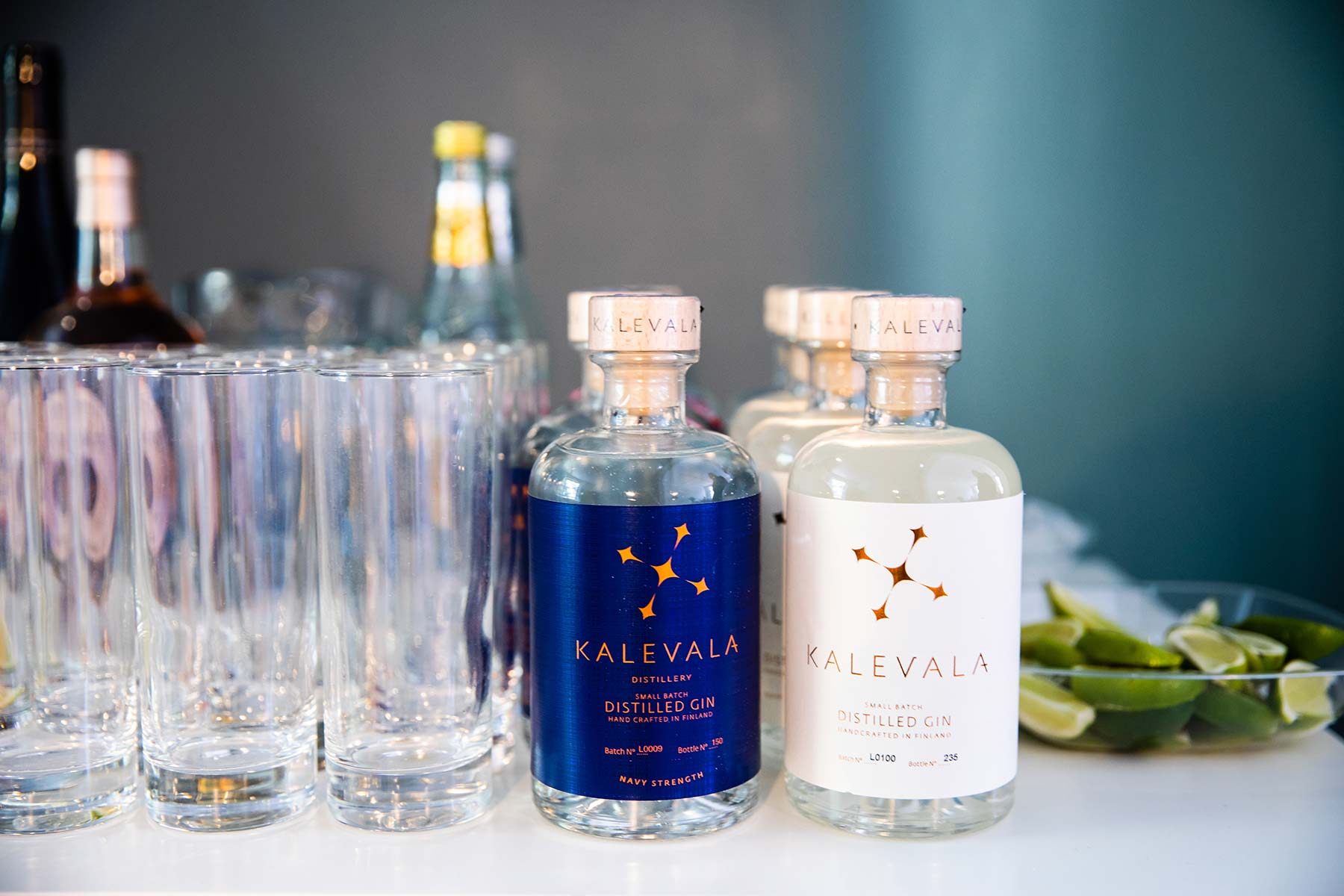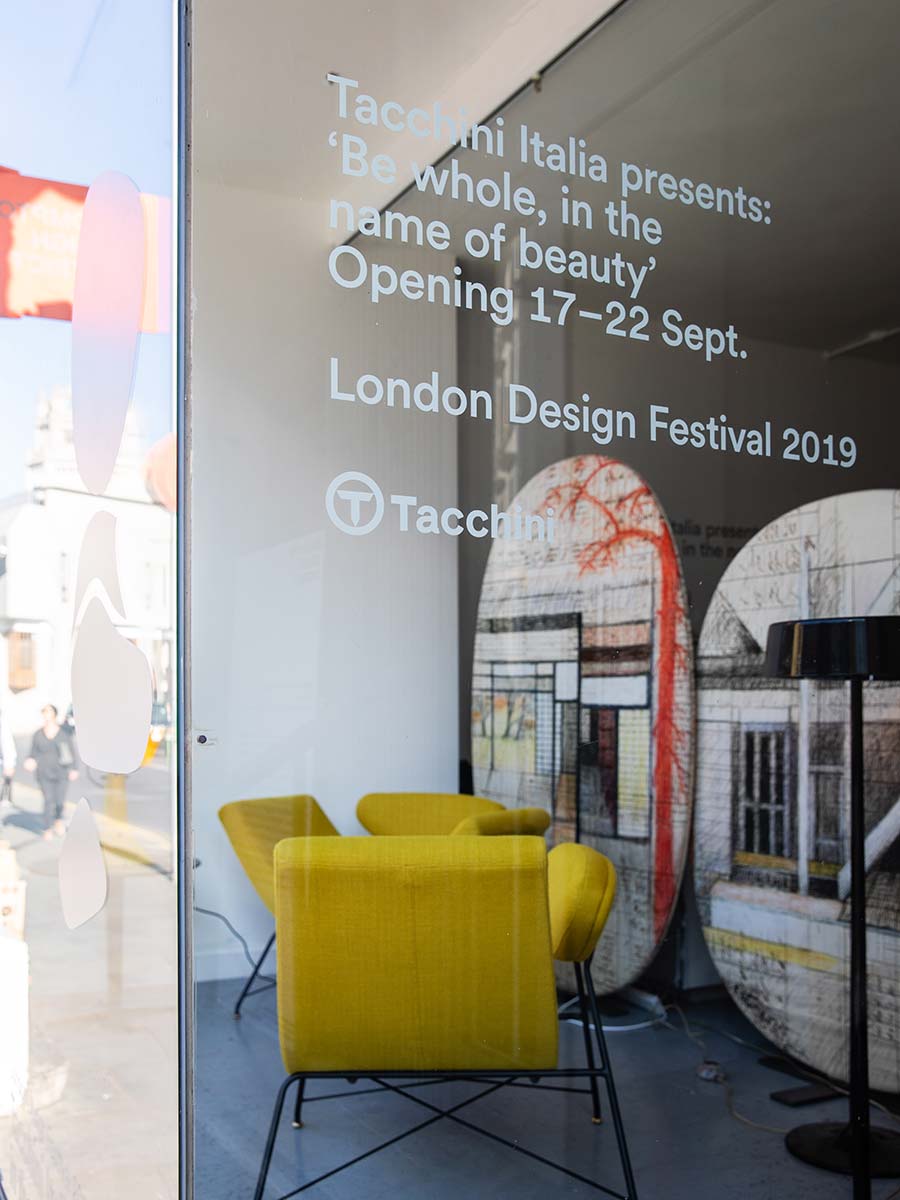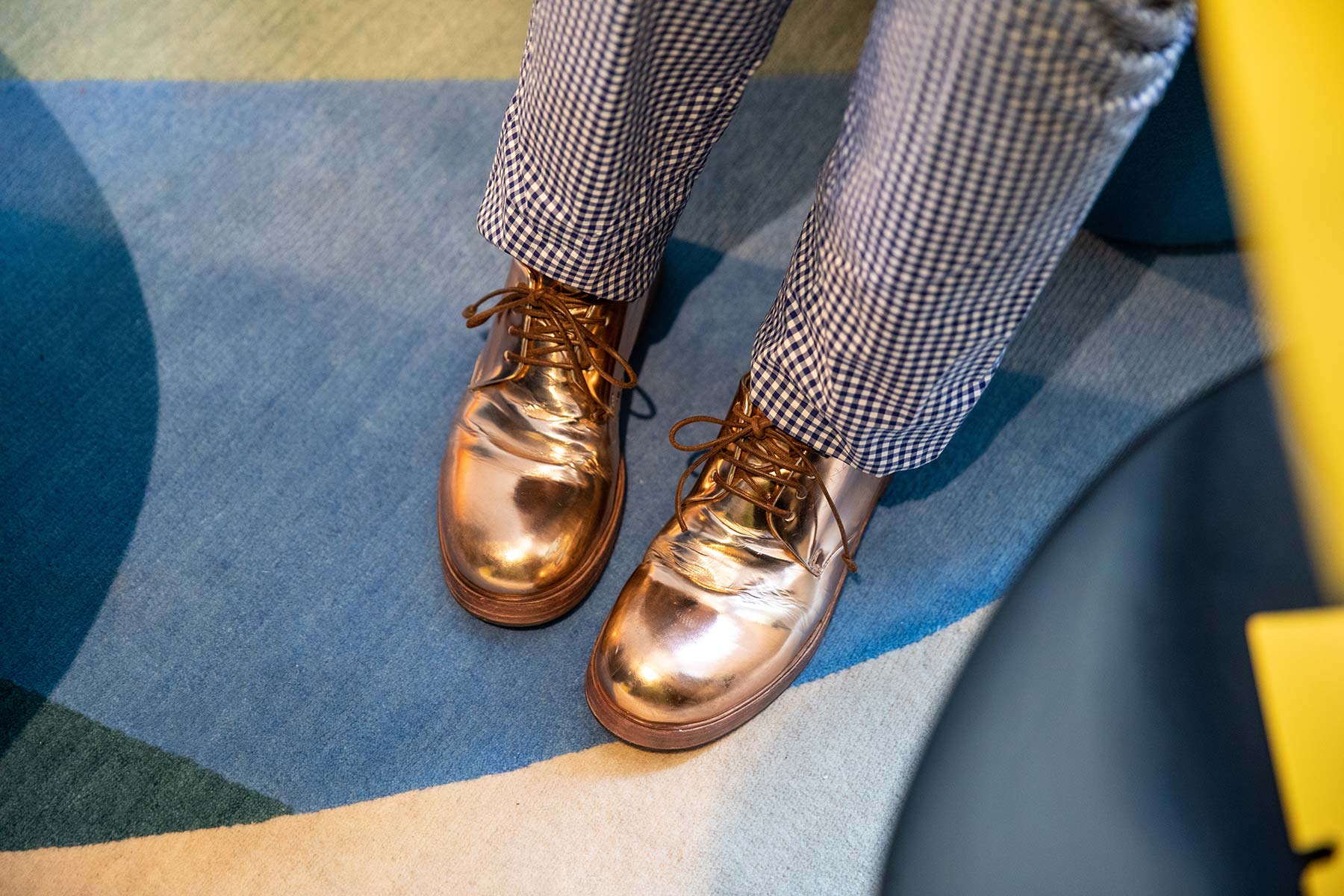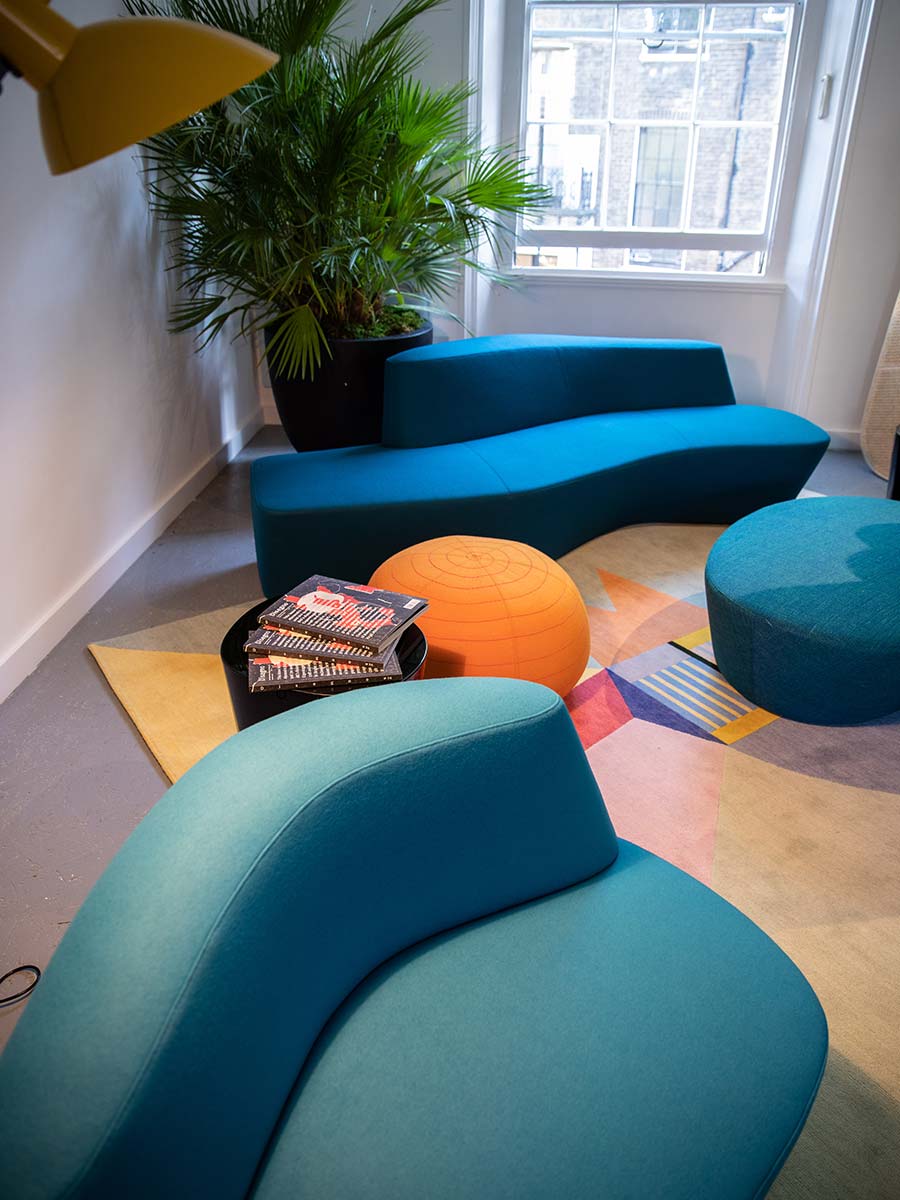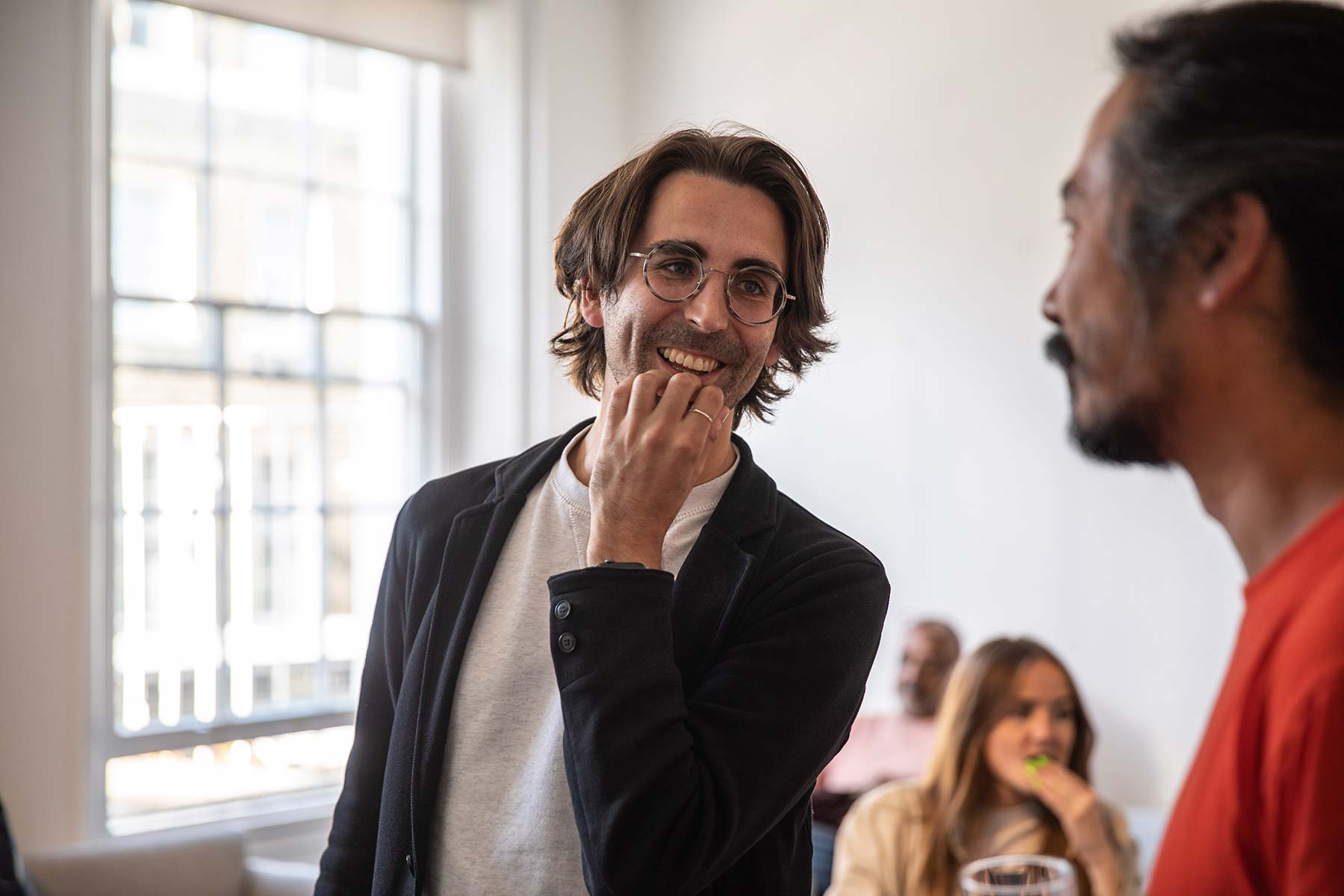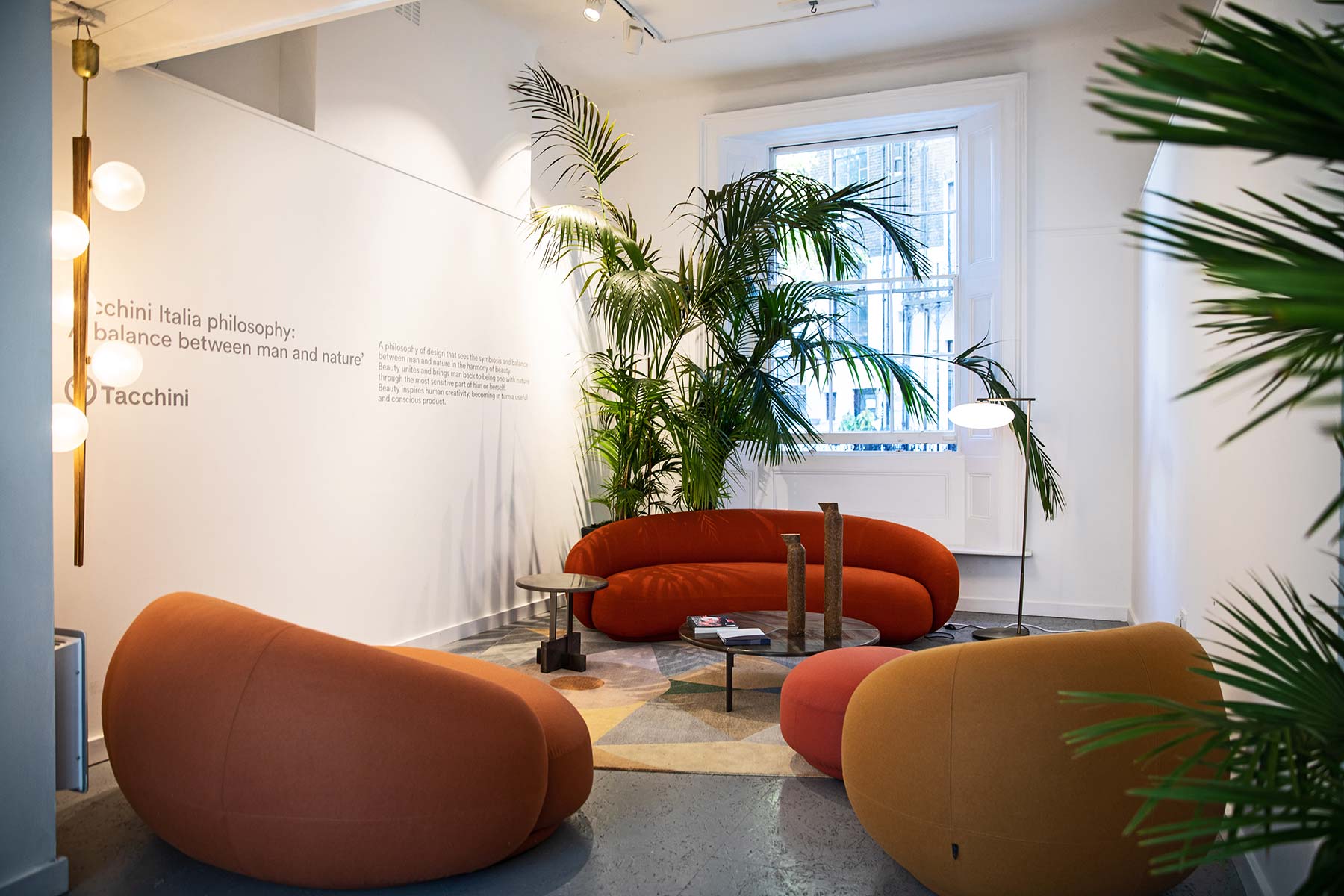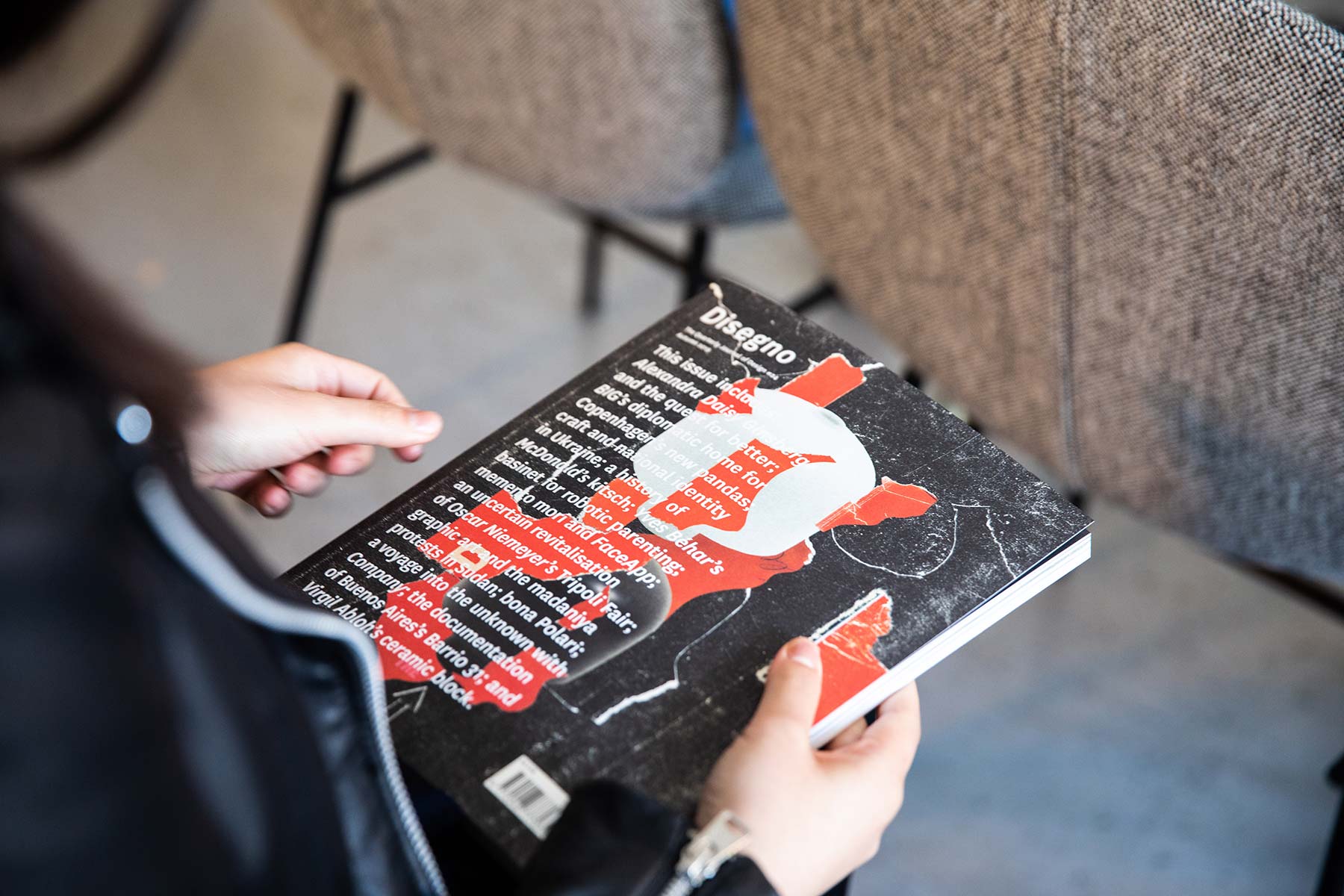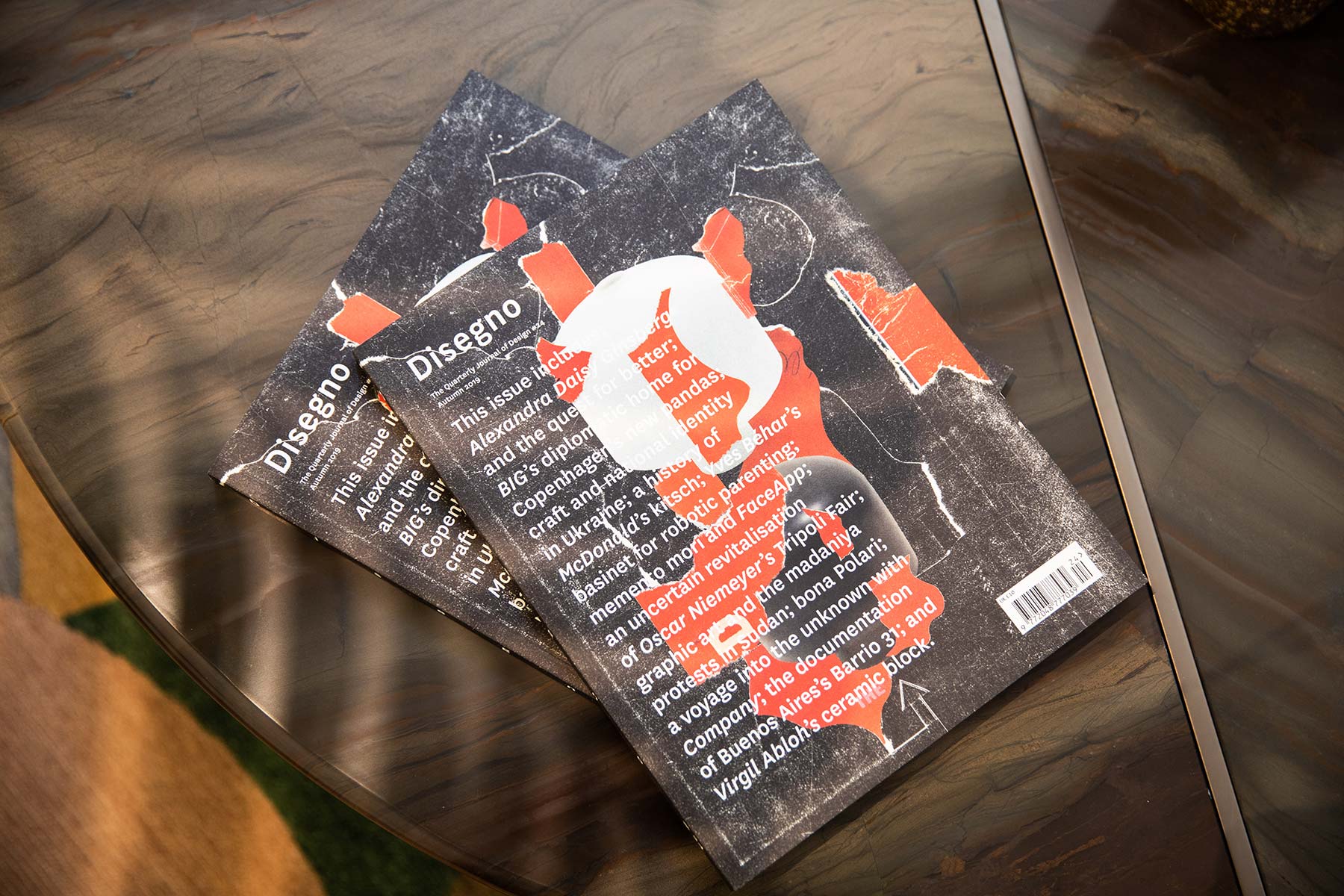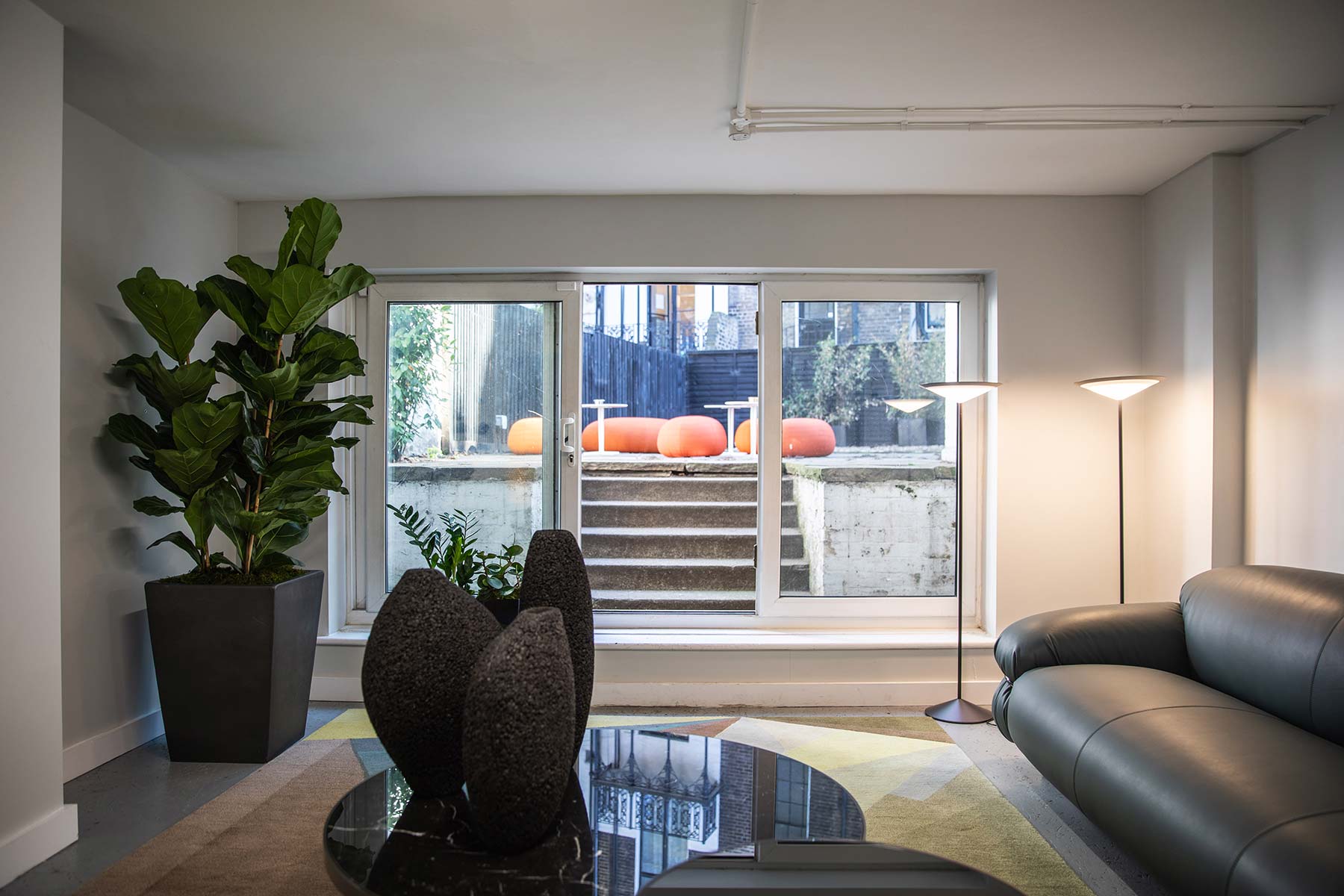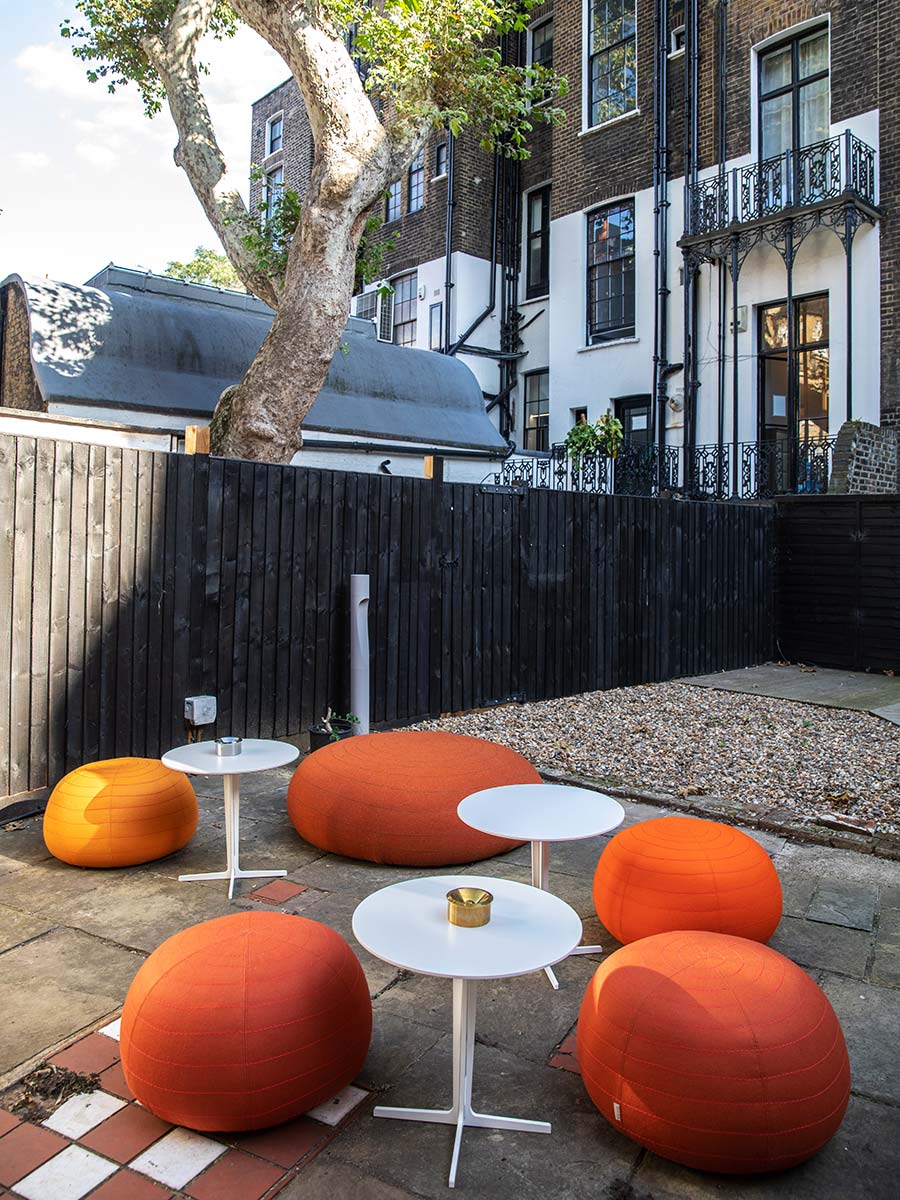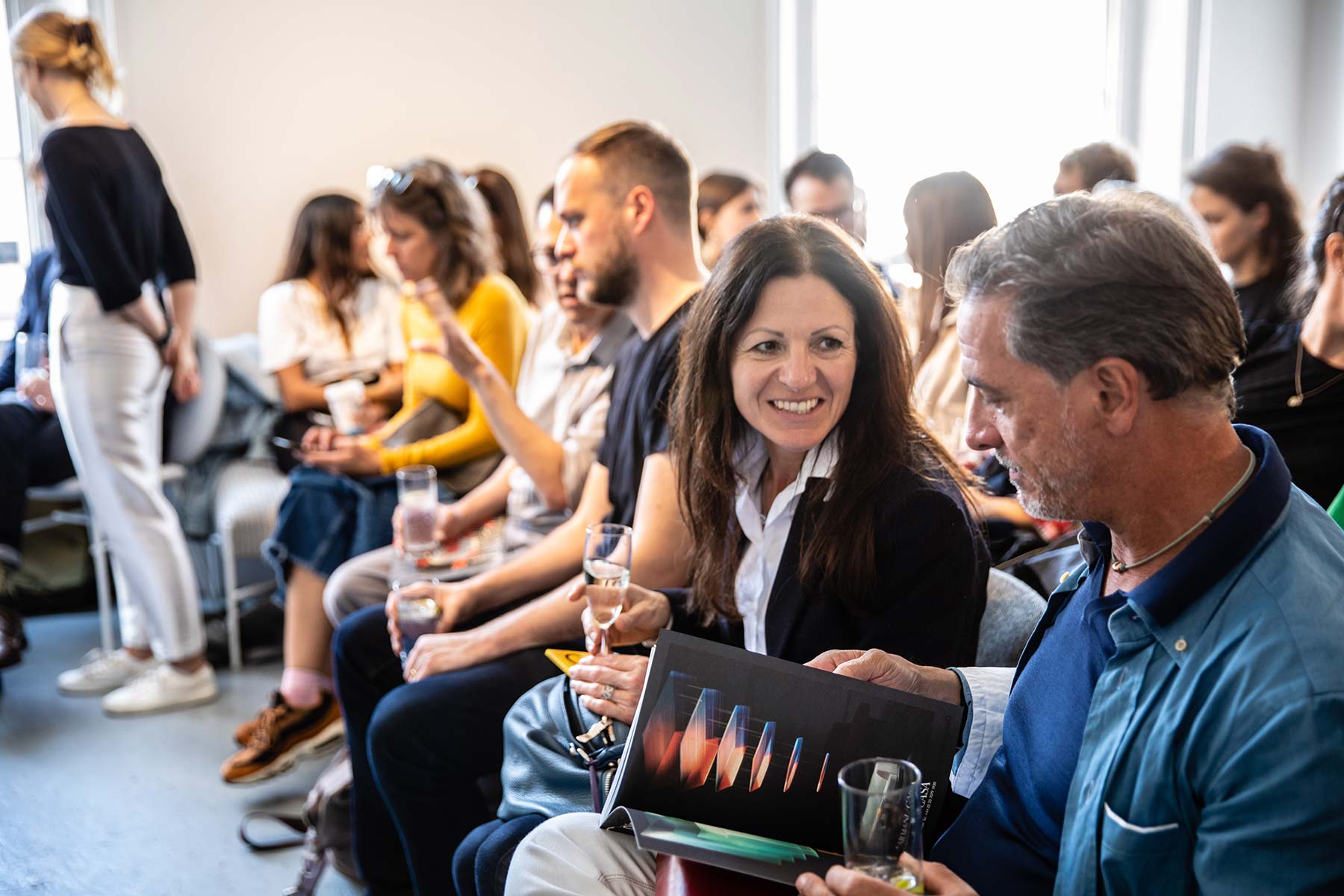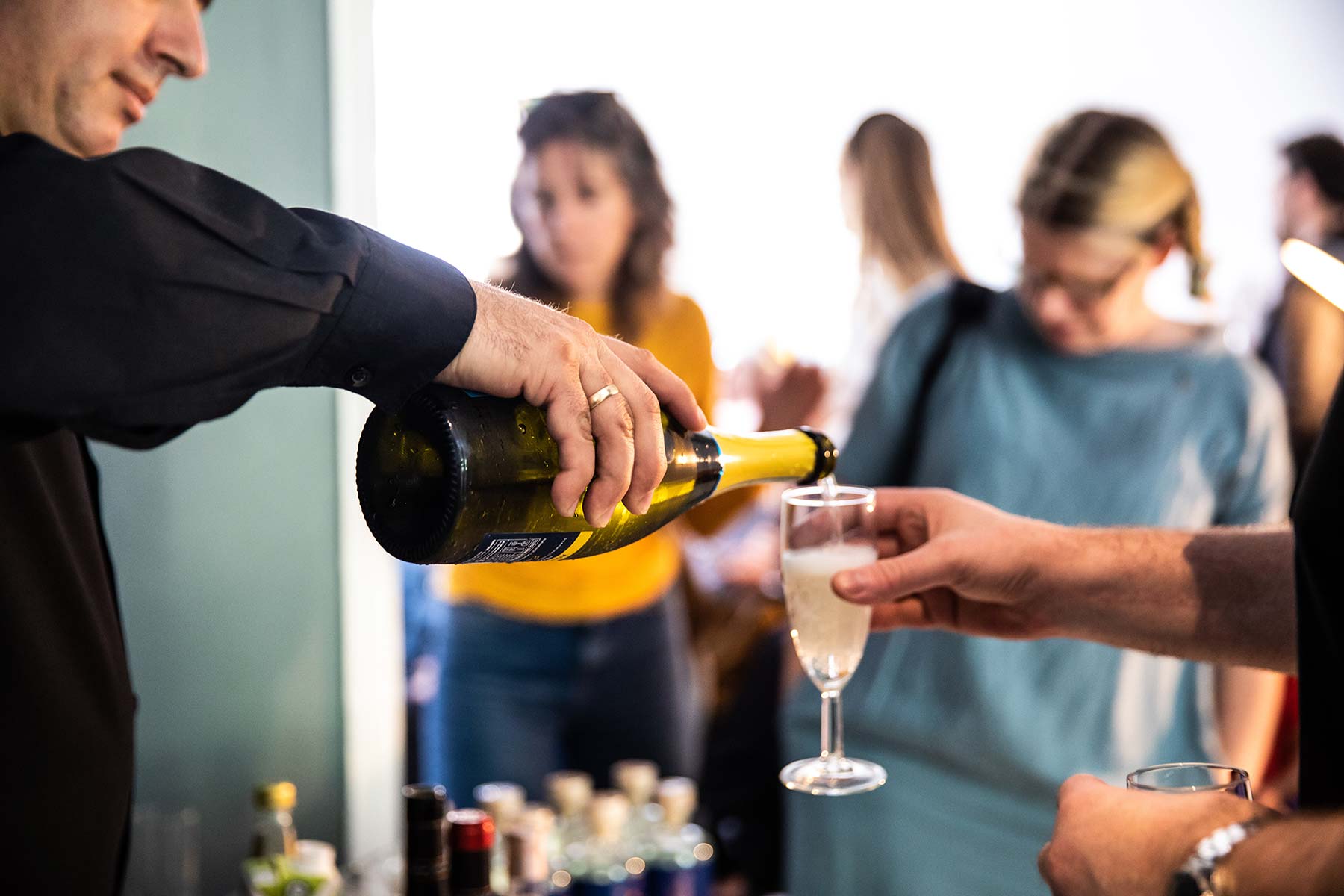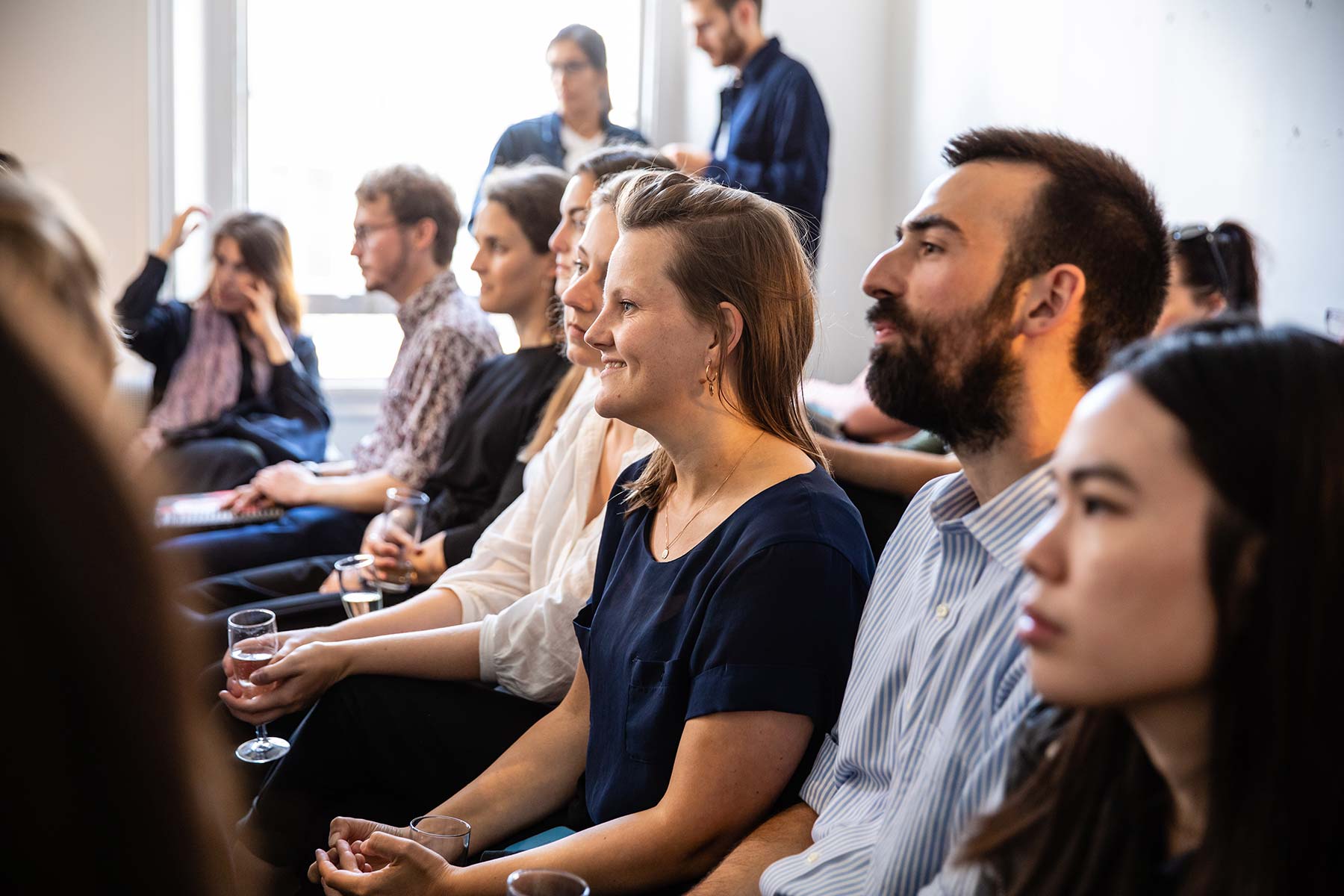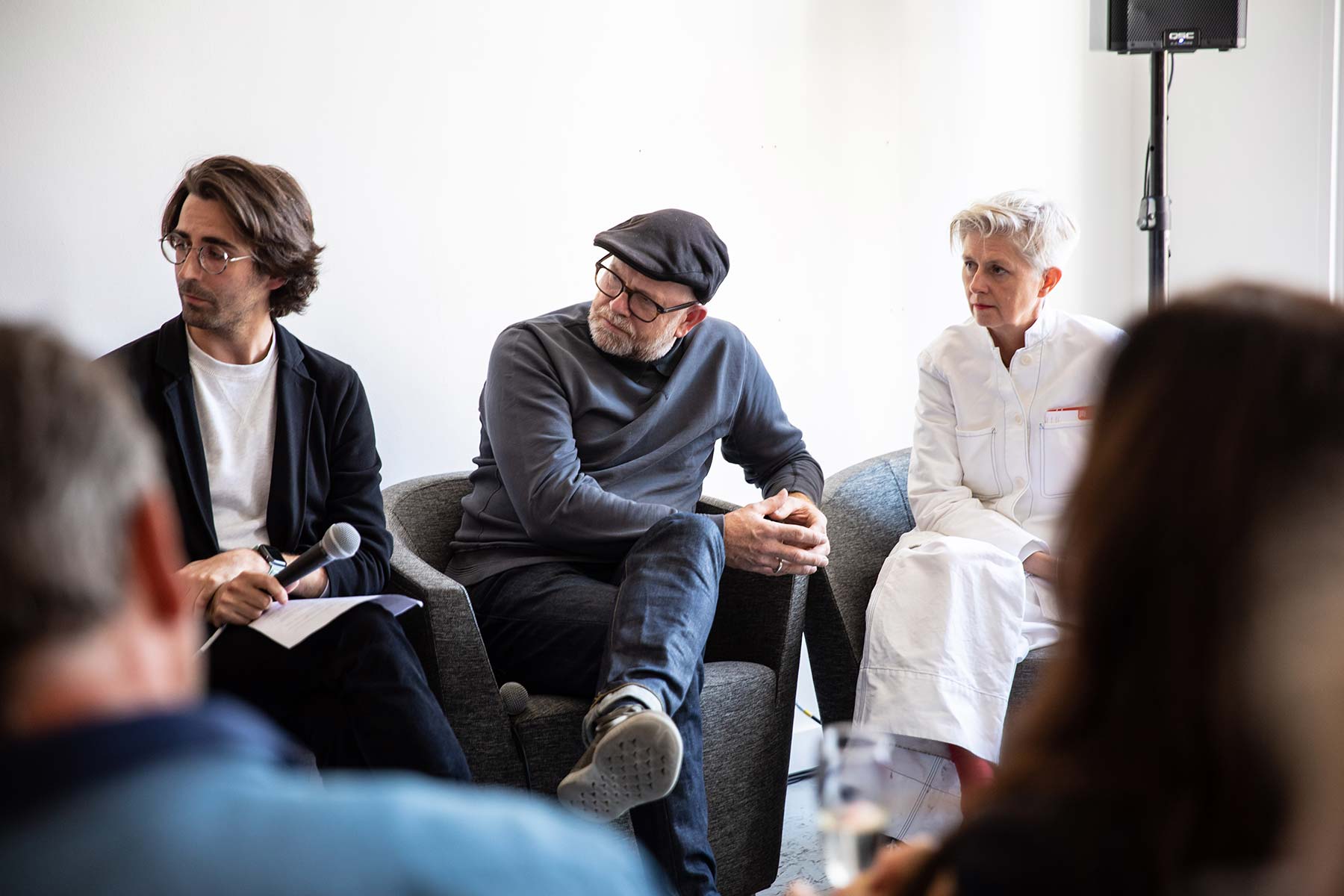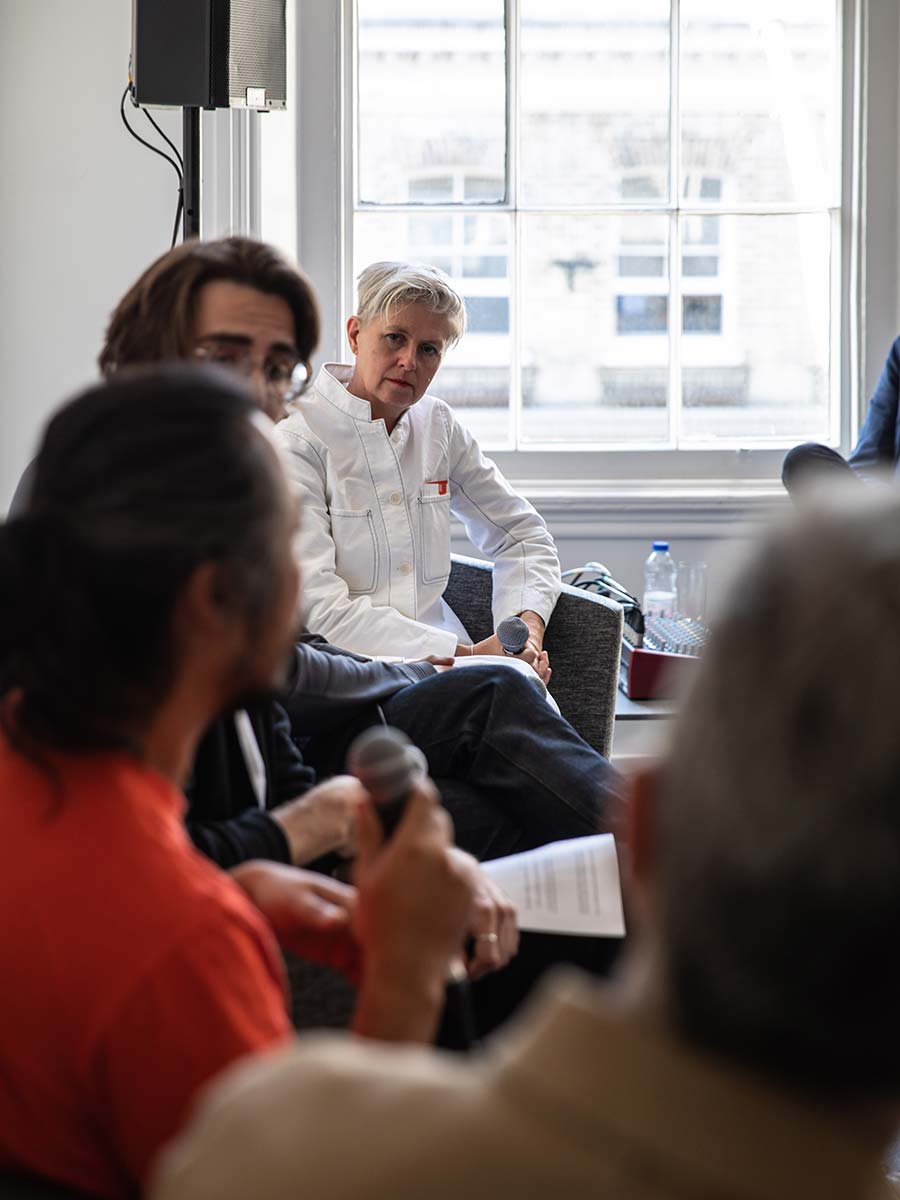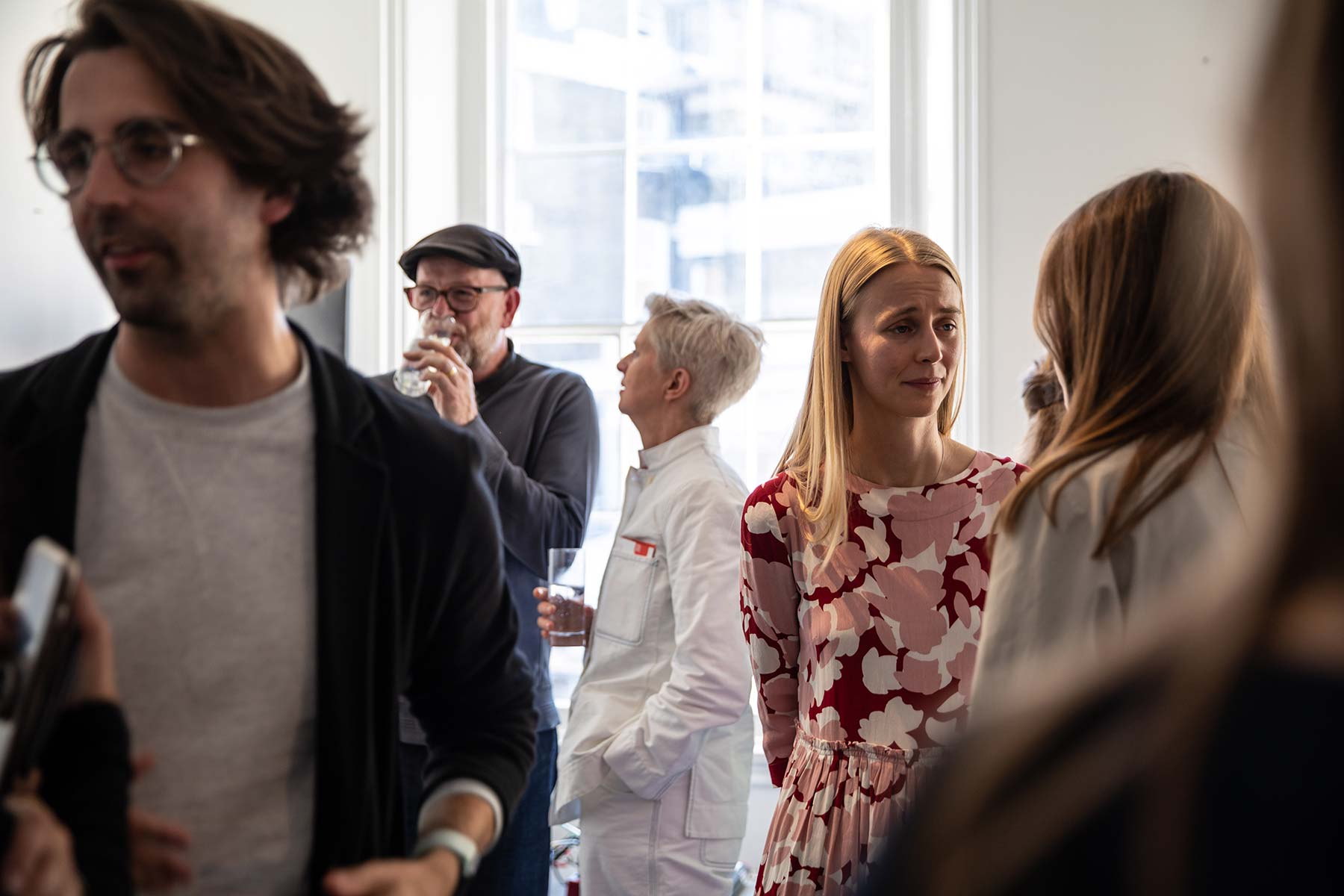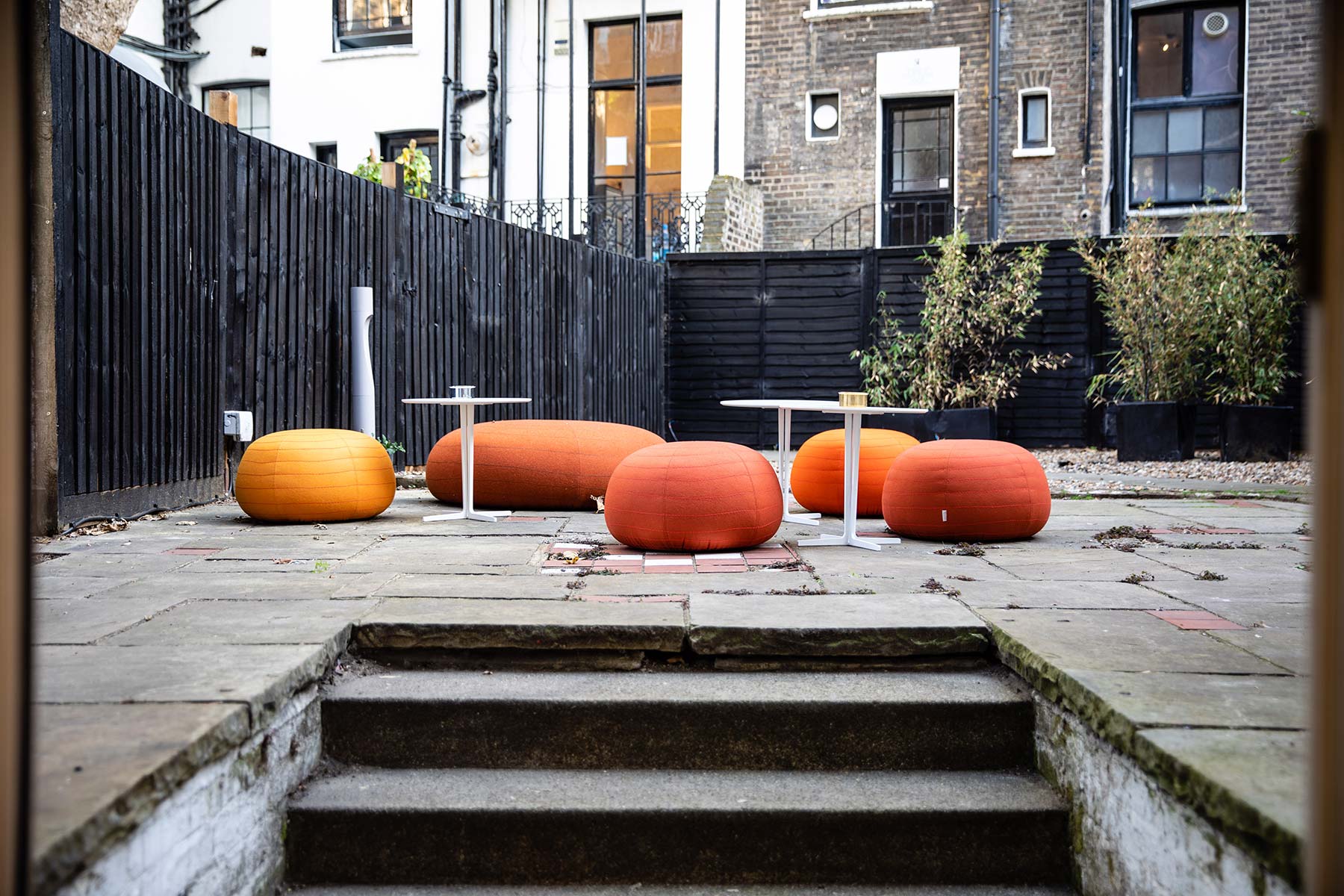 Next
Prev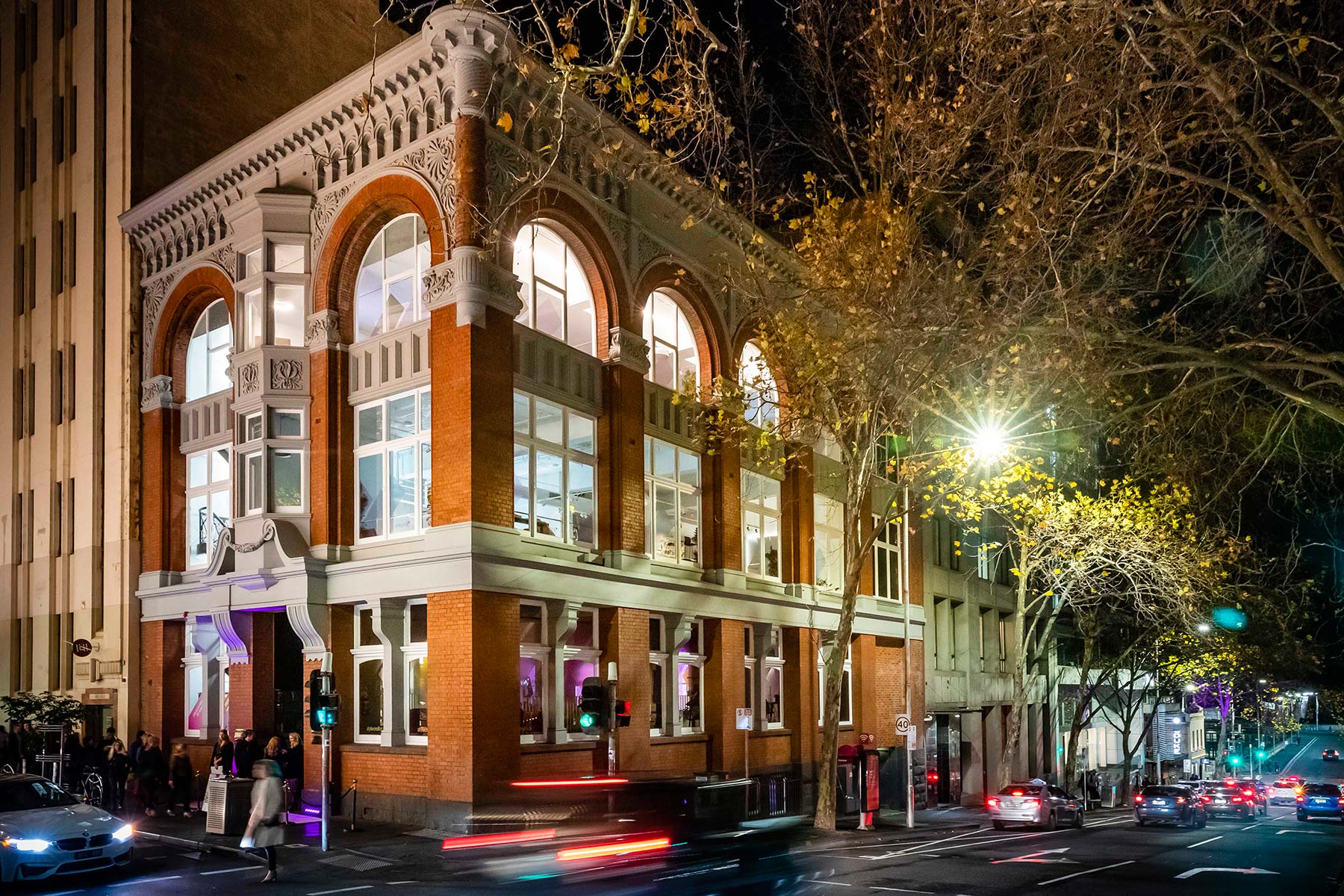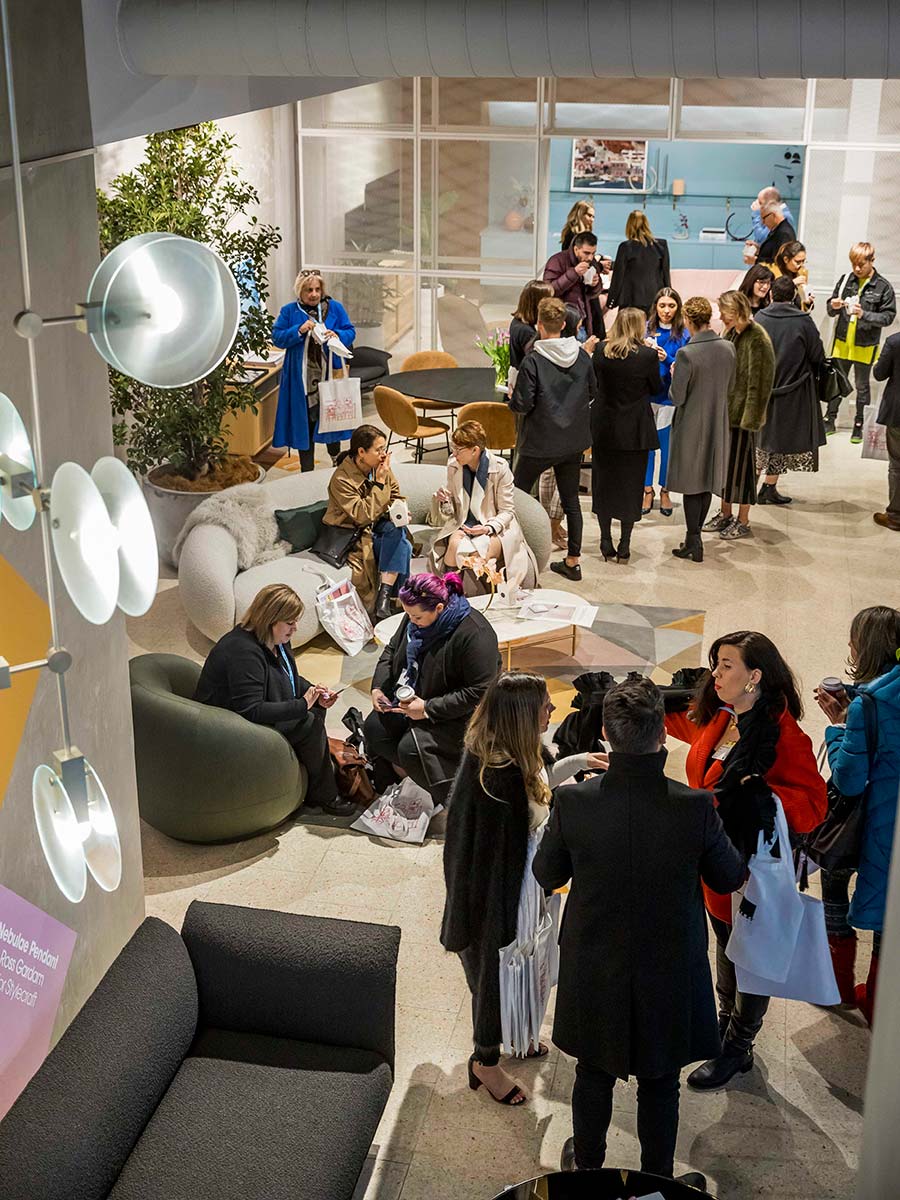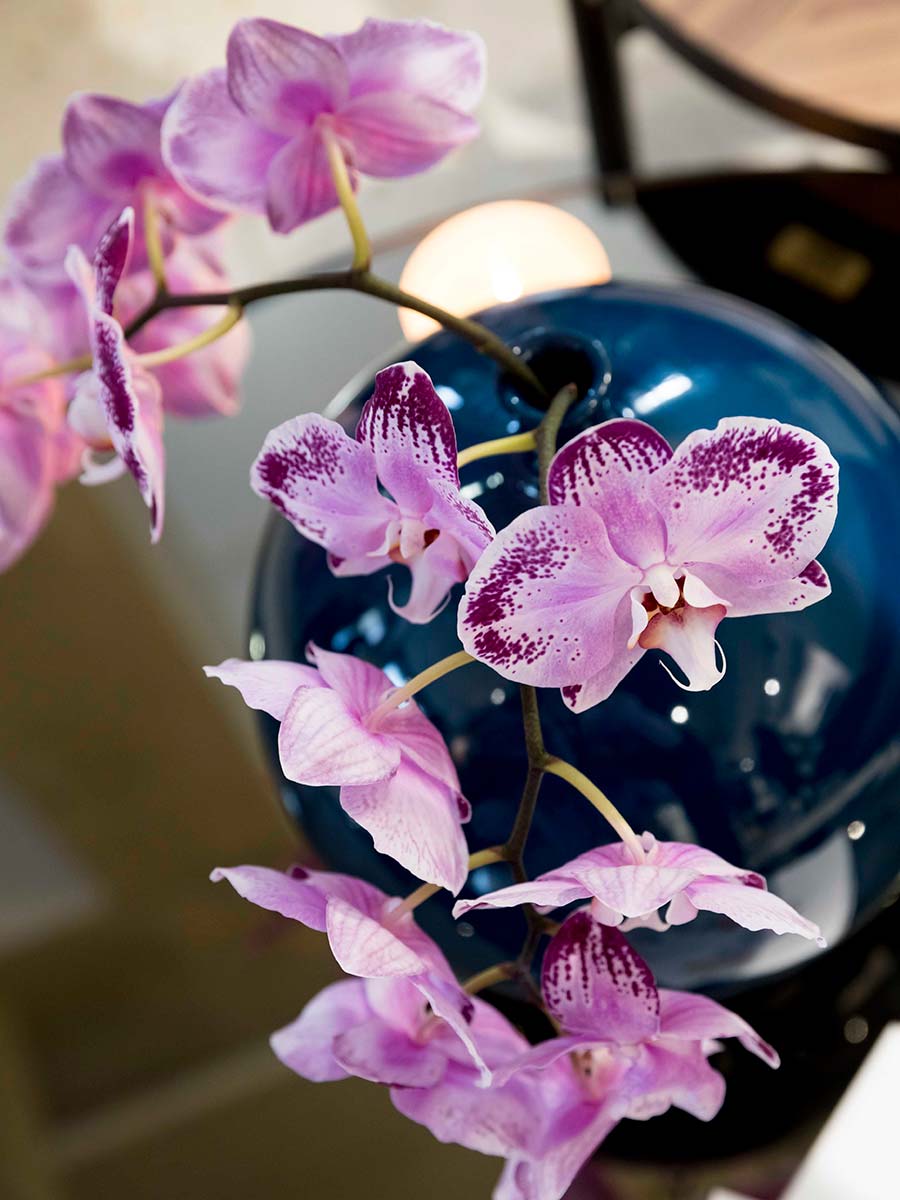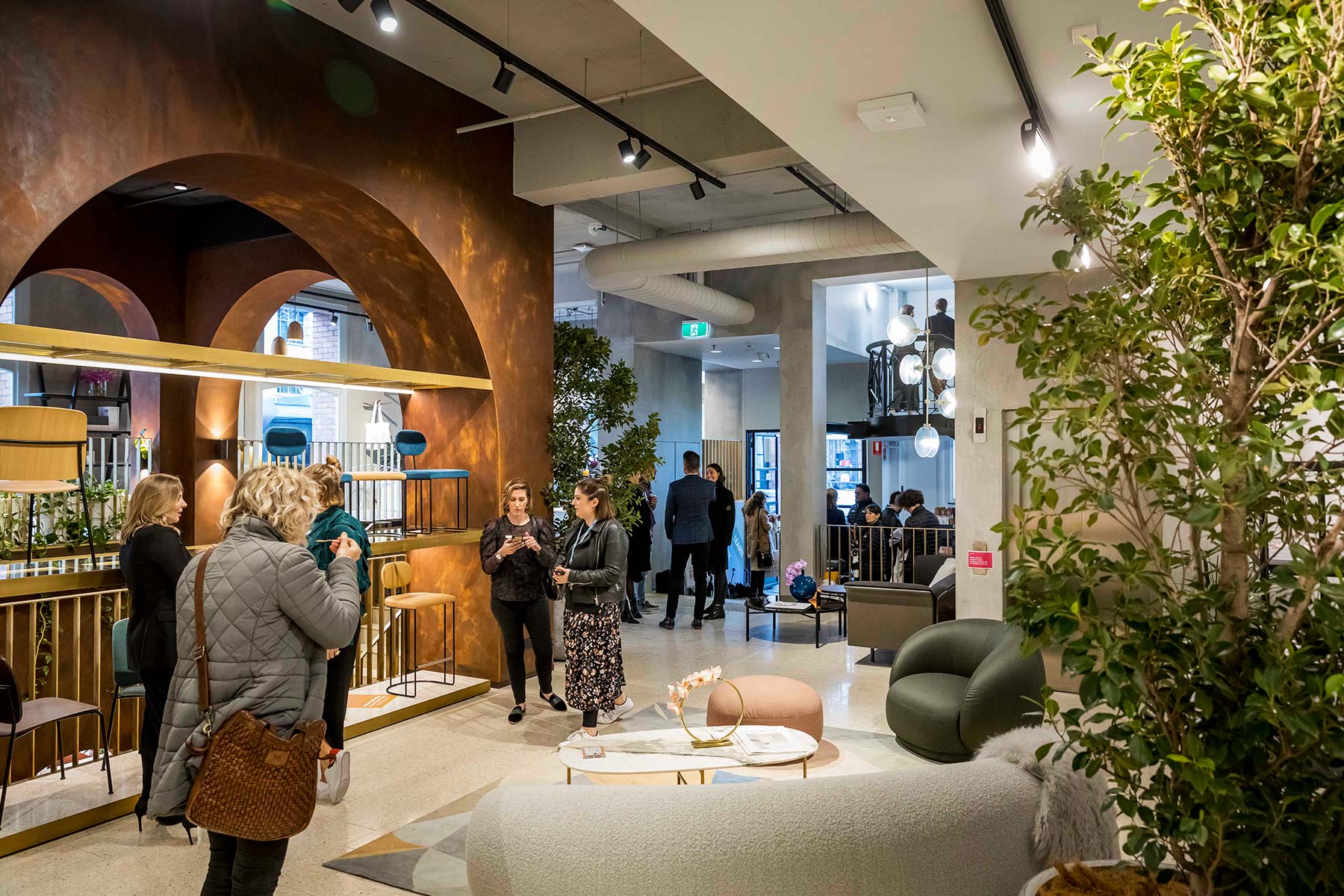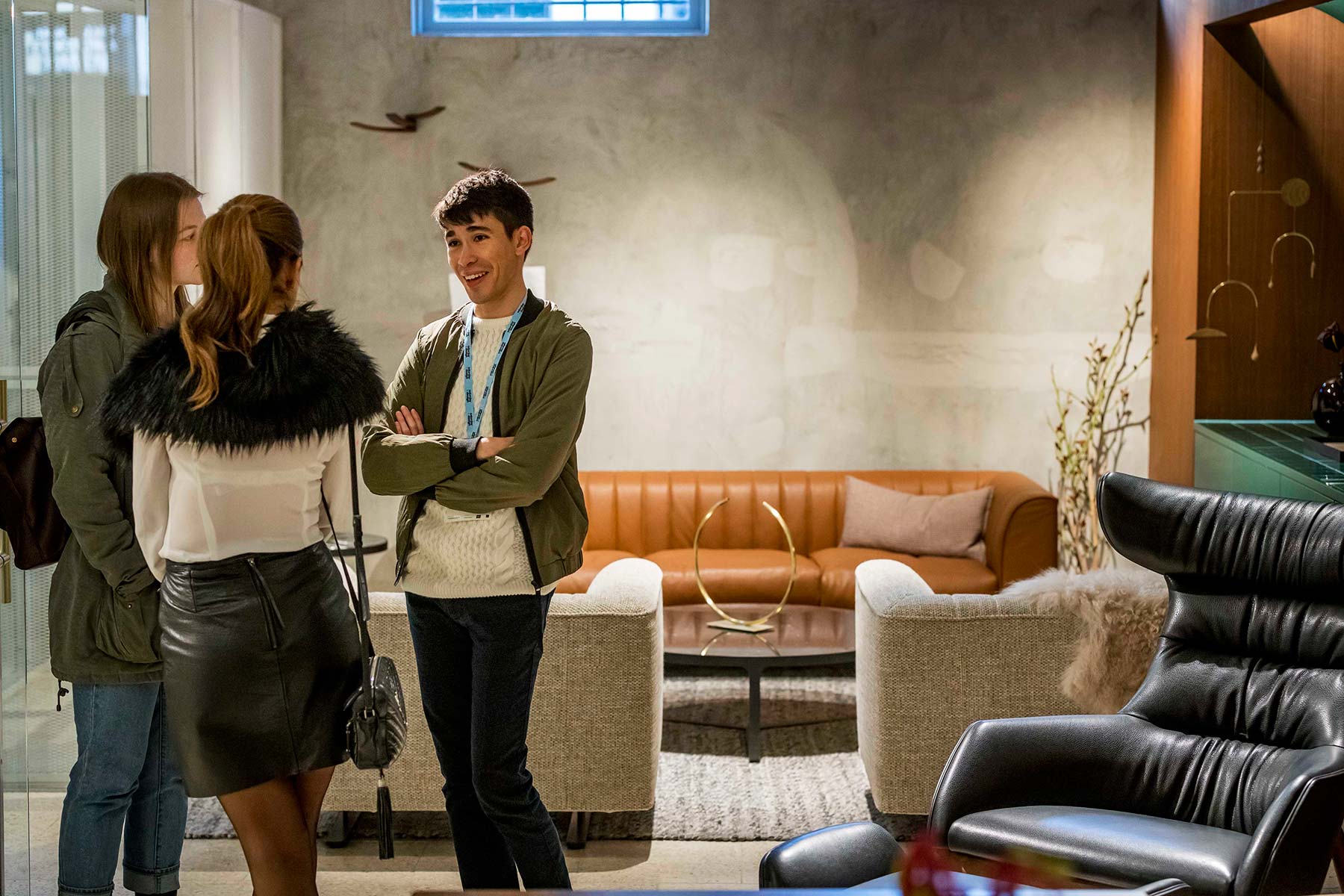 Next
Prev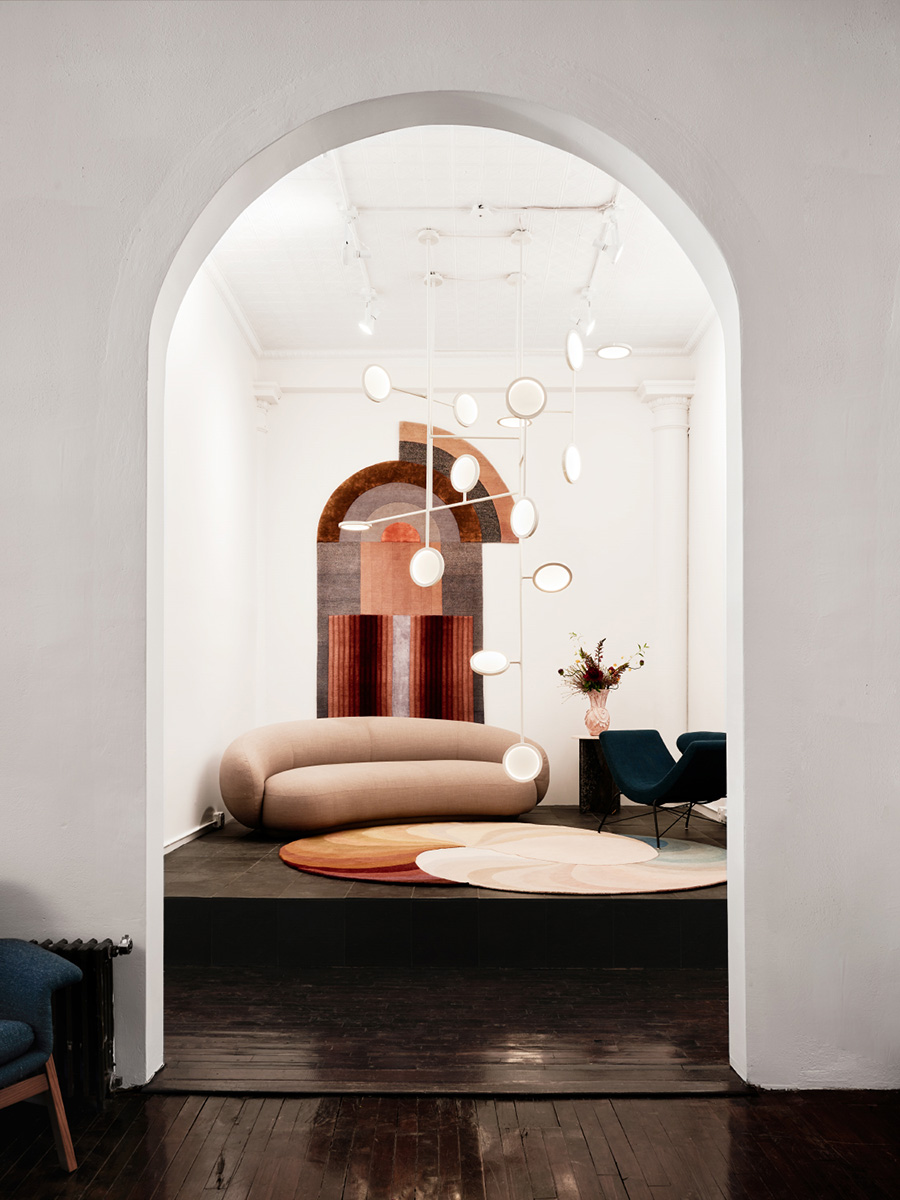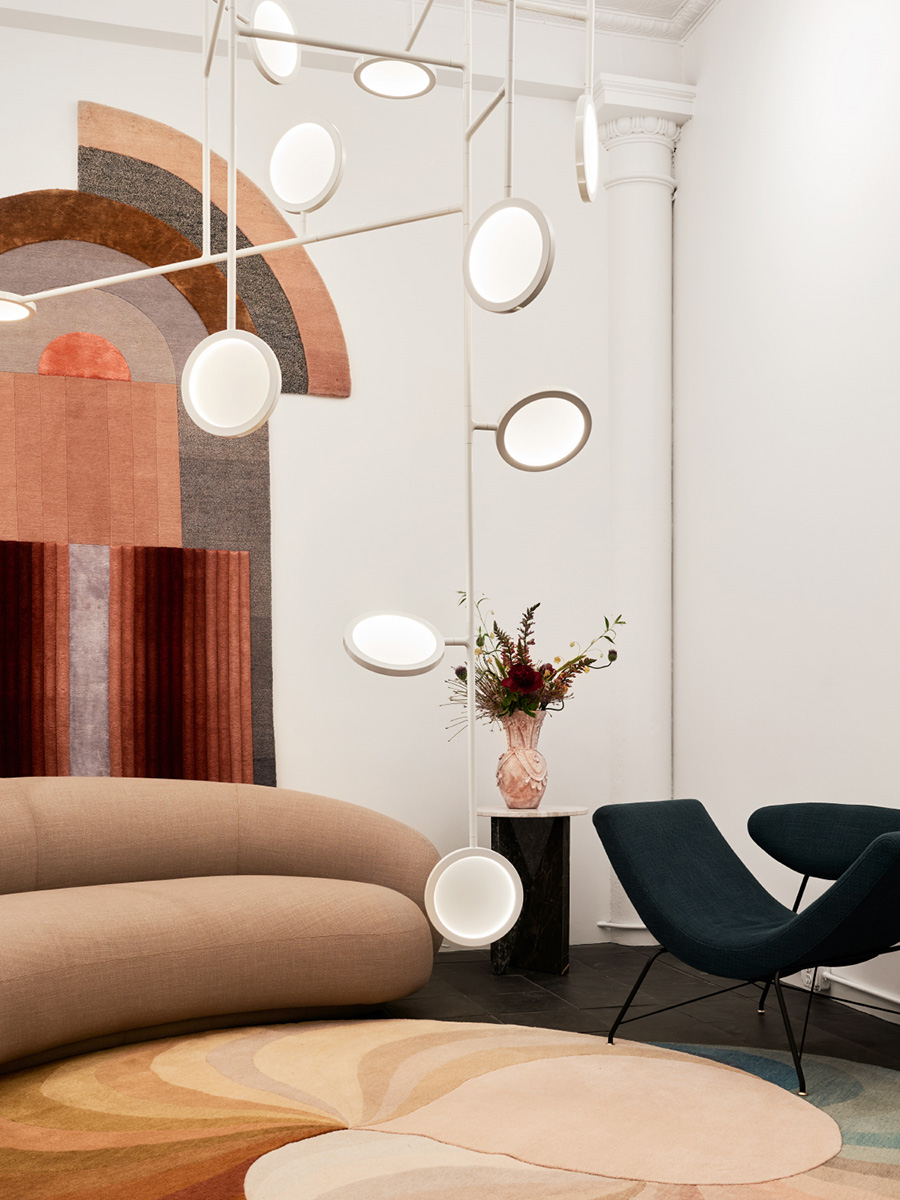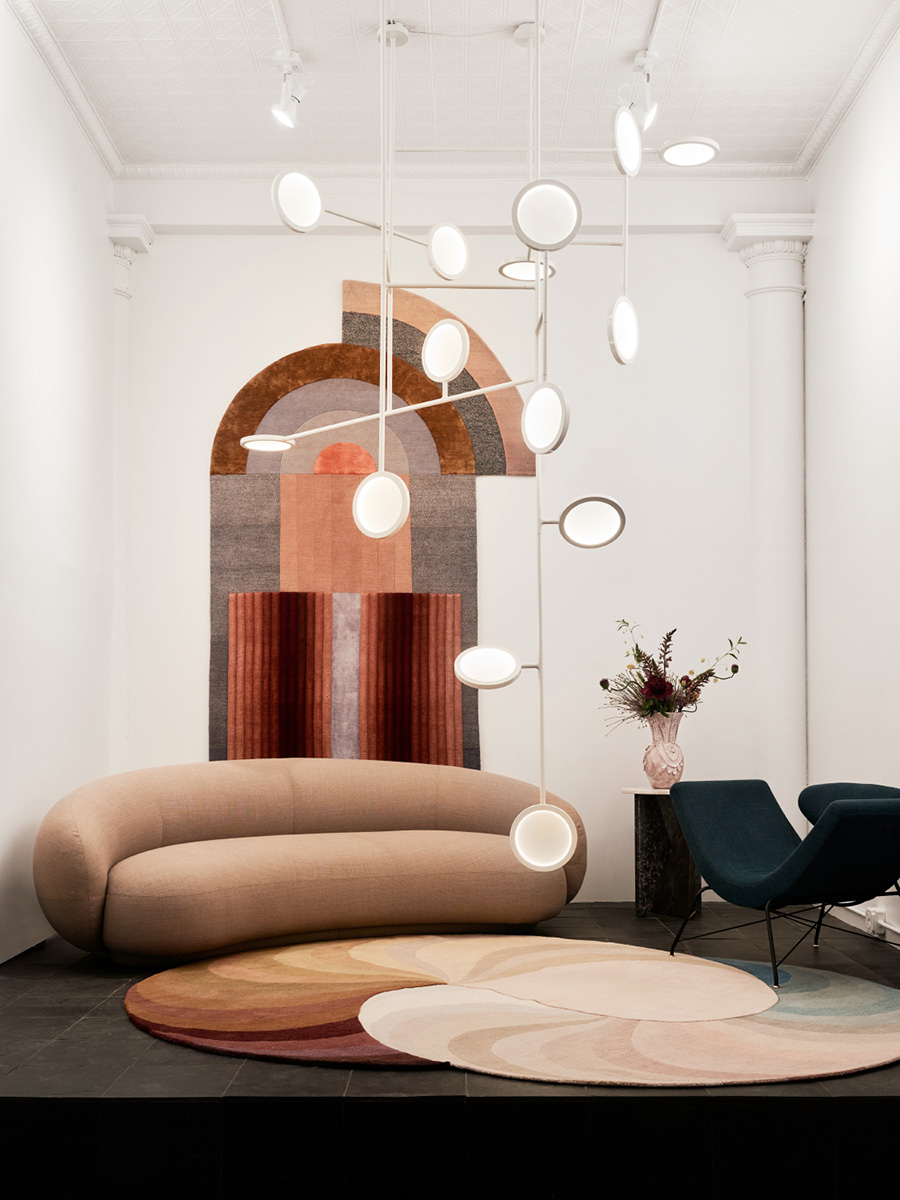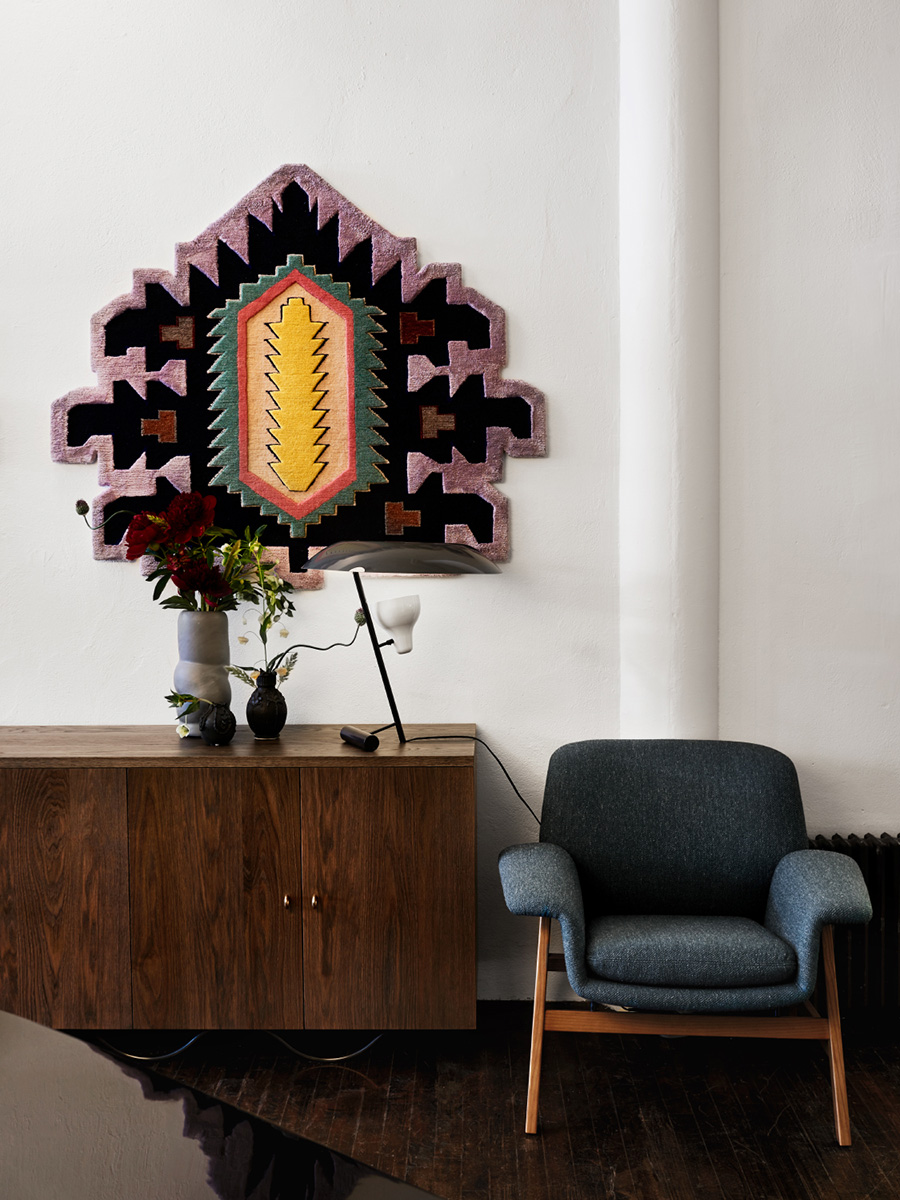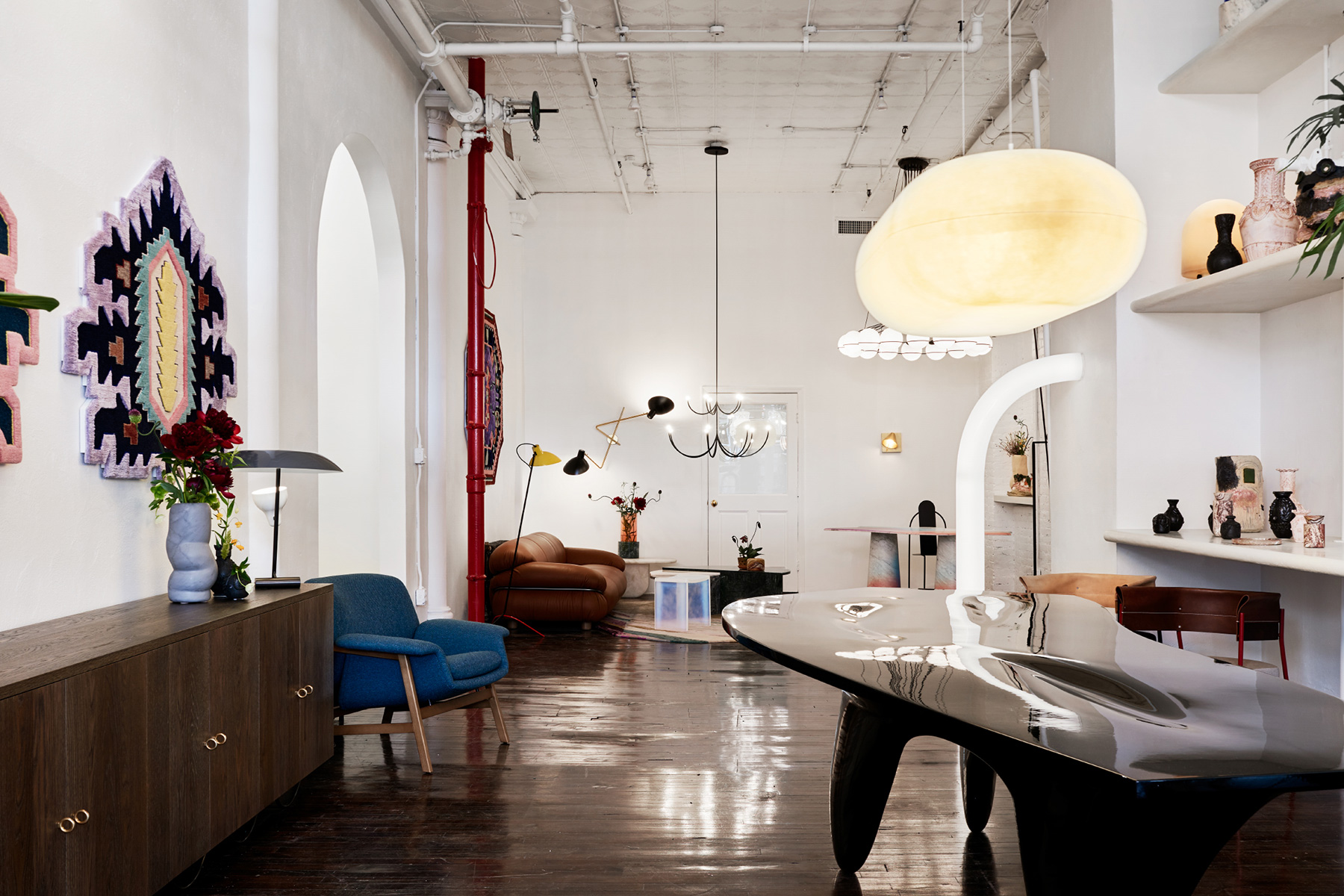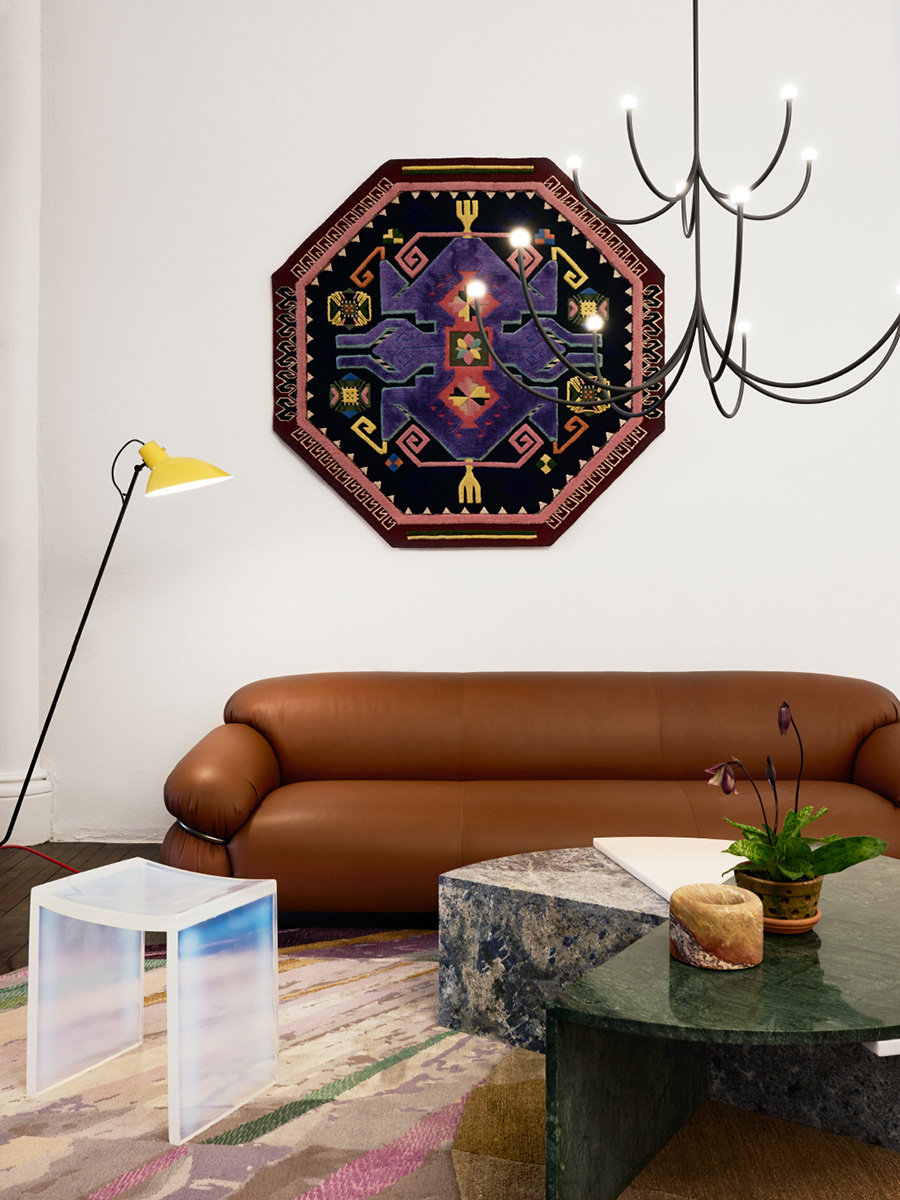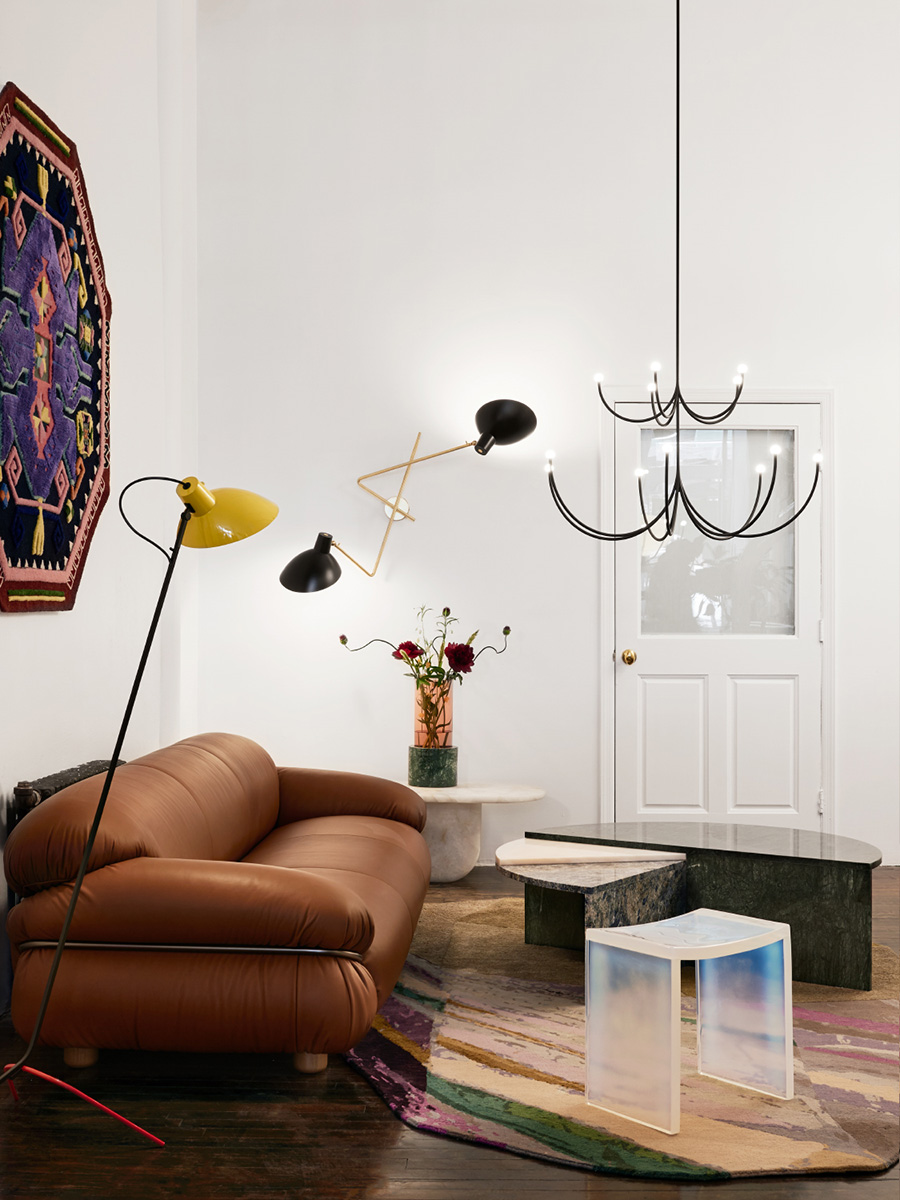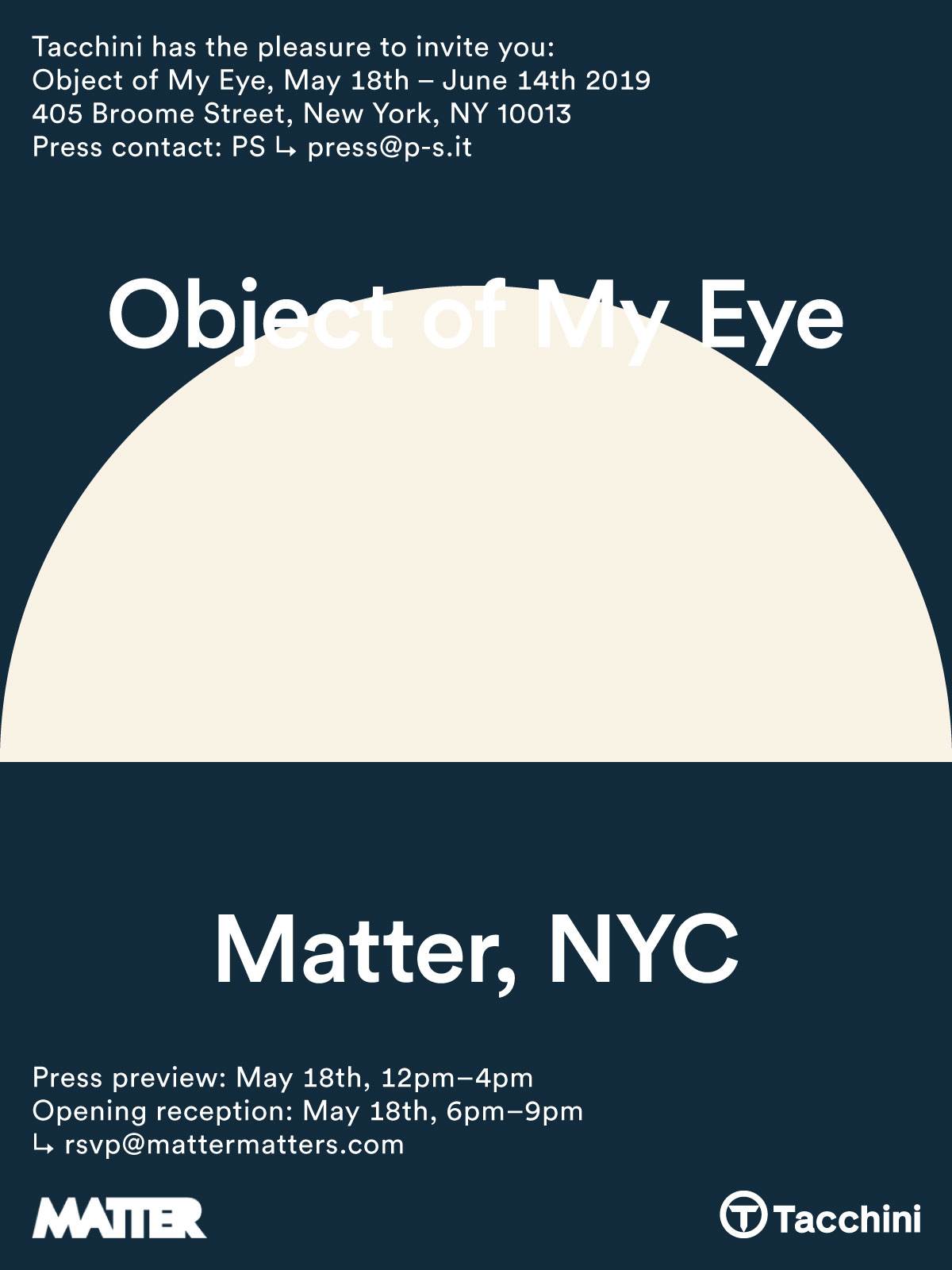 Next
Prev
2019 Les Arcanistes, The Future is Un/Written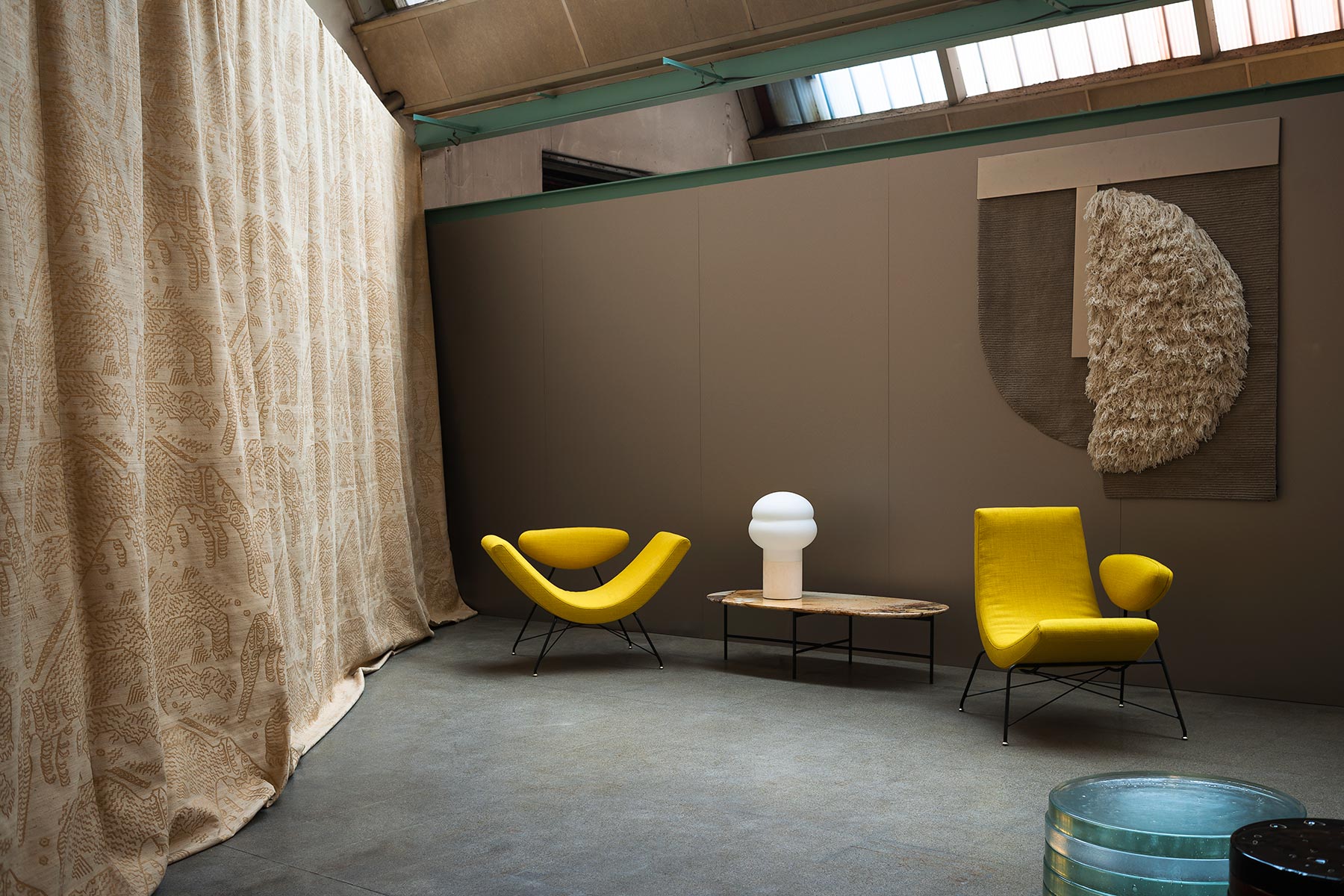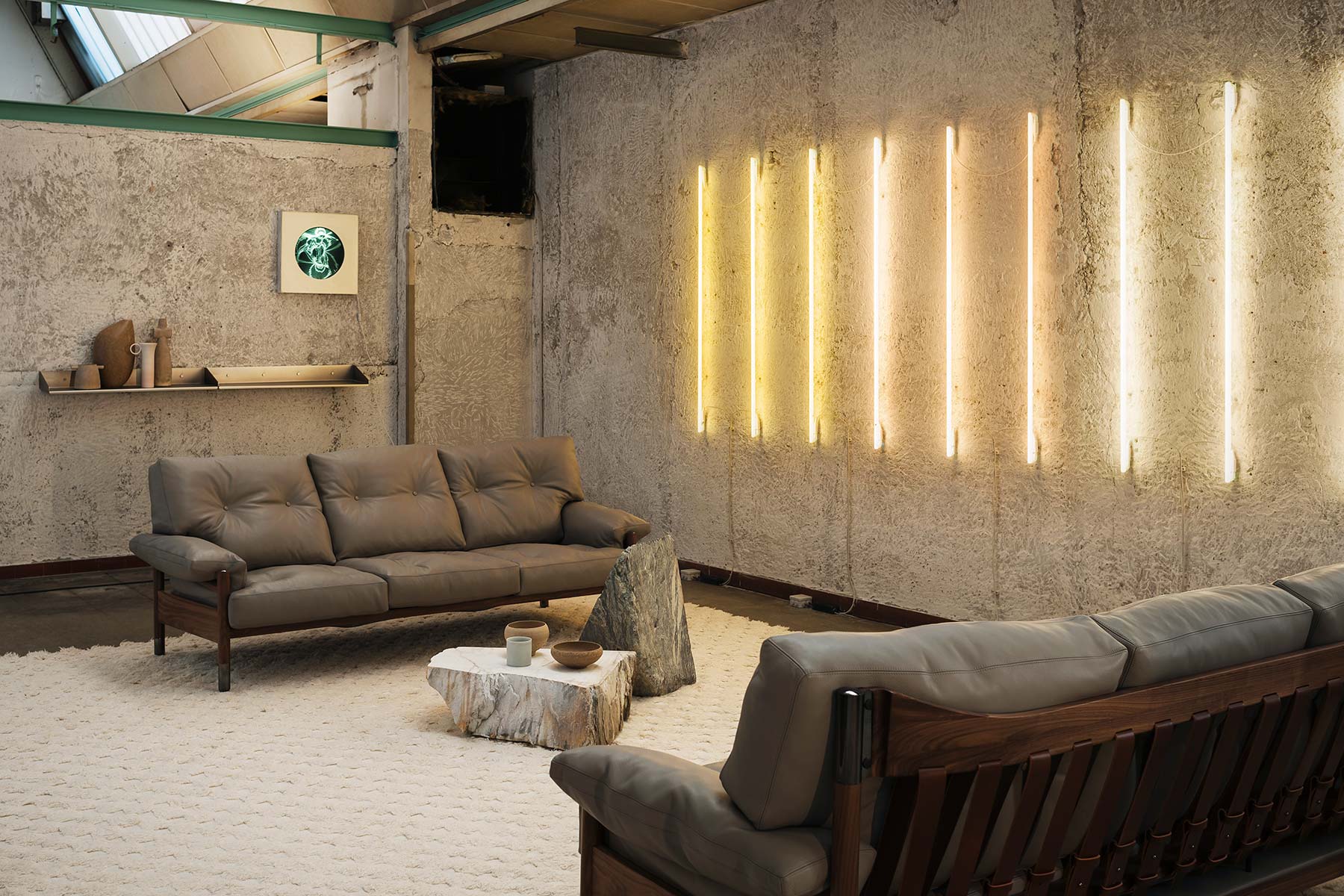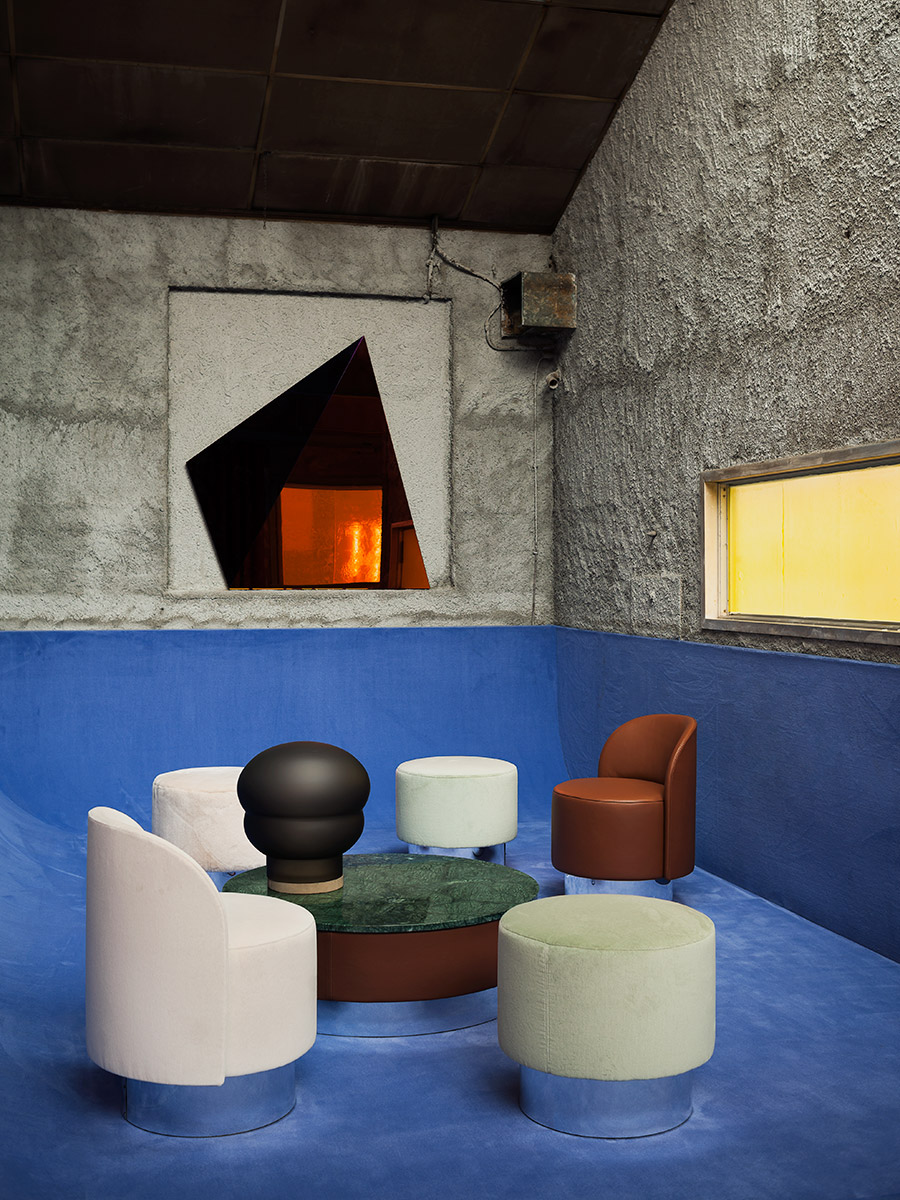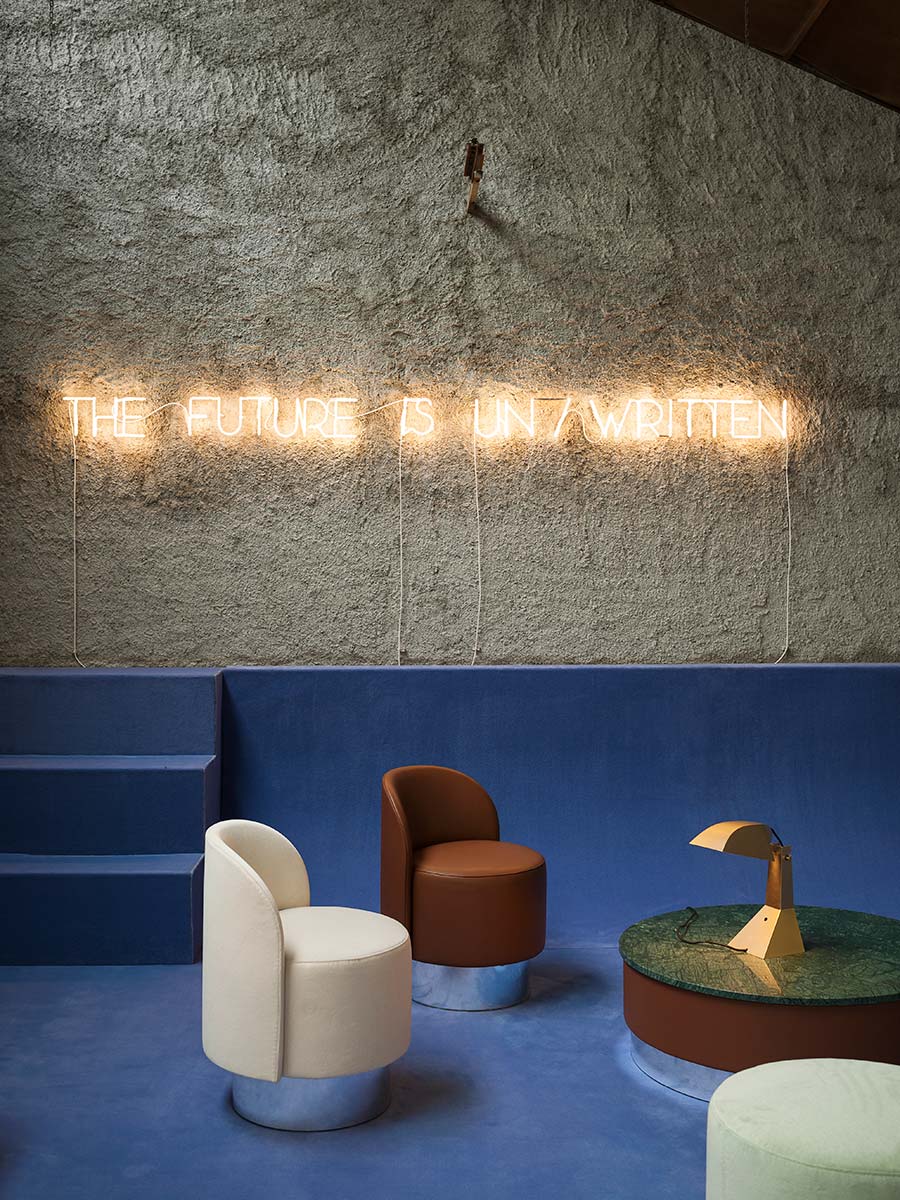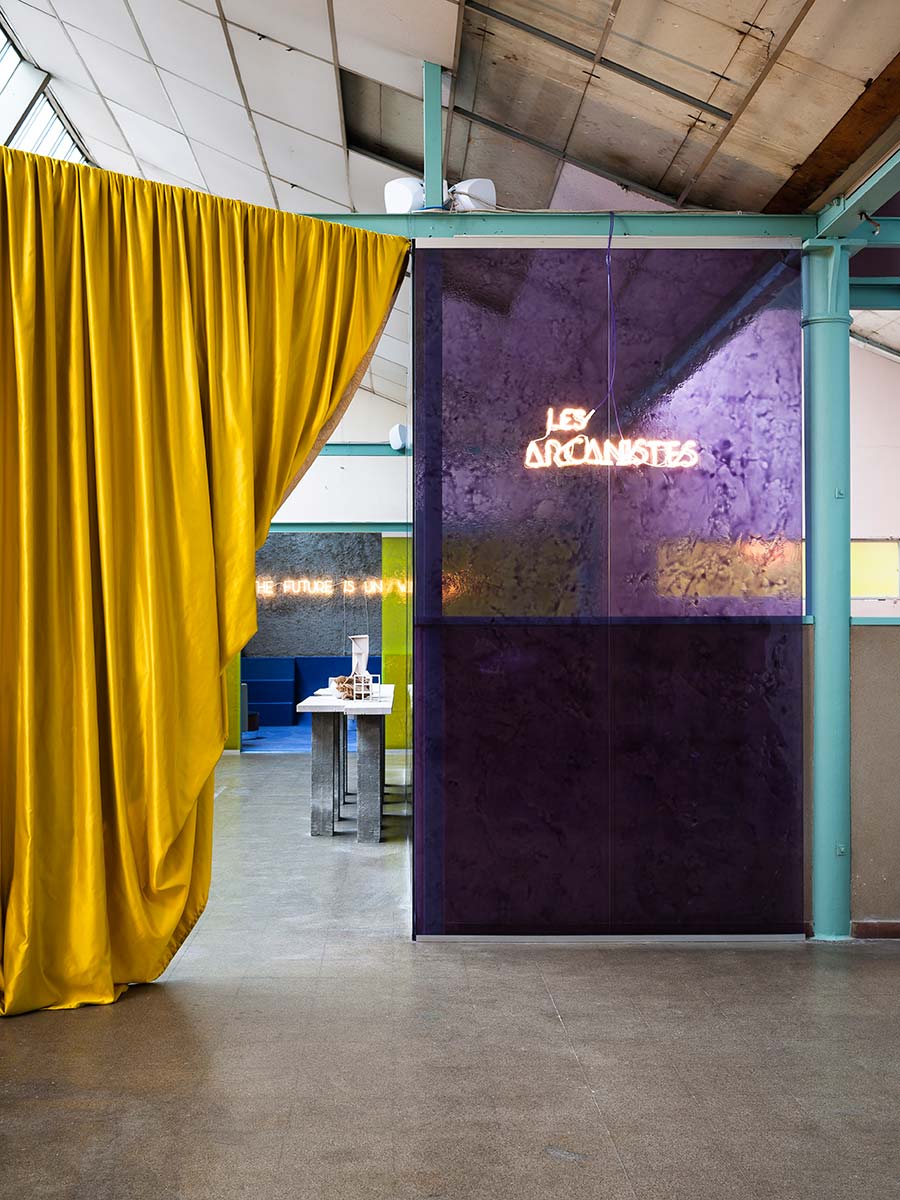 Next
Prev
2019 Pastilles per Colefax & Fowler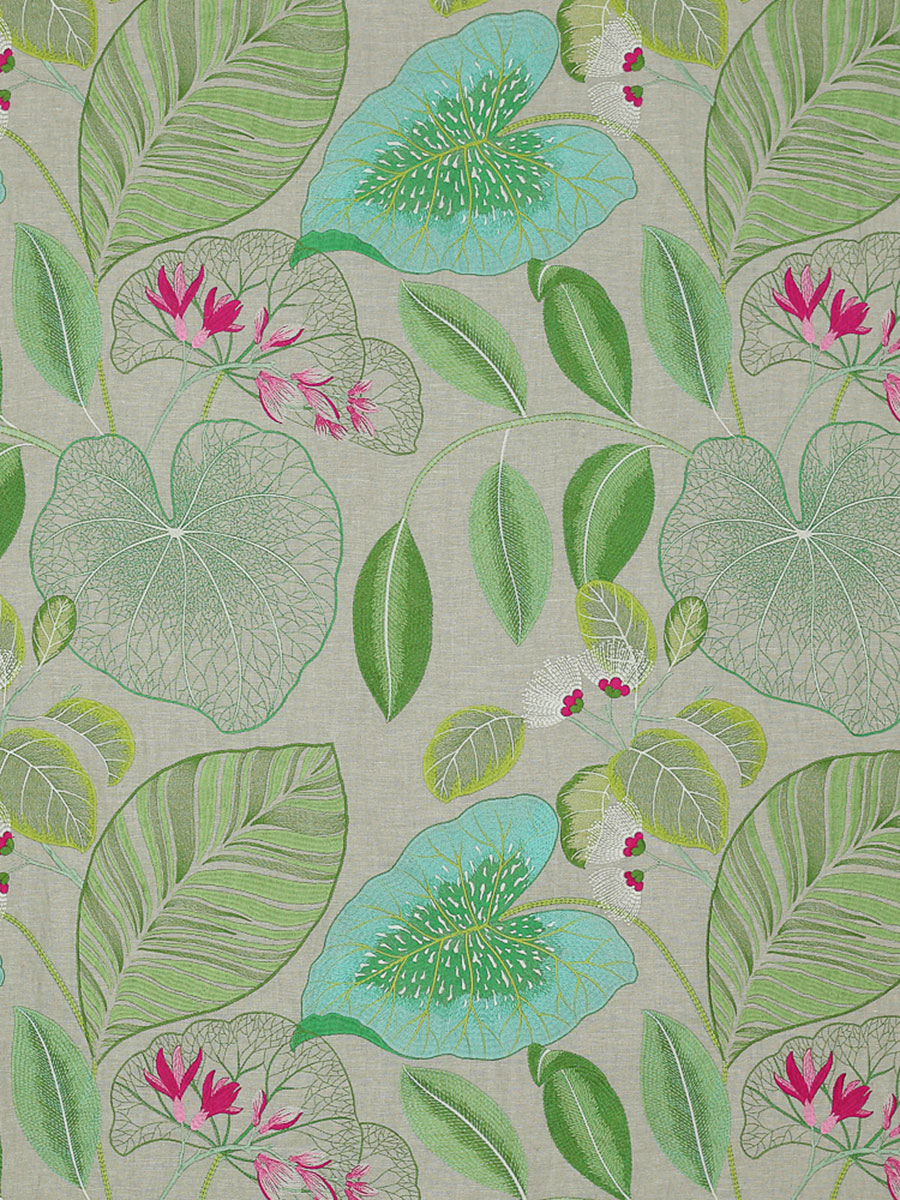 Next
Prev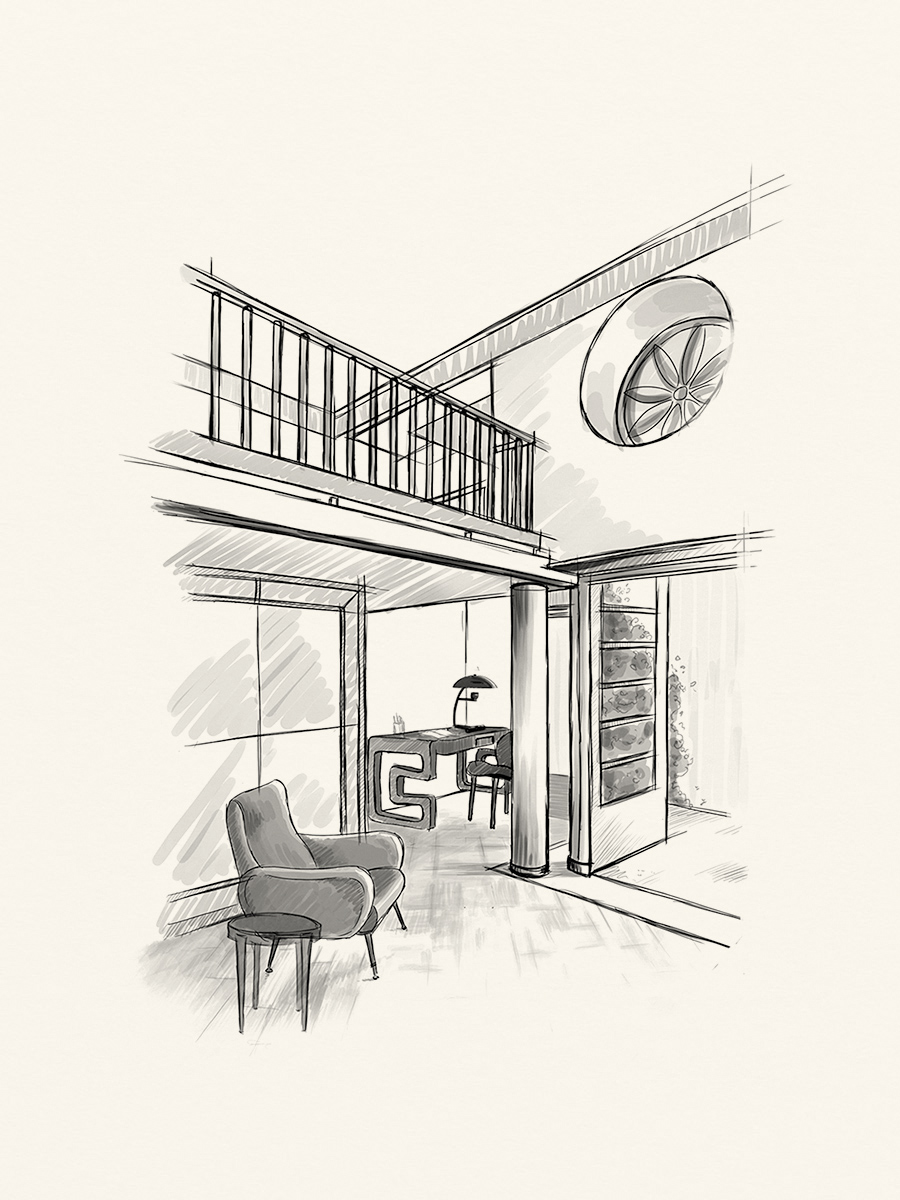 Next
Prev
2019 Castiglioni's Design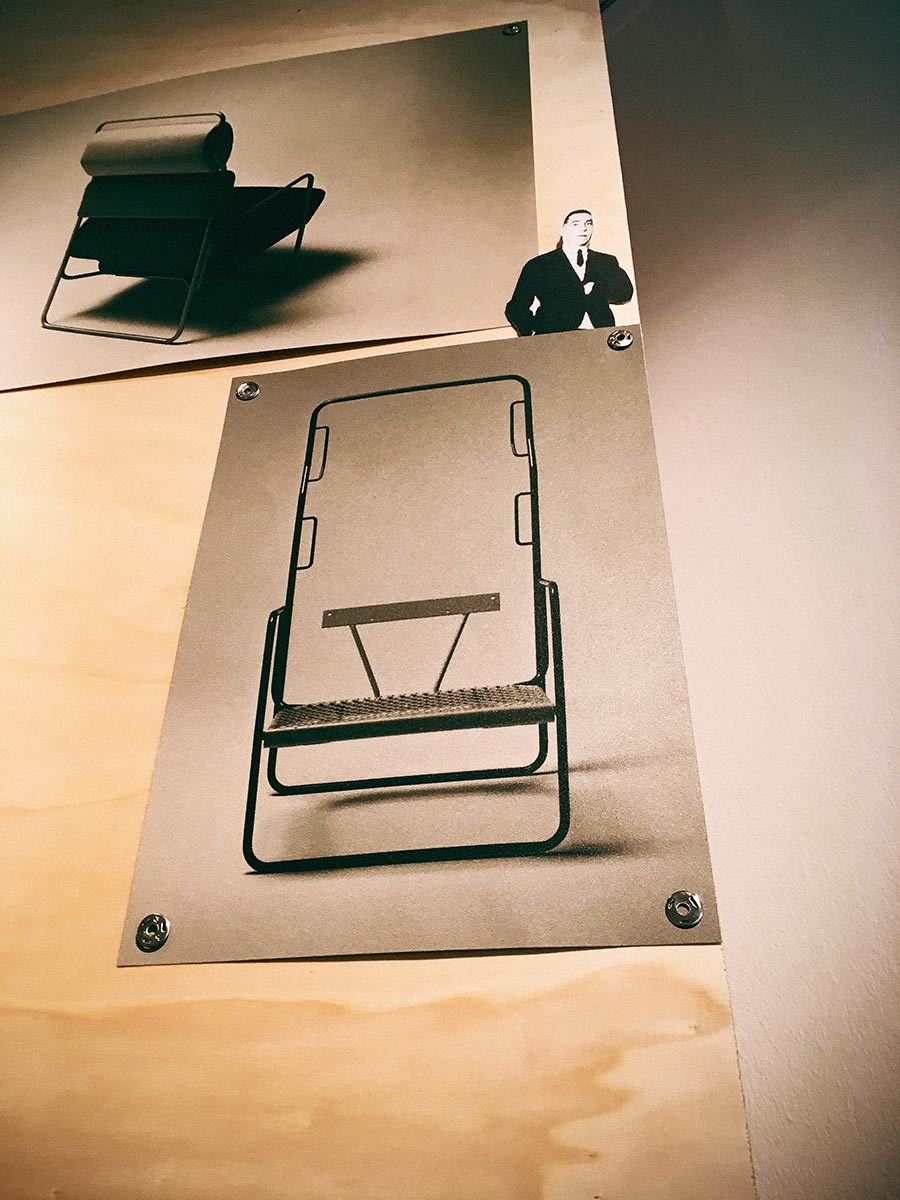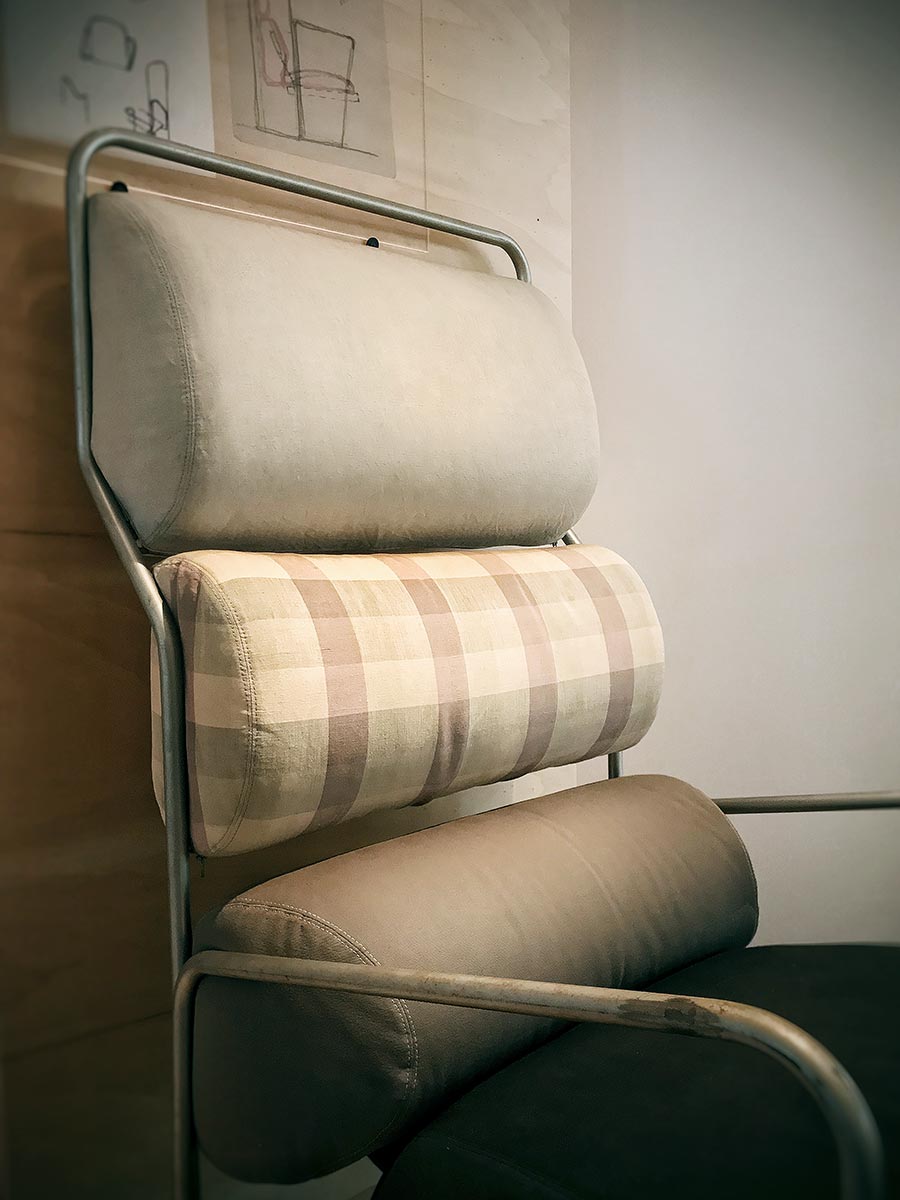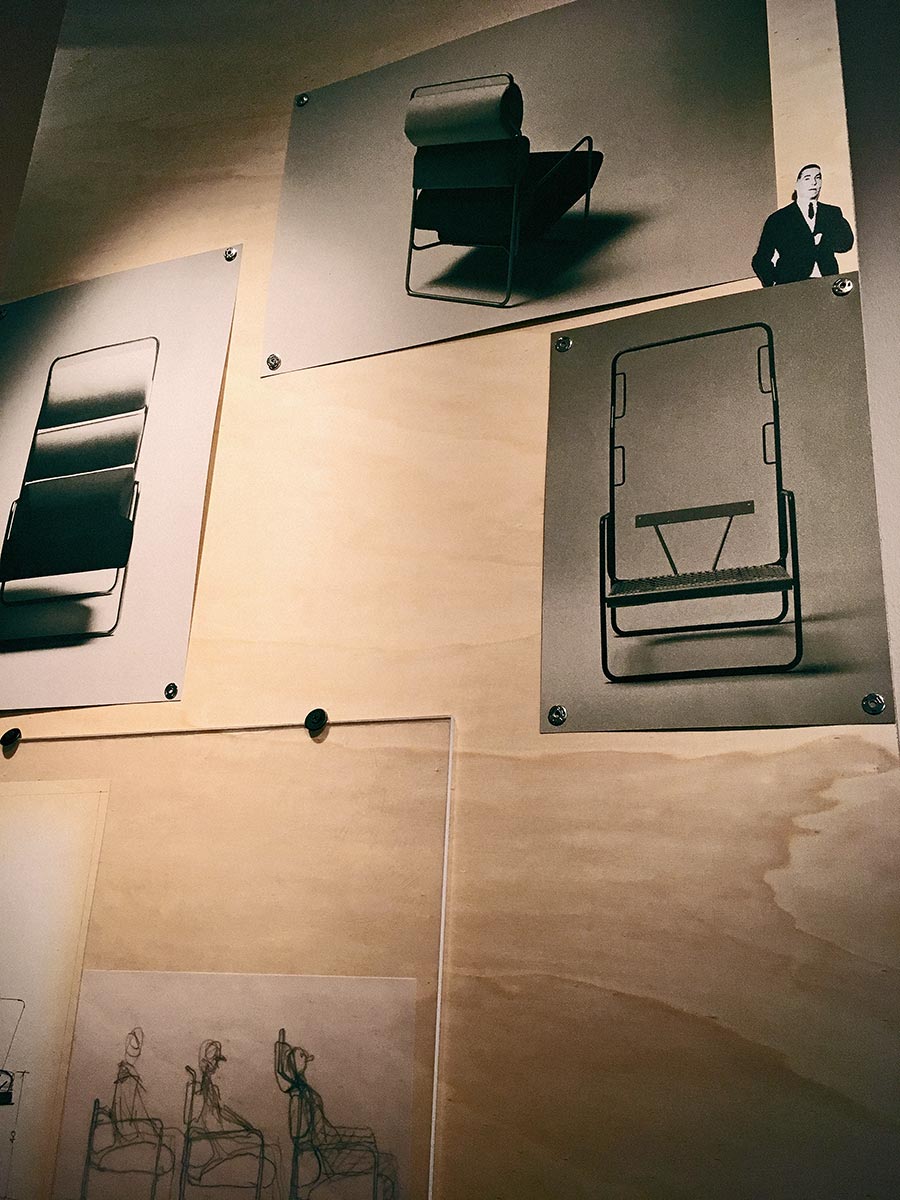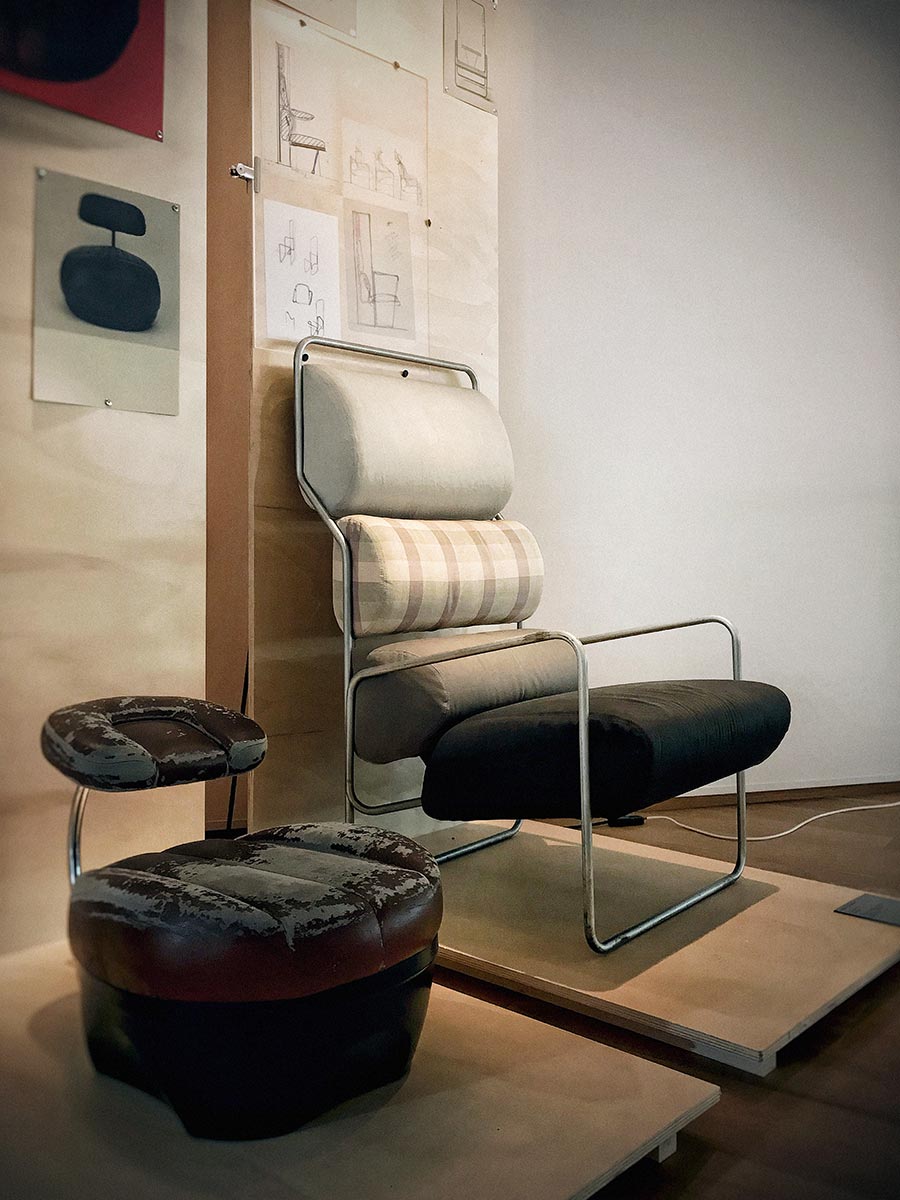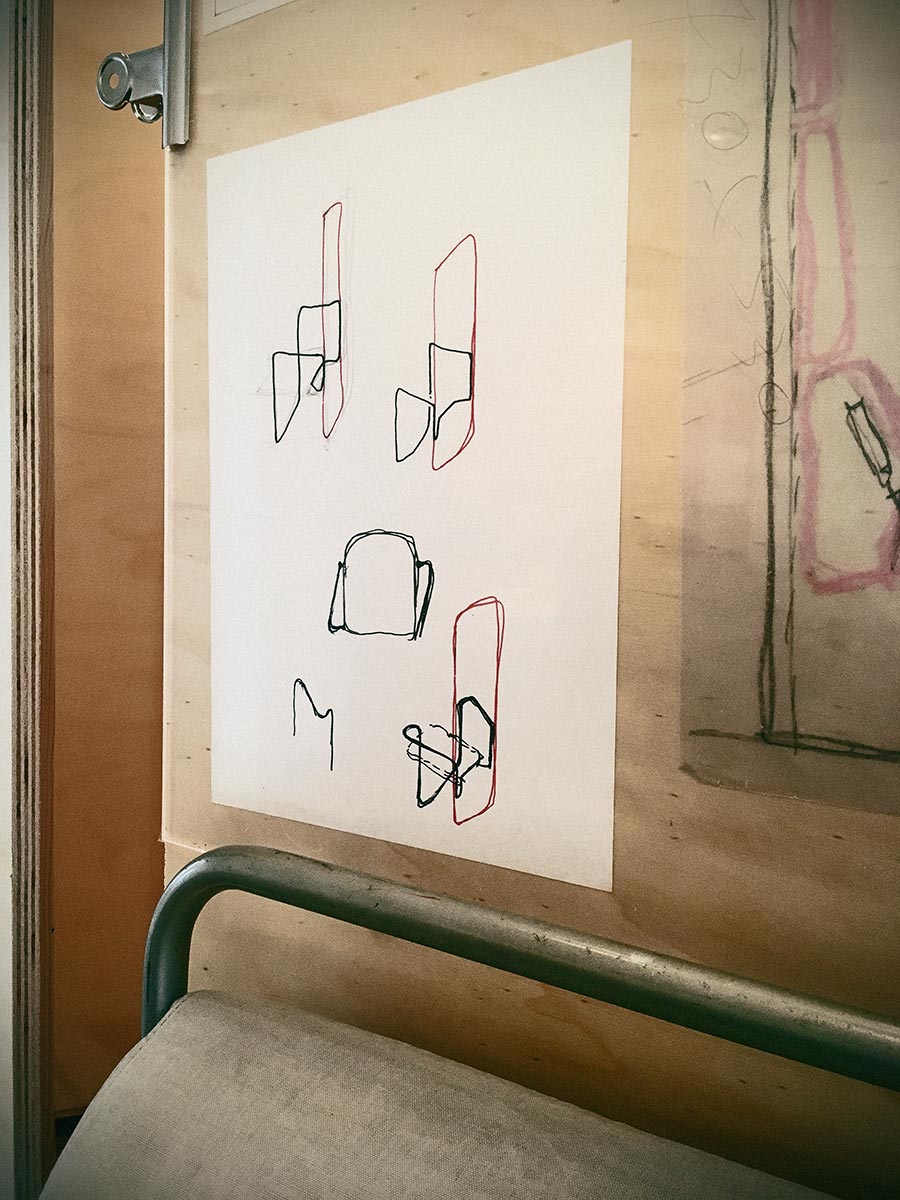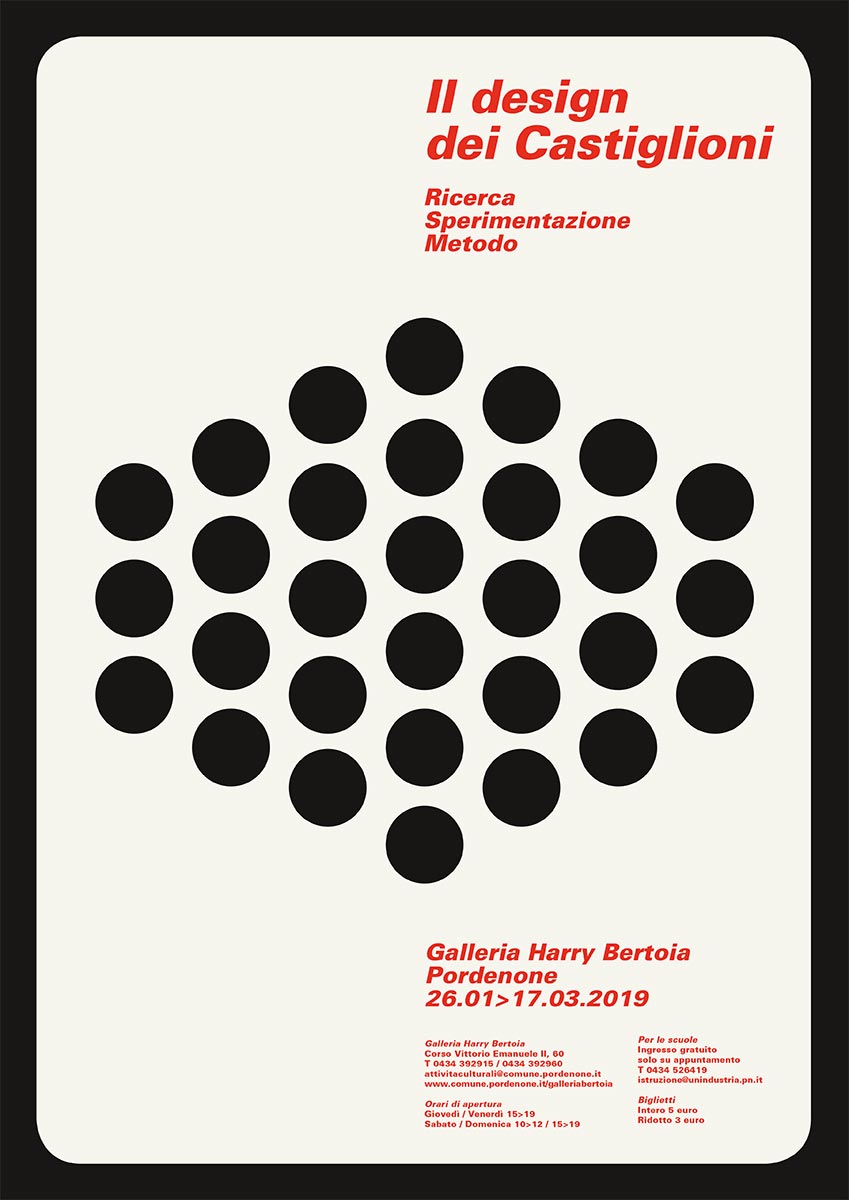 Next
Prev
2019 Pastilles al Bar Basso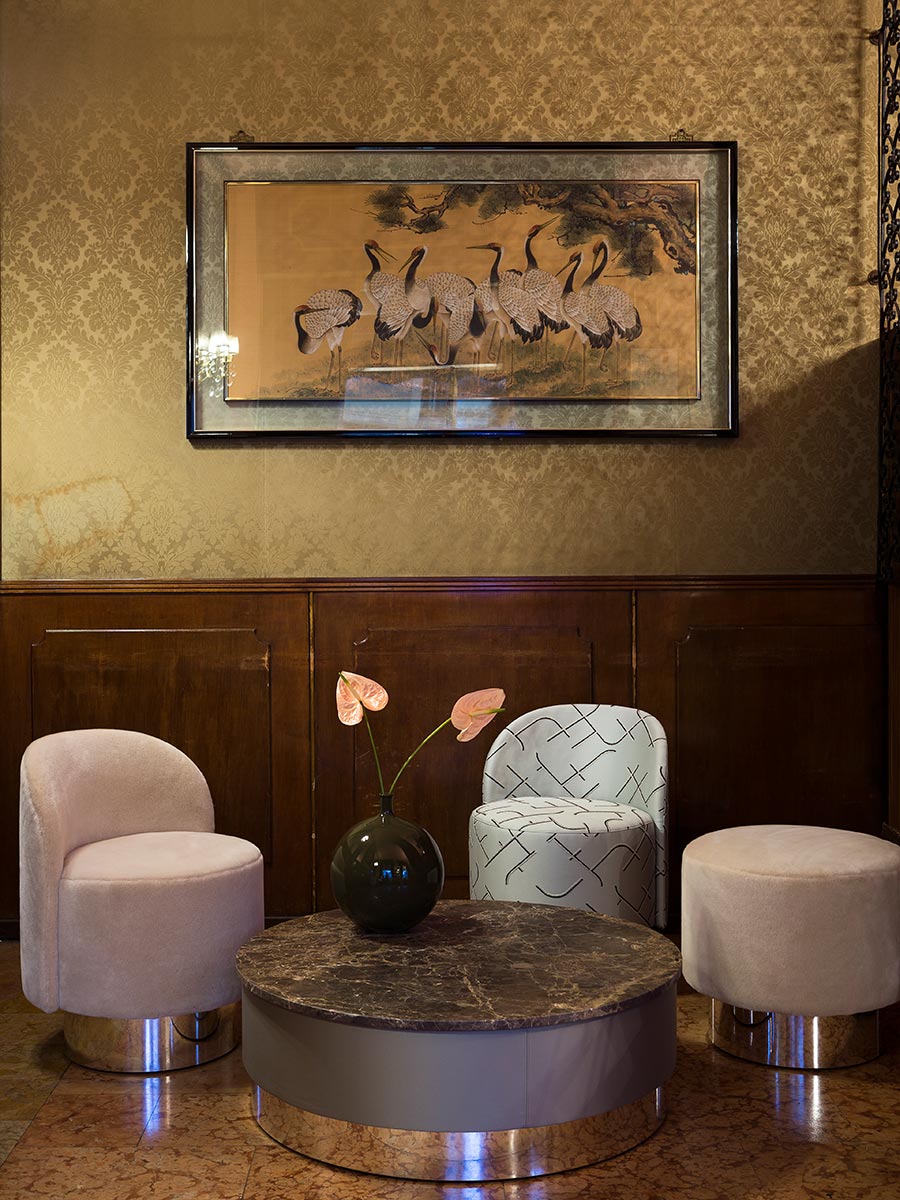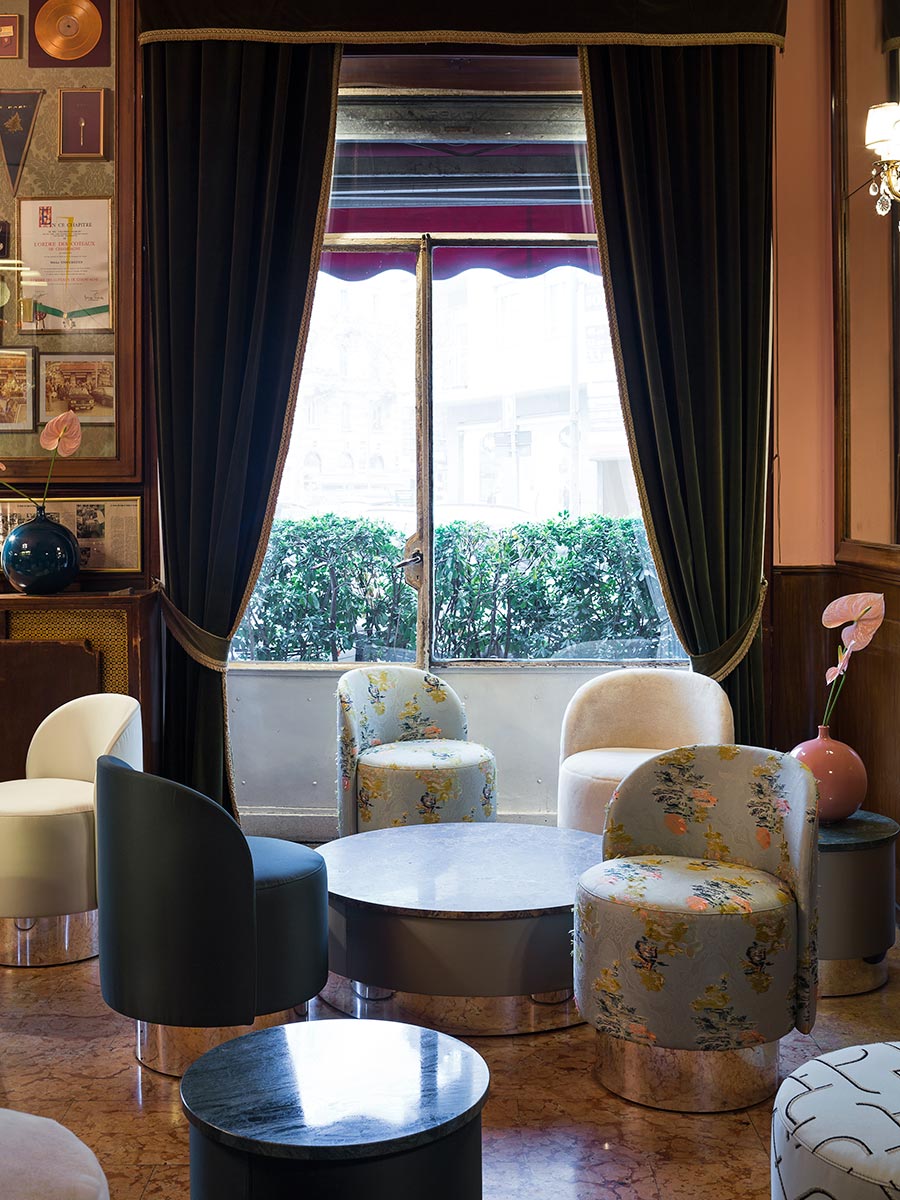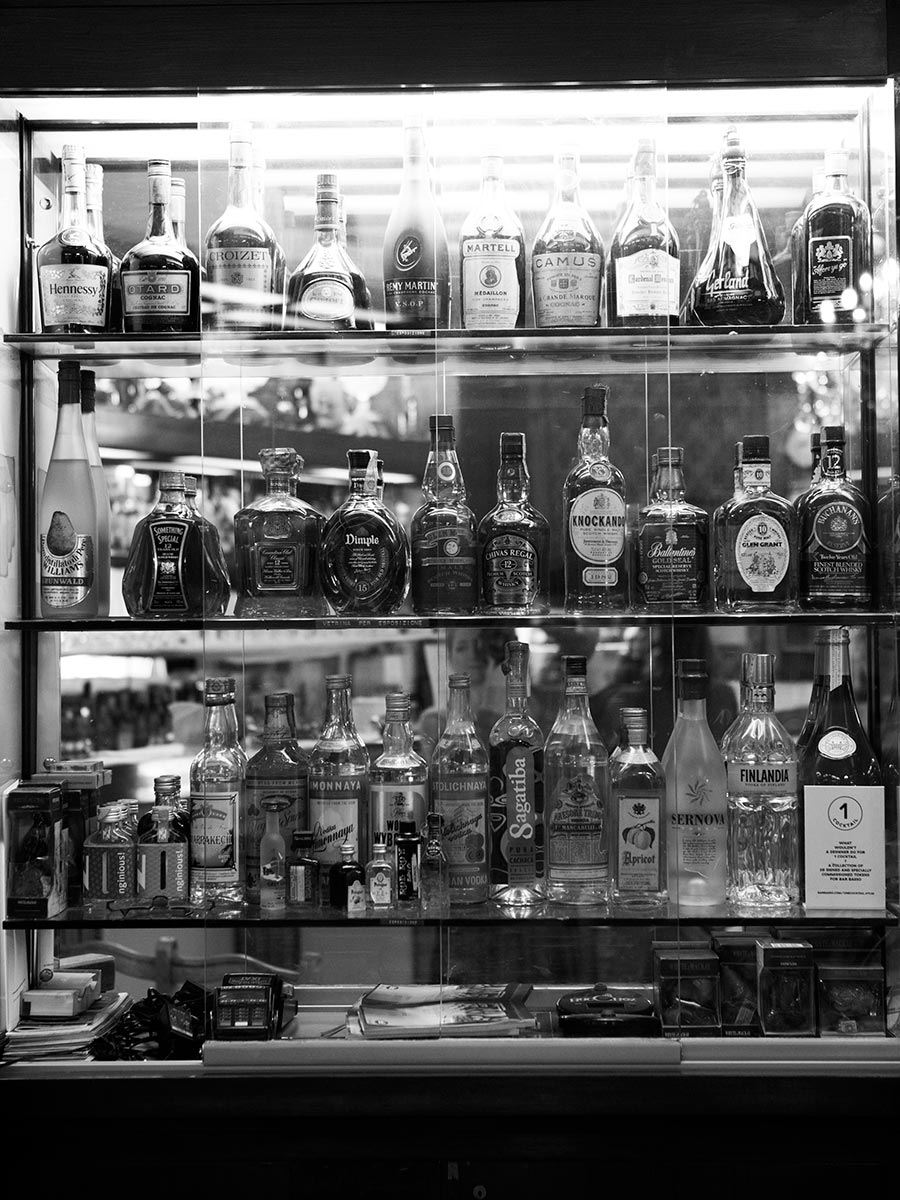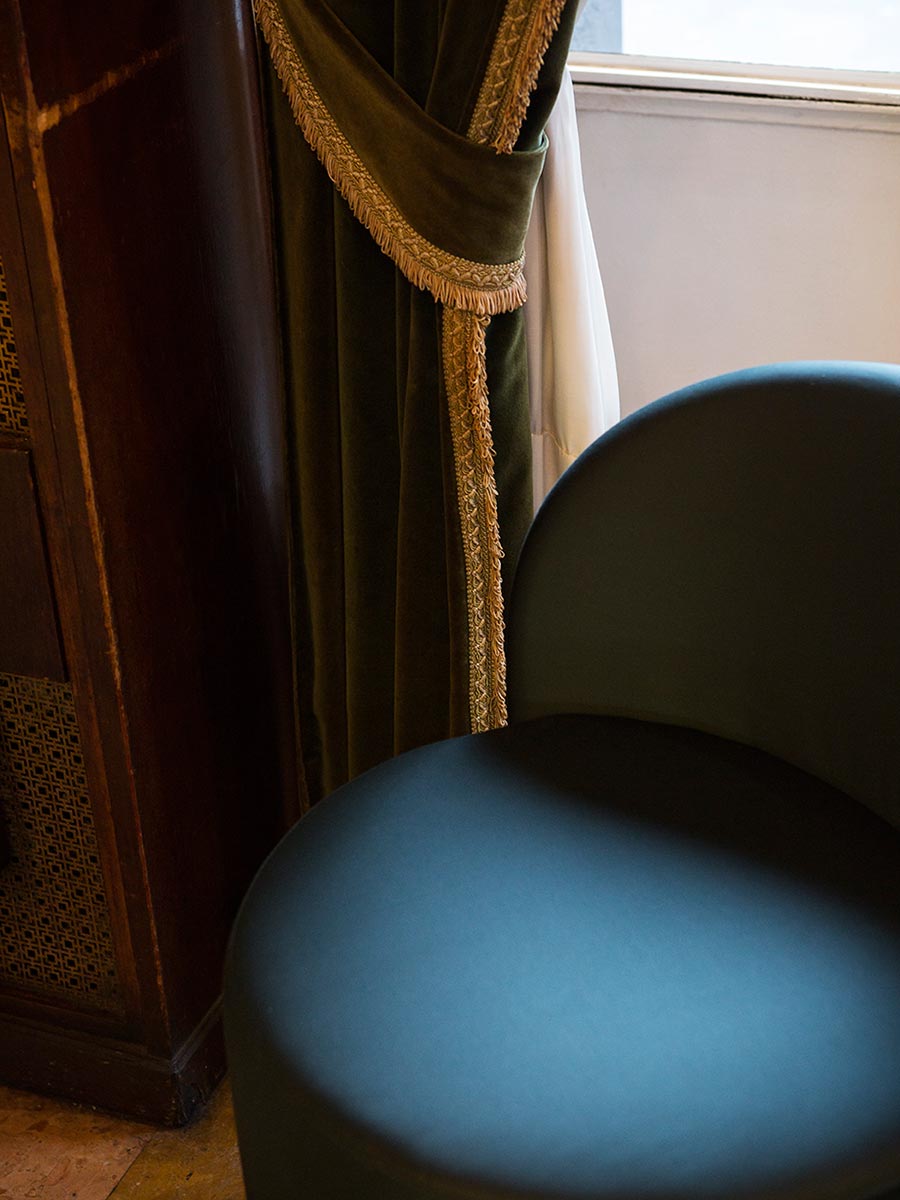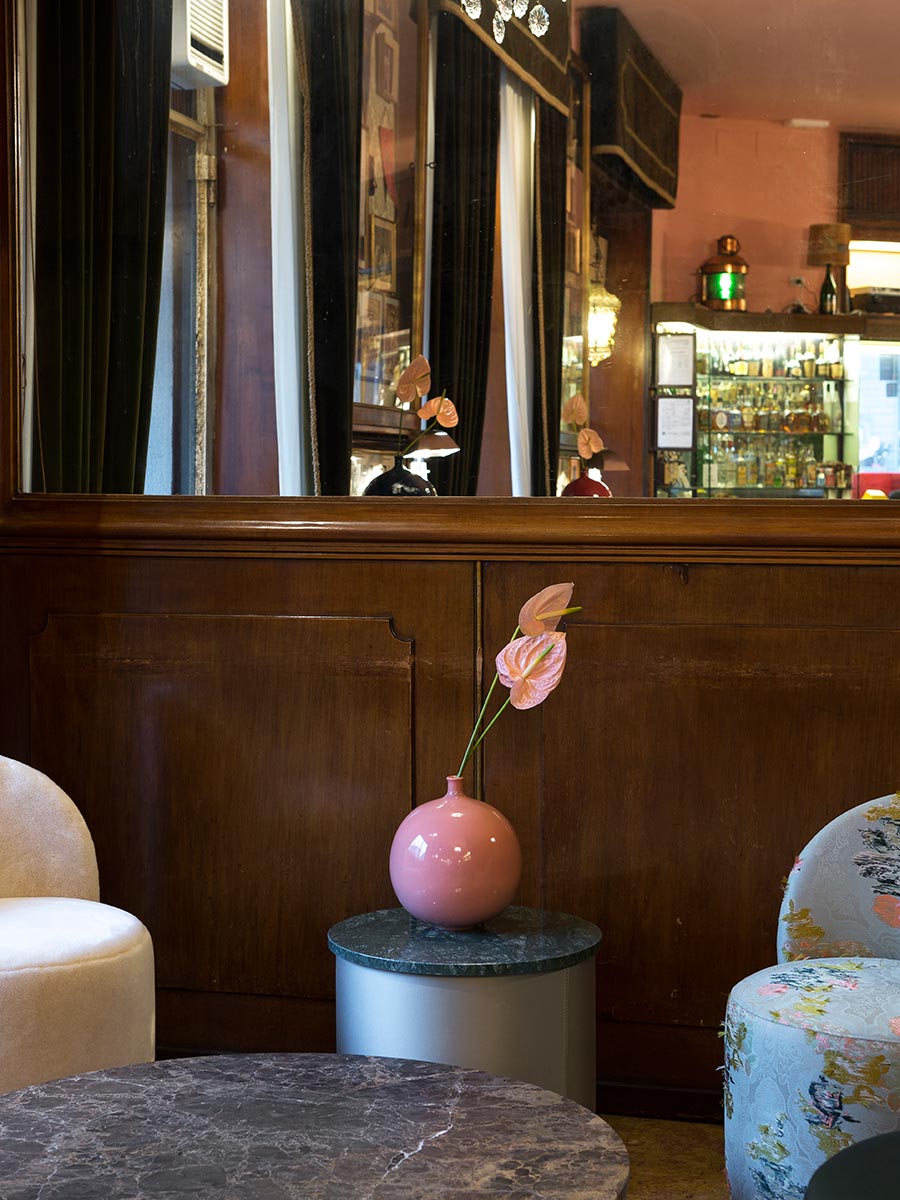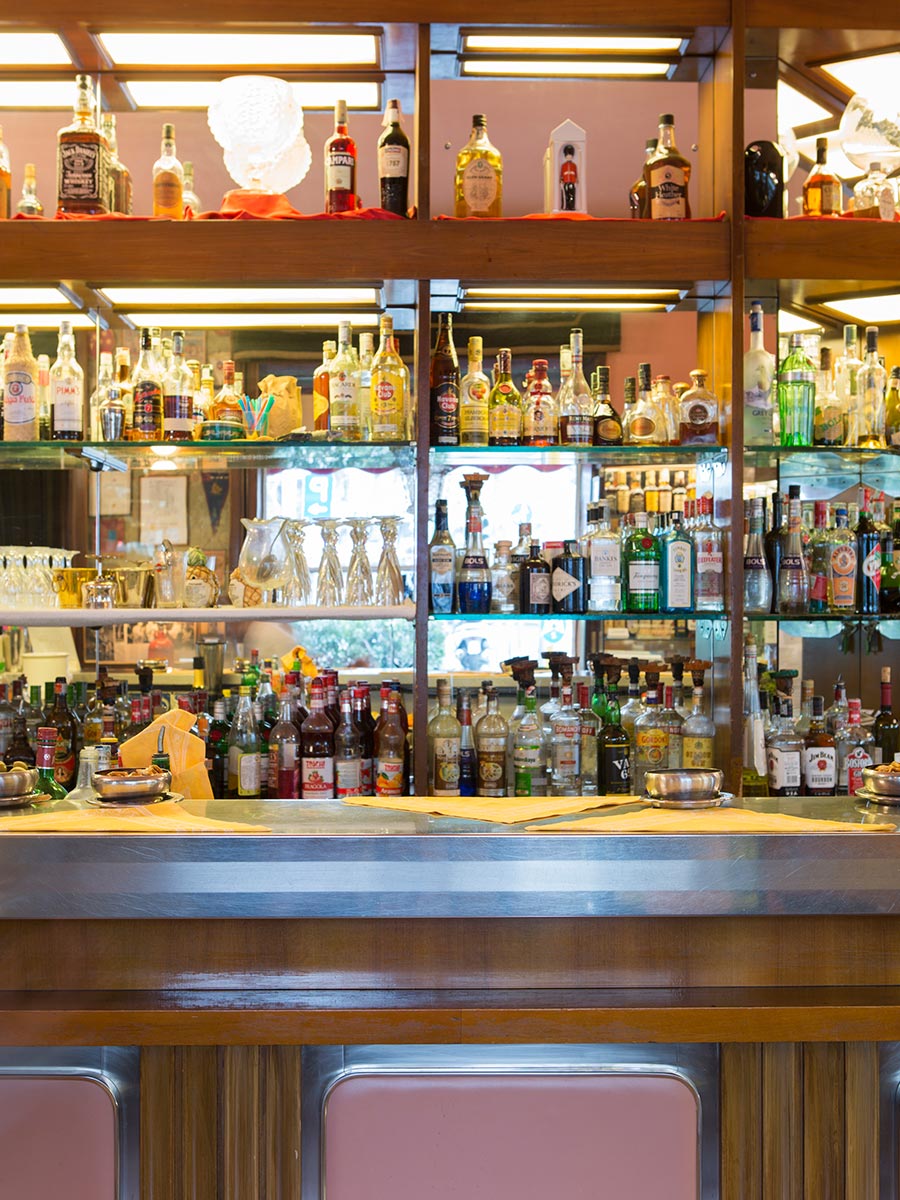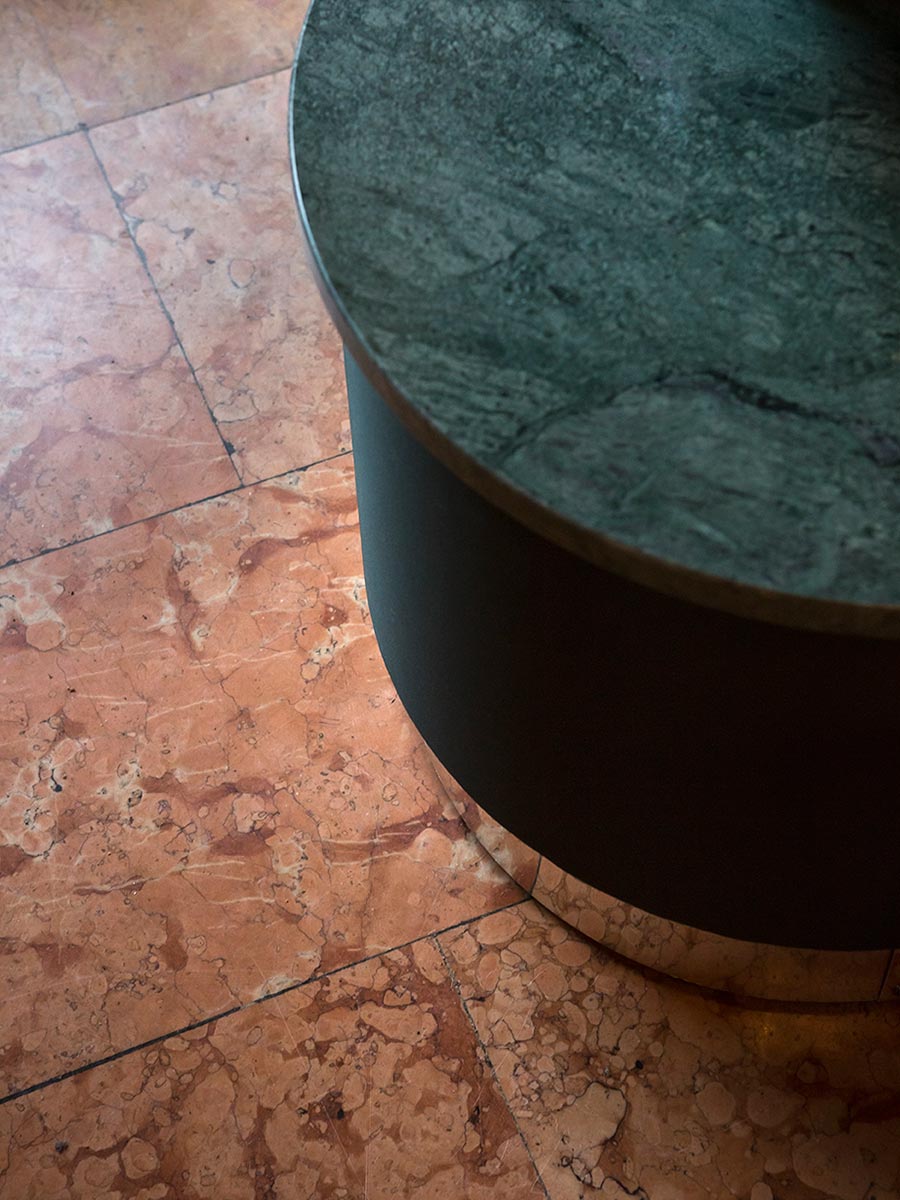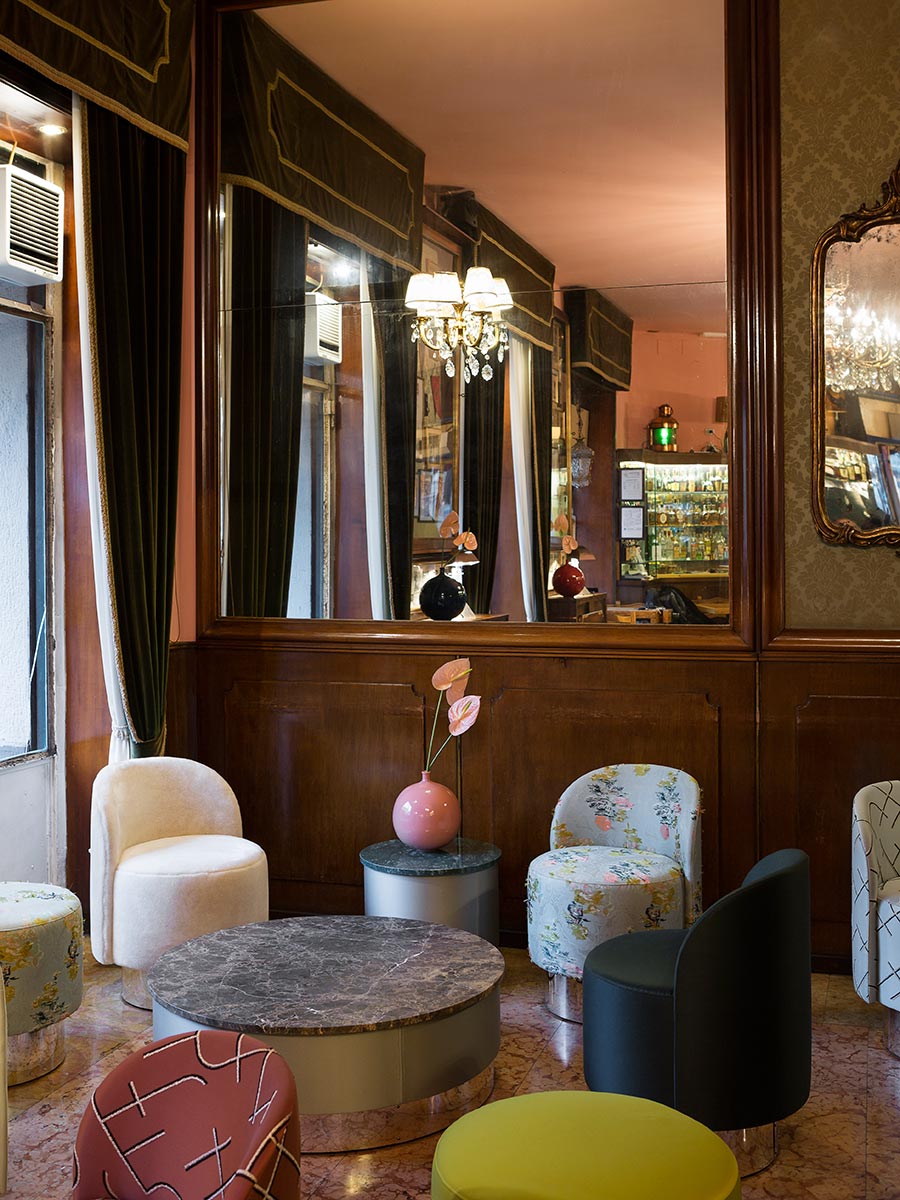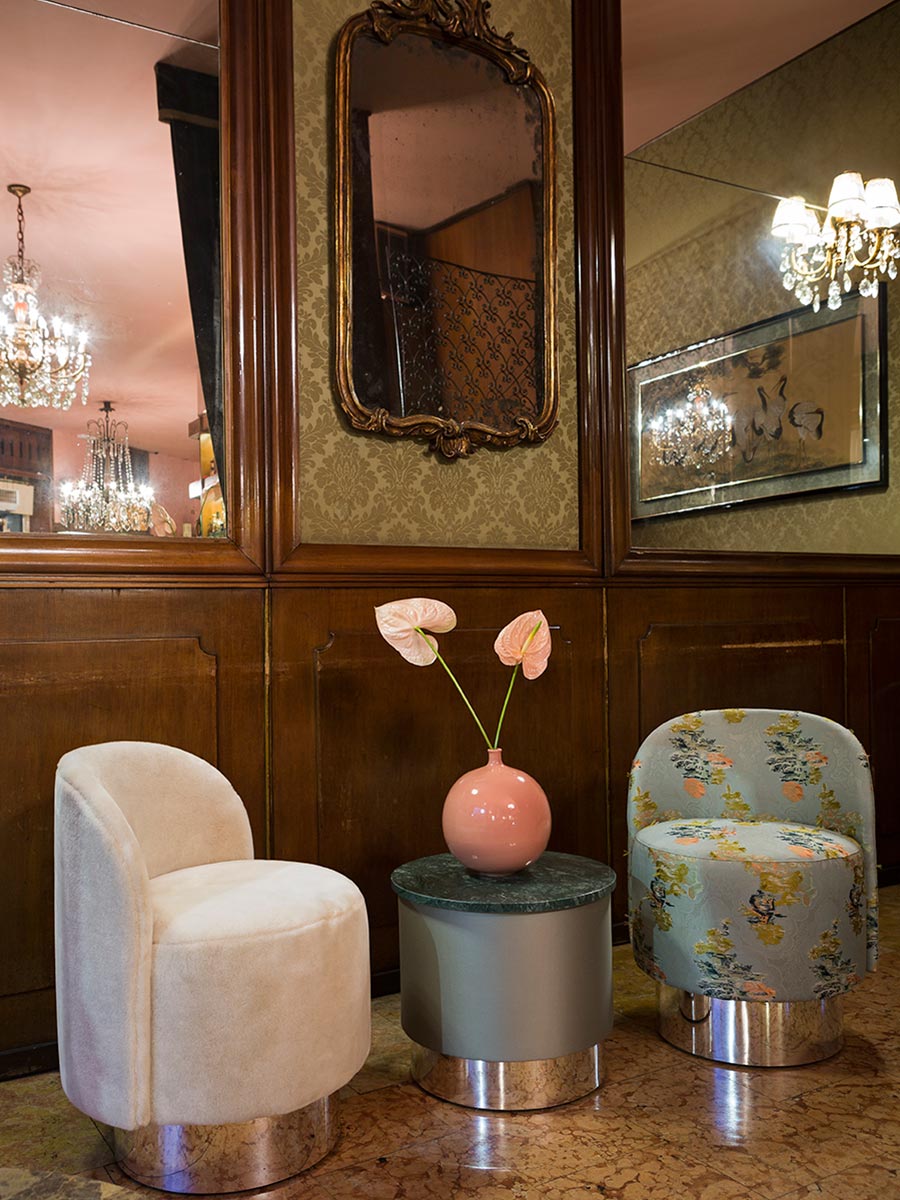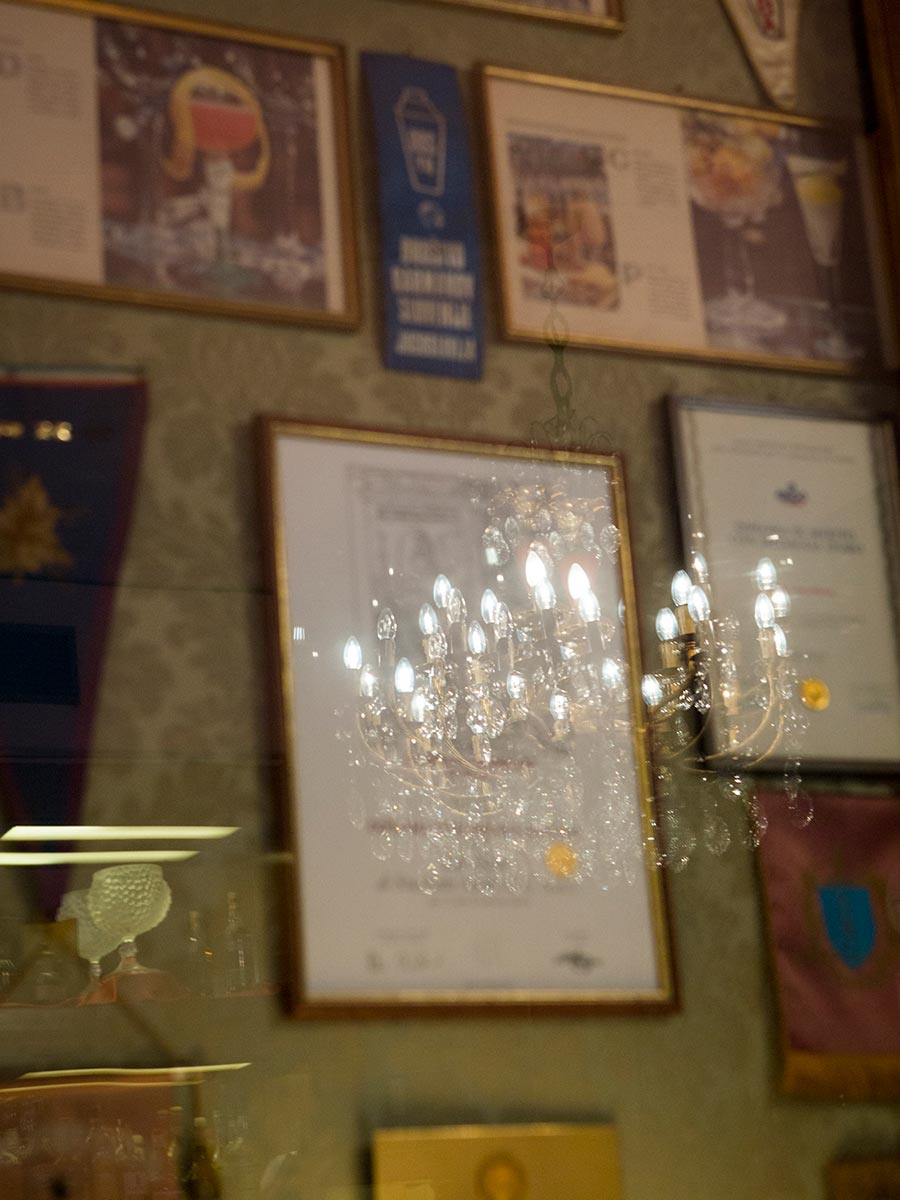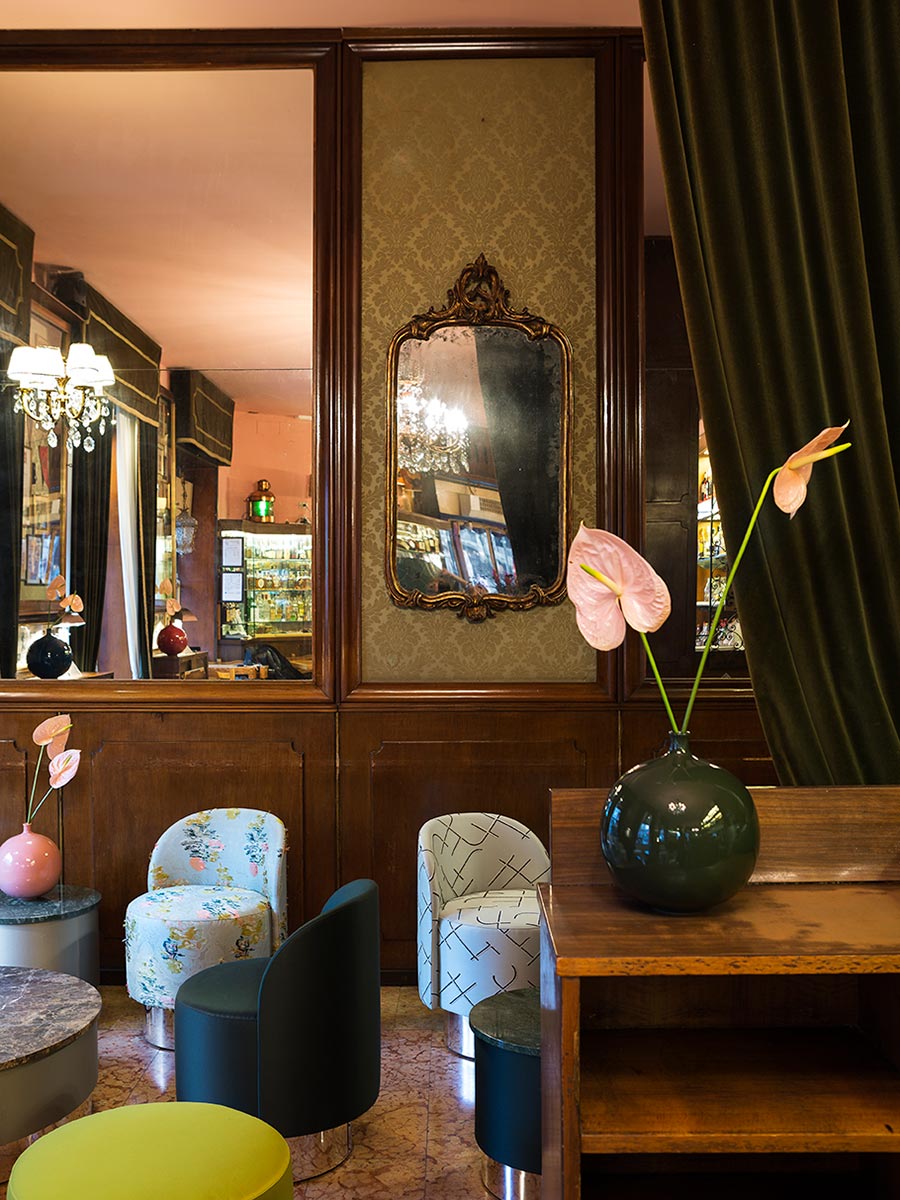 Next
Prev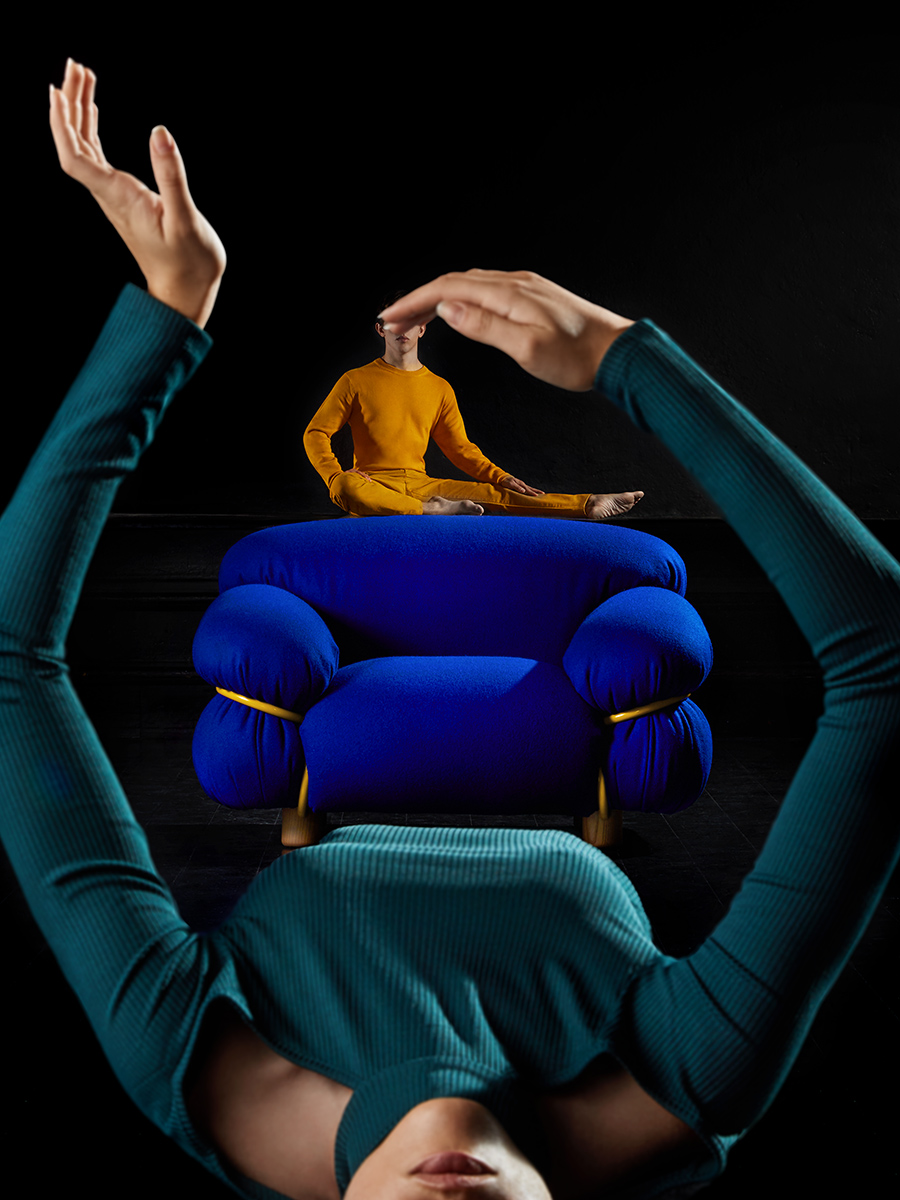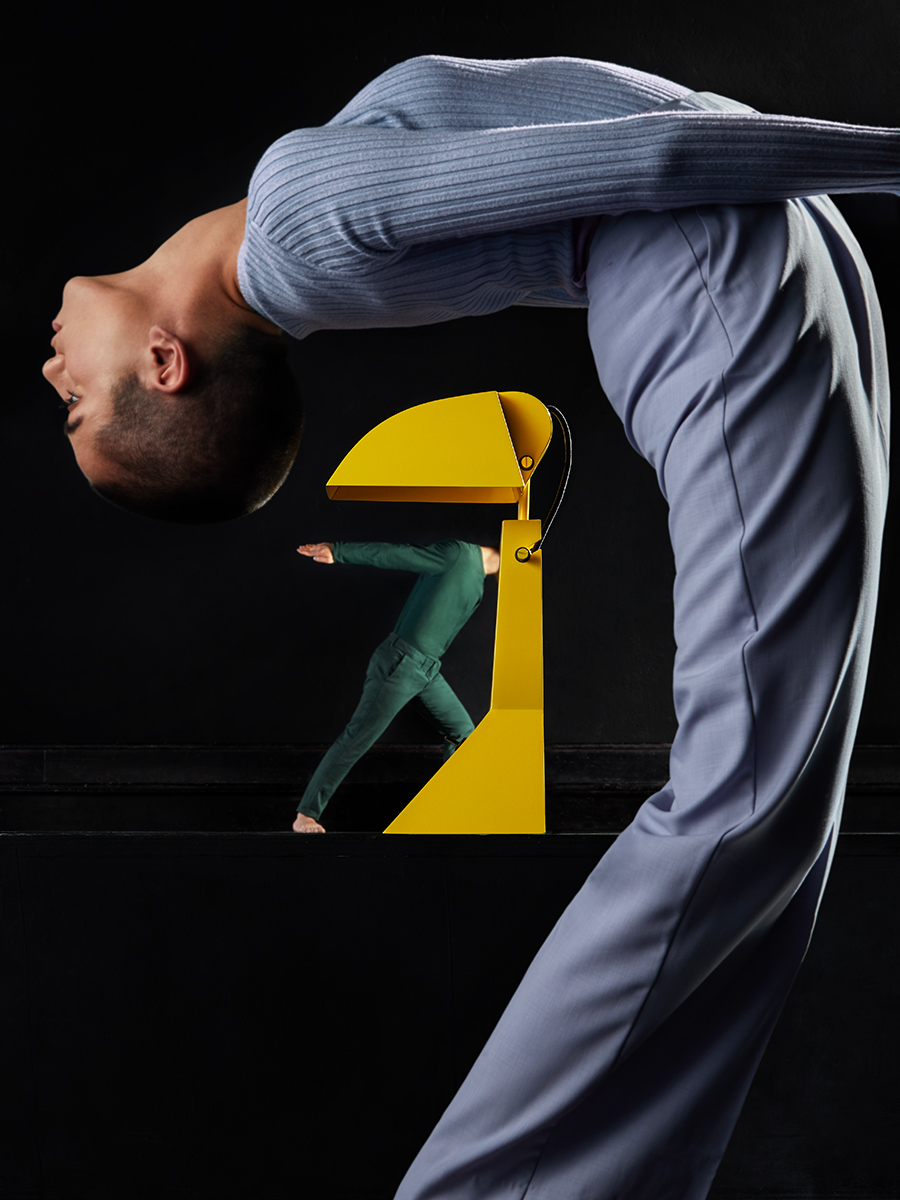 Next
Prev
2018 Collision & Mutation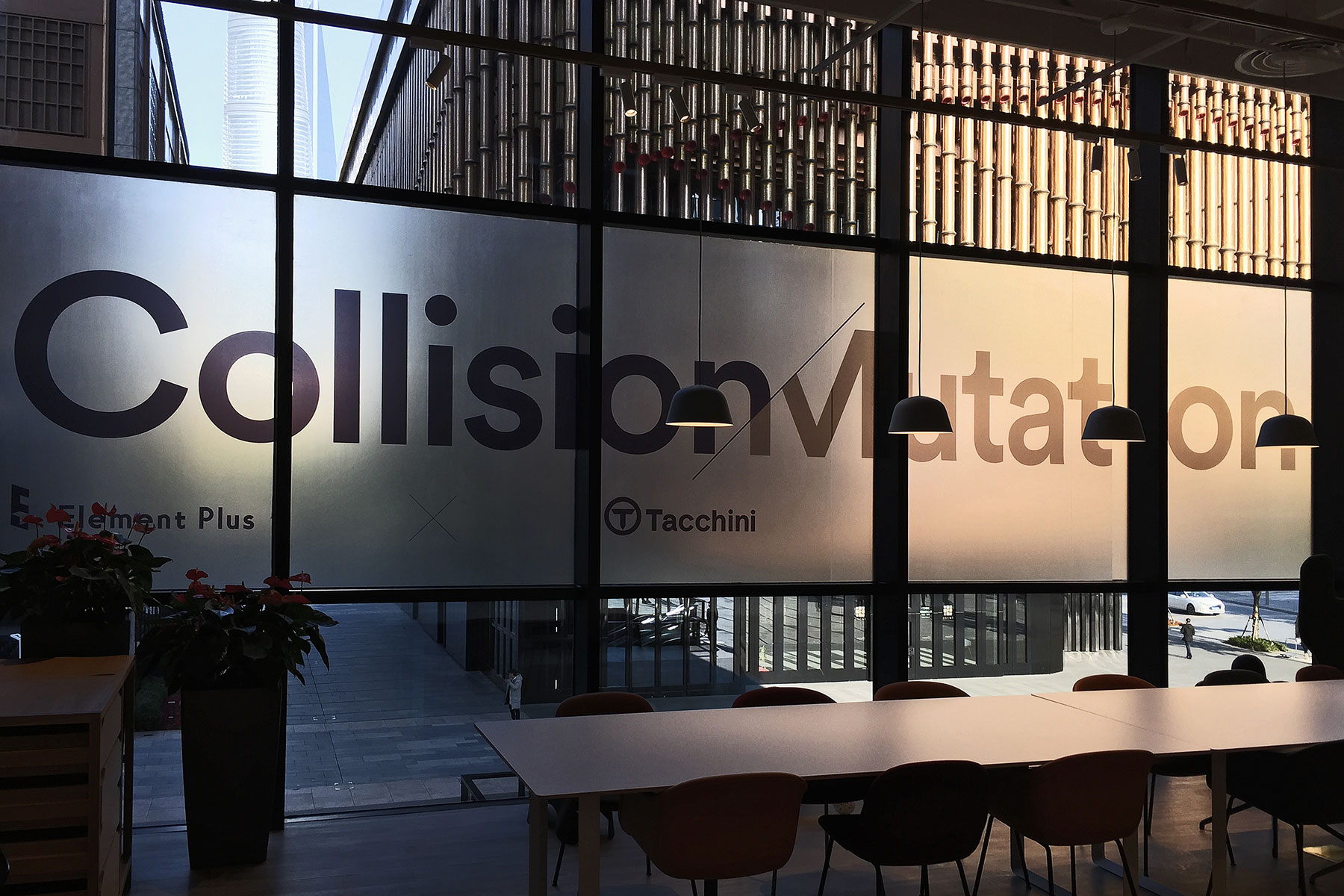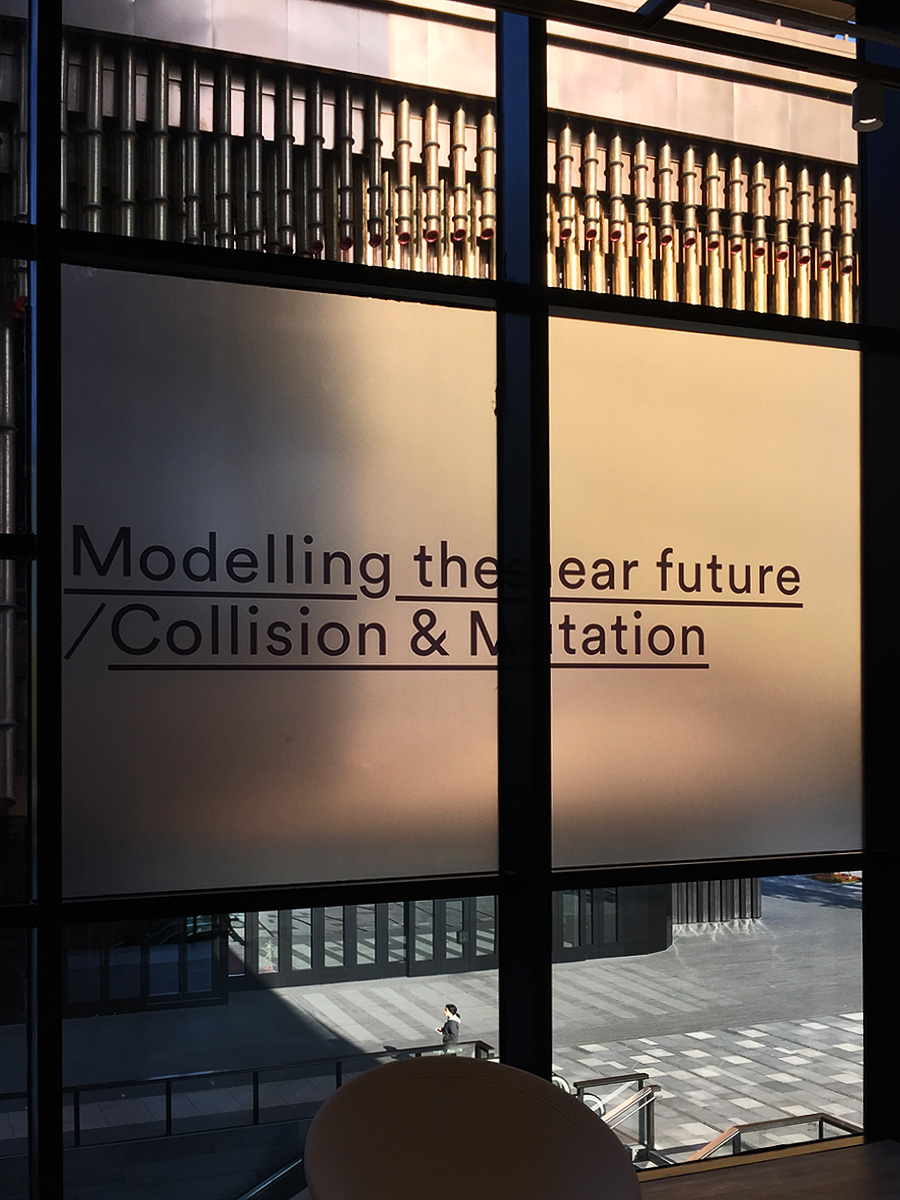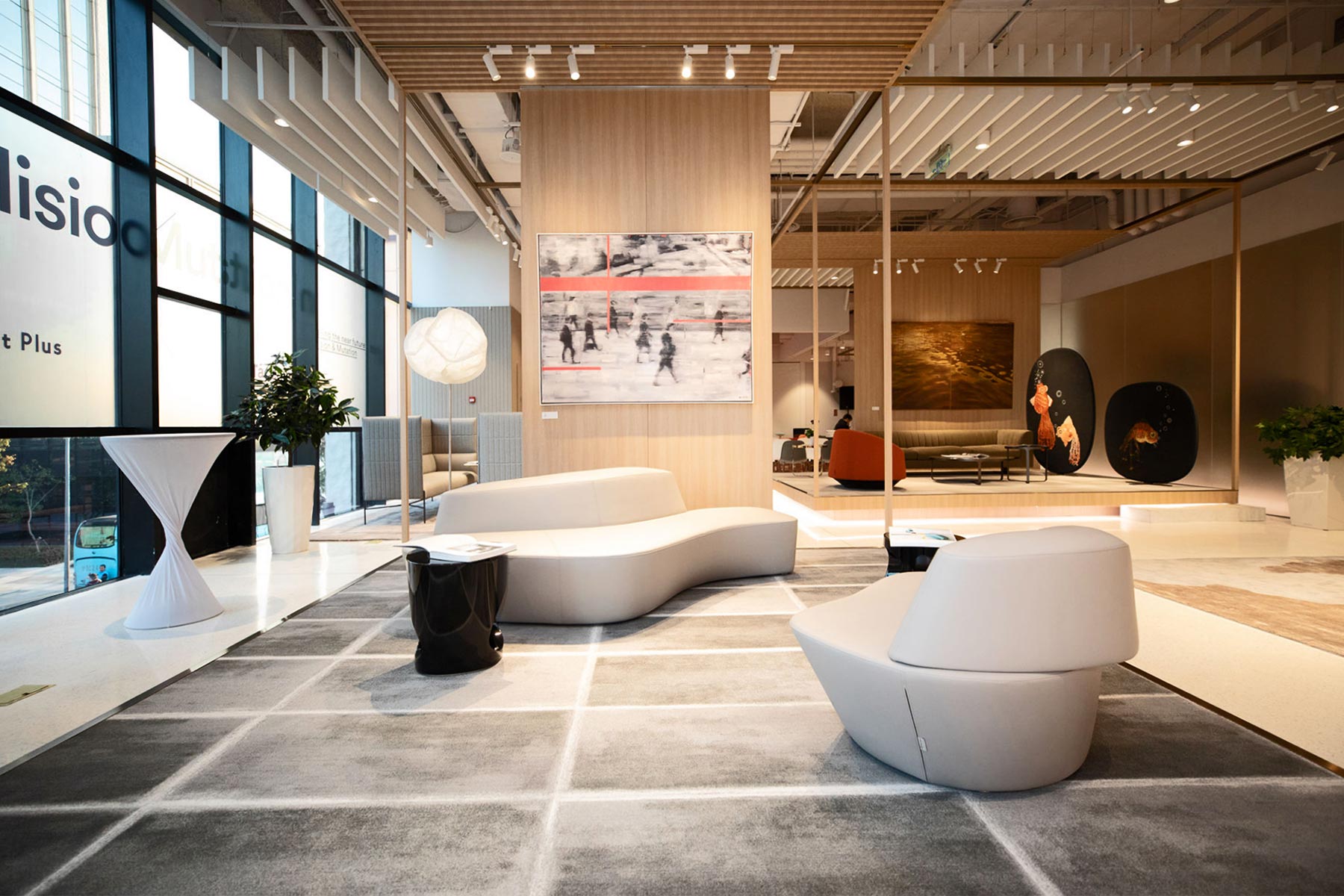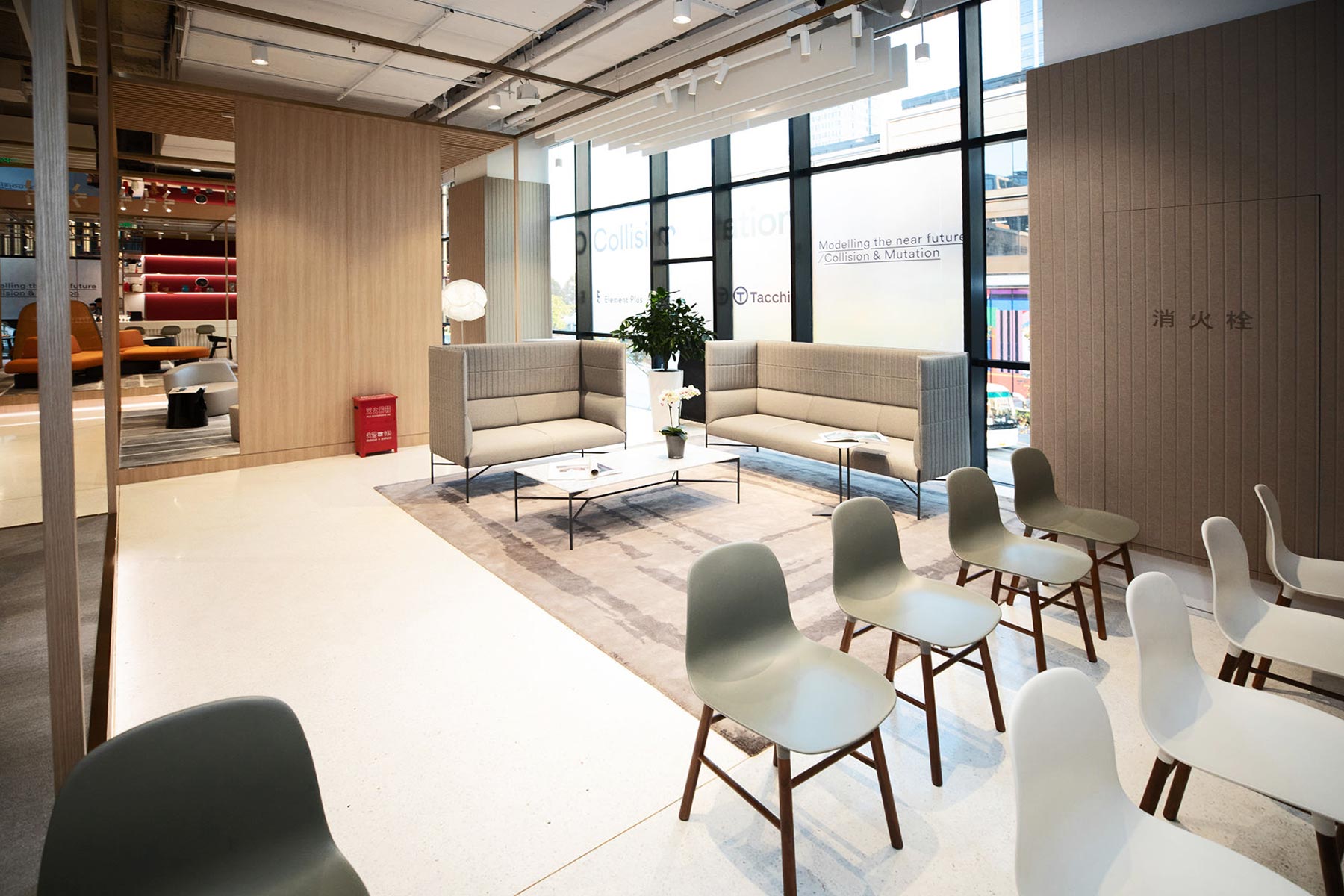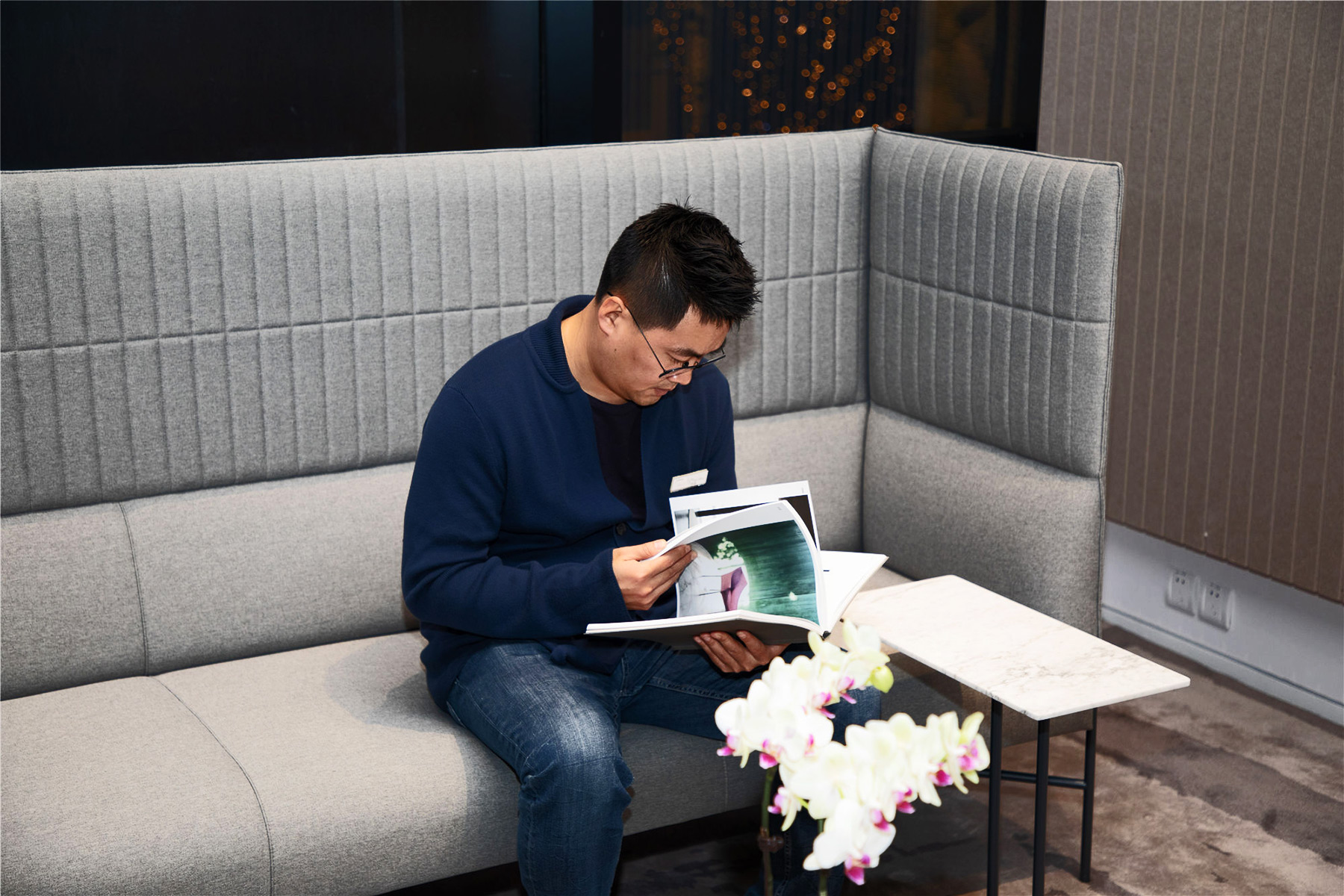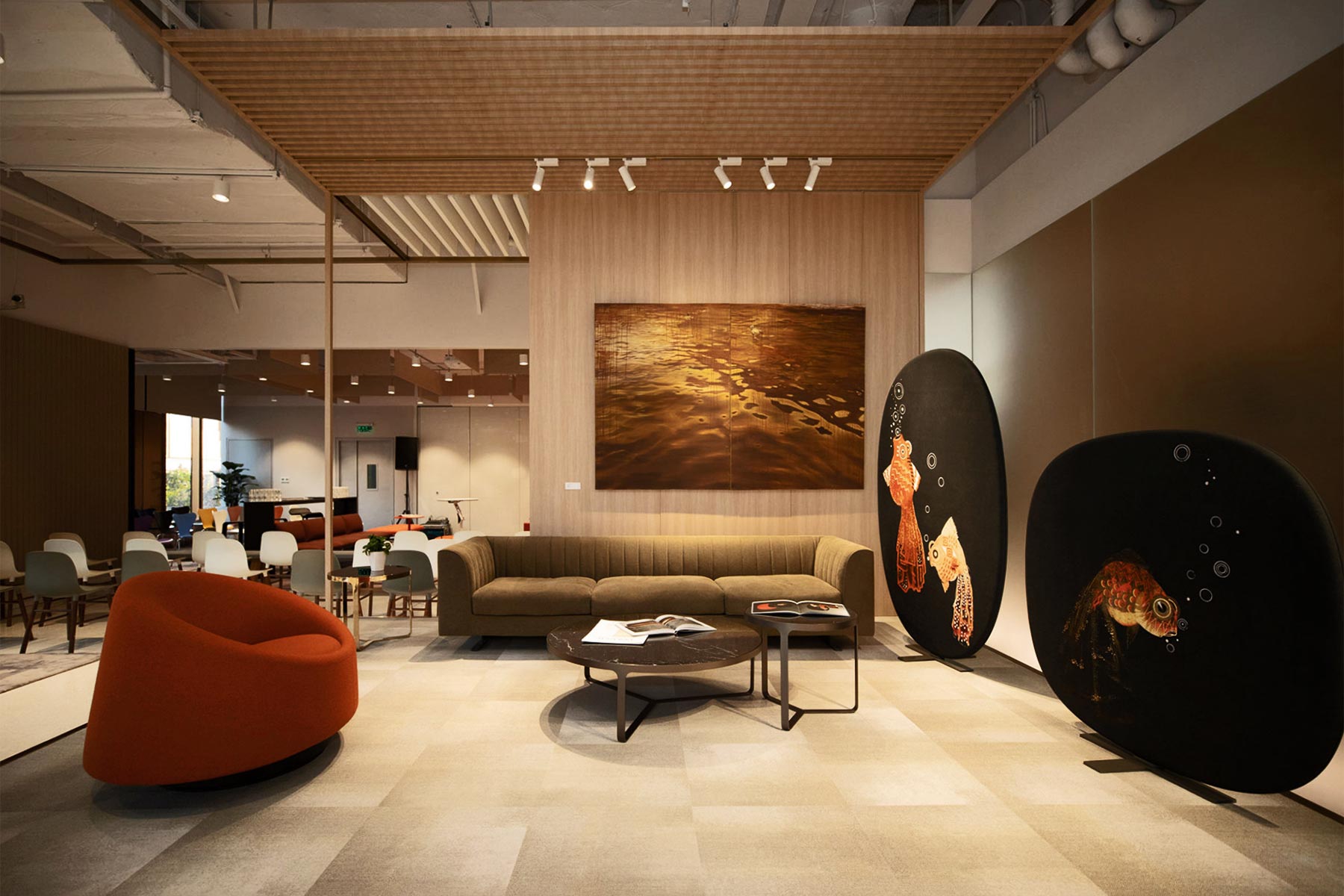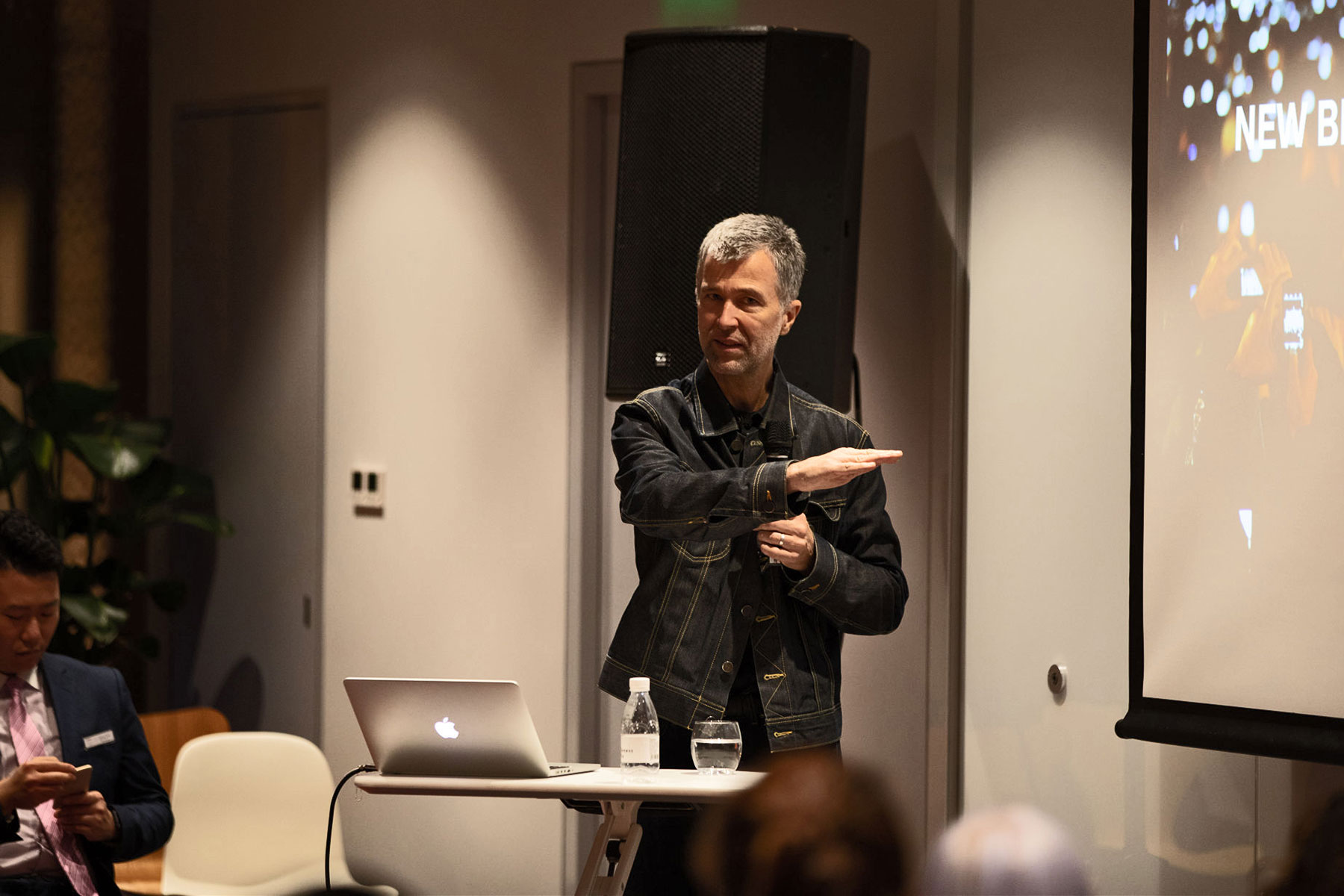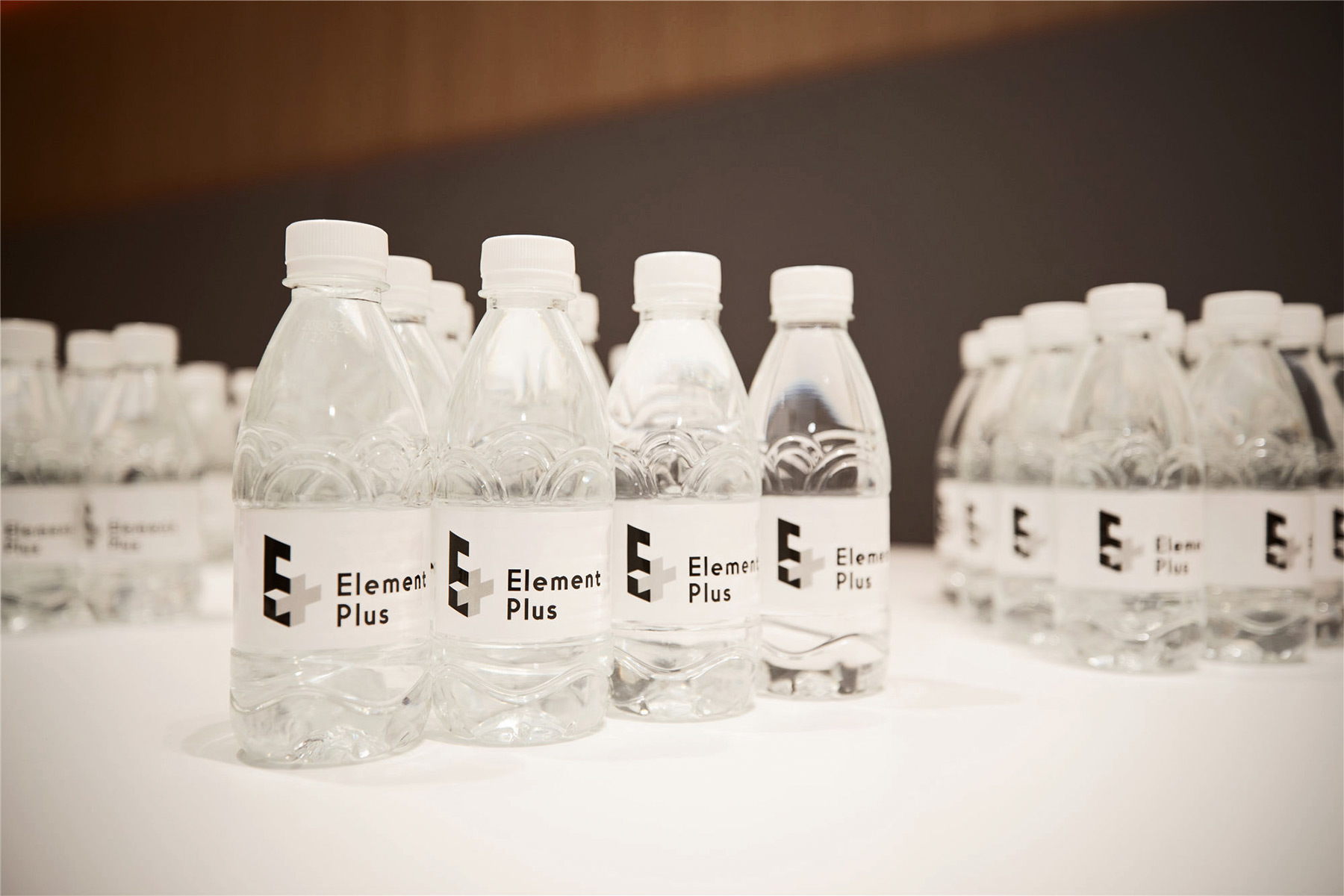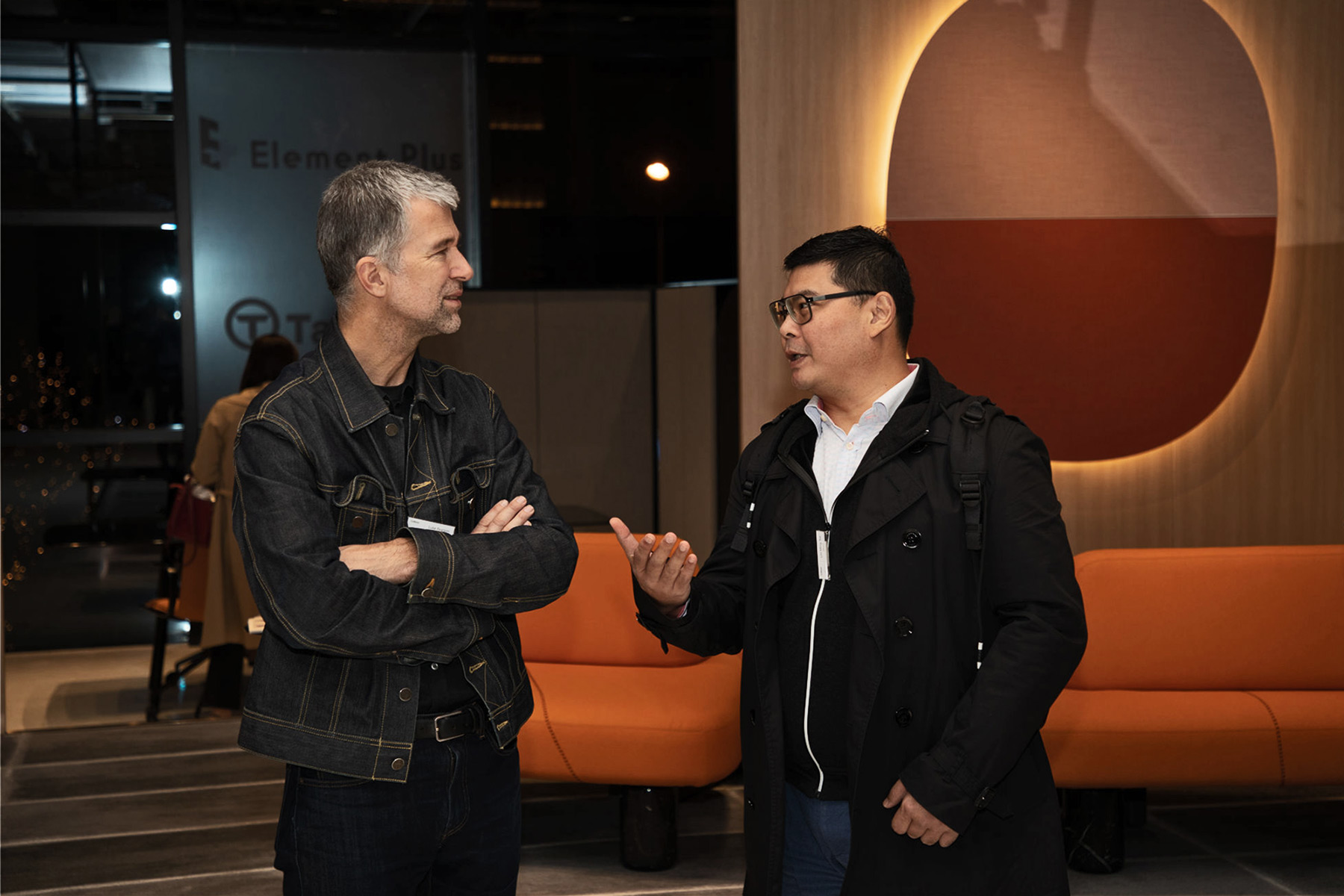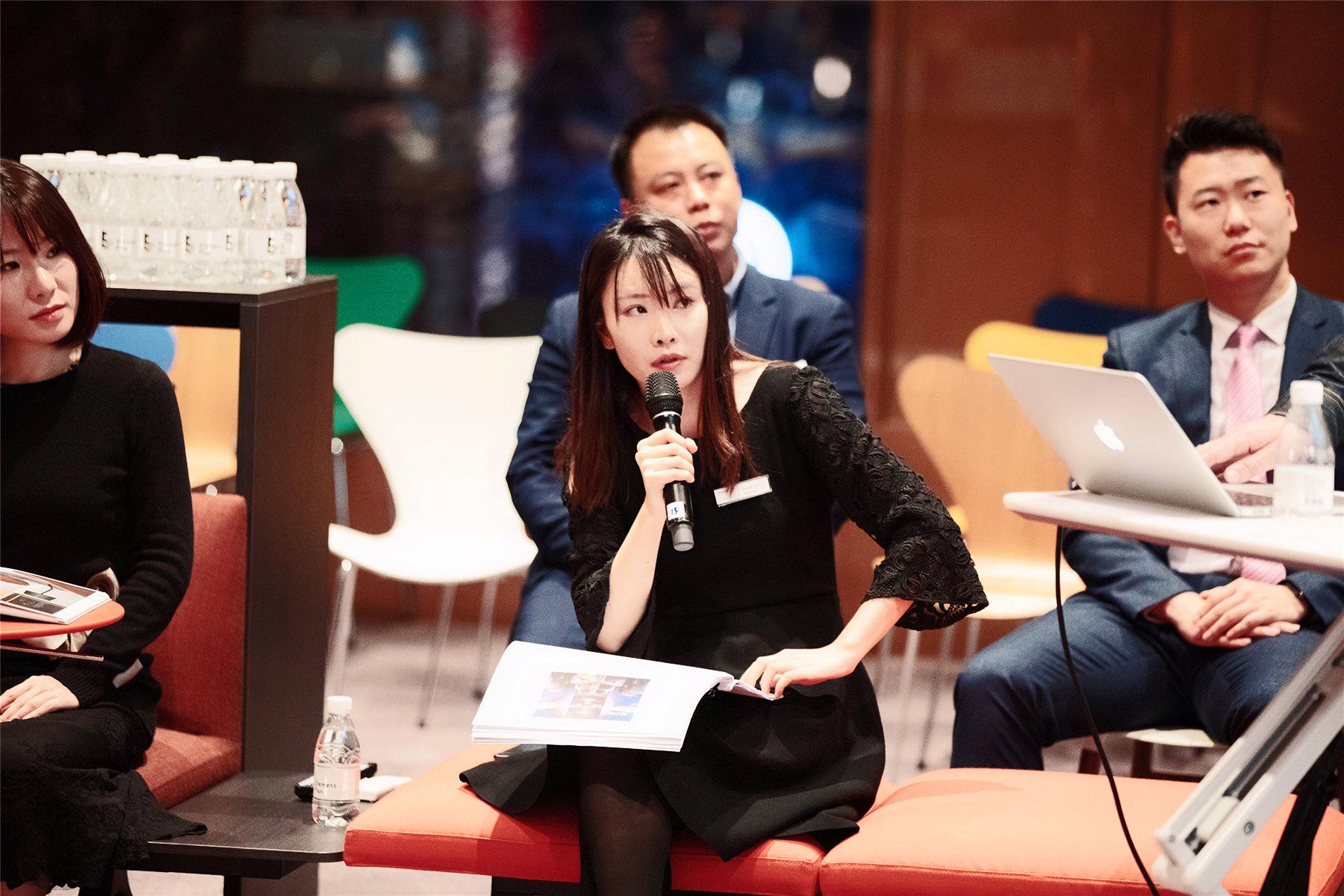 Next
Prev
2018 Achille Castiglioni 8+1+16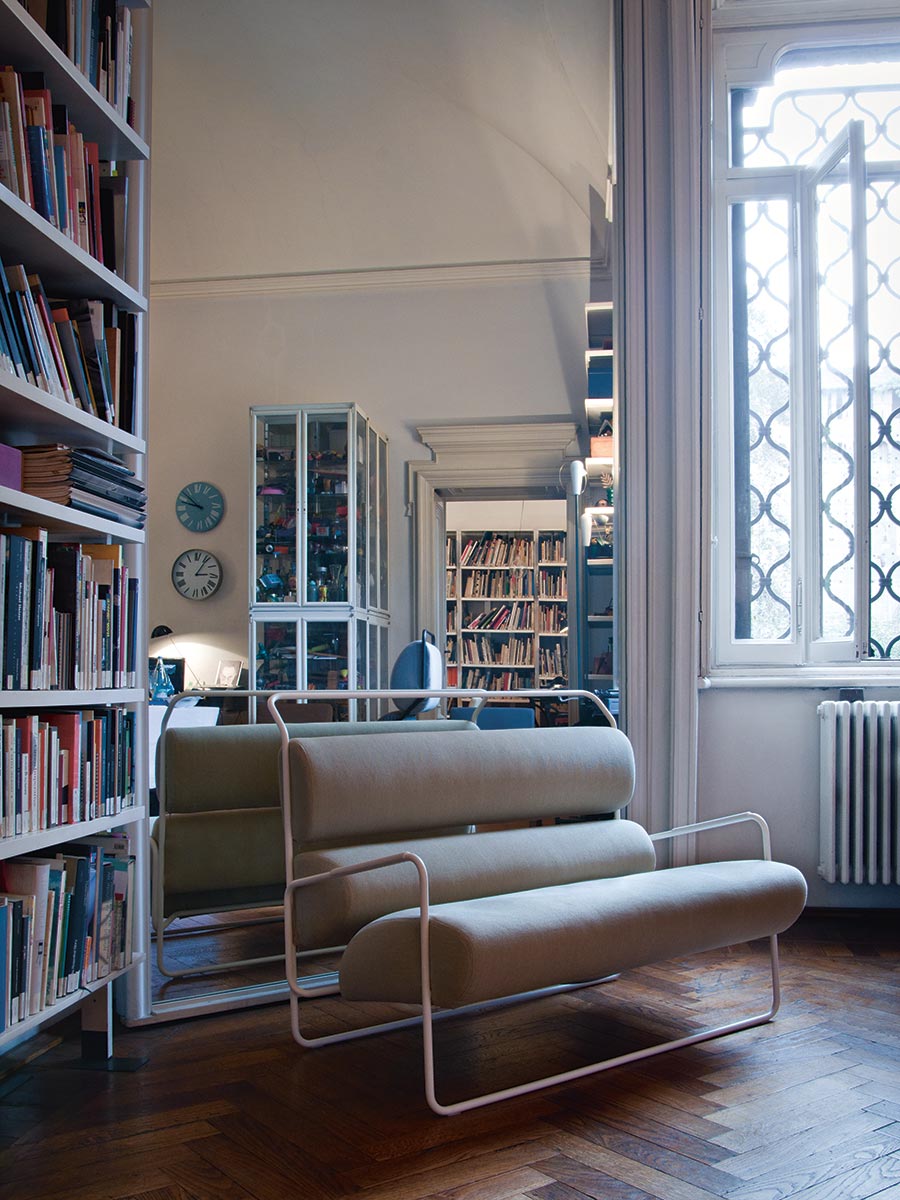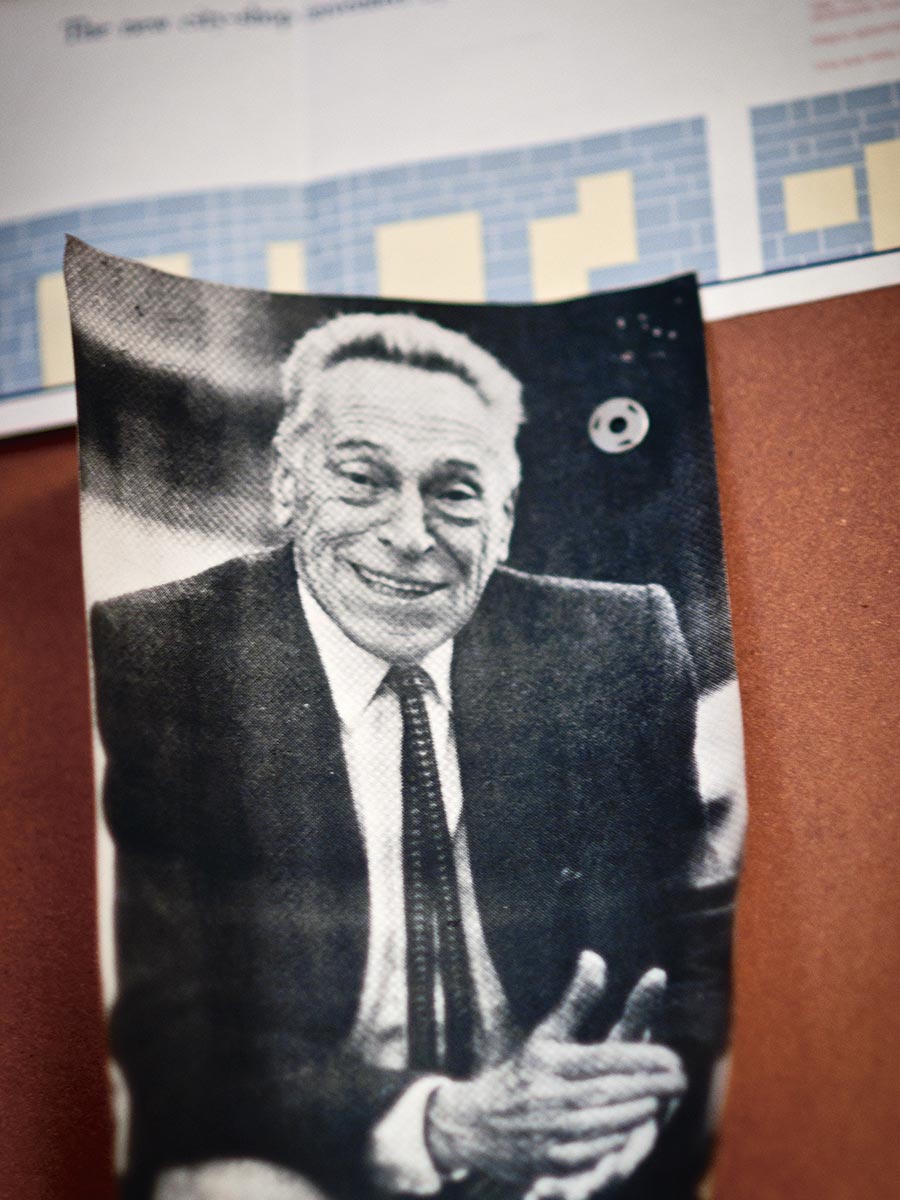 Next
Prev
2018 Onlife, Millennials at Home, Milano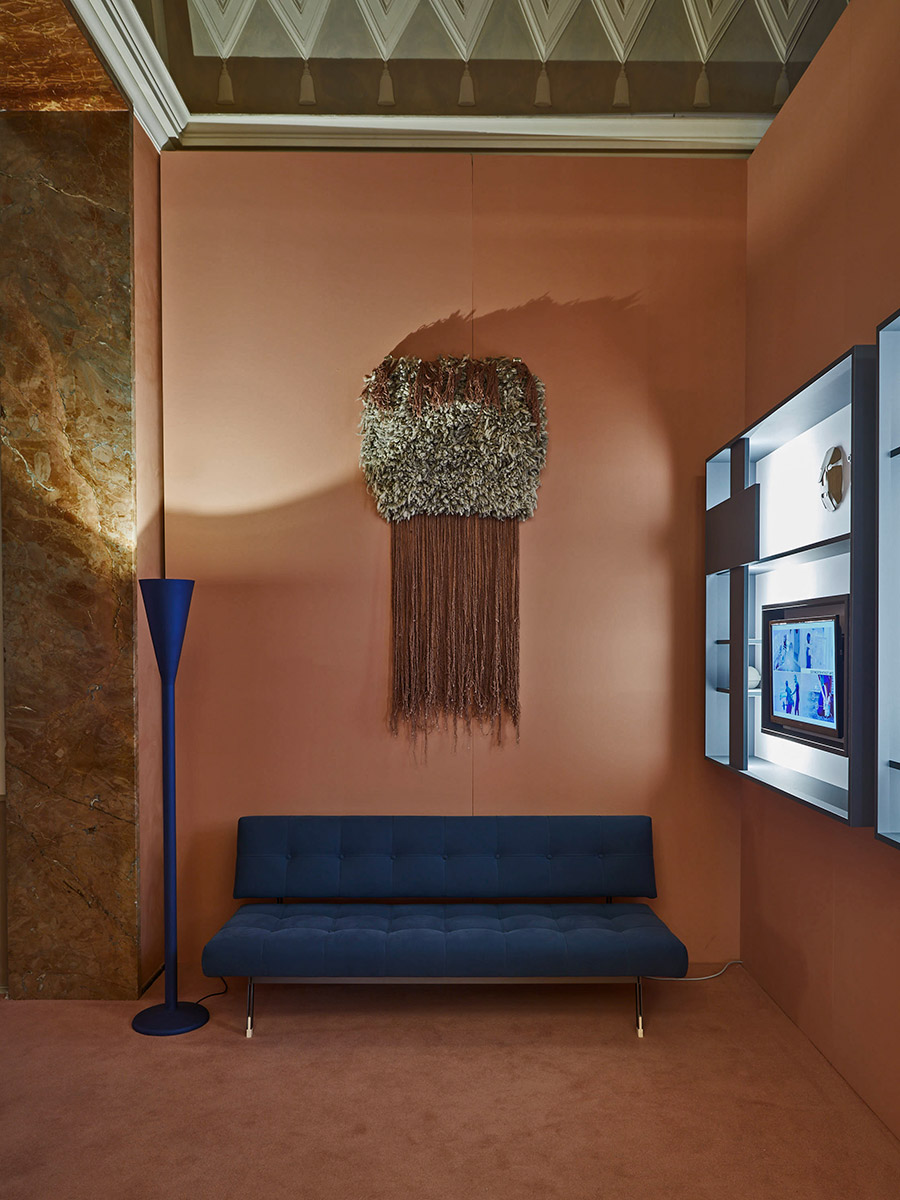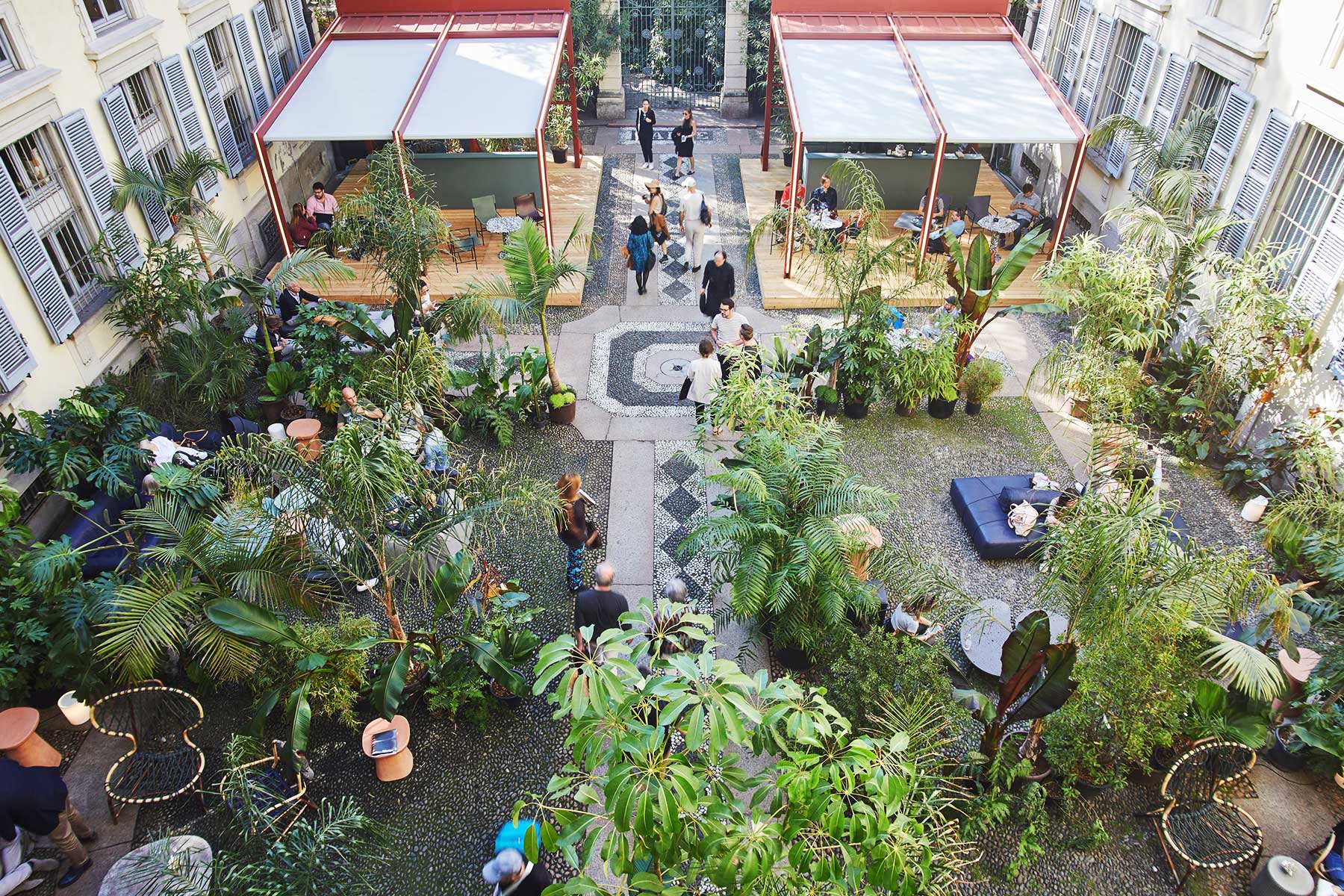 Next
Prev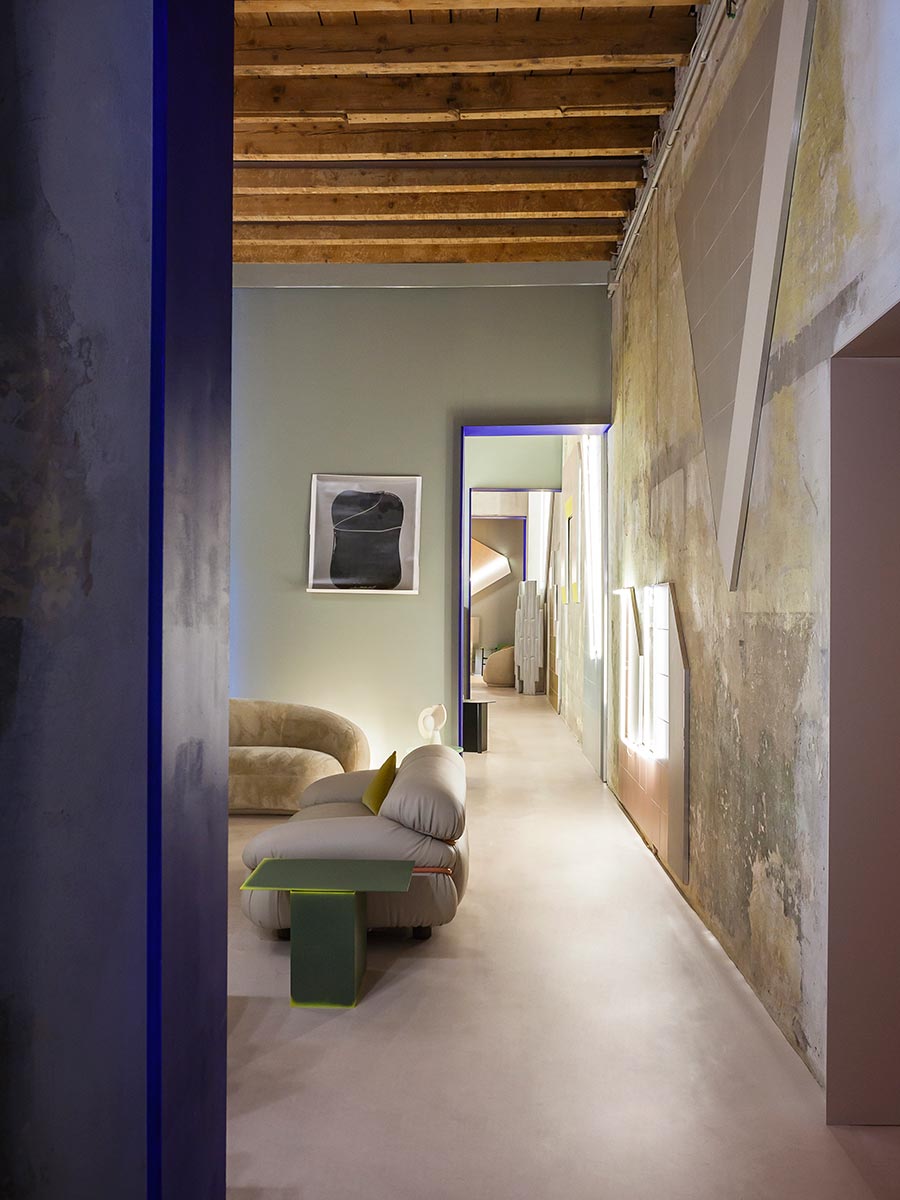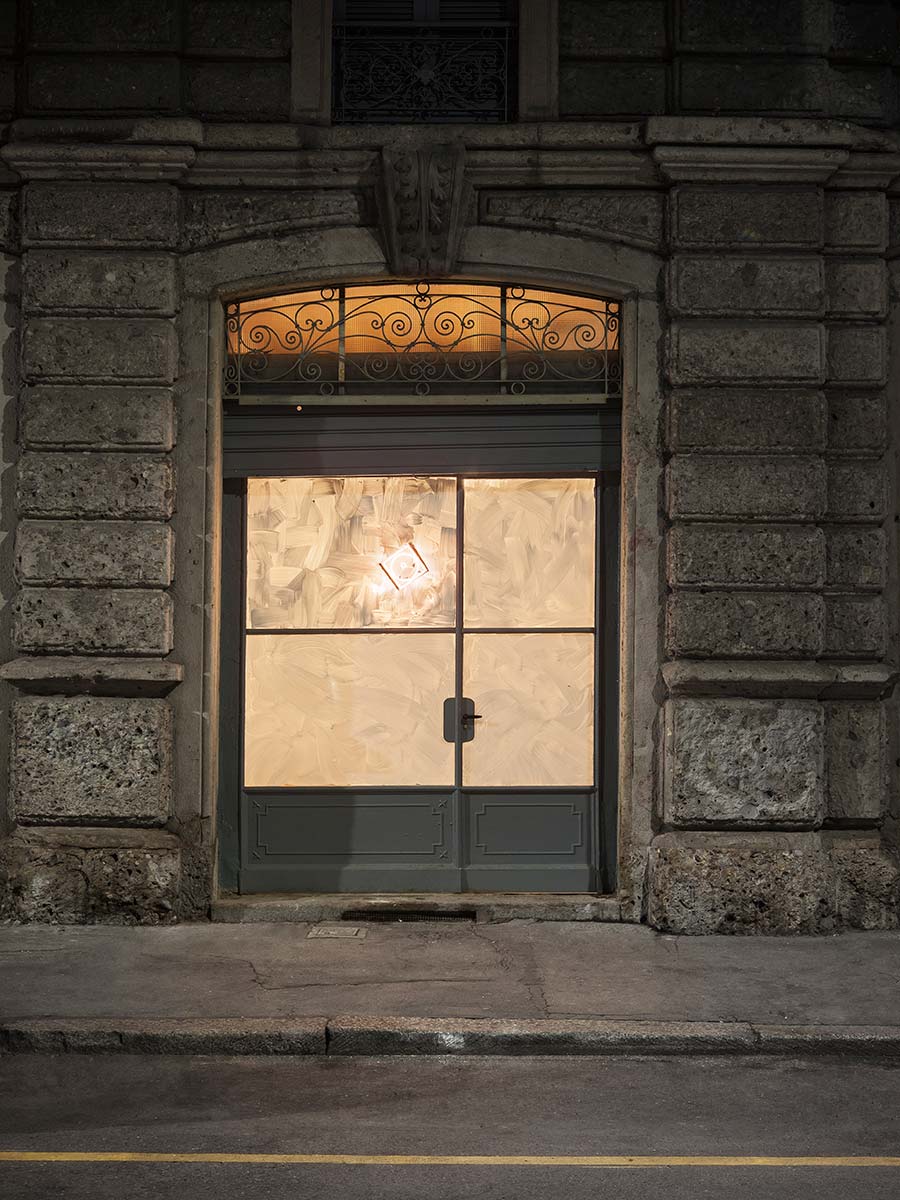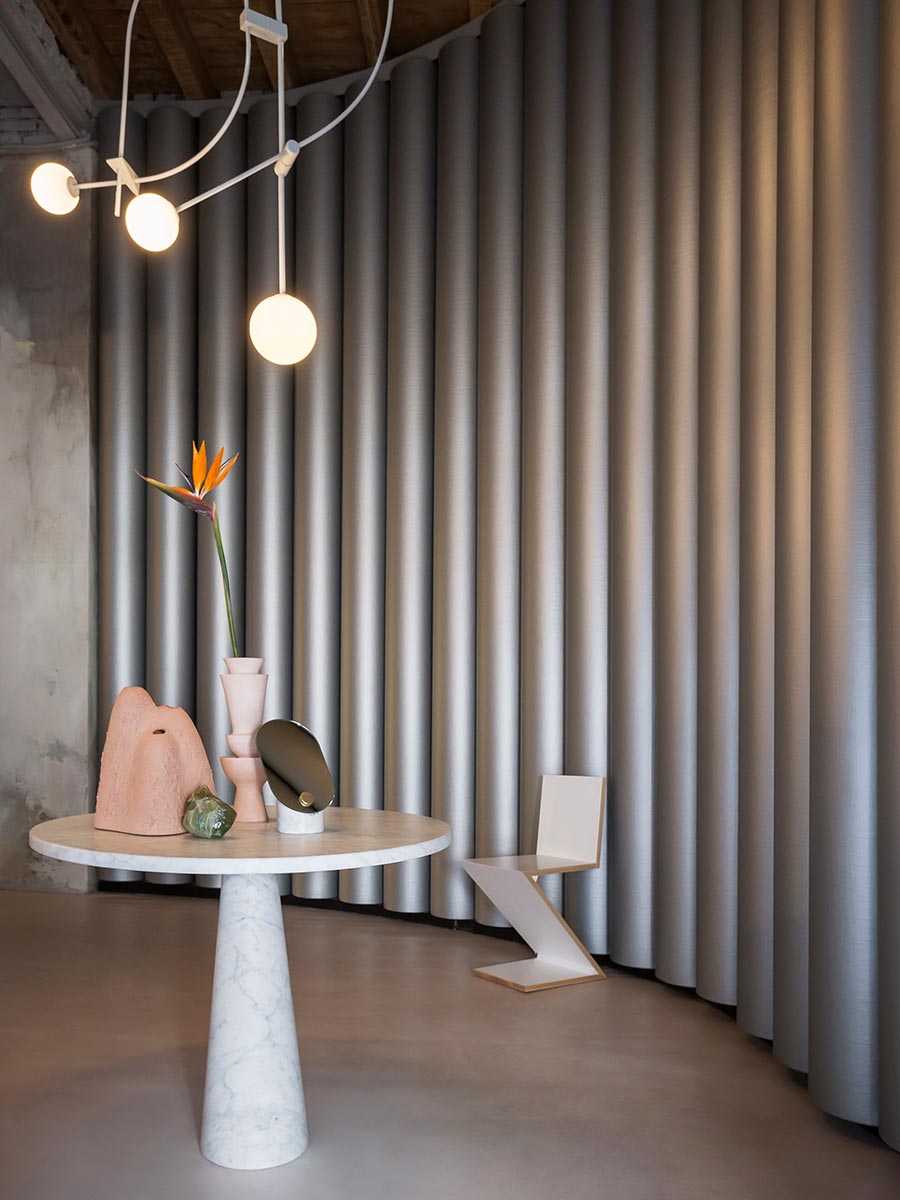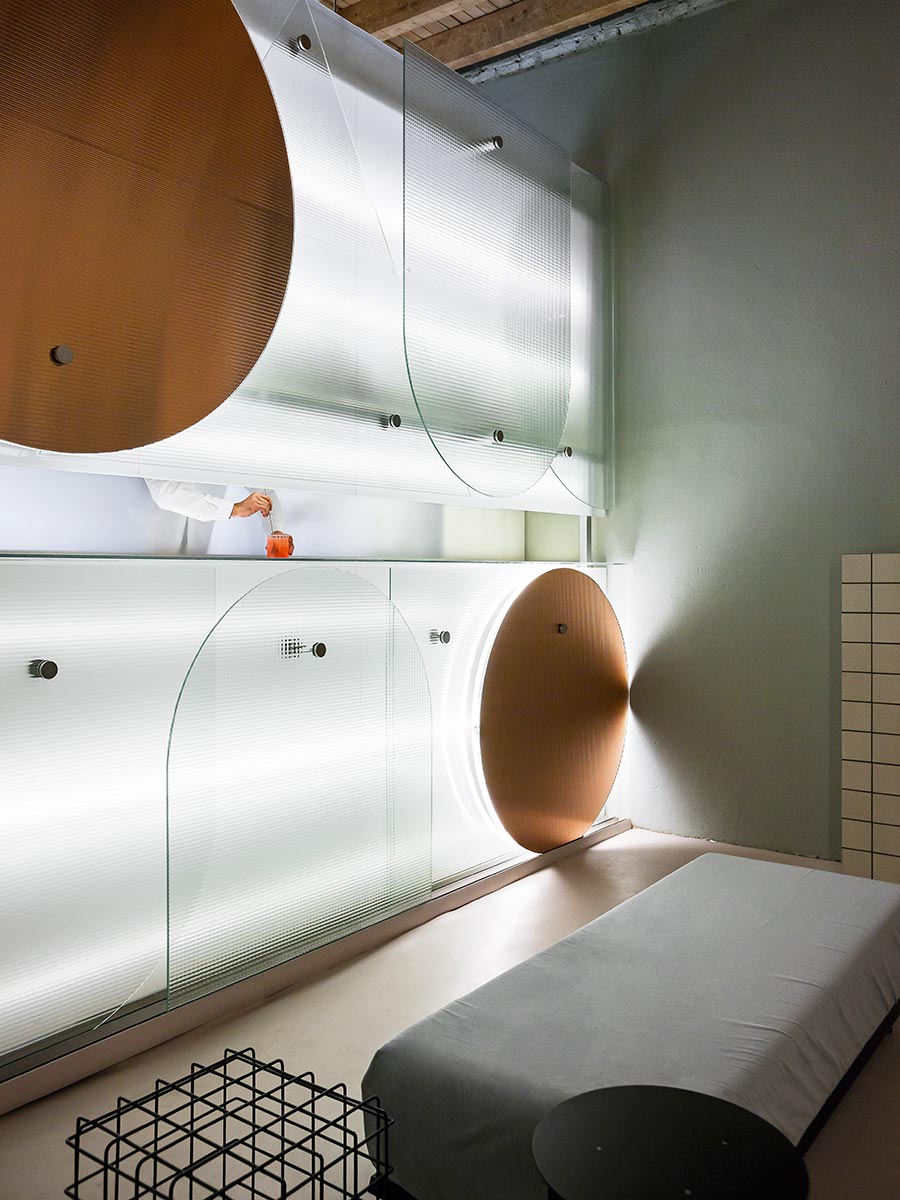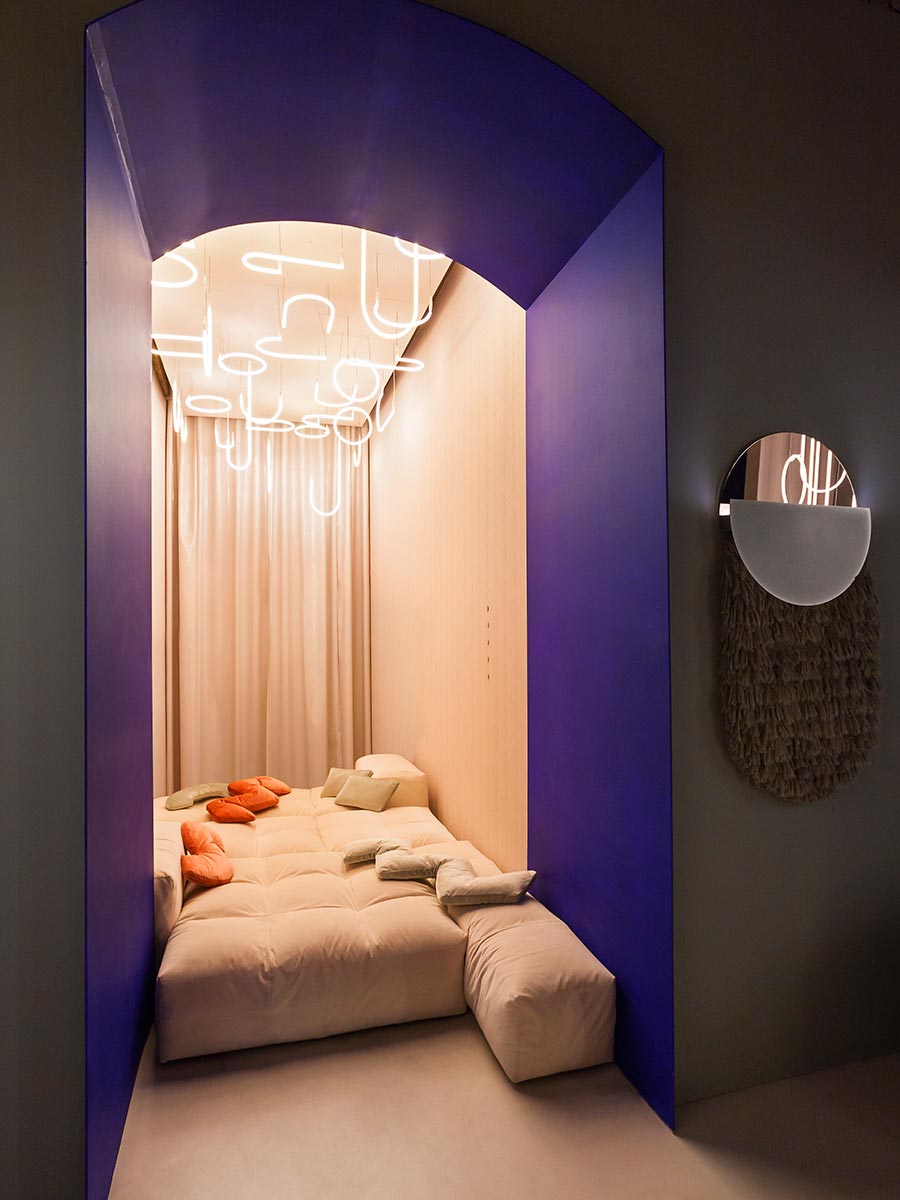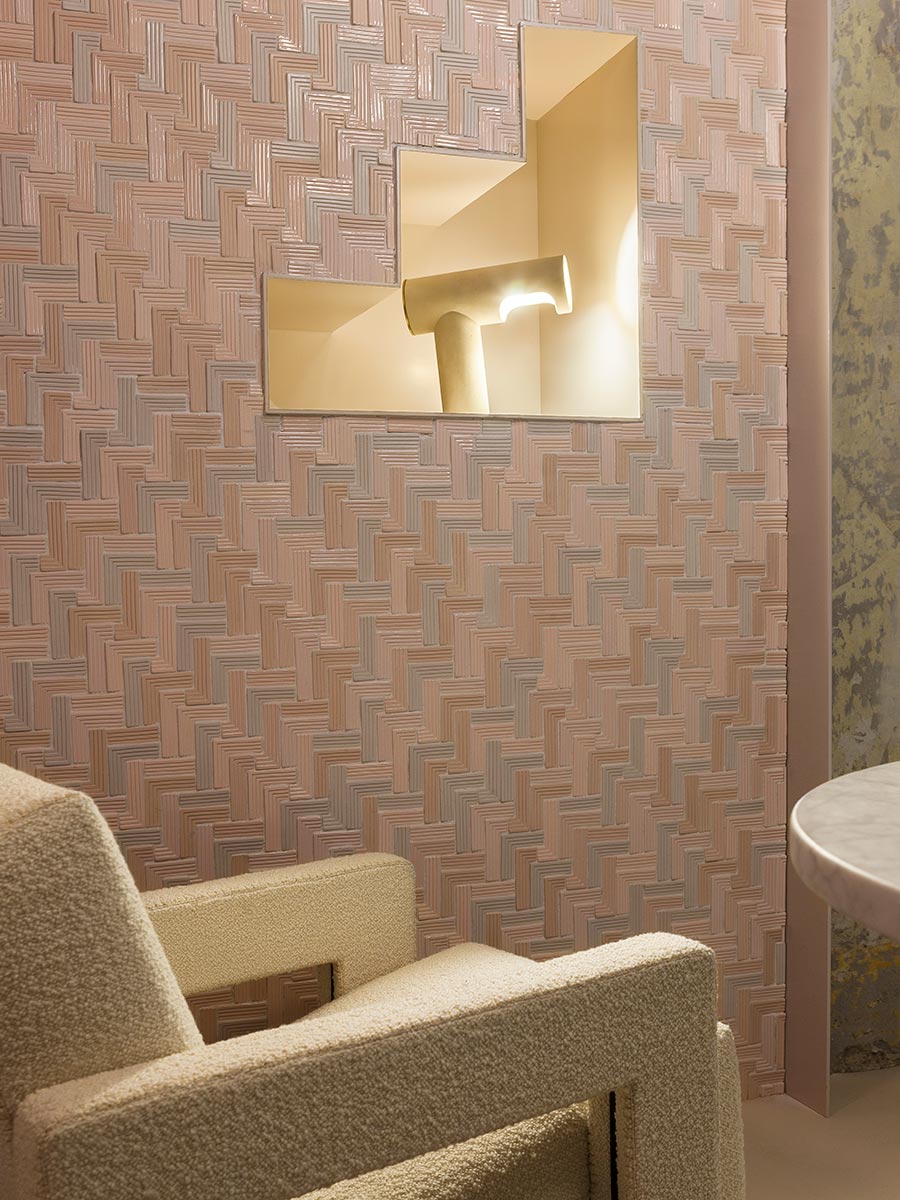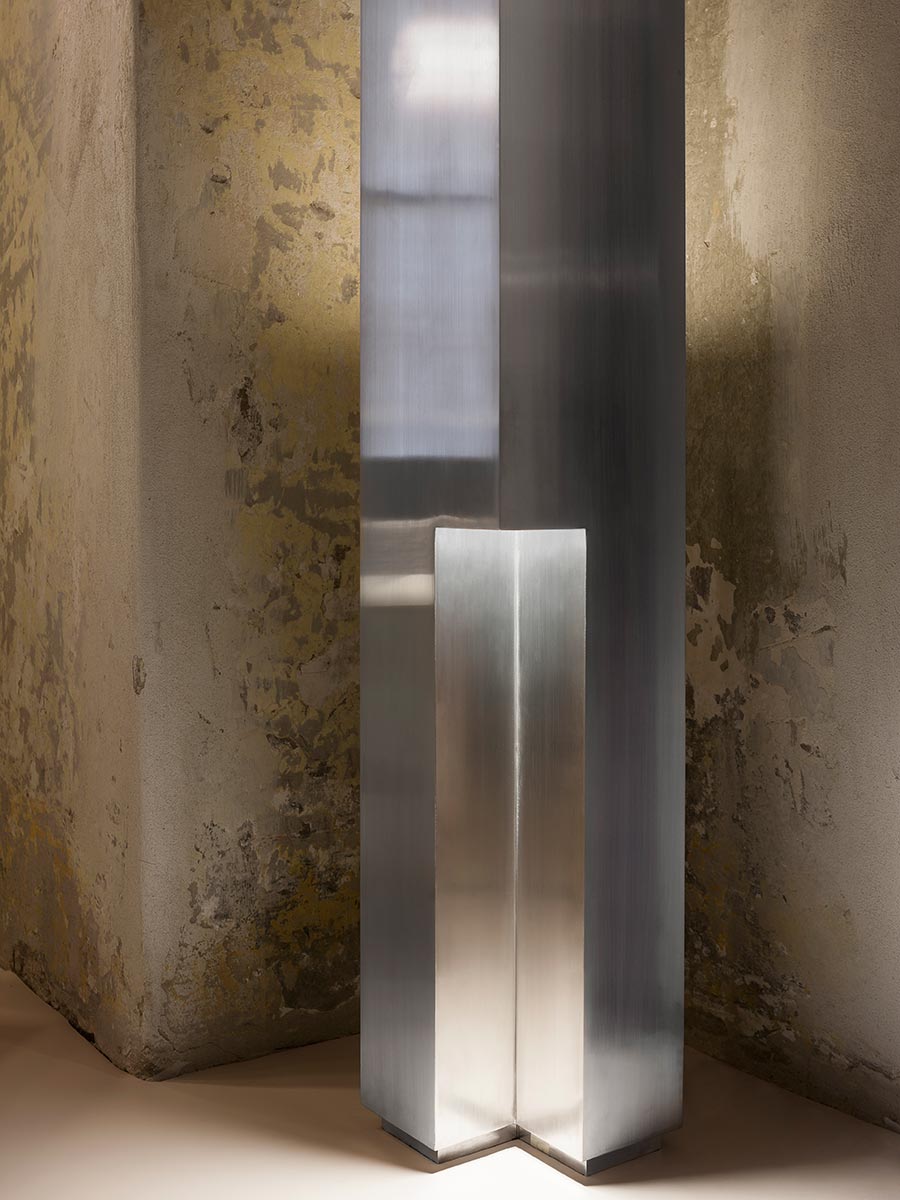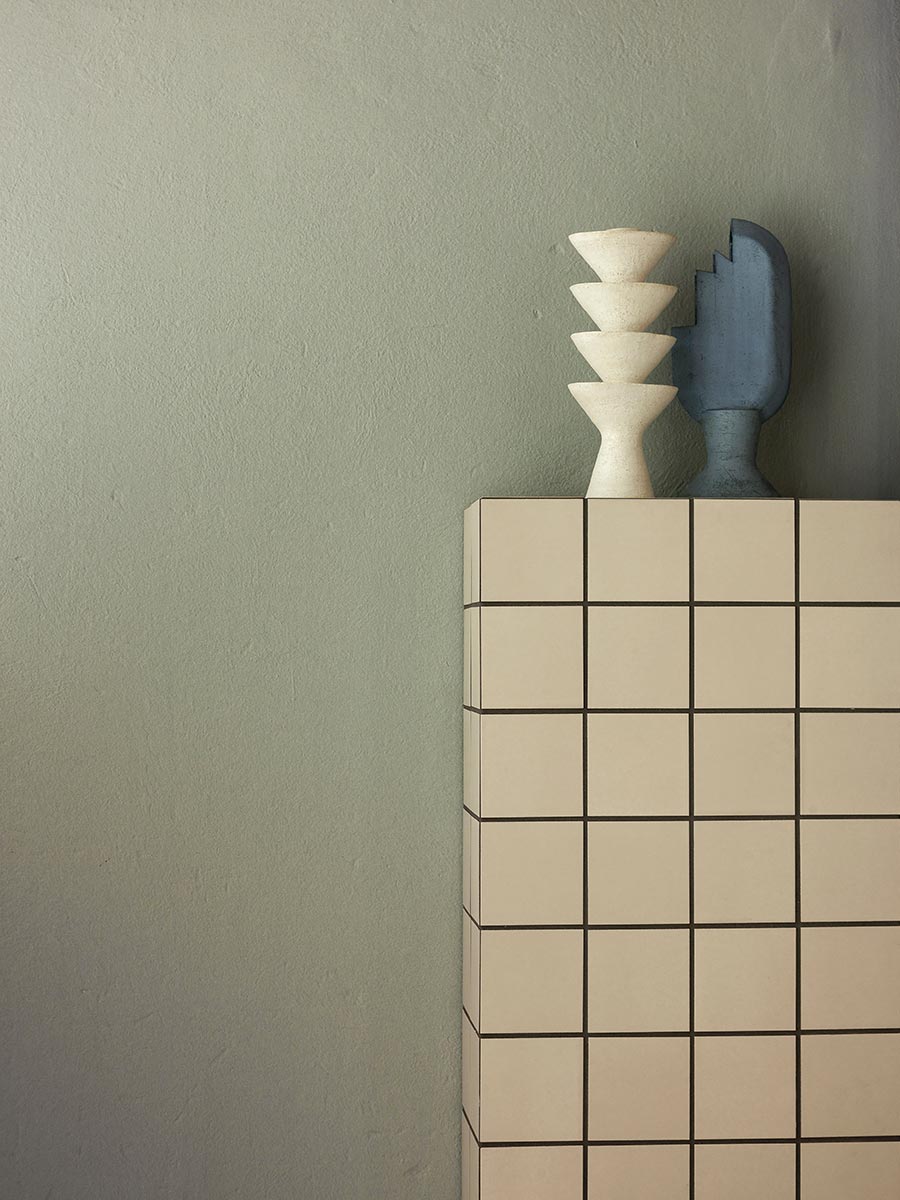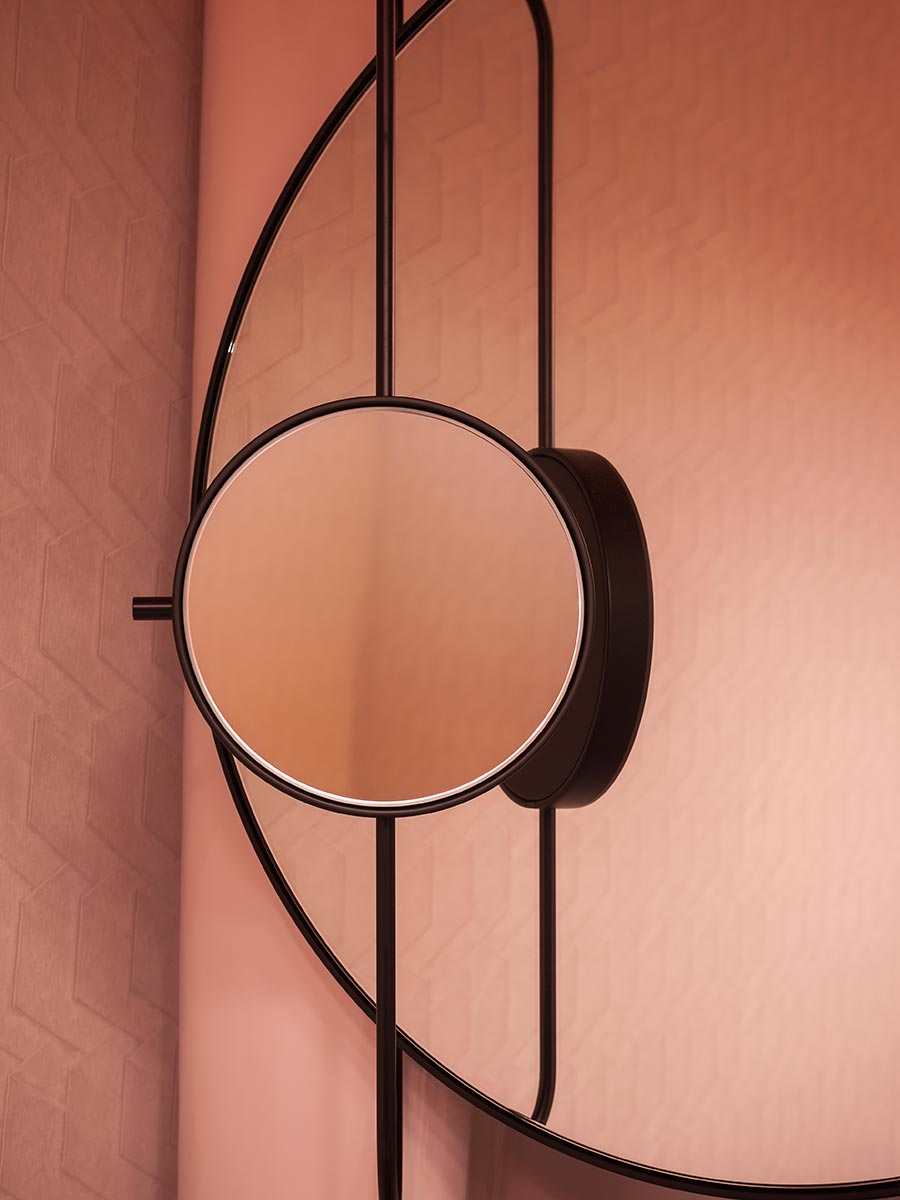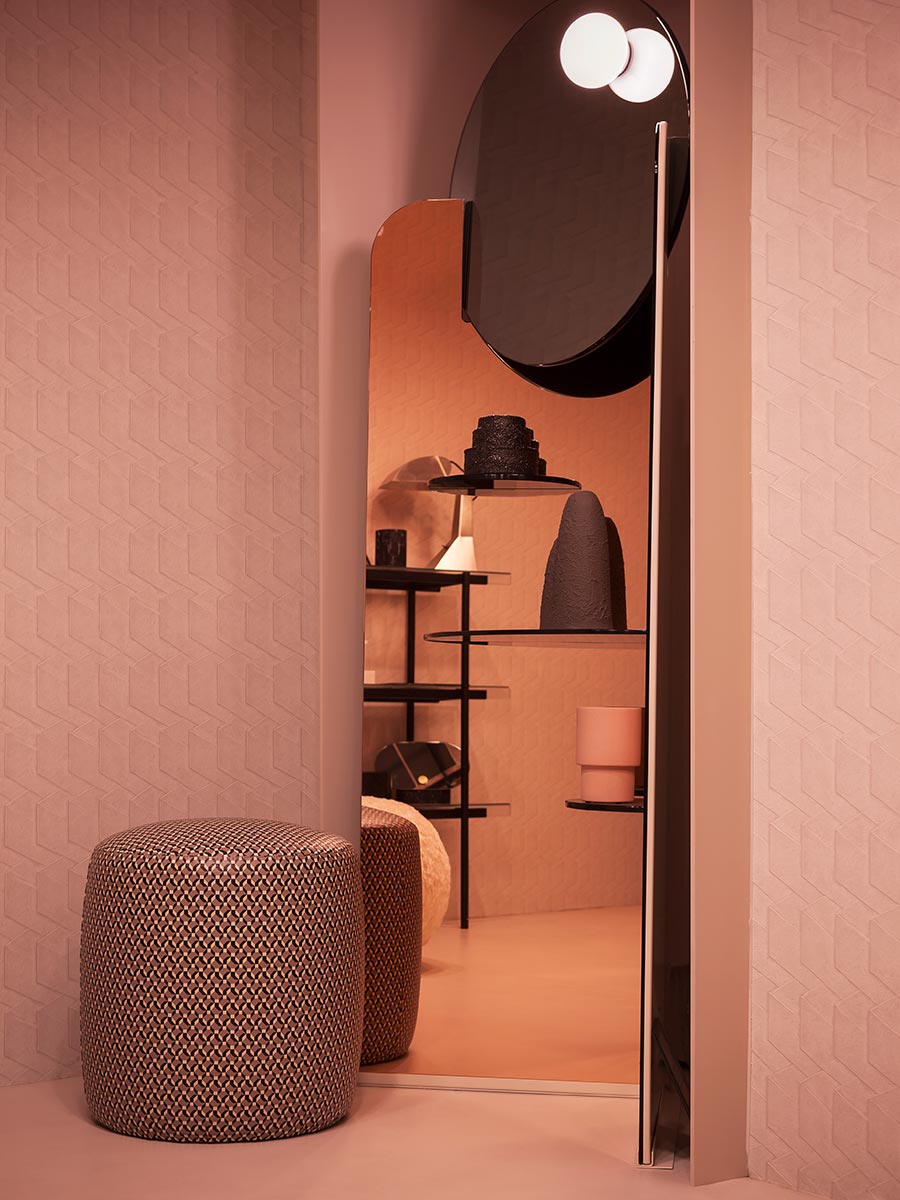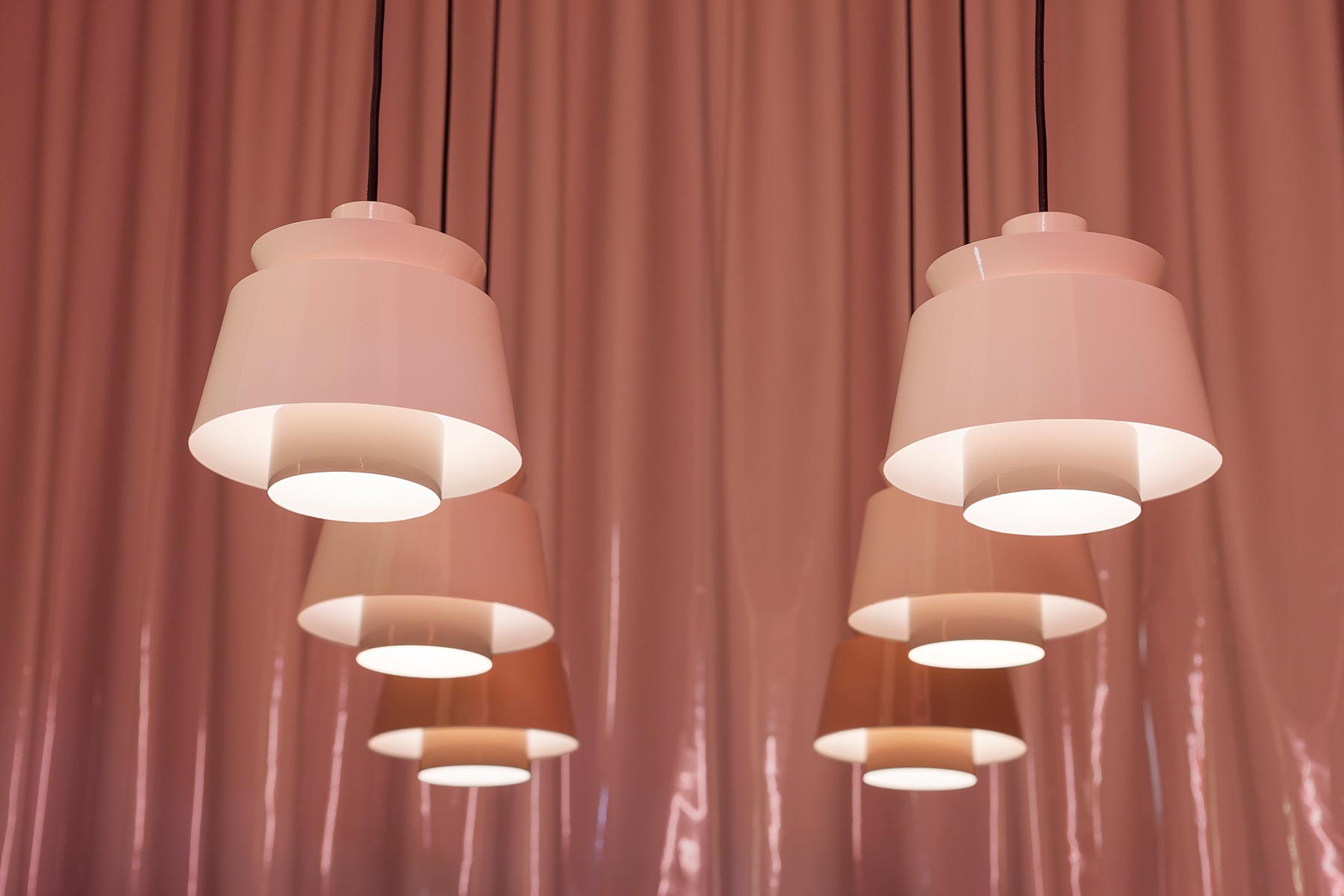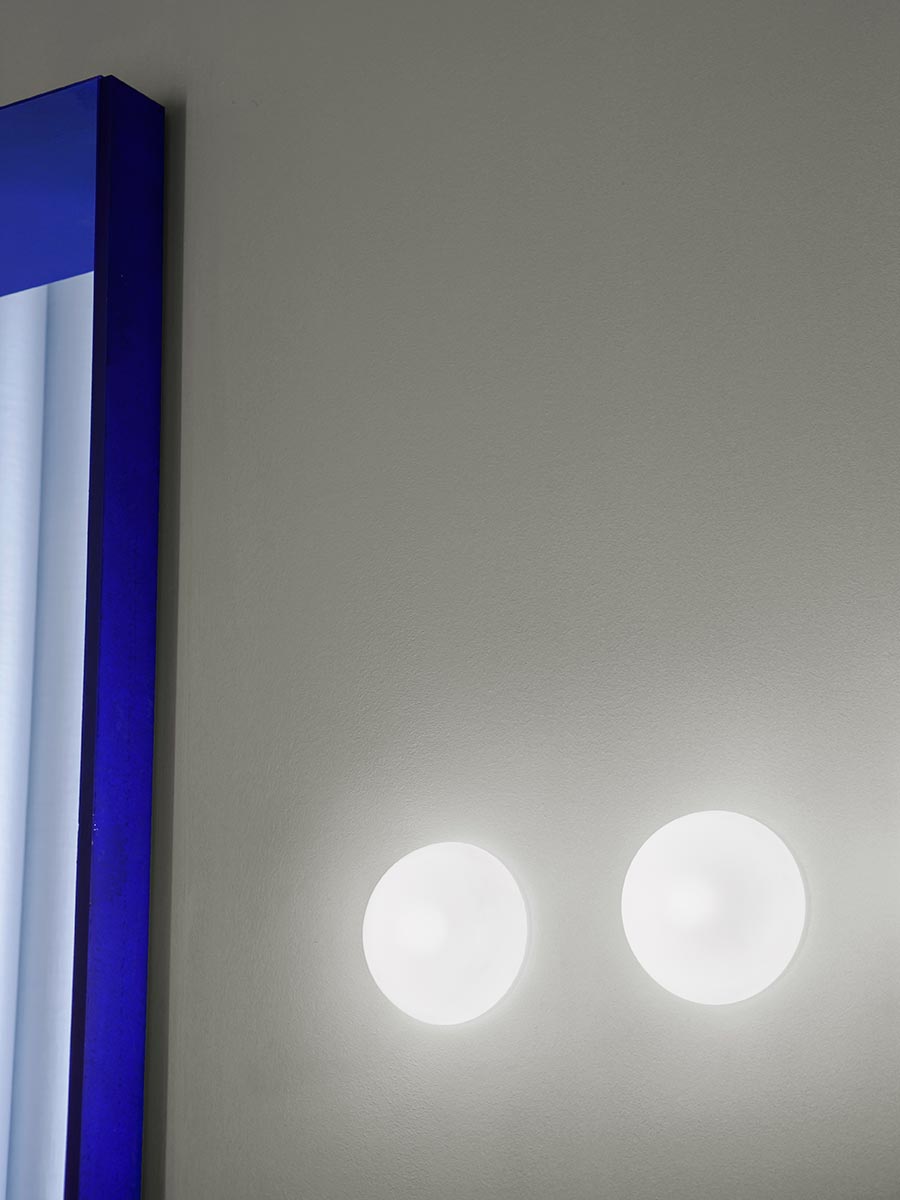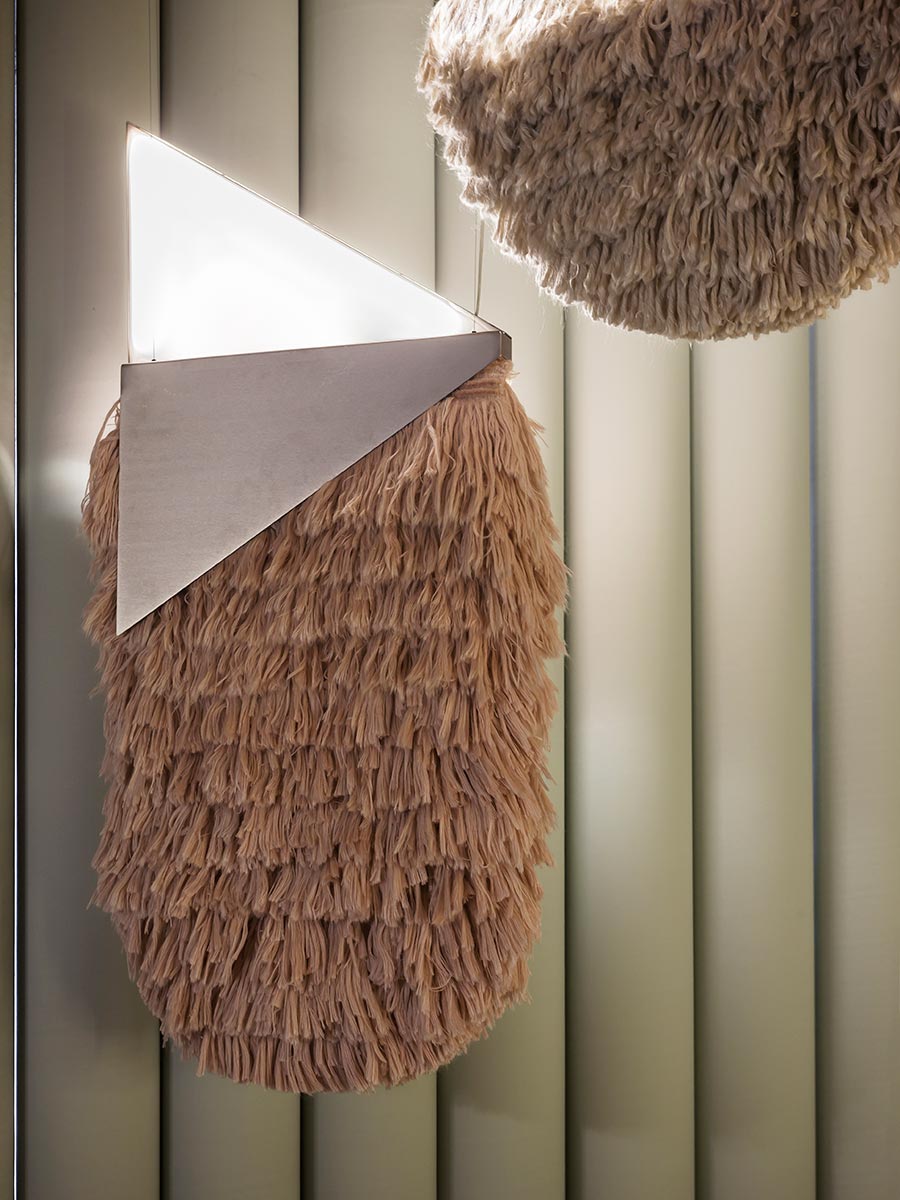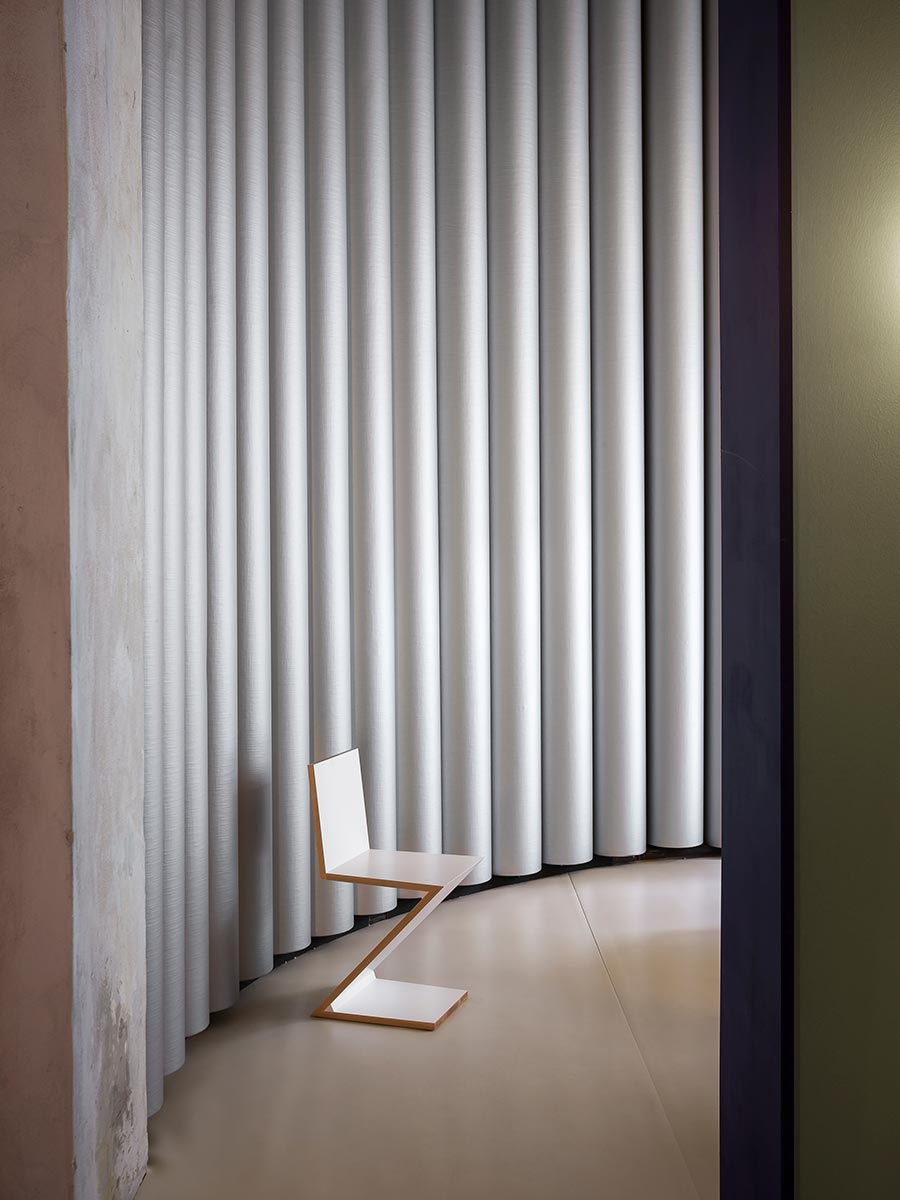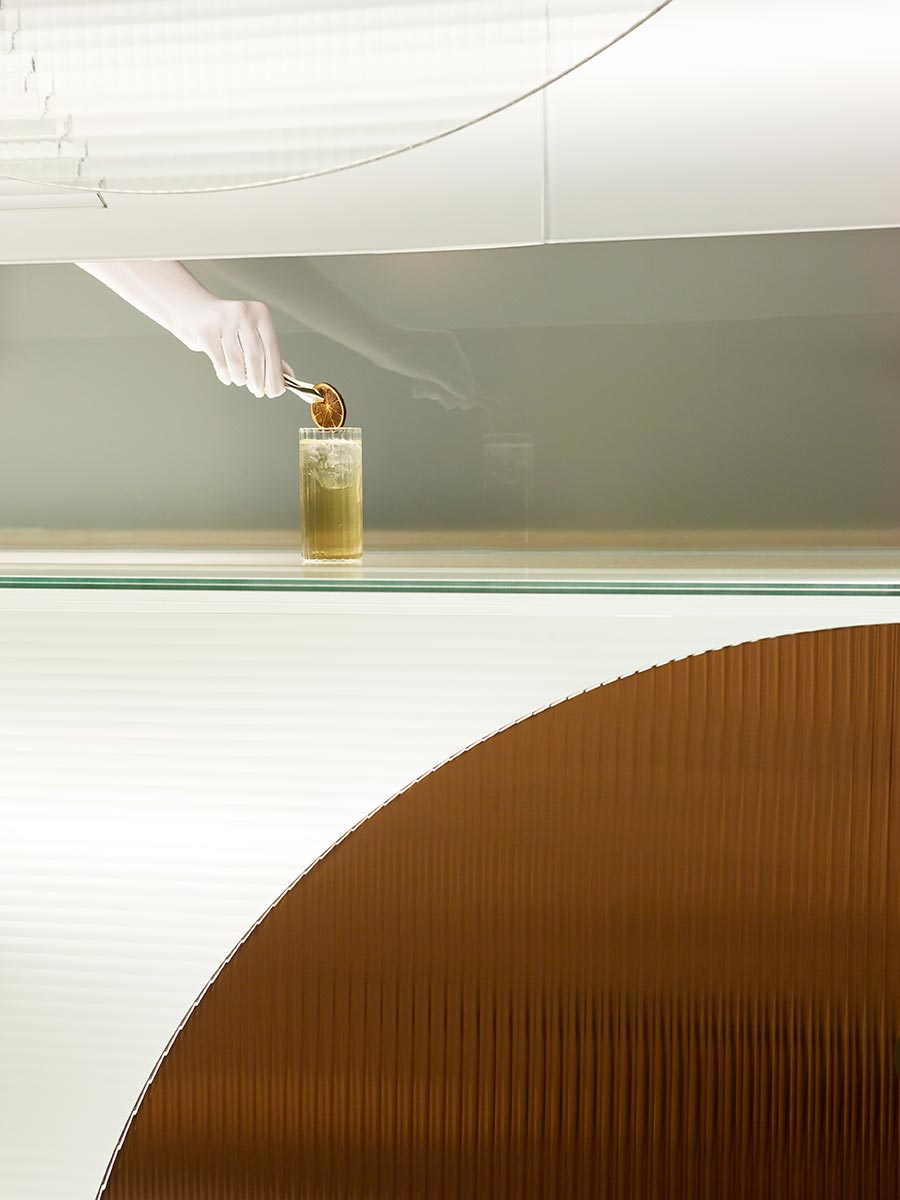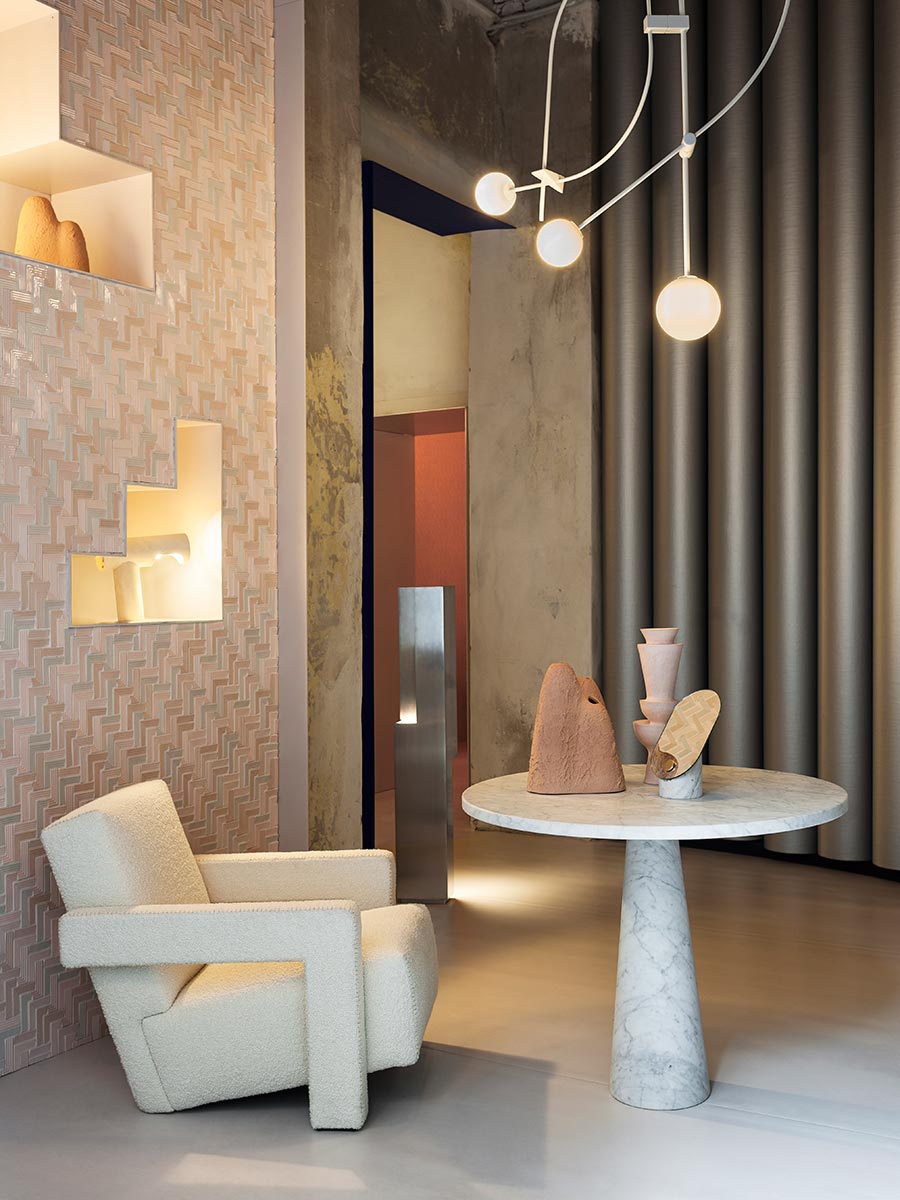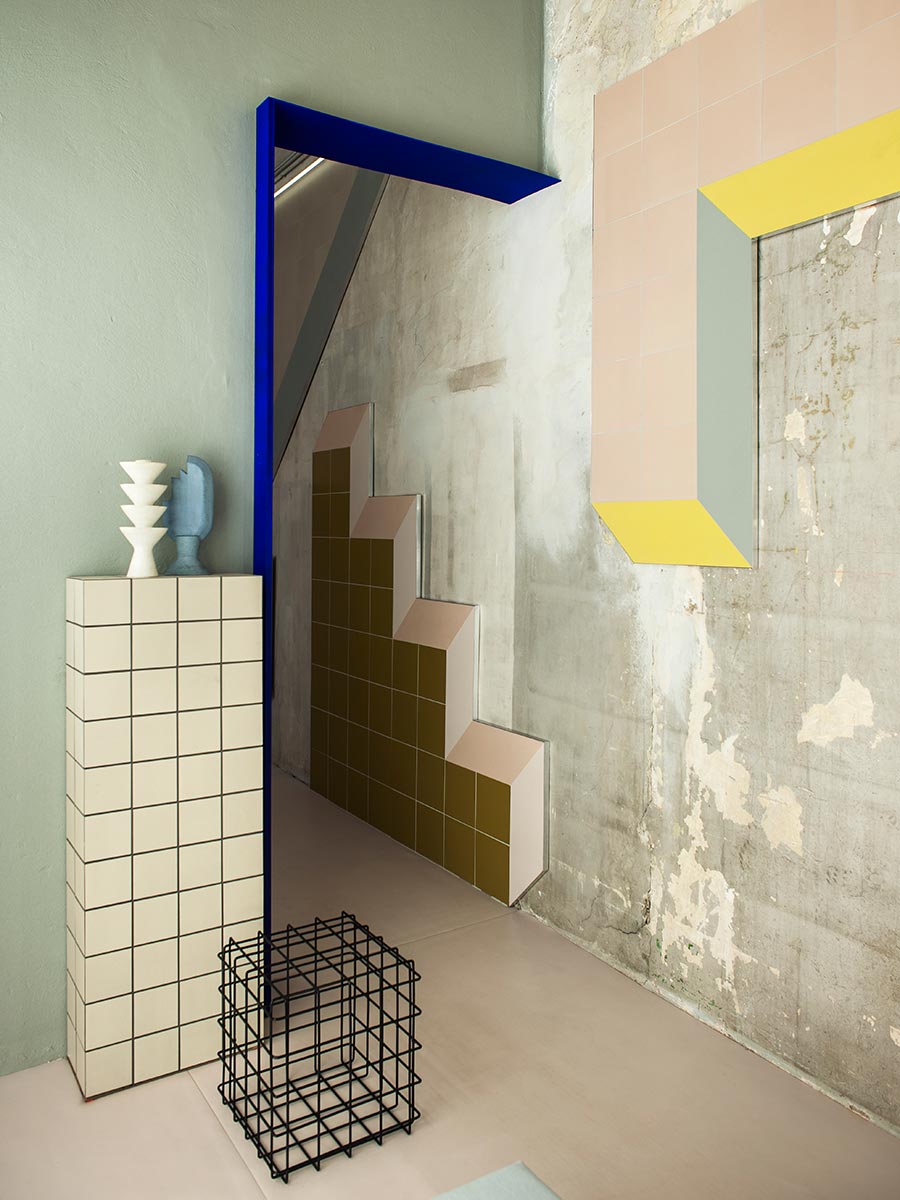 Next
Prev
2018 Triennale Design Museum, Milano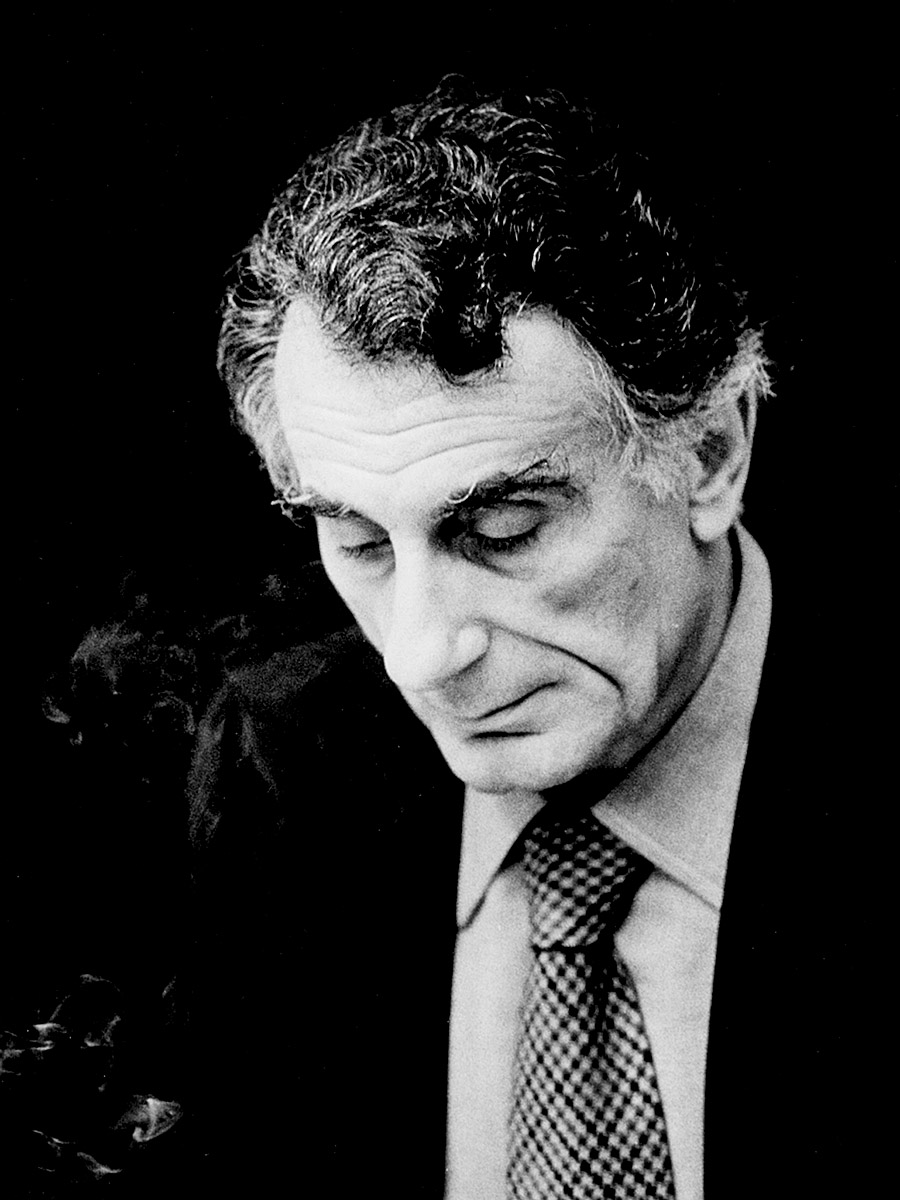 Next
Prev
2017 Road Show c/o Largo, Ginevra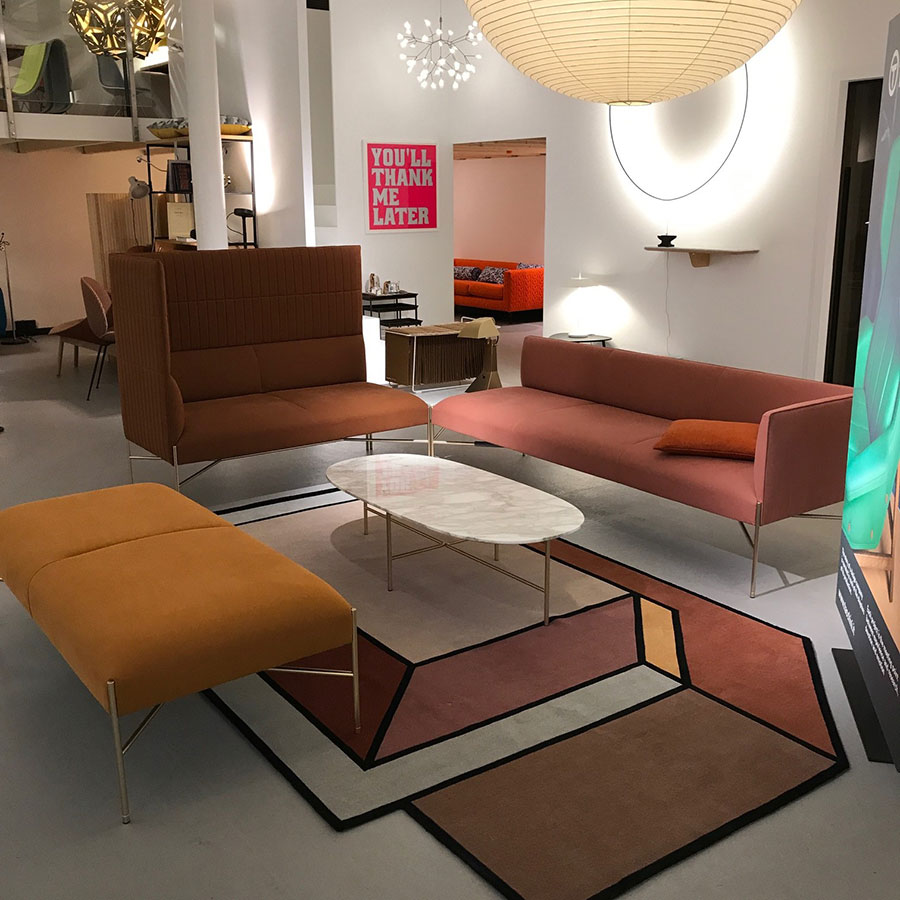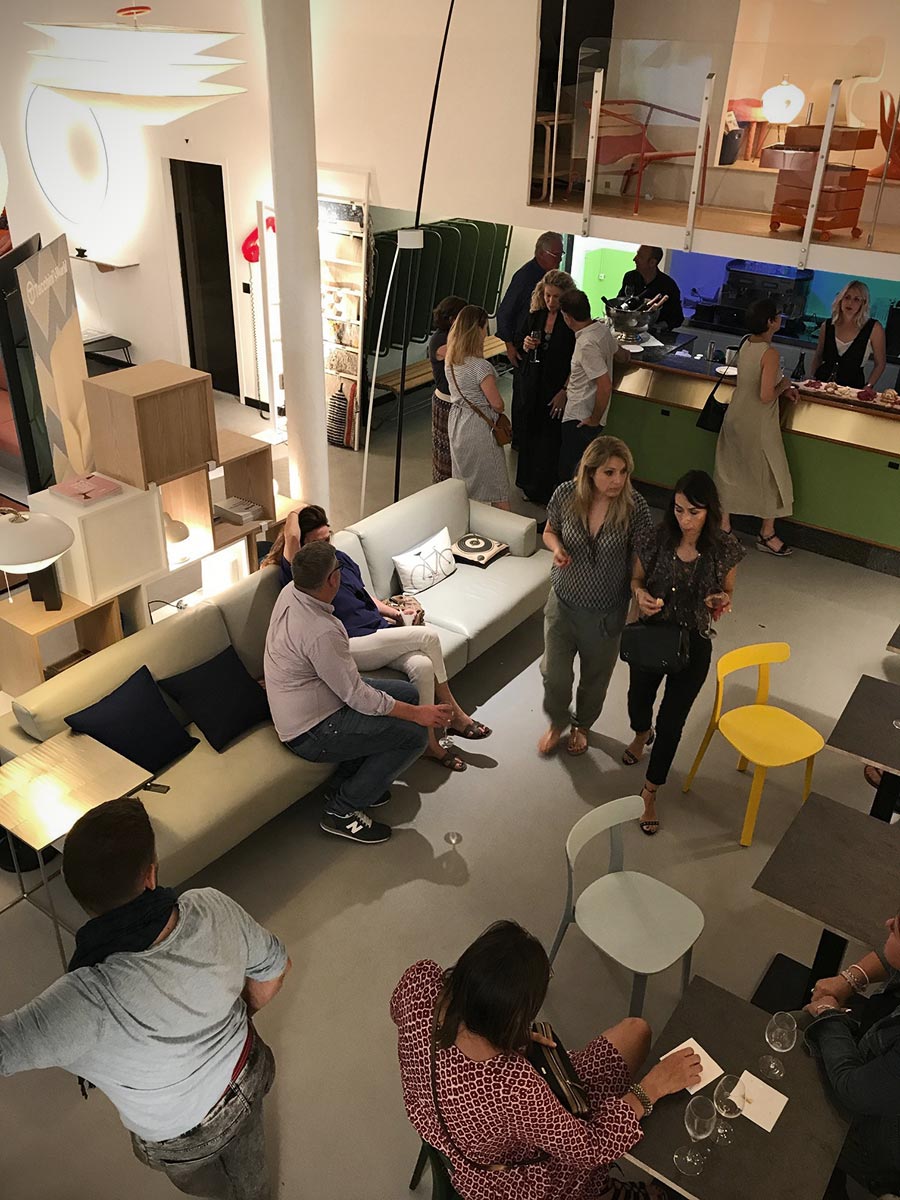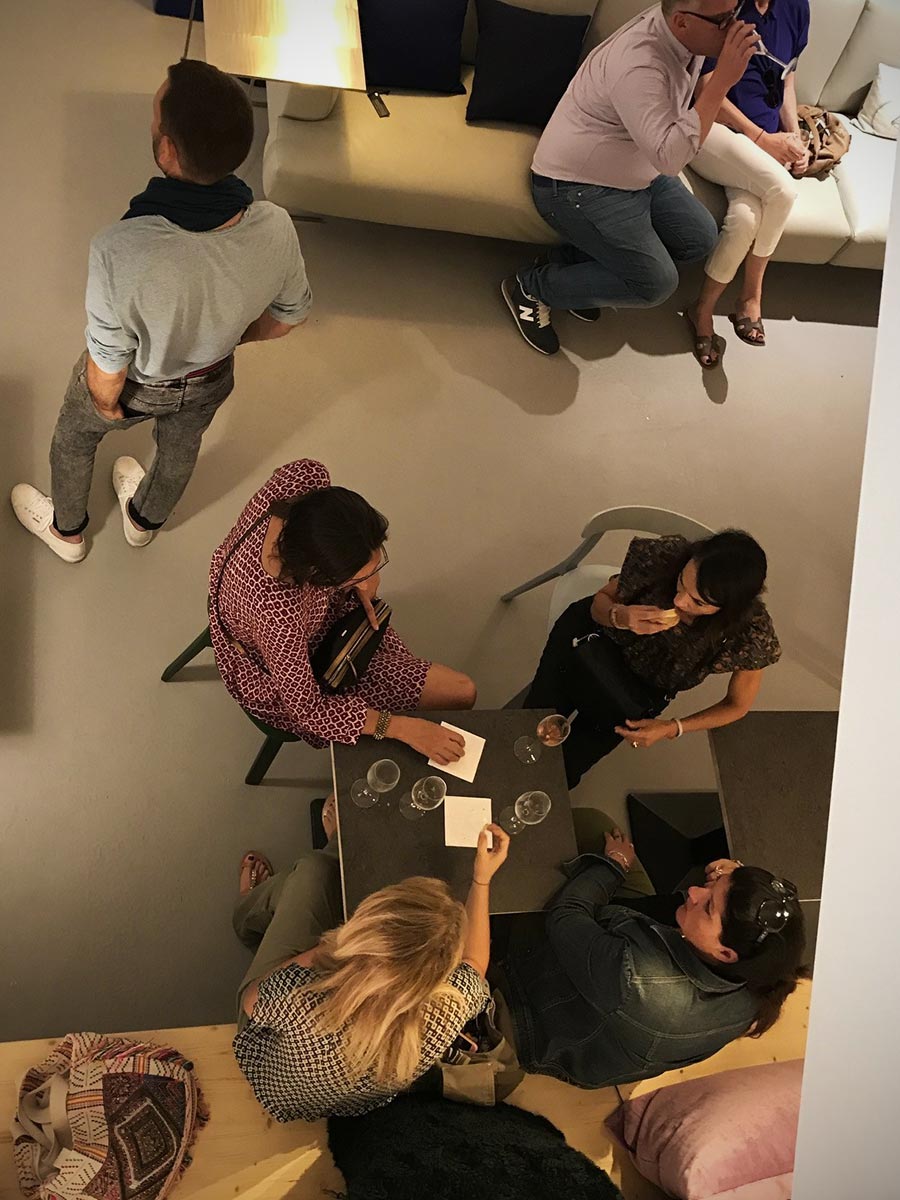 Next
Prev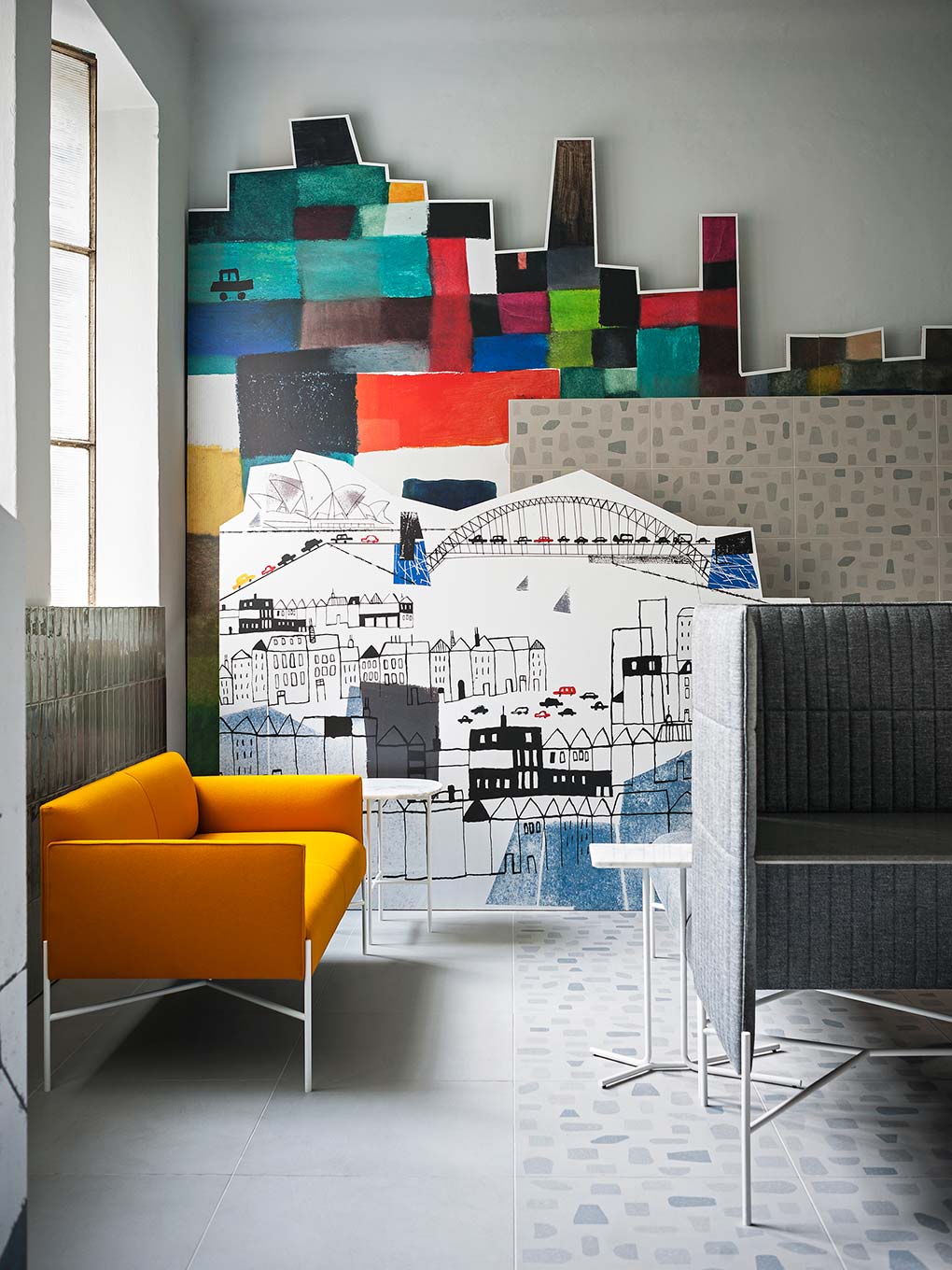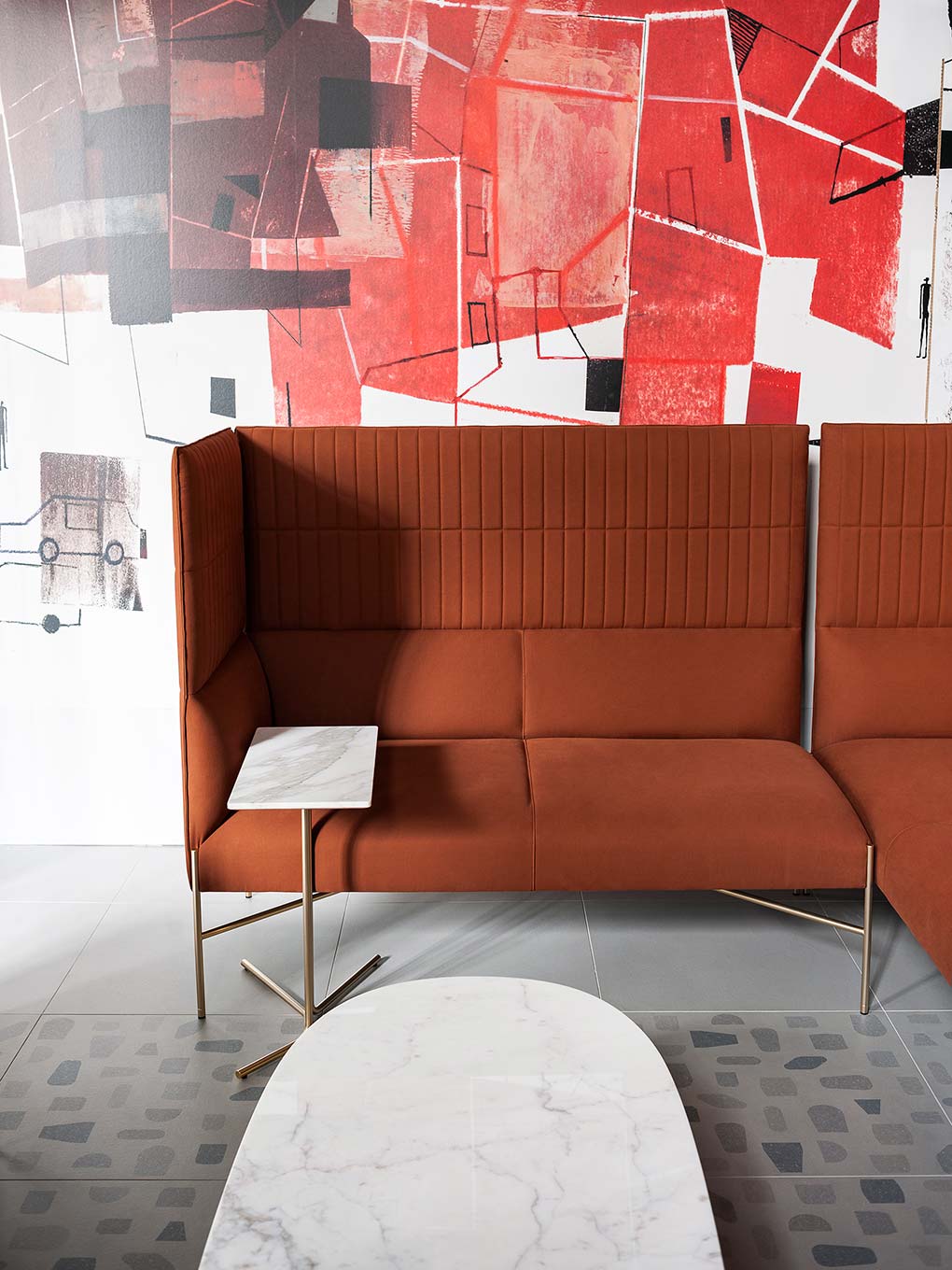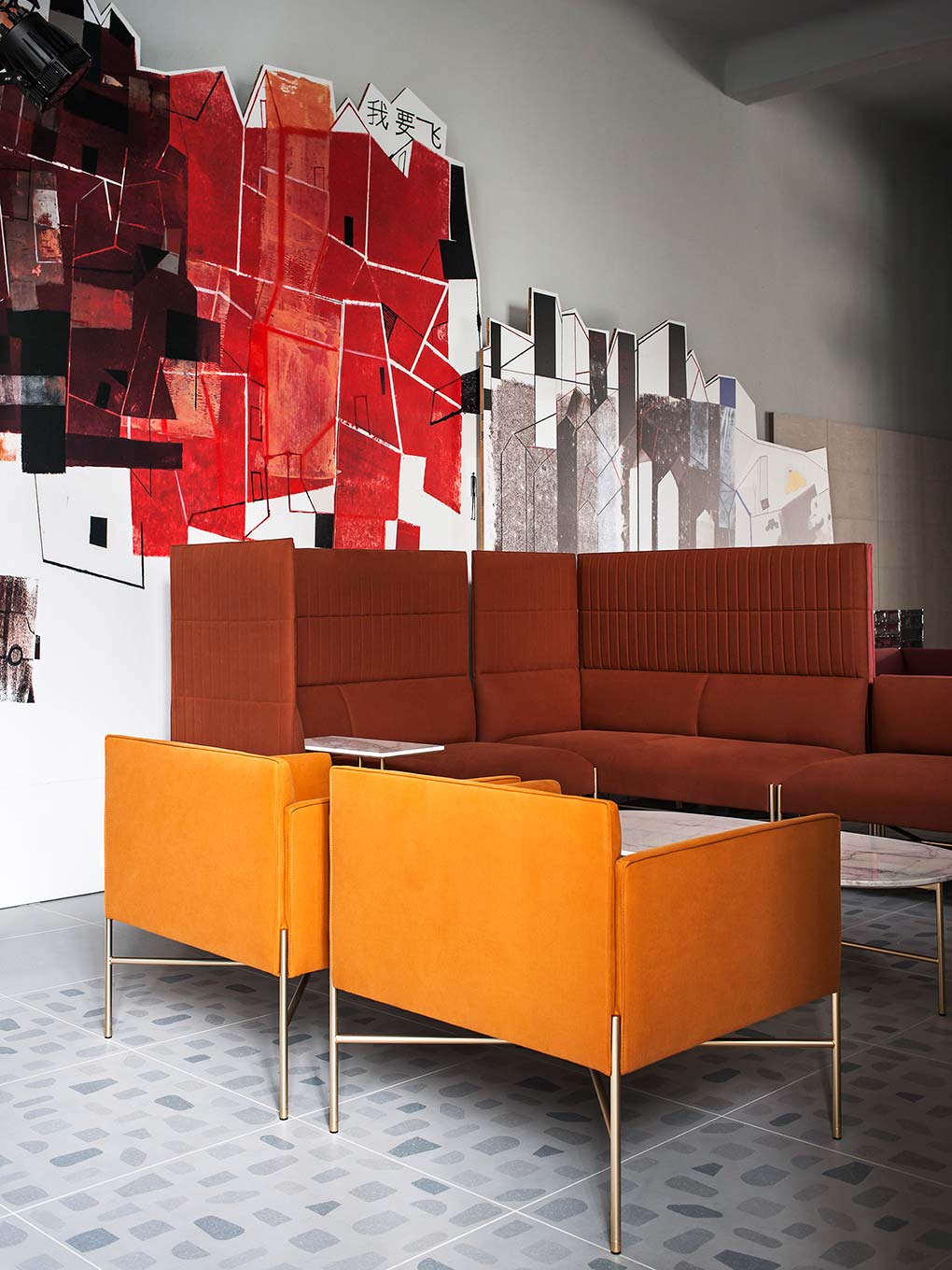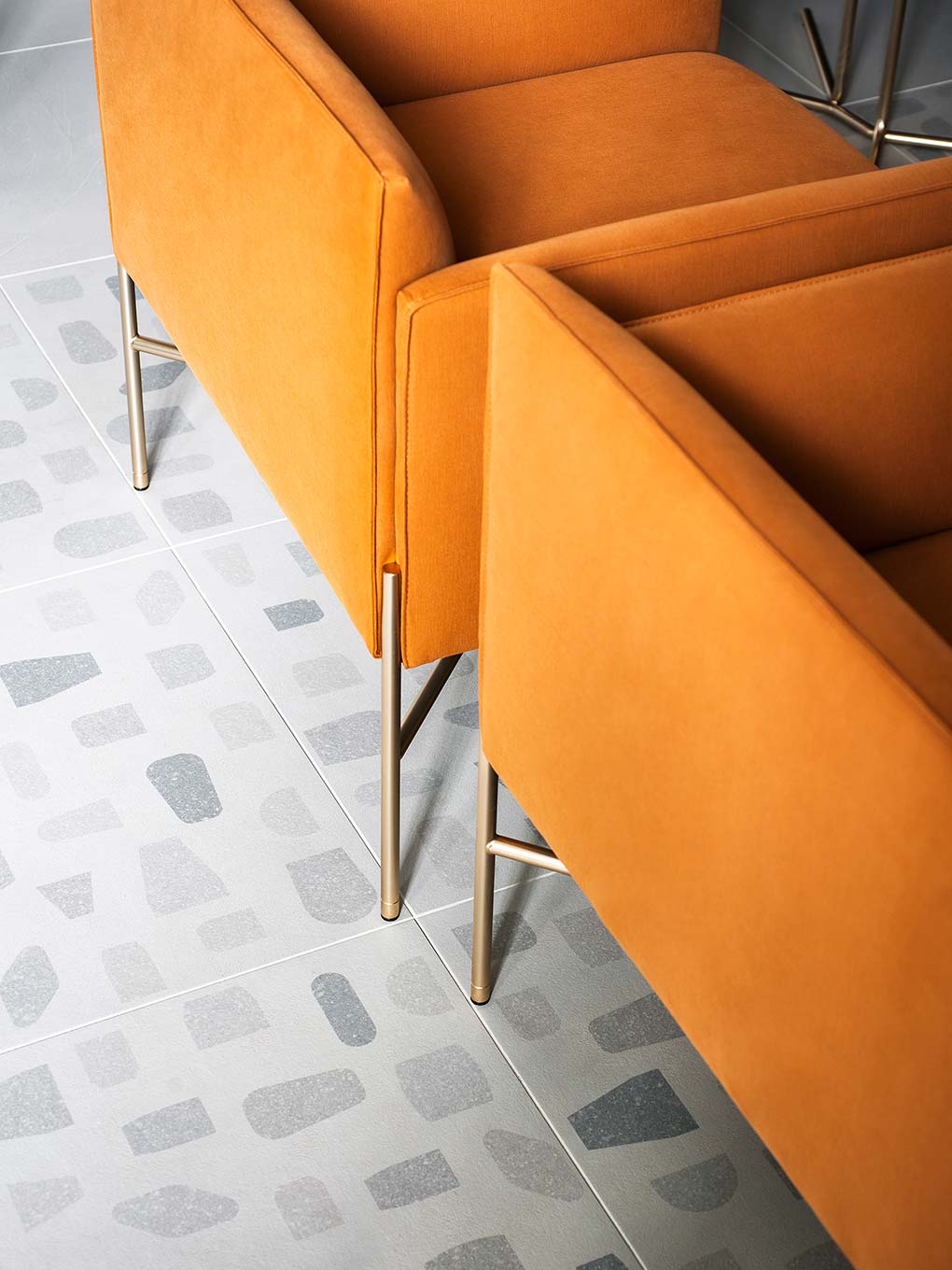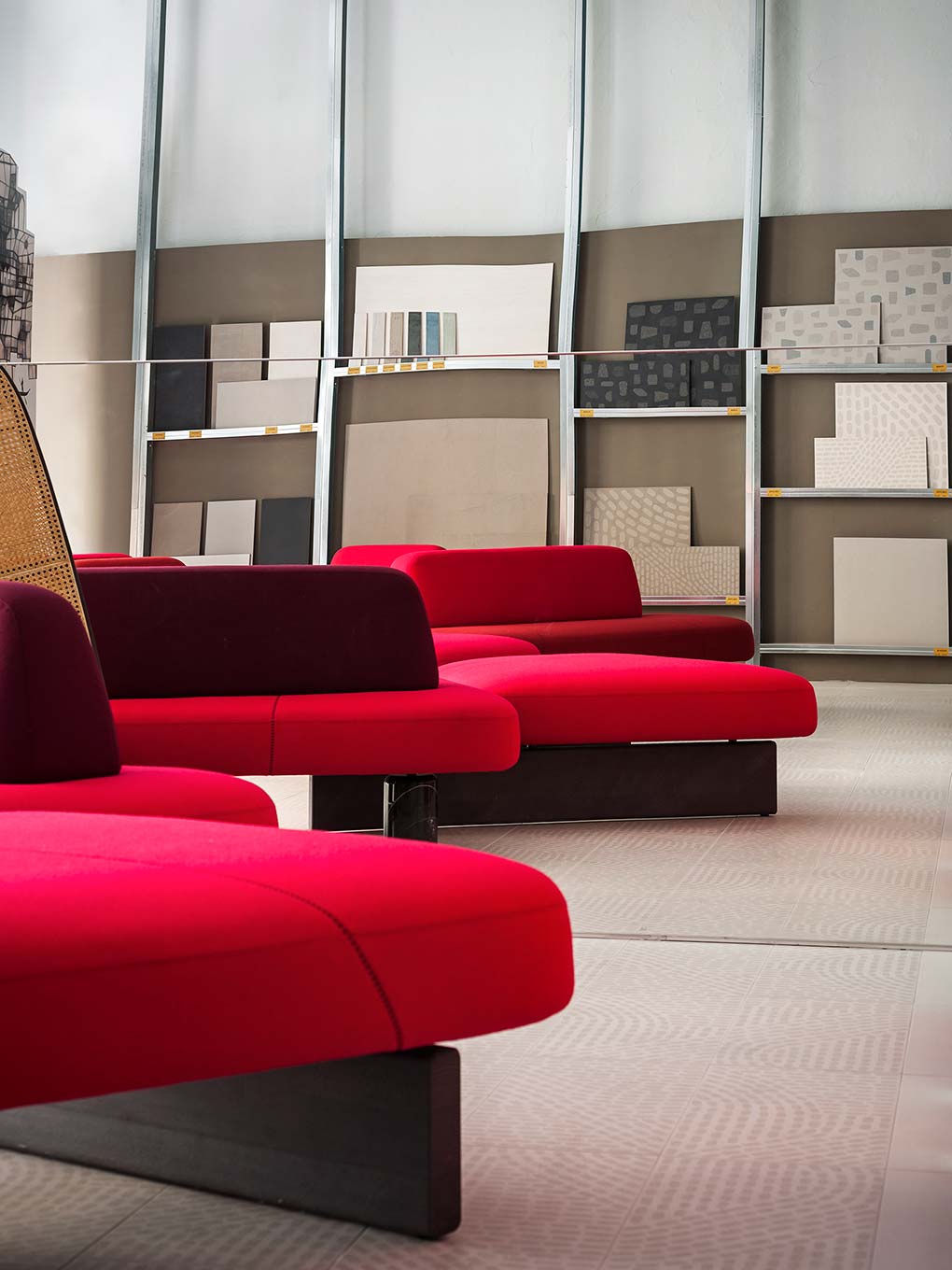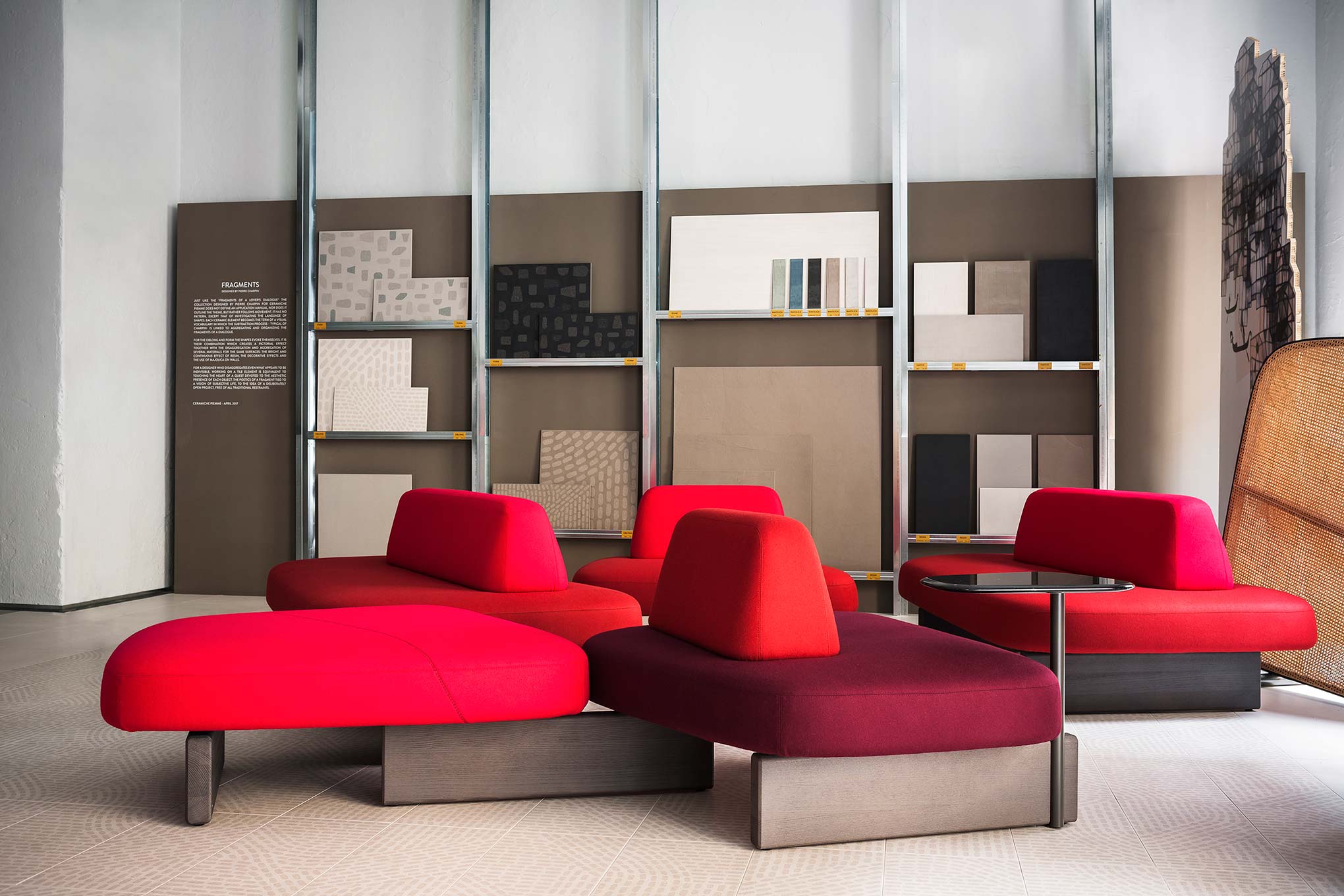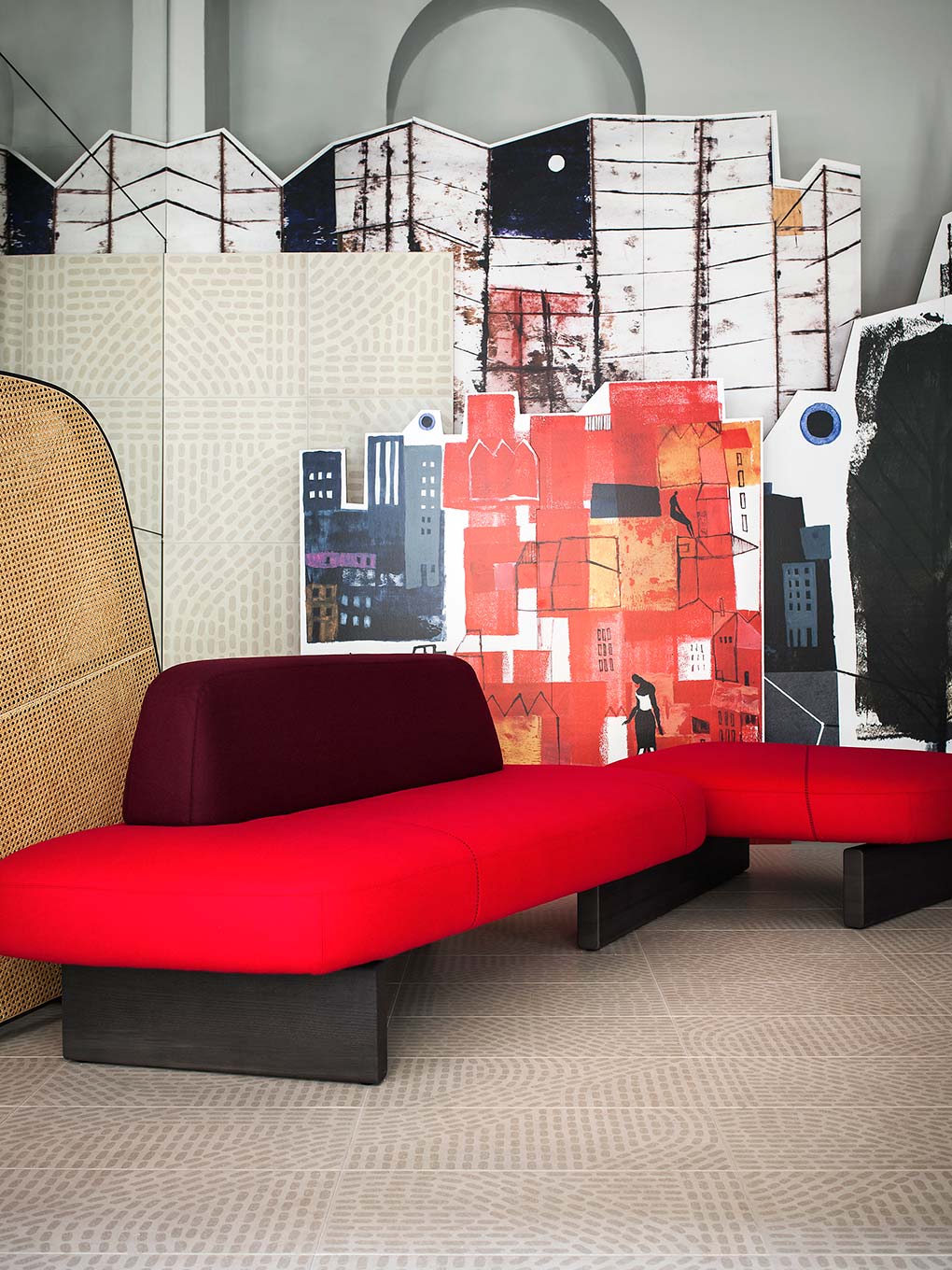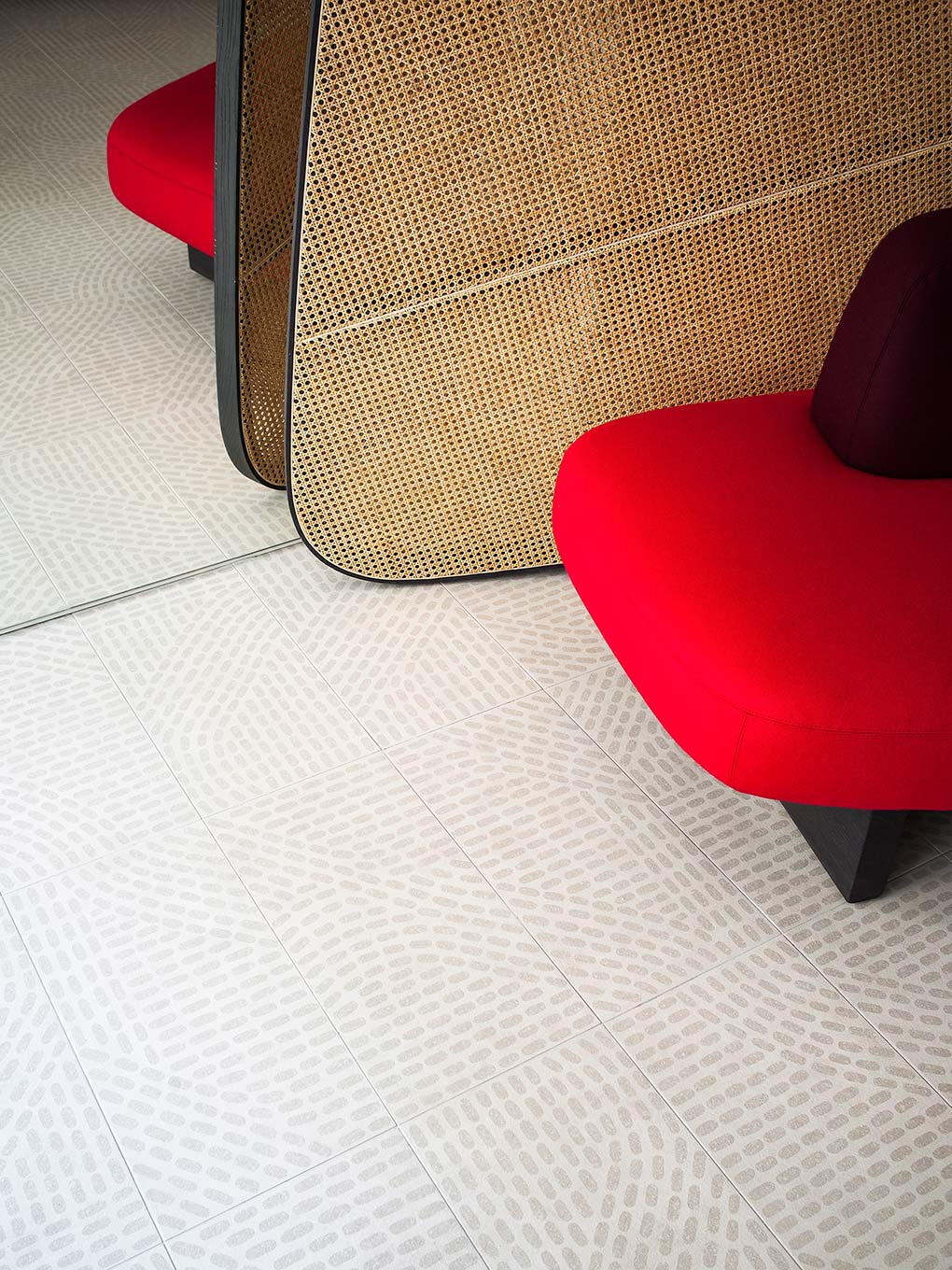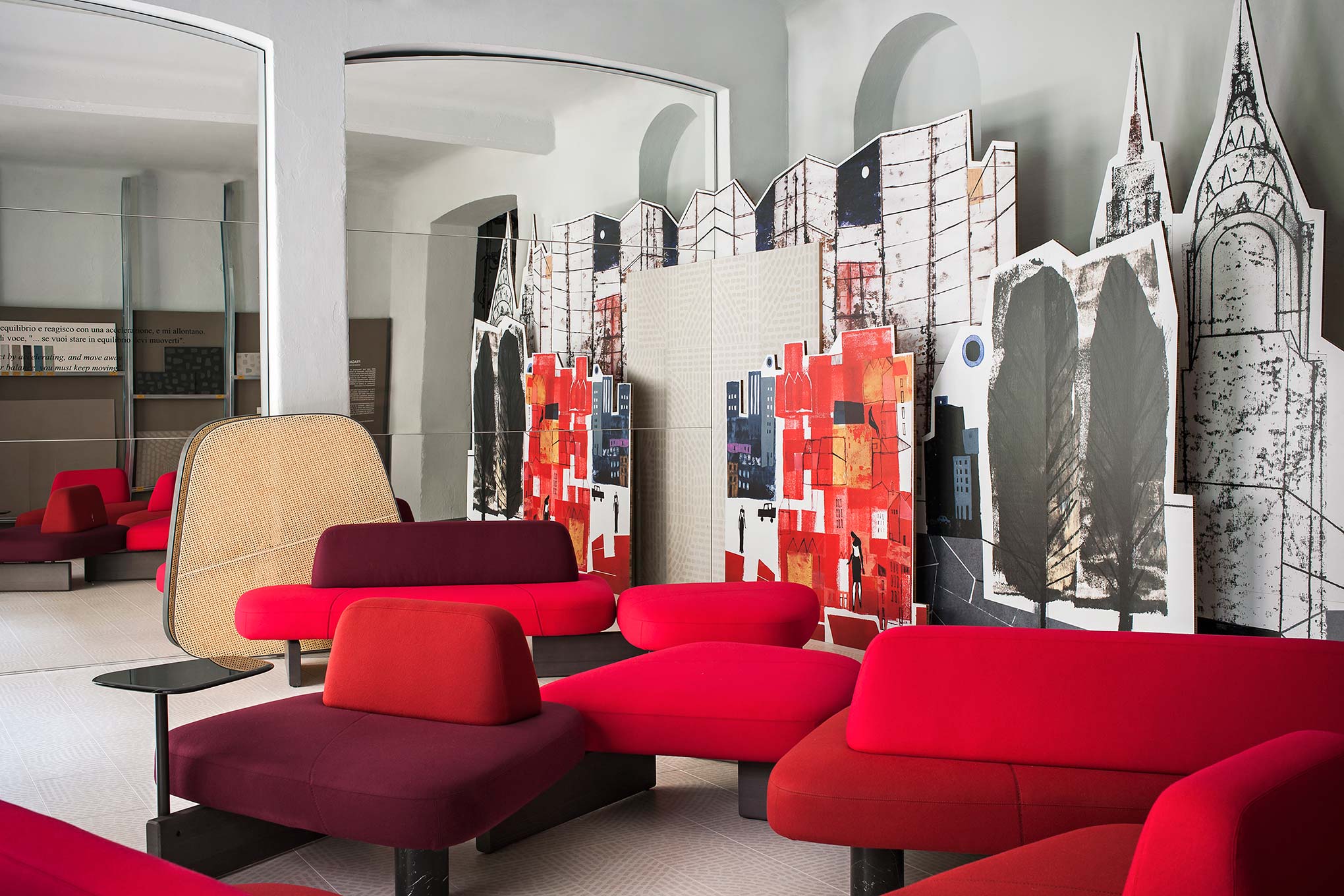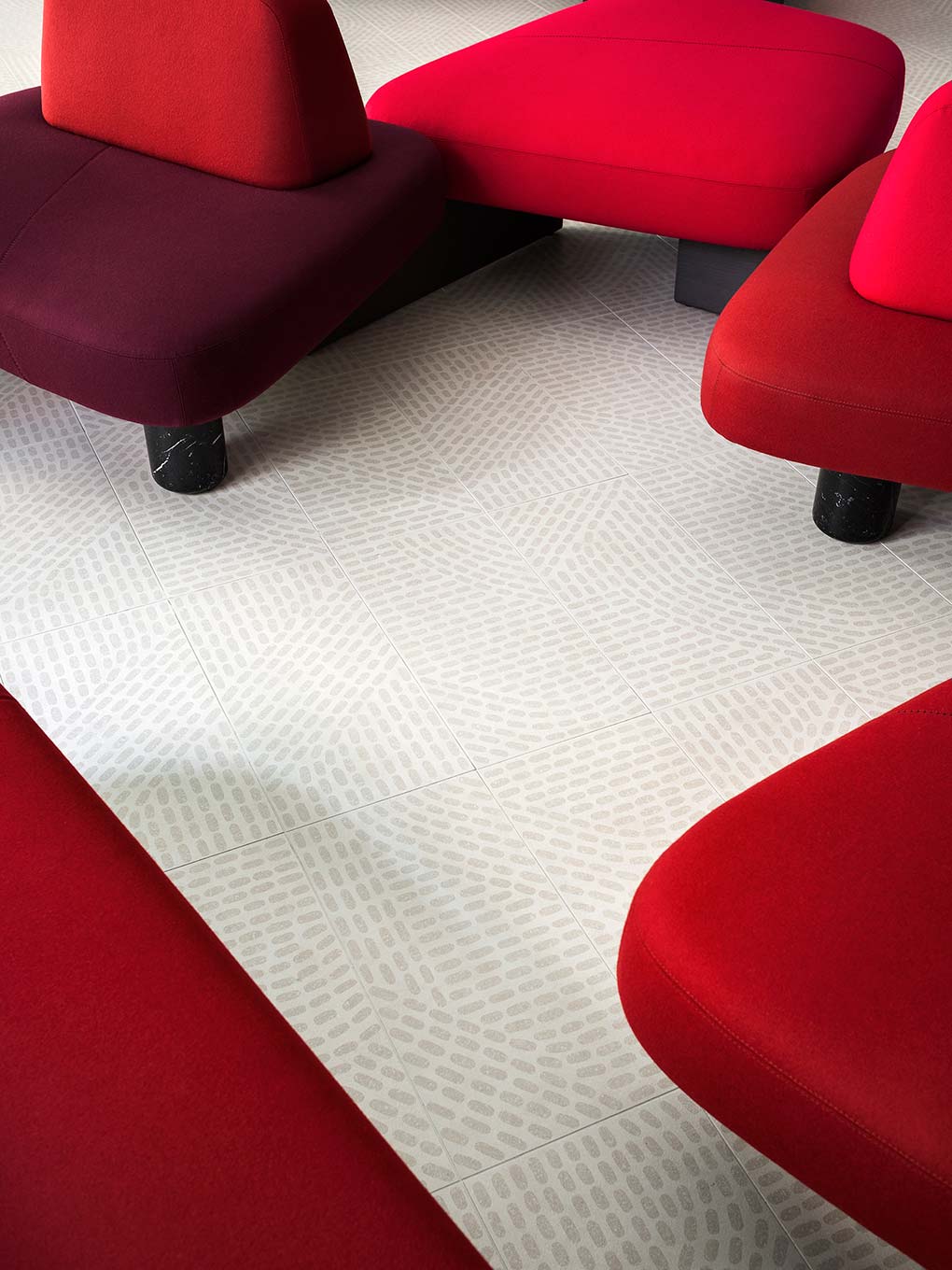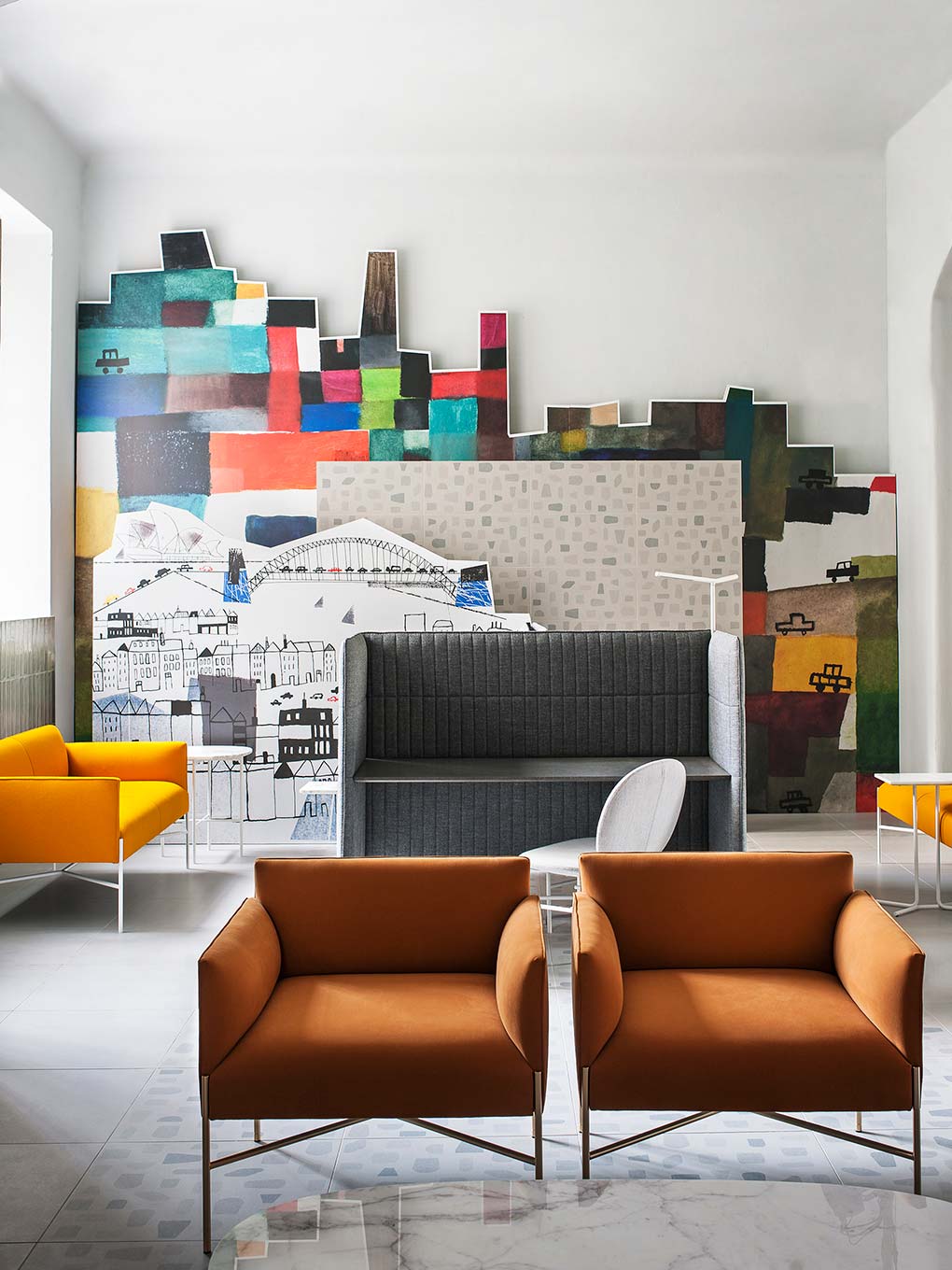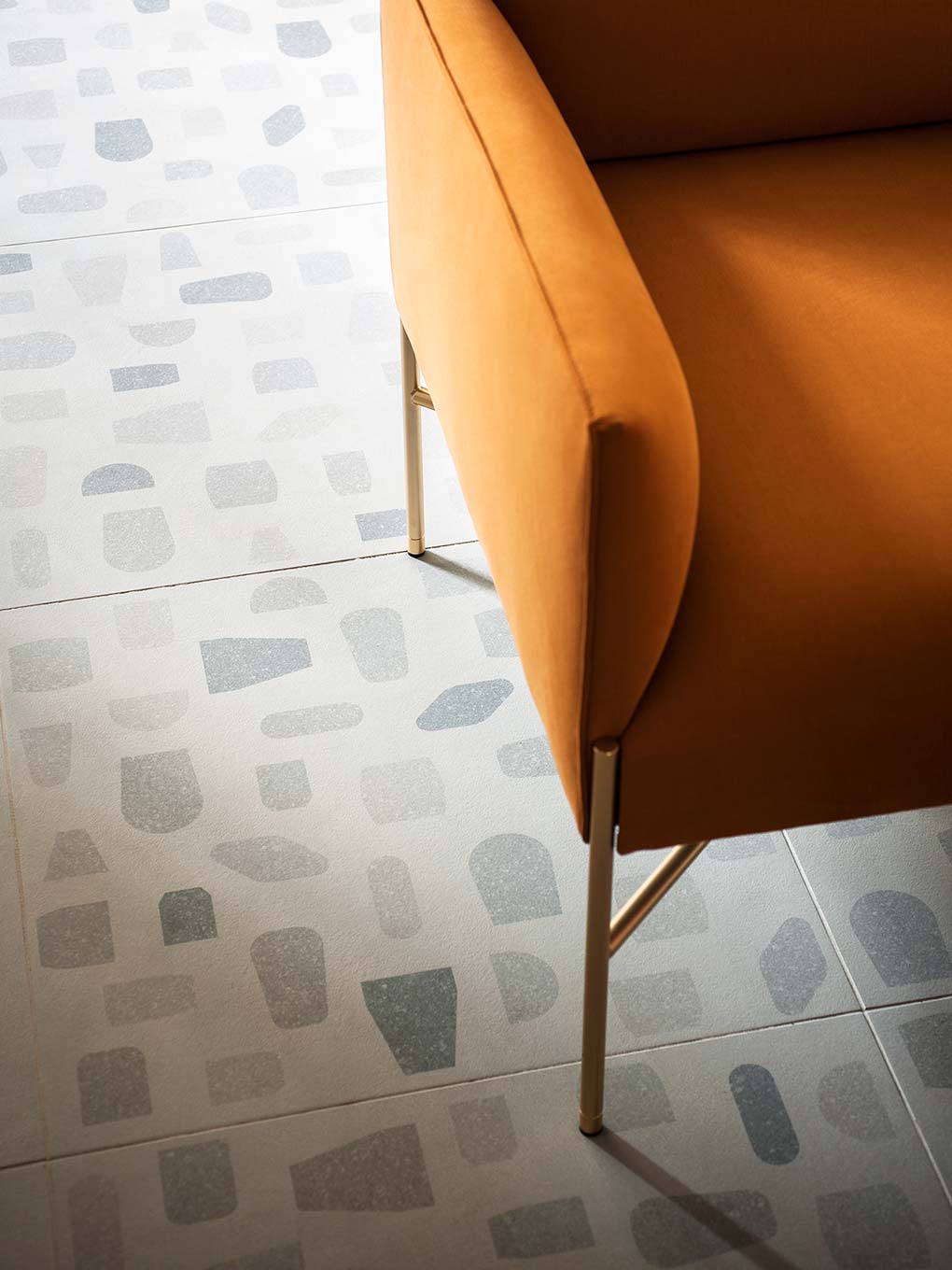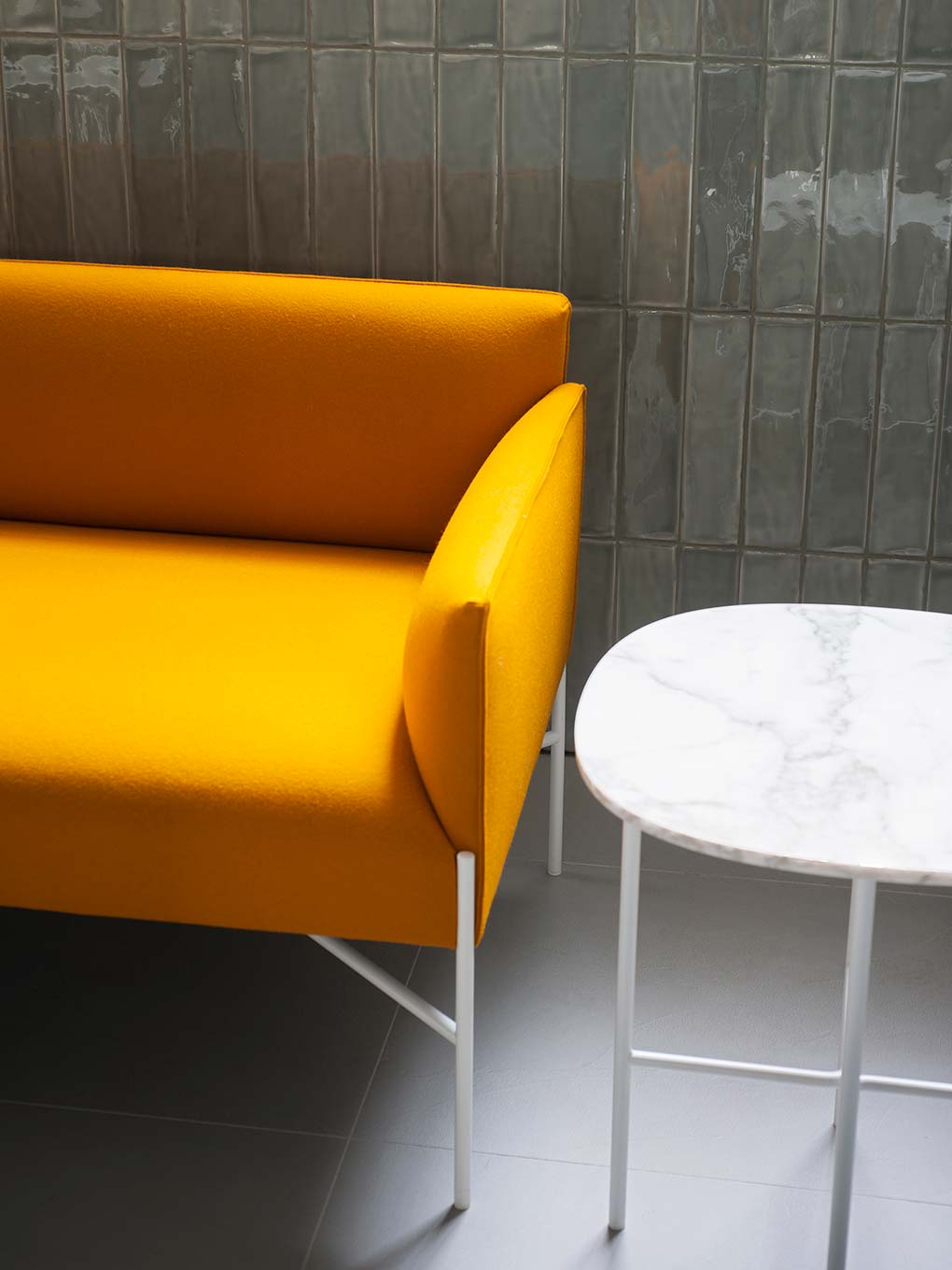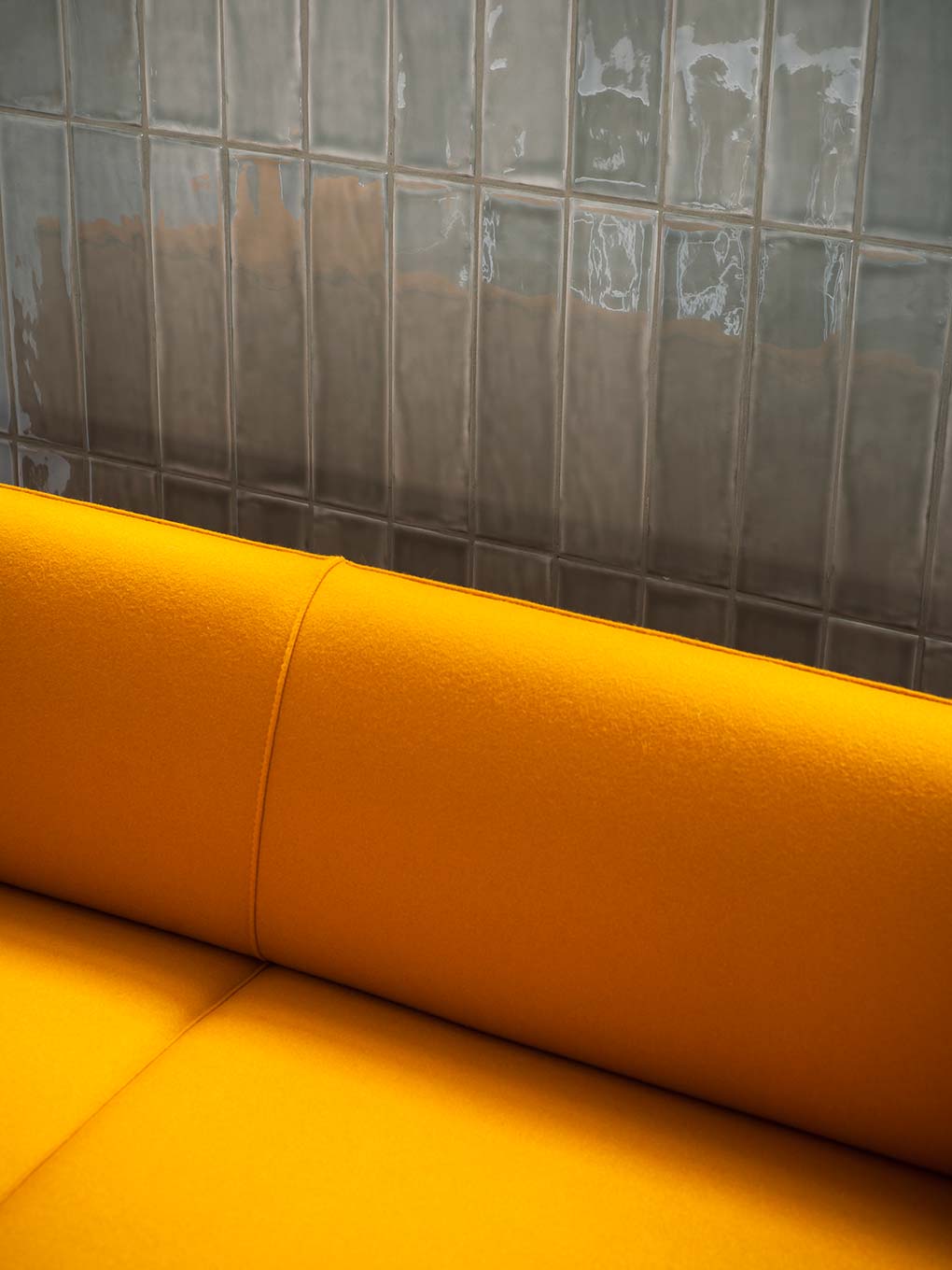 Next
Prev
2017 Milano Design Week, Milan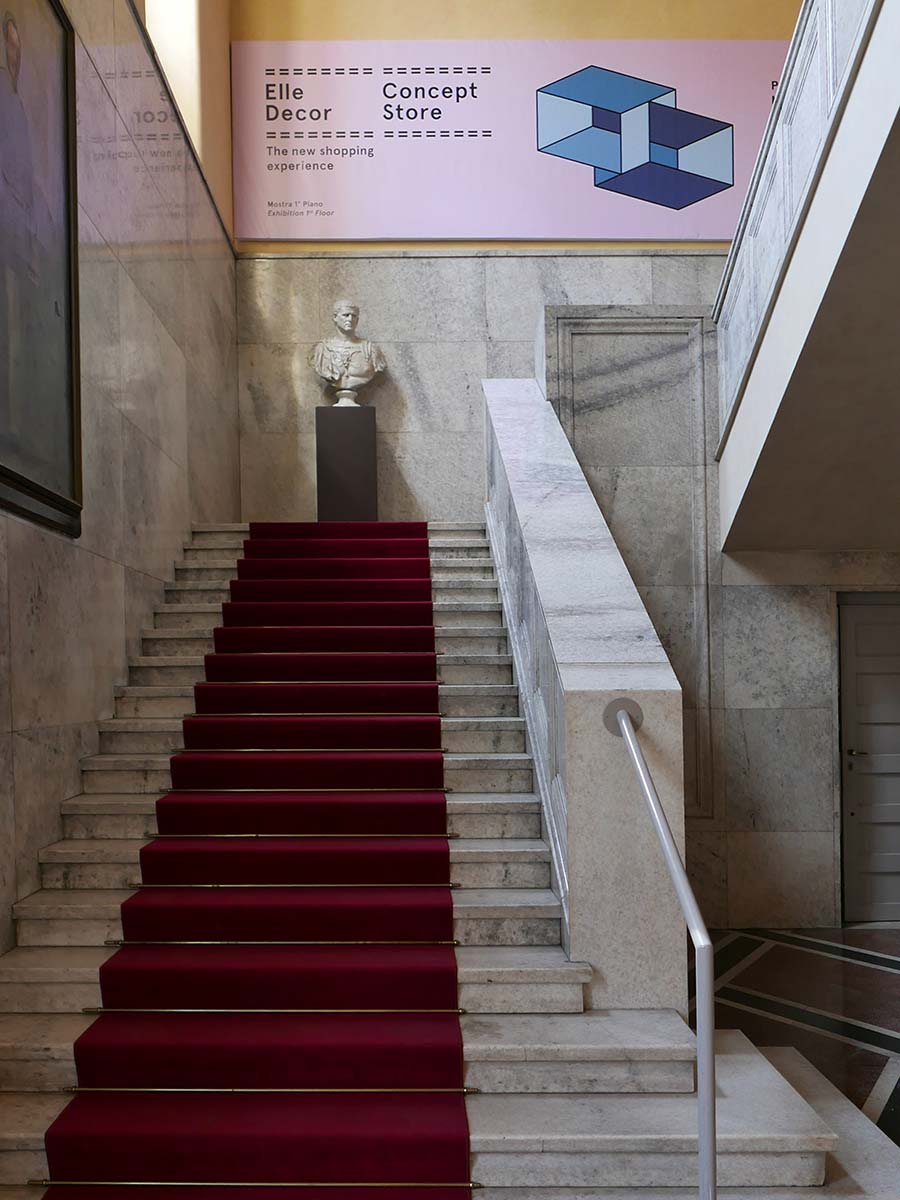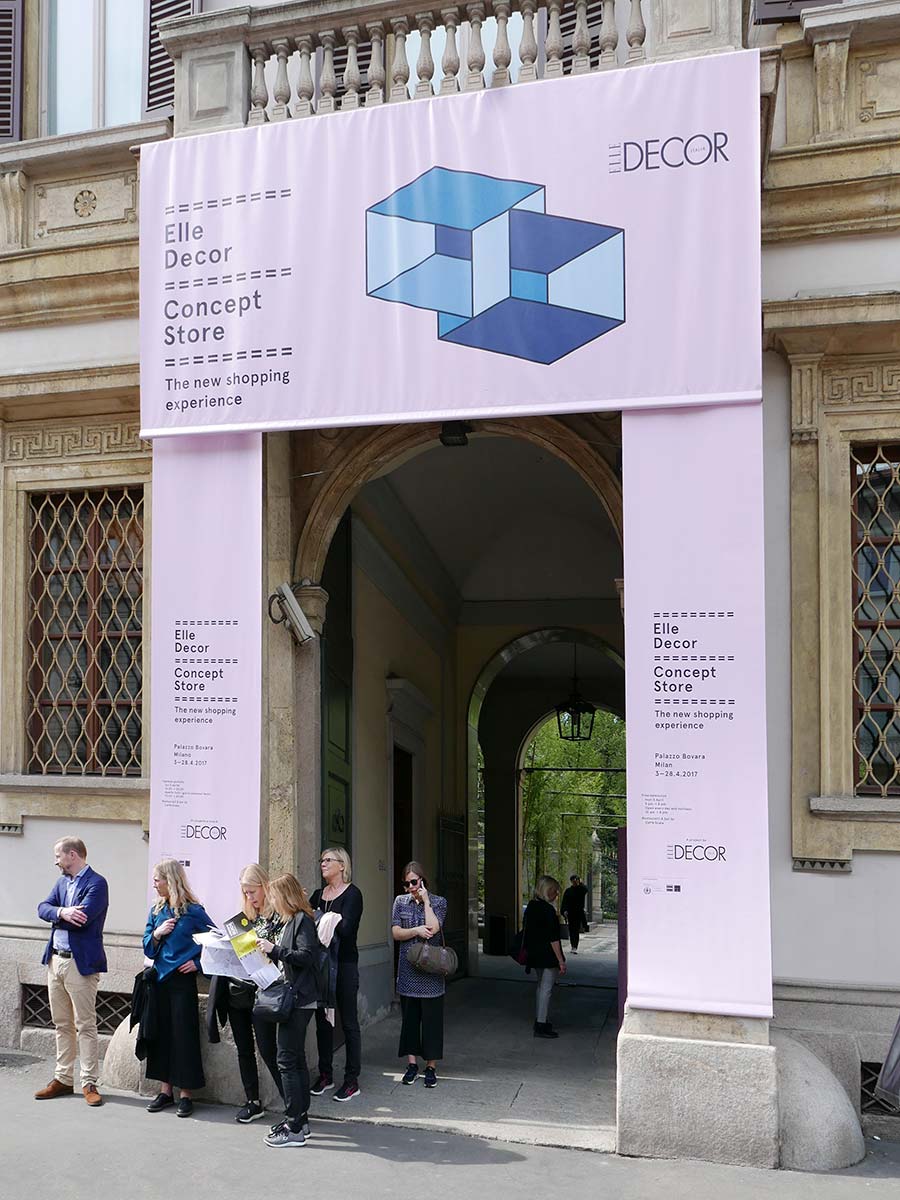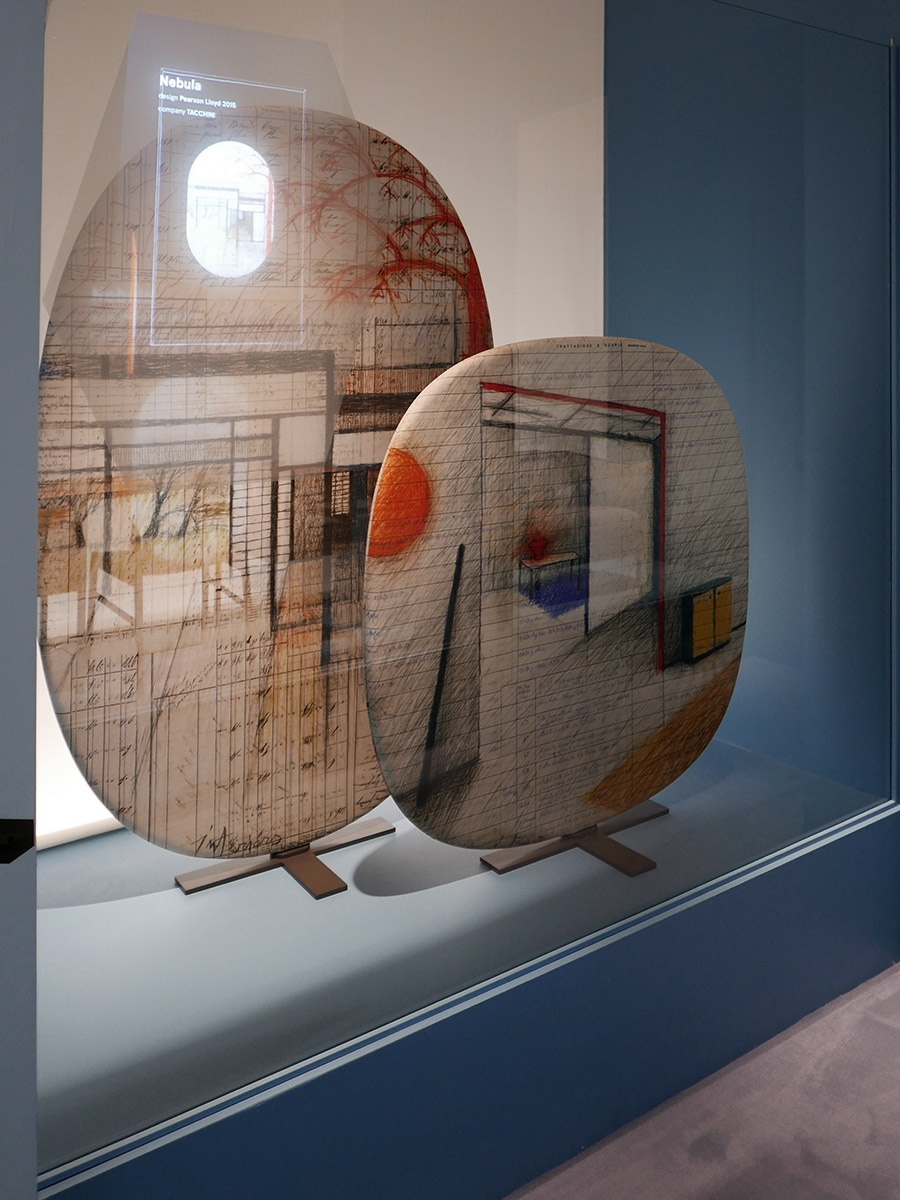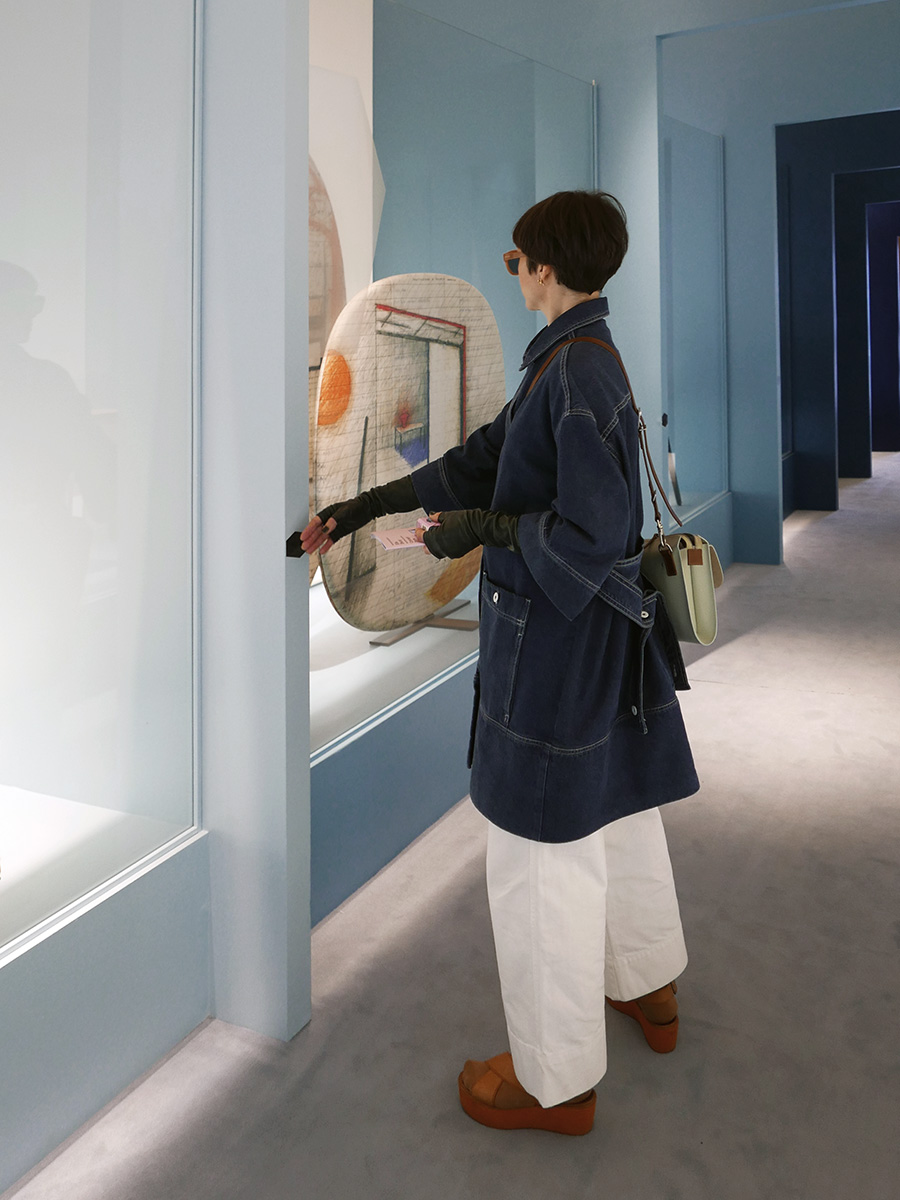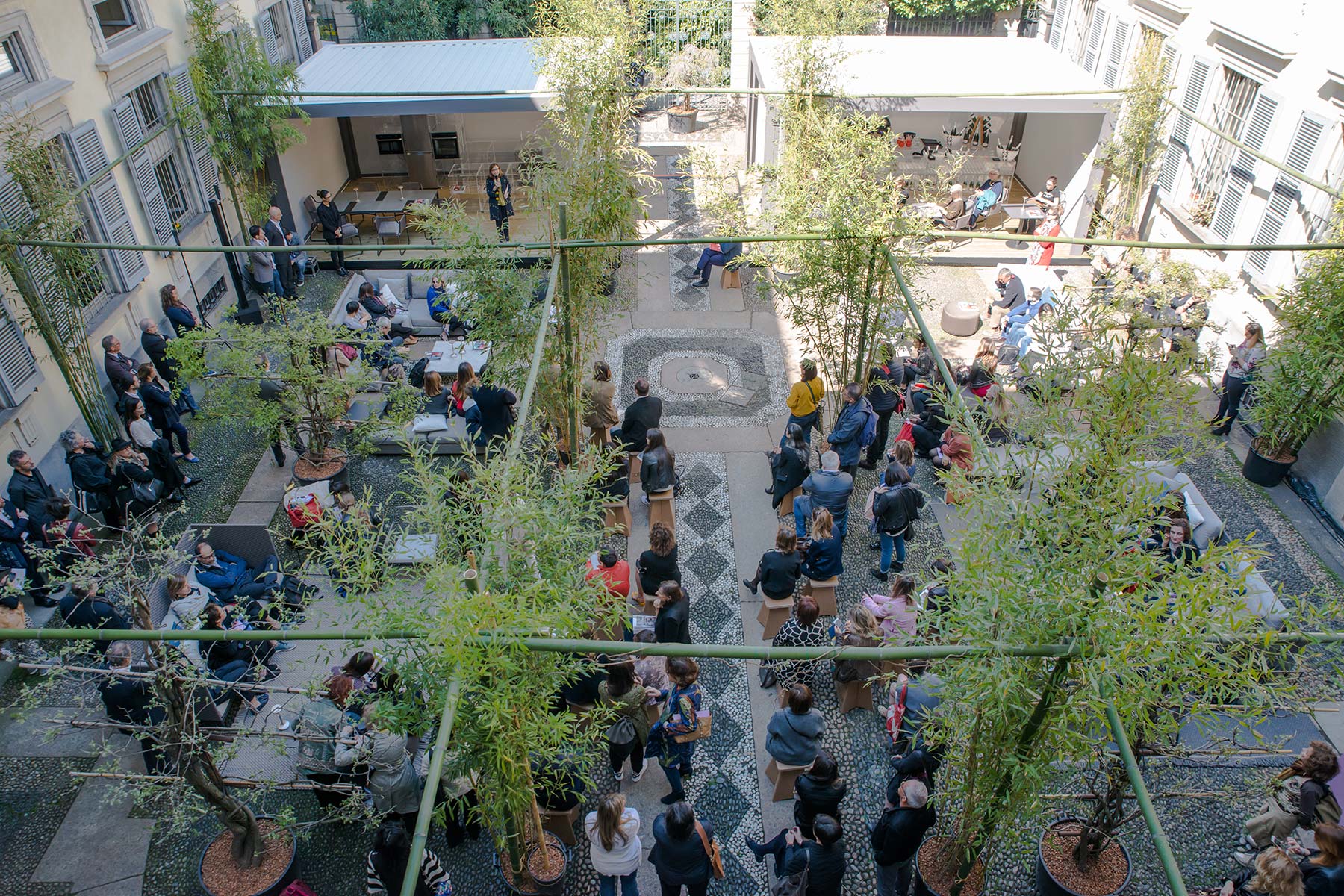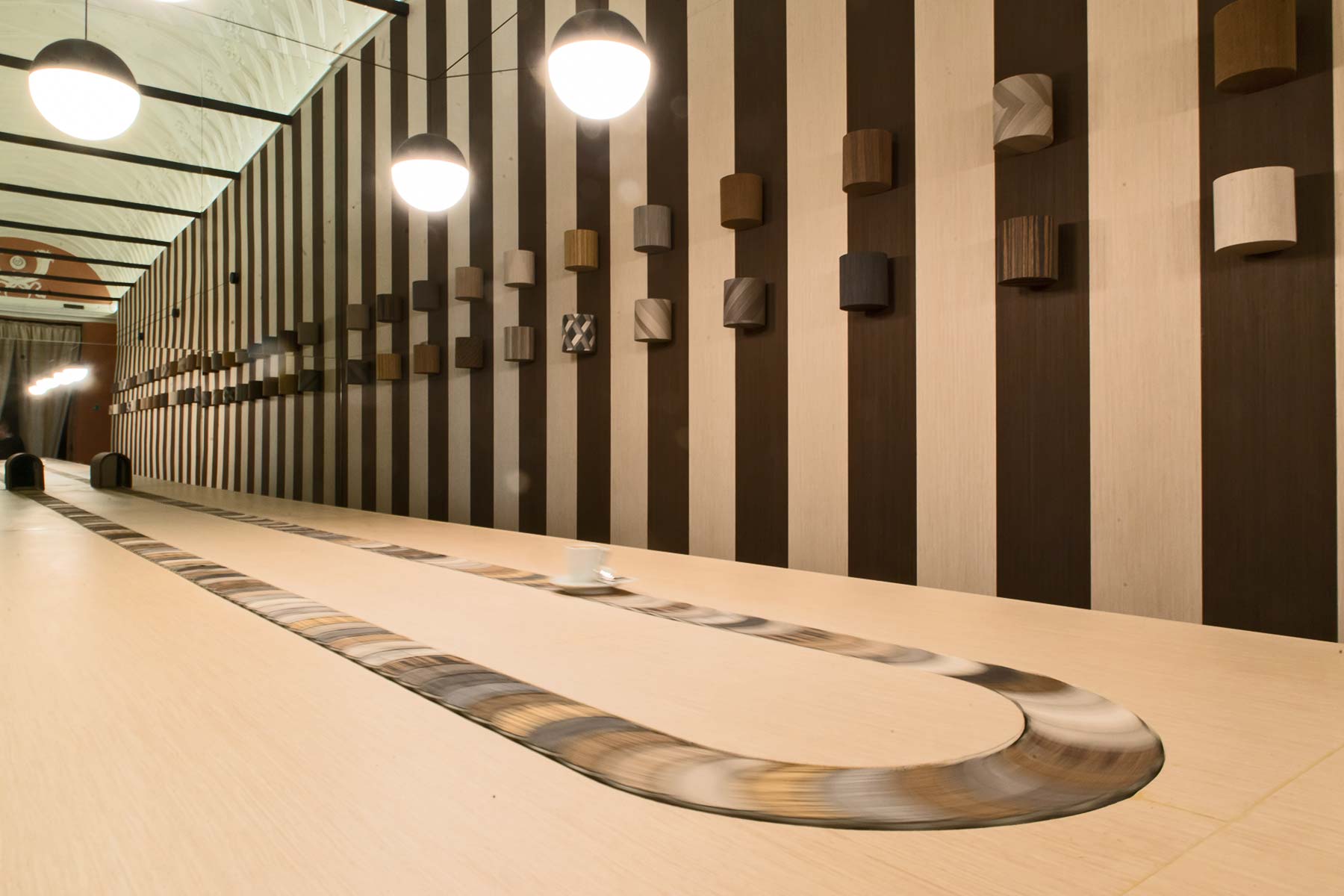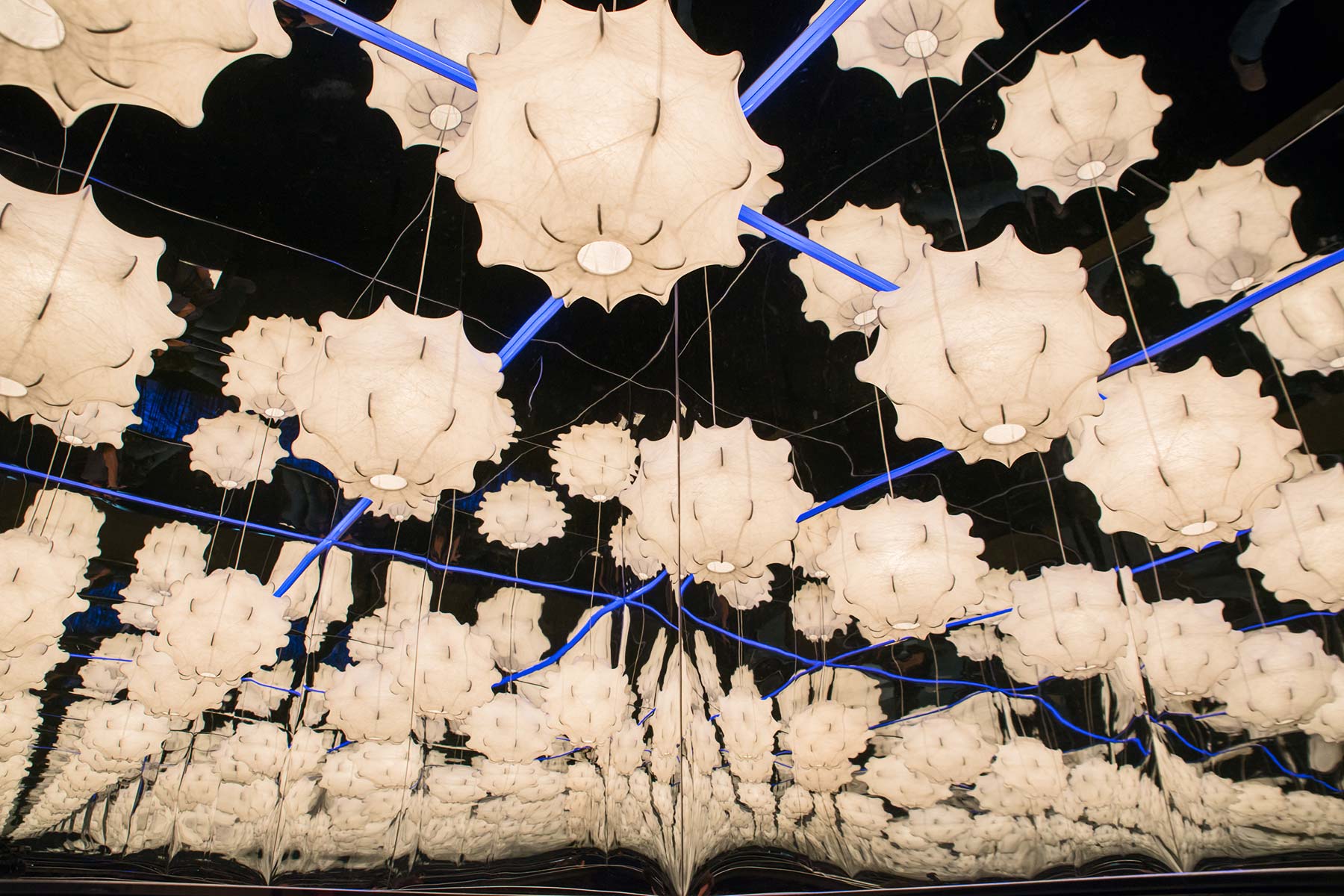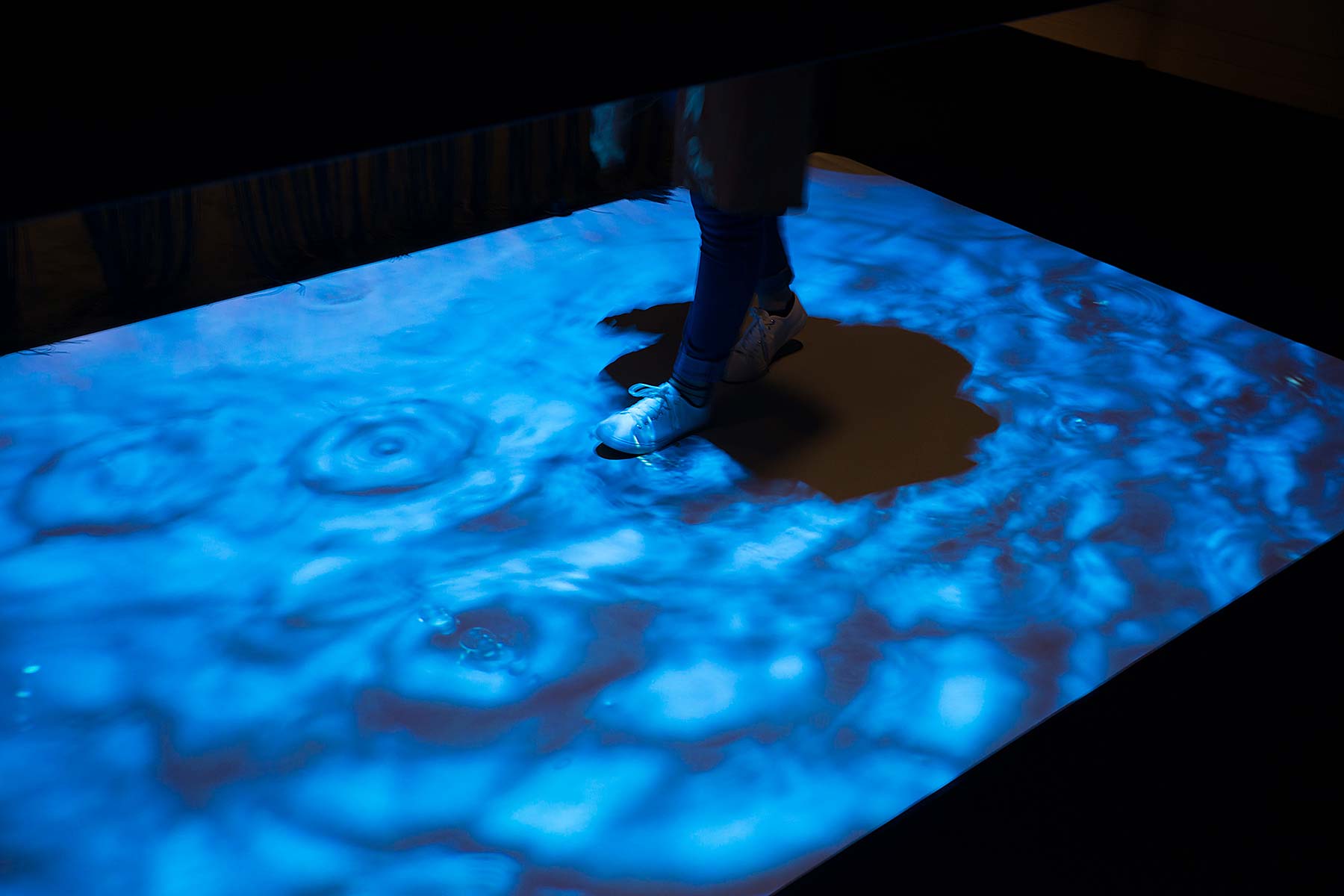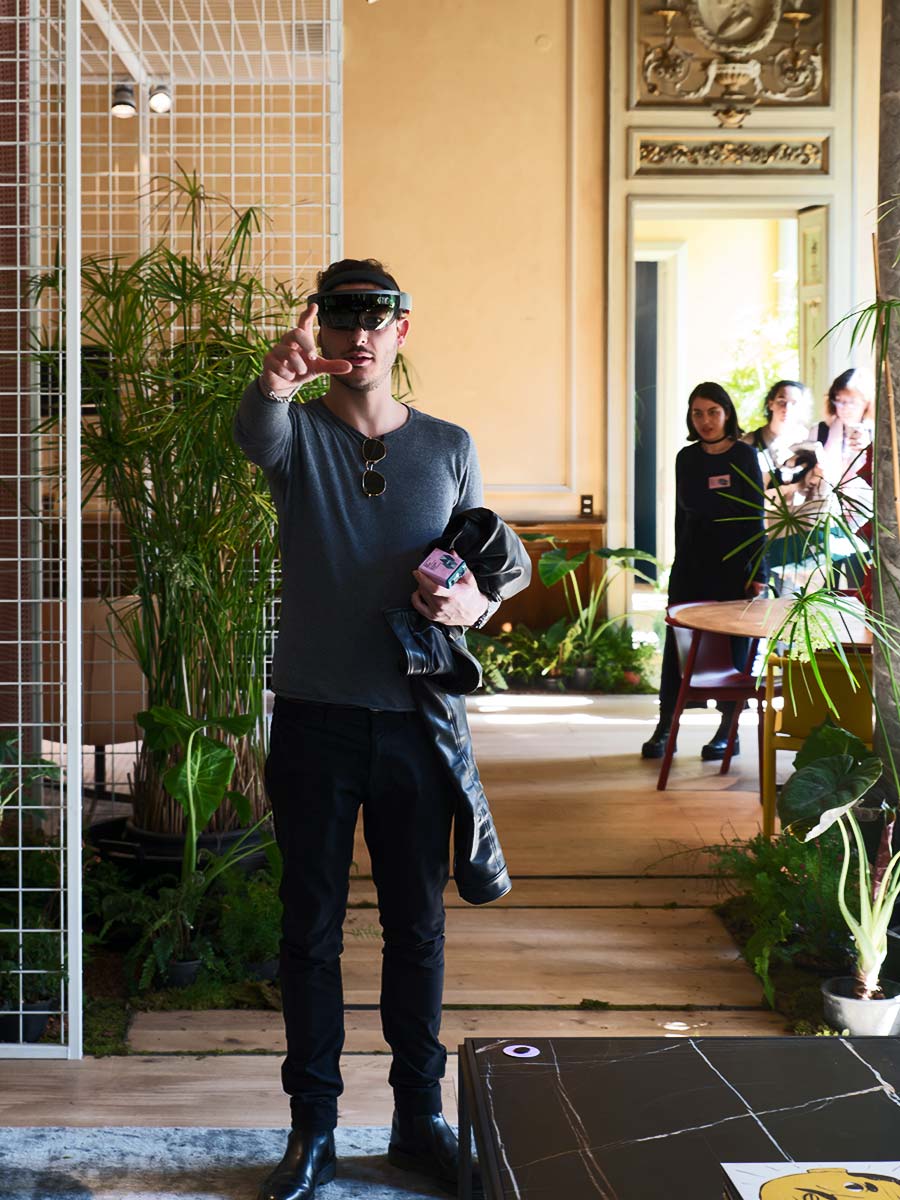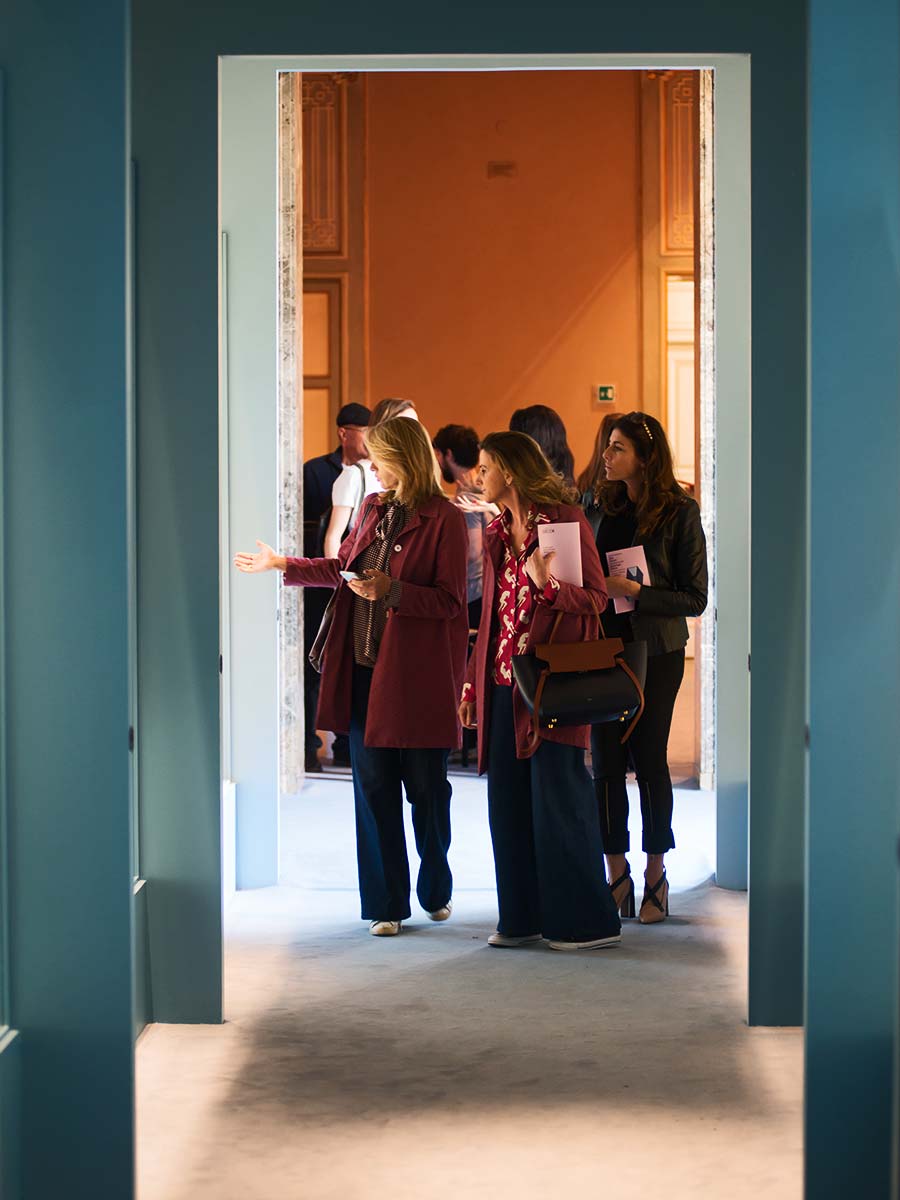 Next
Prev
Tacchini took part in "Elle Decor Concept Store, The New Shopping Experience". Tacchini has been selected among the best Italian and international companies to take part in the installation: the Blu Gallery, the contemporary version of the 500-year-old perspective, hosts a showcase featuring two Nebula Interiors screens, designed by Pearson Lloyd, declined by Tacchini in the art version inspired by the space designs of Inventario del novecento con la mano sinistra of the Milanese artist Lucia Pescador.
2017 100 × Cento Design, La Rinascente, Milano
Next
Prev
2016 Meeting Annuale, sede Tacchini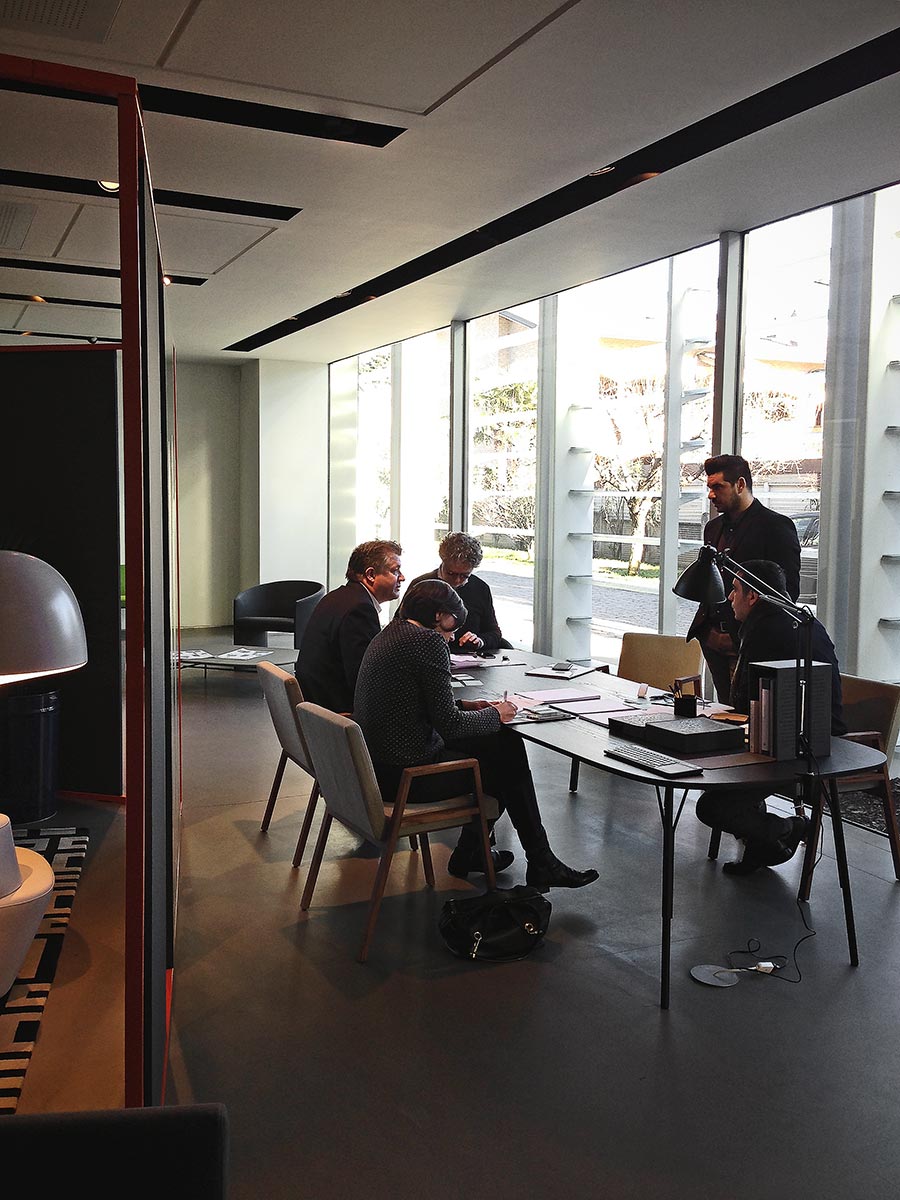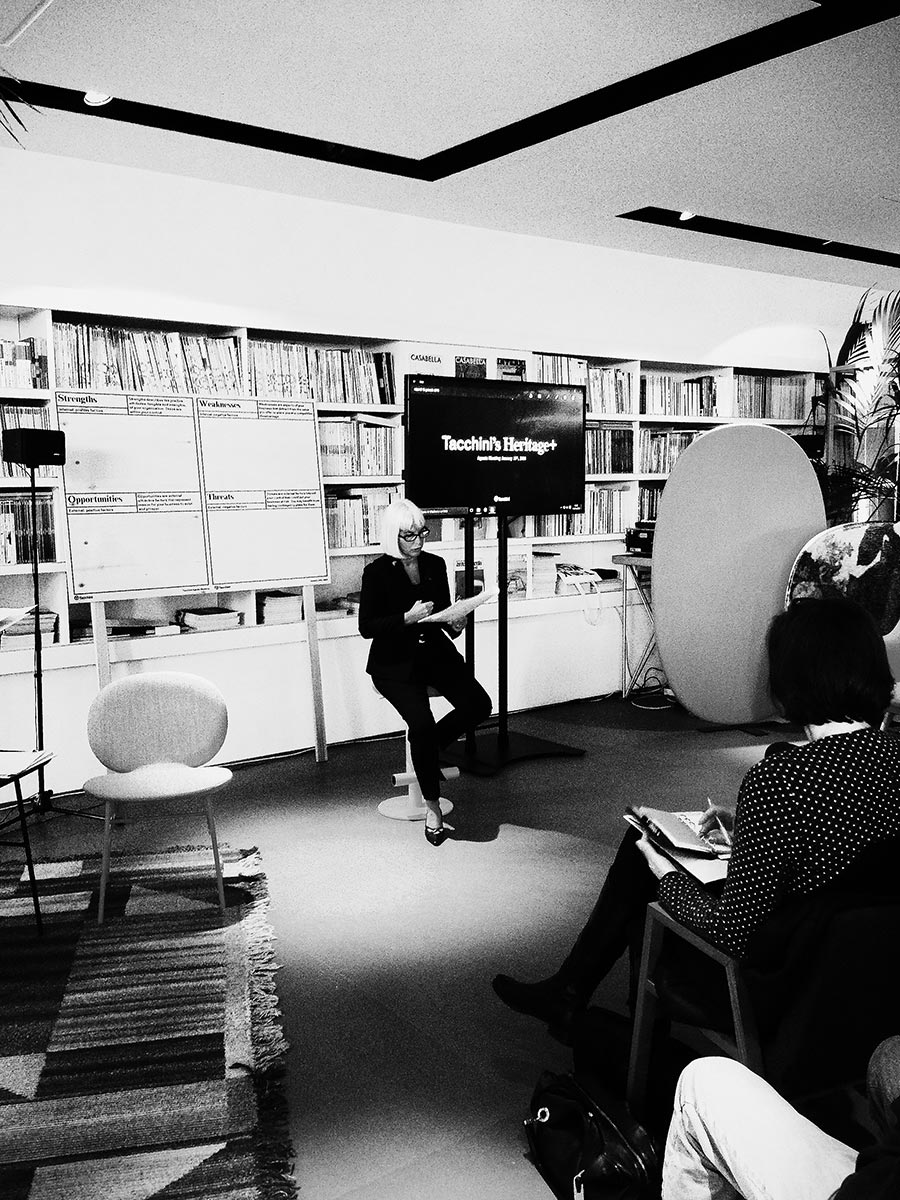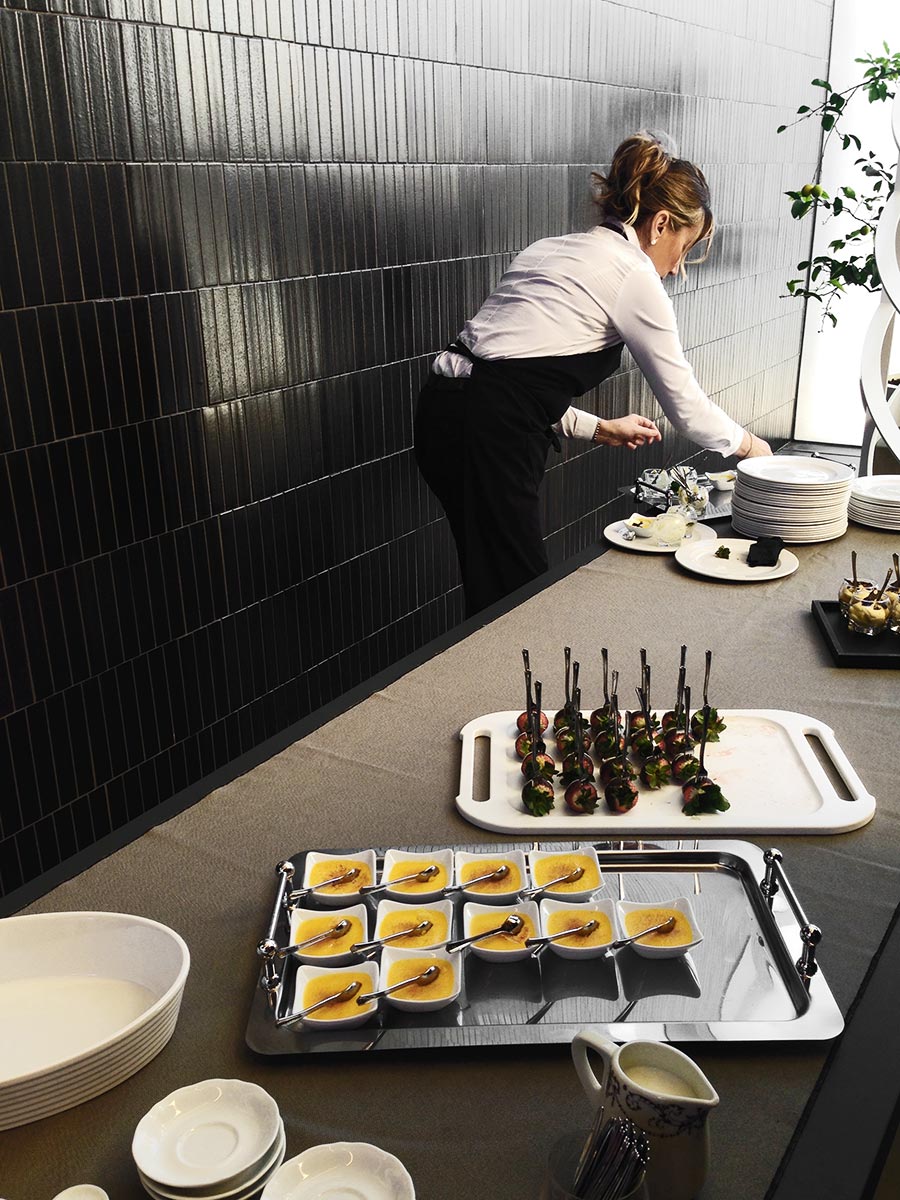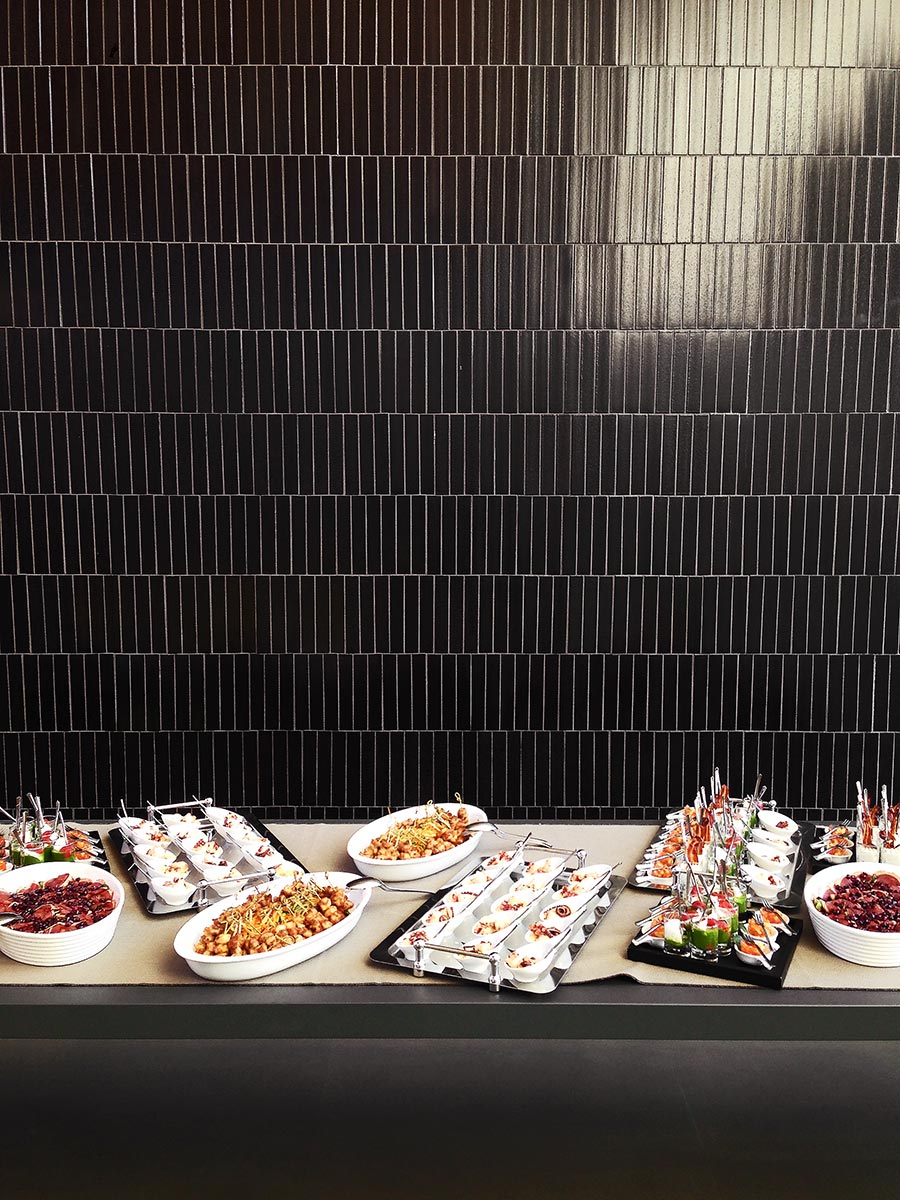 Next
Prev
2015 Elle Decor Concept Store, Milano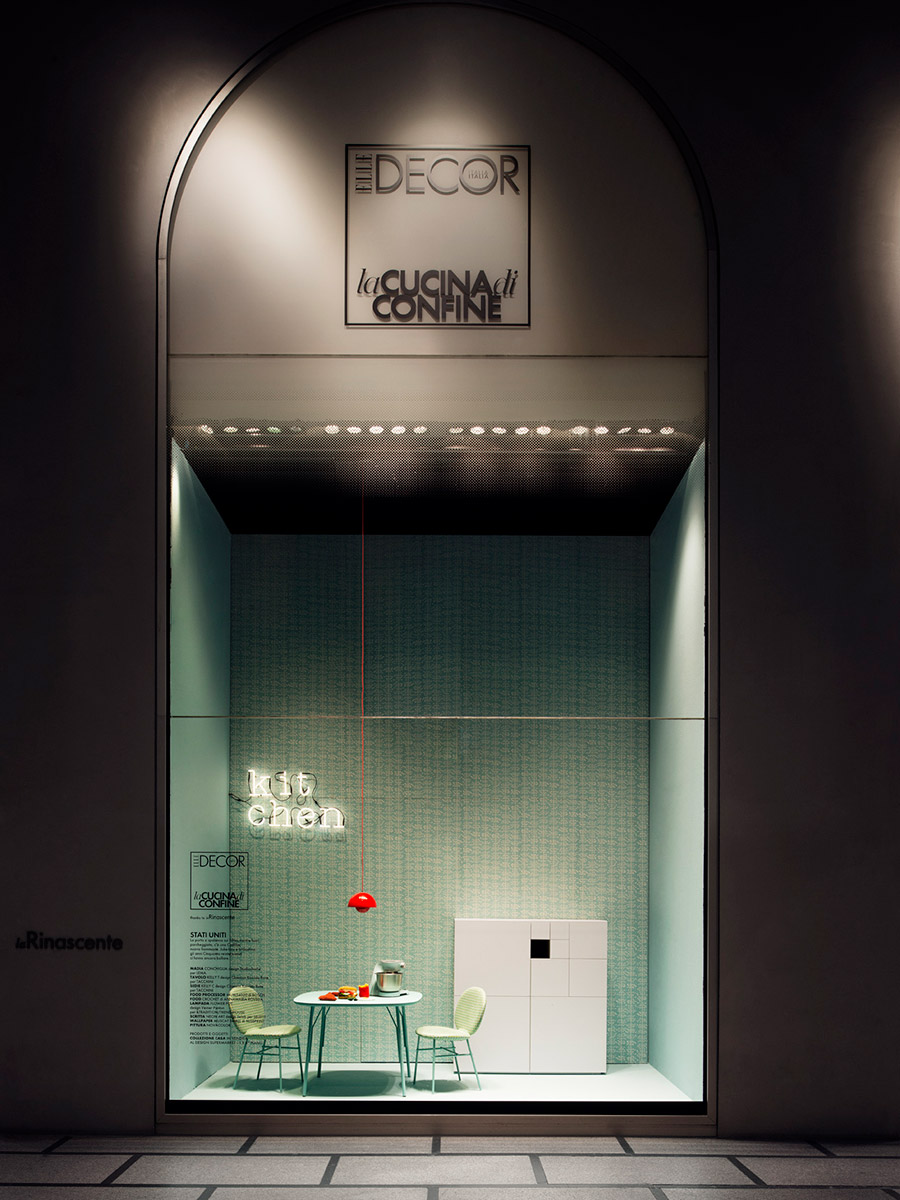 Next
Prev
2015 Galleria Campari, Milano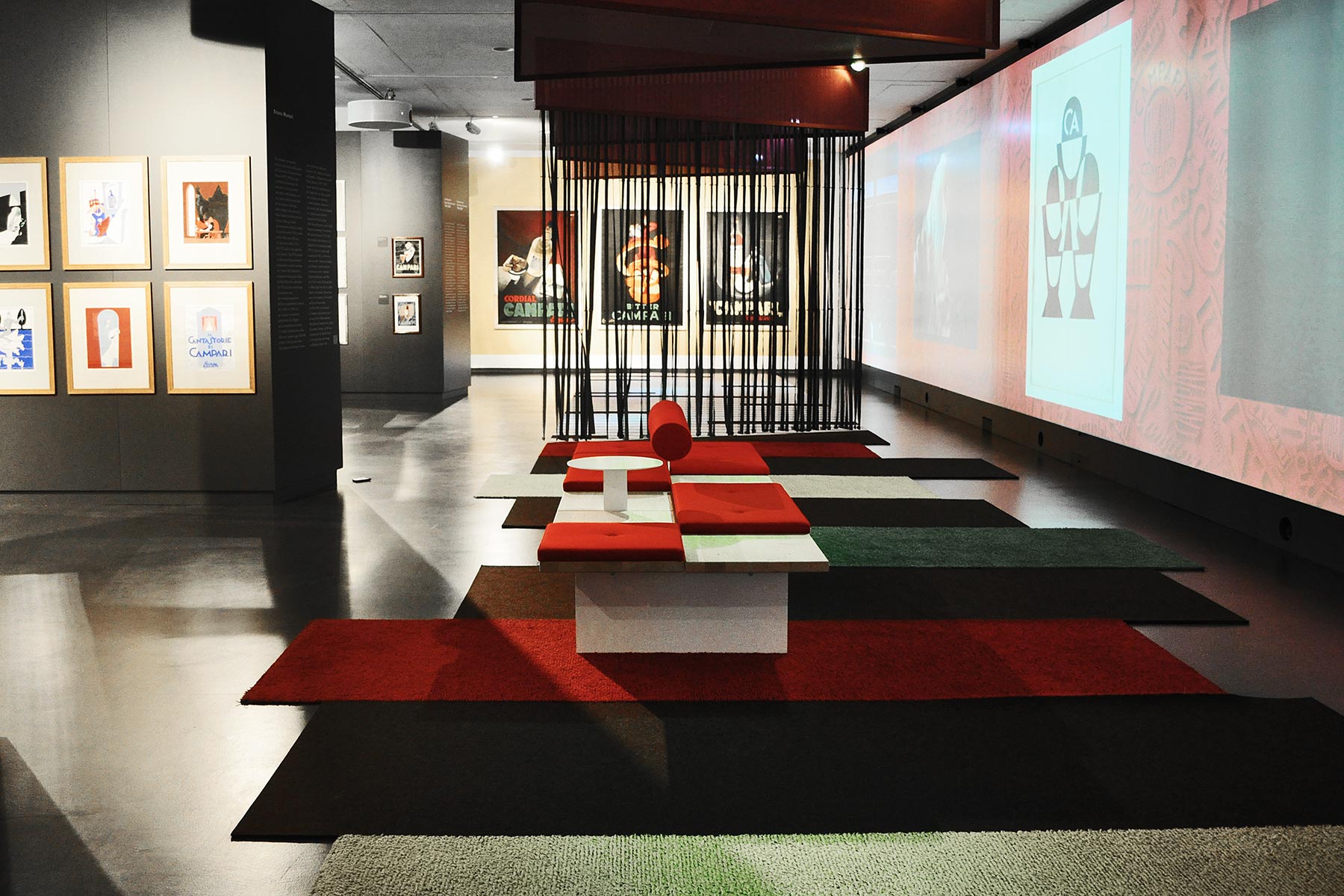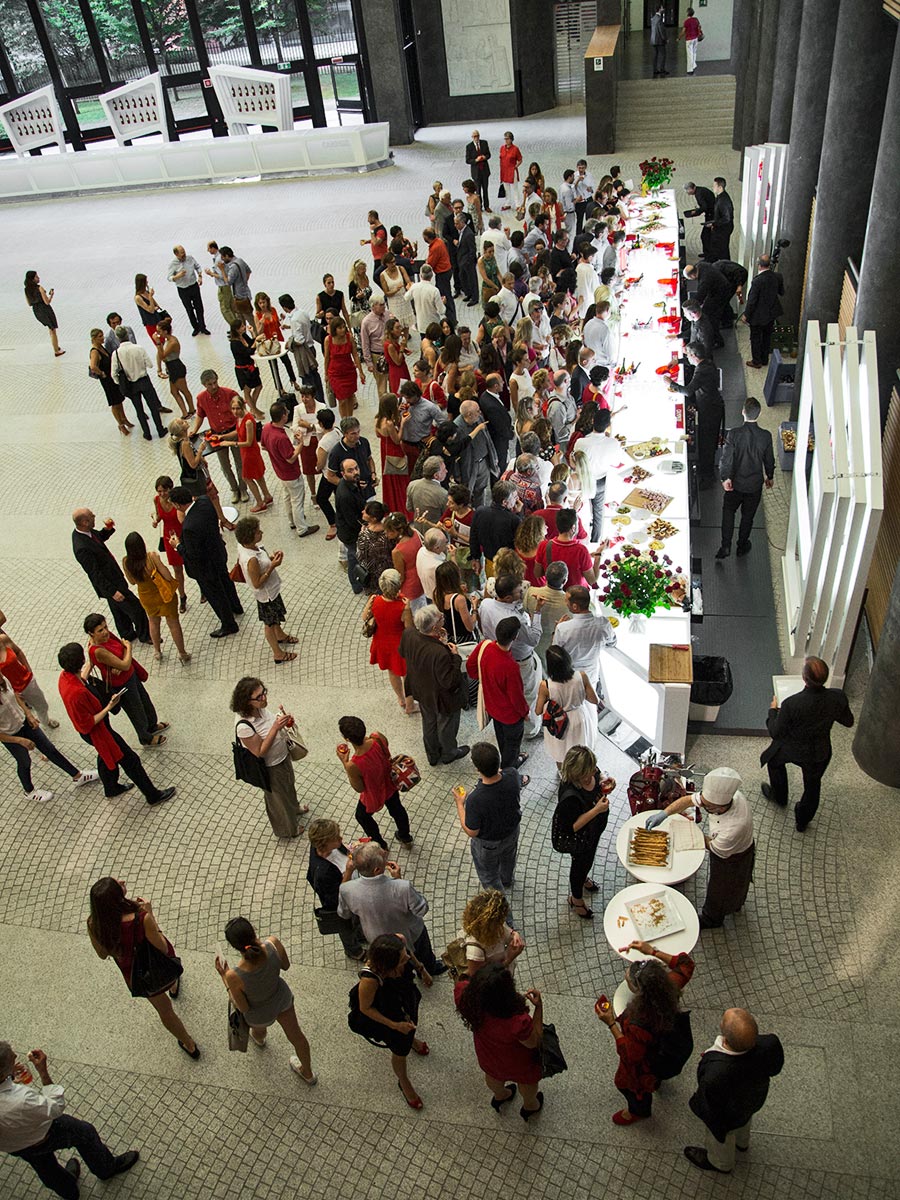 Next
Prev
2015 Réflexion et Réalité, Paris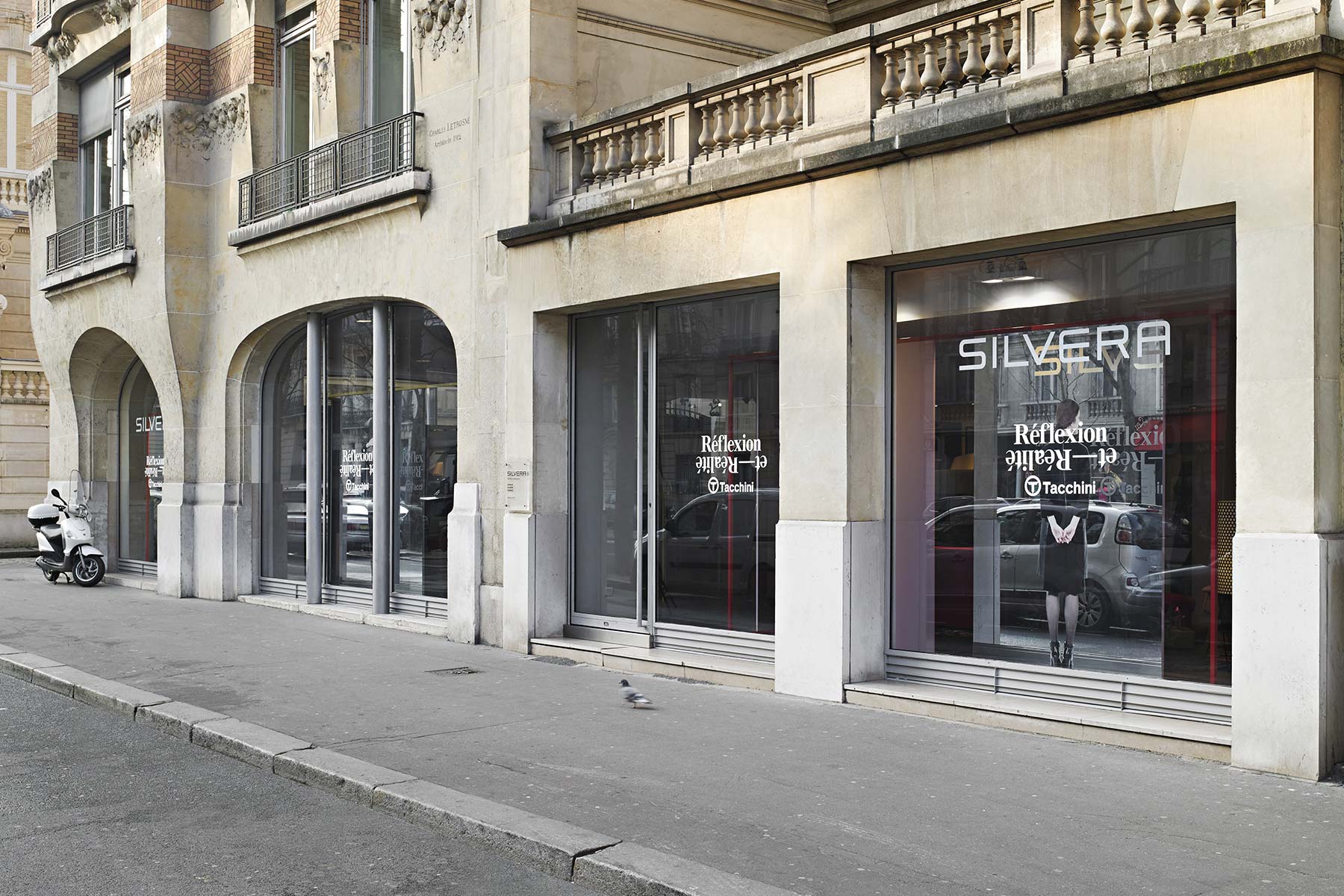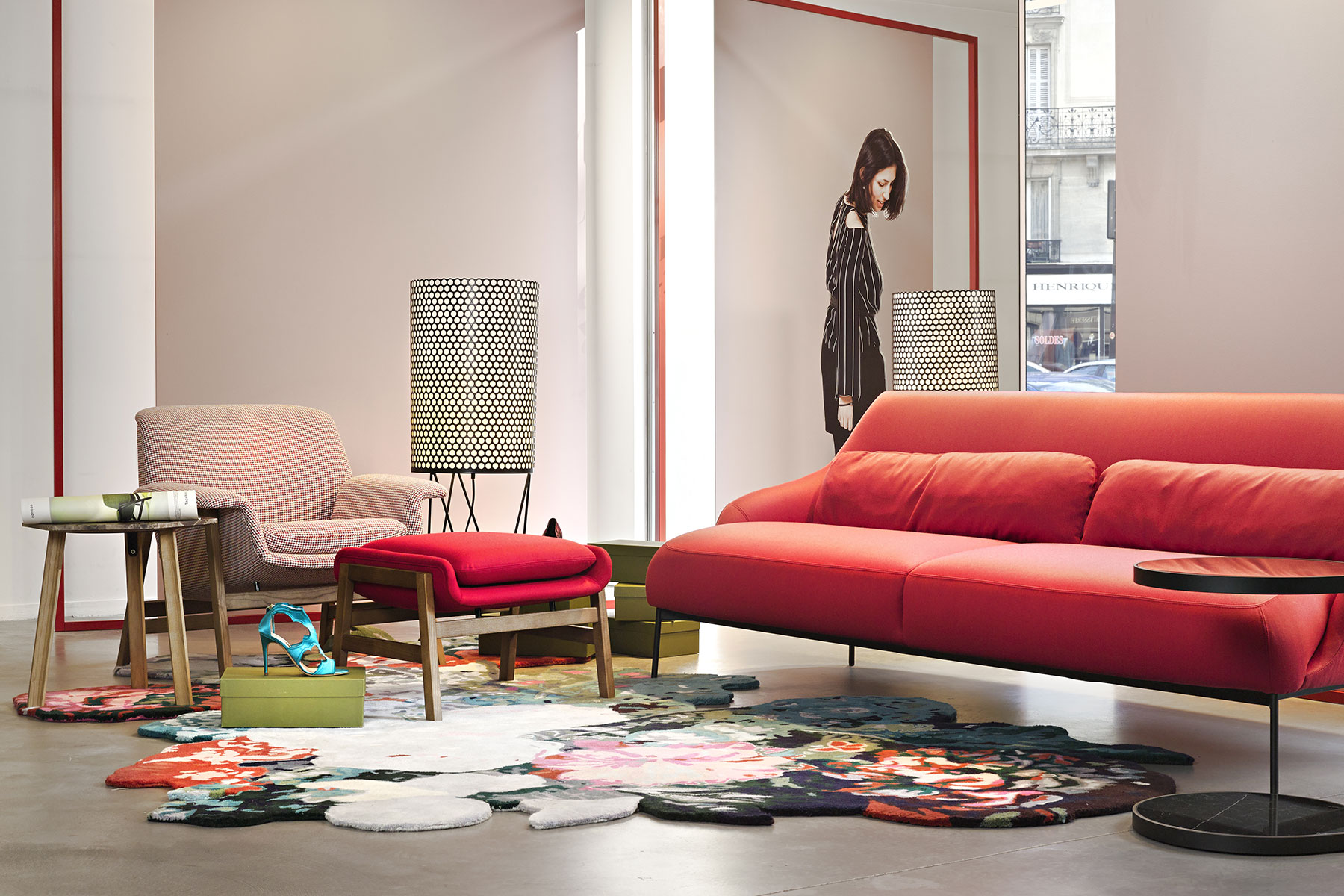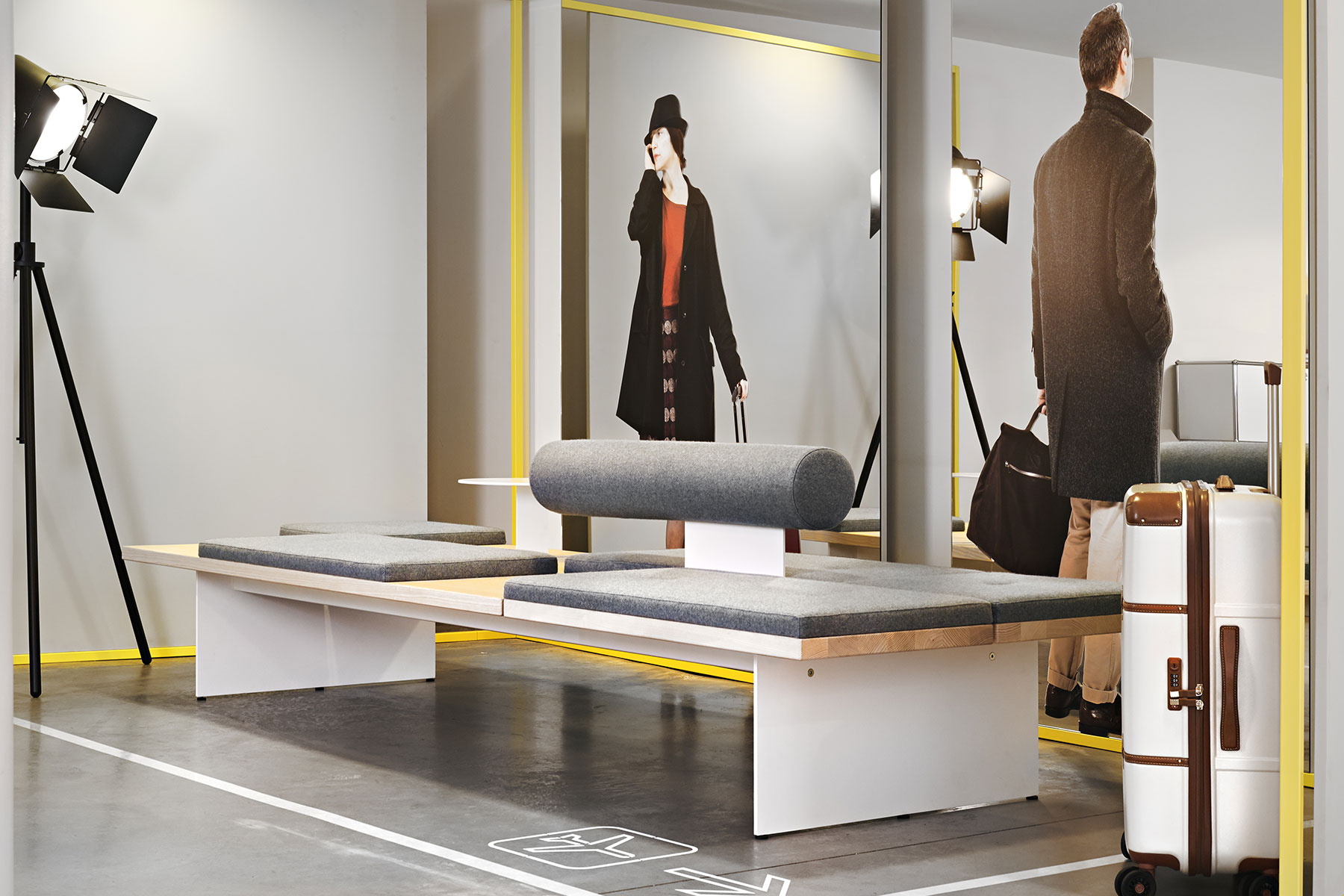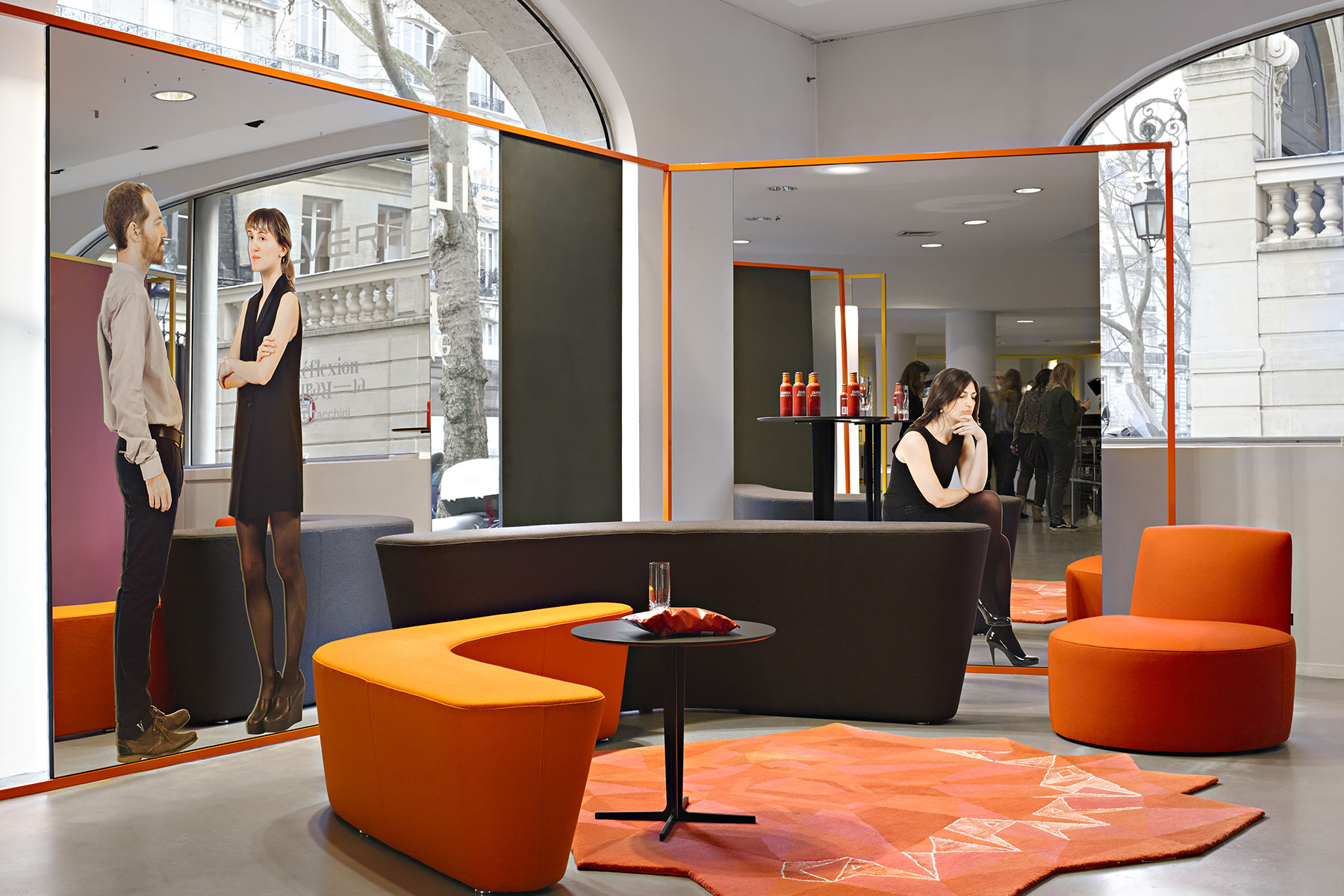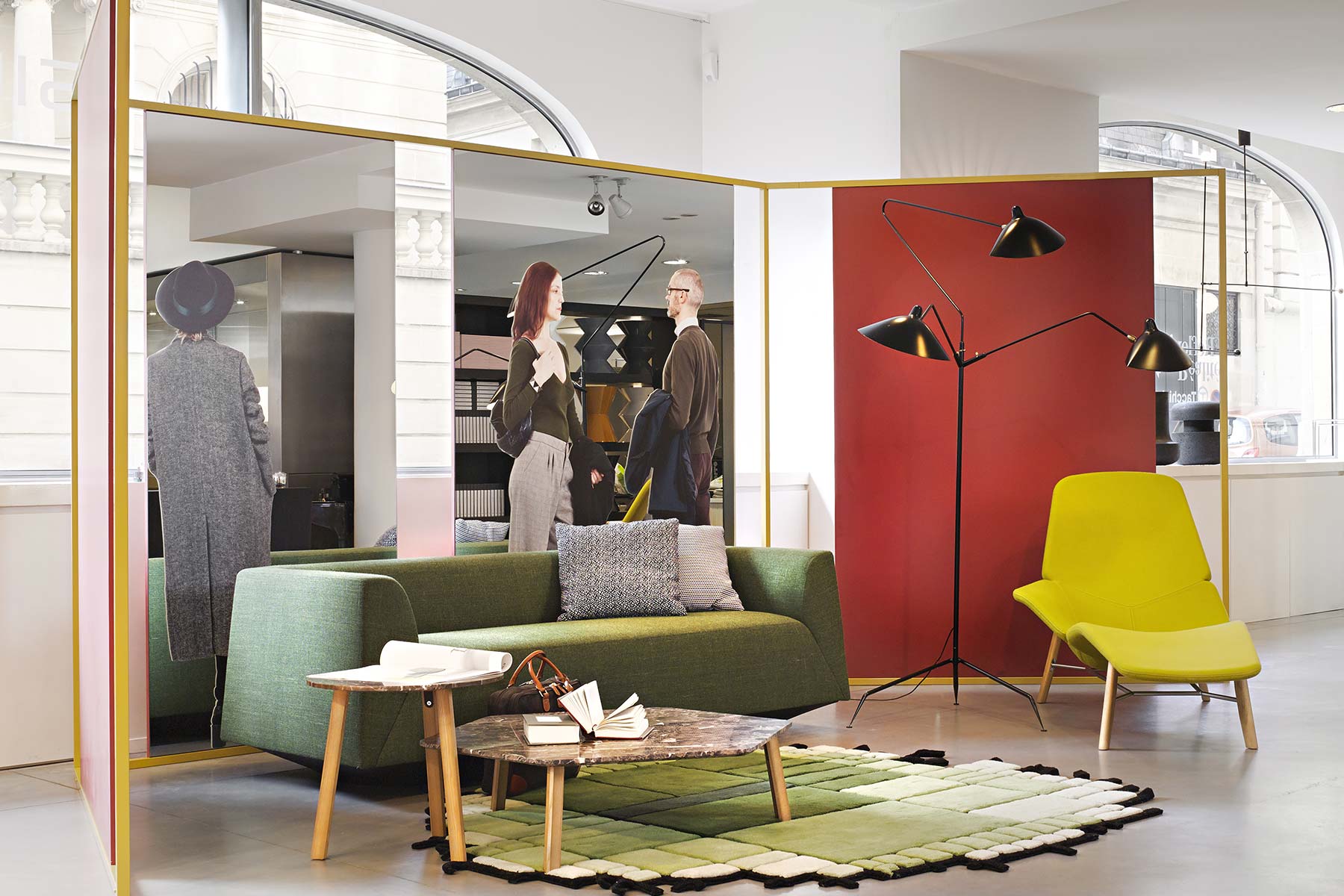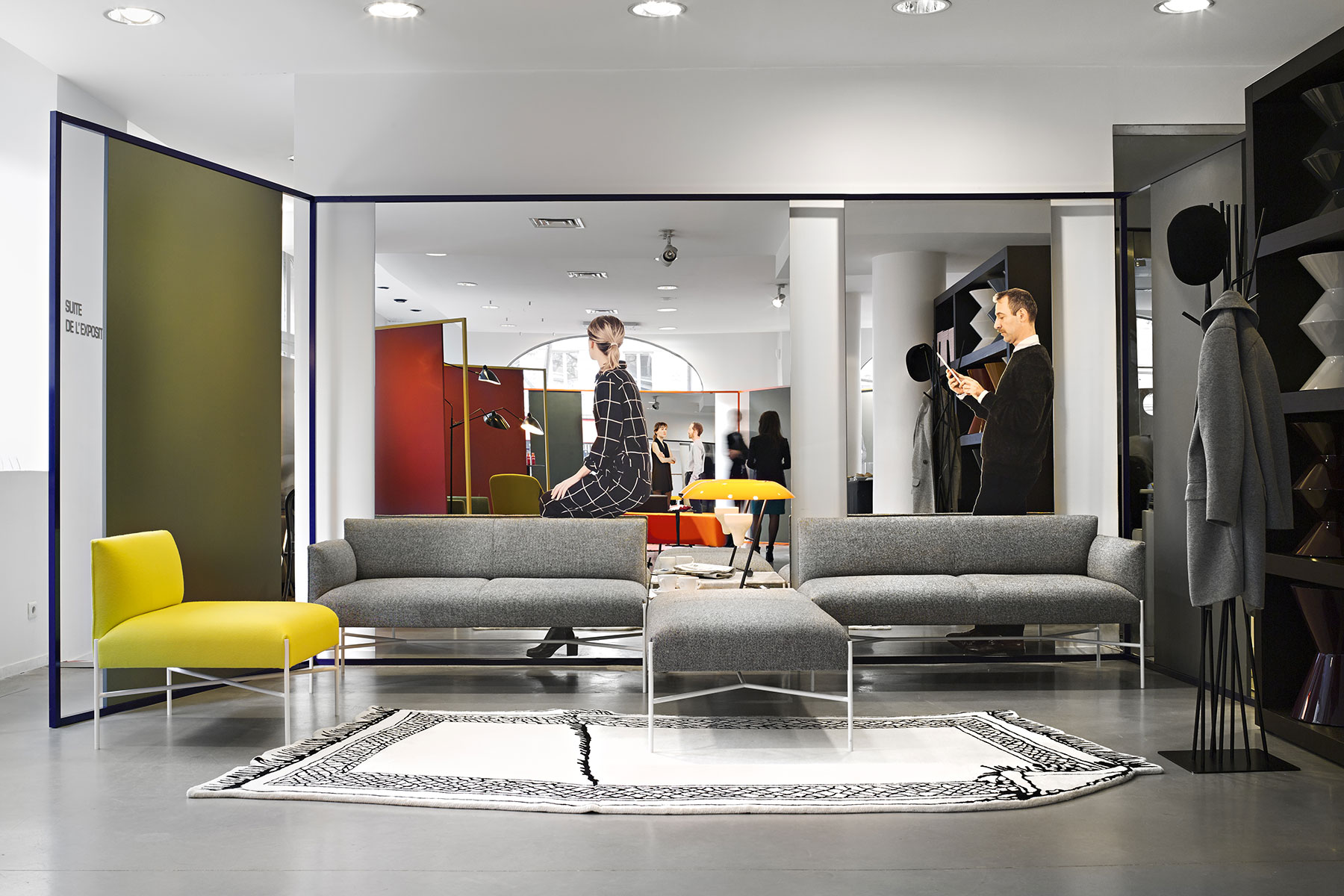 Next
Prev
The event, which was held from 22 to 27 January in Paris, is a tribute to the "Quadri Specchianti" of Michelangelo Pistoletto, presenting Tacchini's new collection, not just through a mere display of products, but developing a reflection, in the true sense of word, on the relationship between the furniture, the space and people.
2015 Subjectivities, Stockholm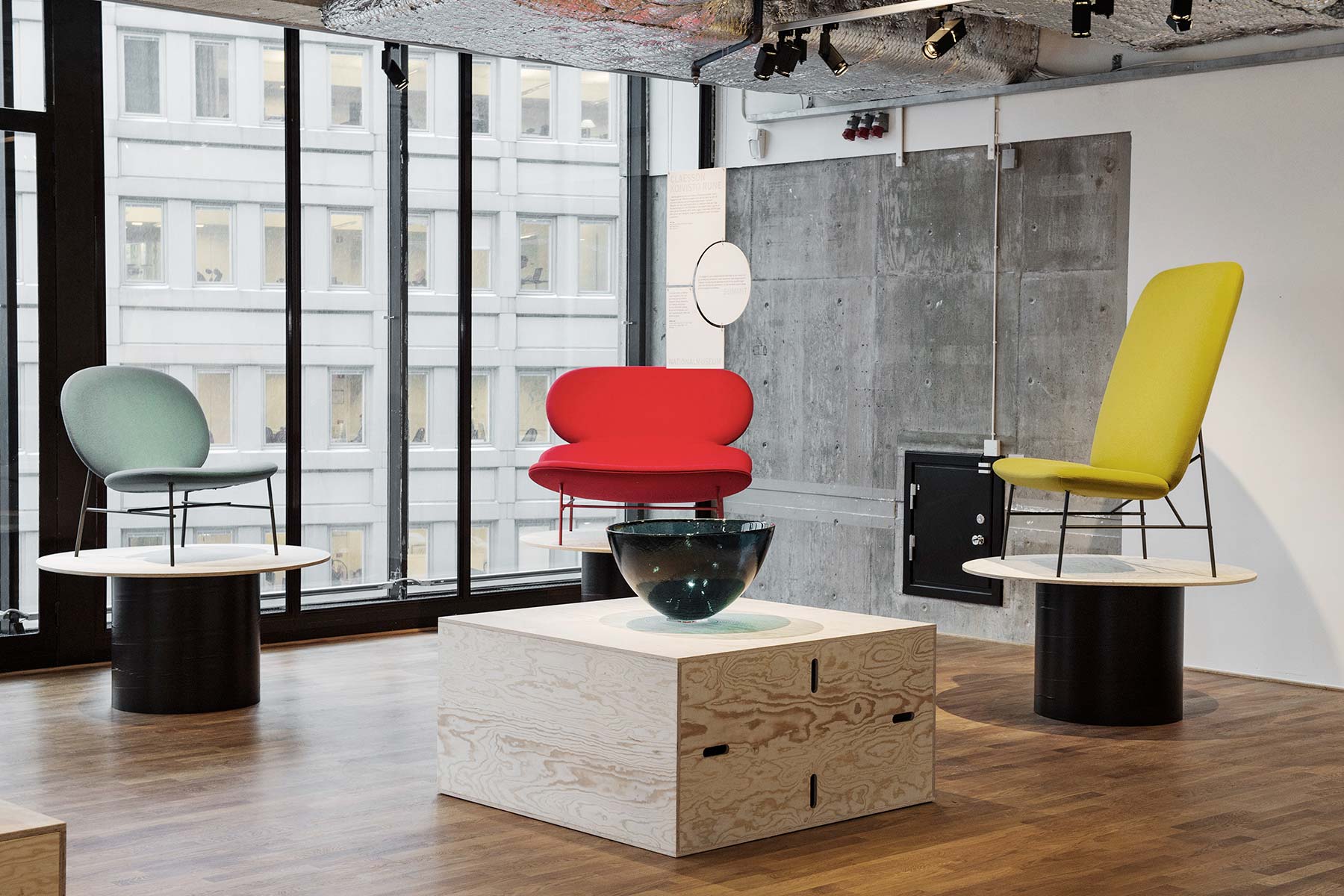 Next
Prev
2015 Kulturhuset Stadteatern, Stoccolma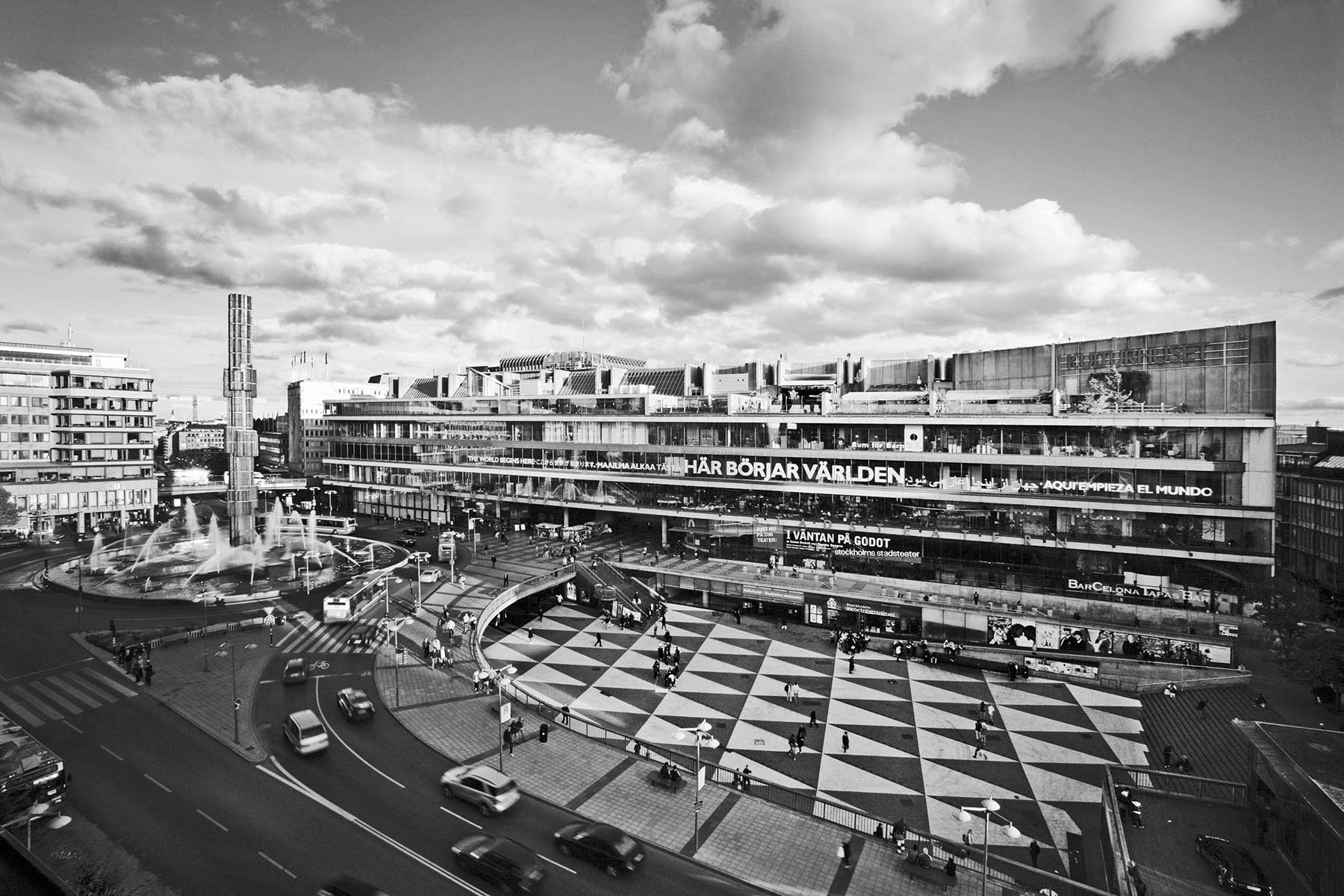 Next
Prev
2015 Agents Meeting, Tacchini Headquarters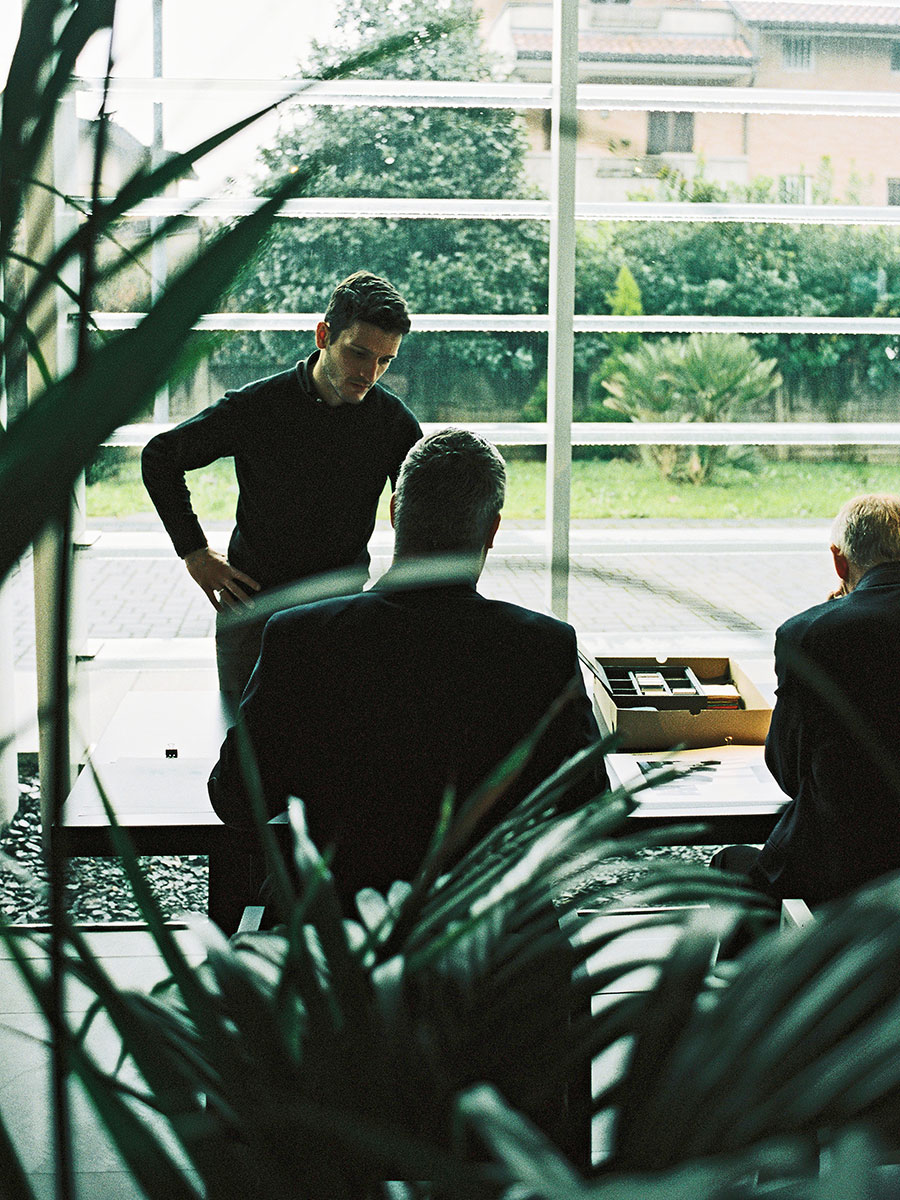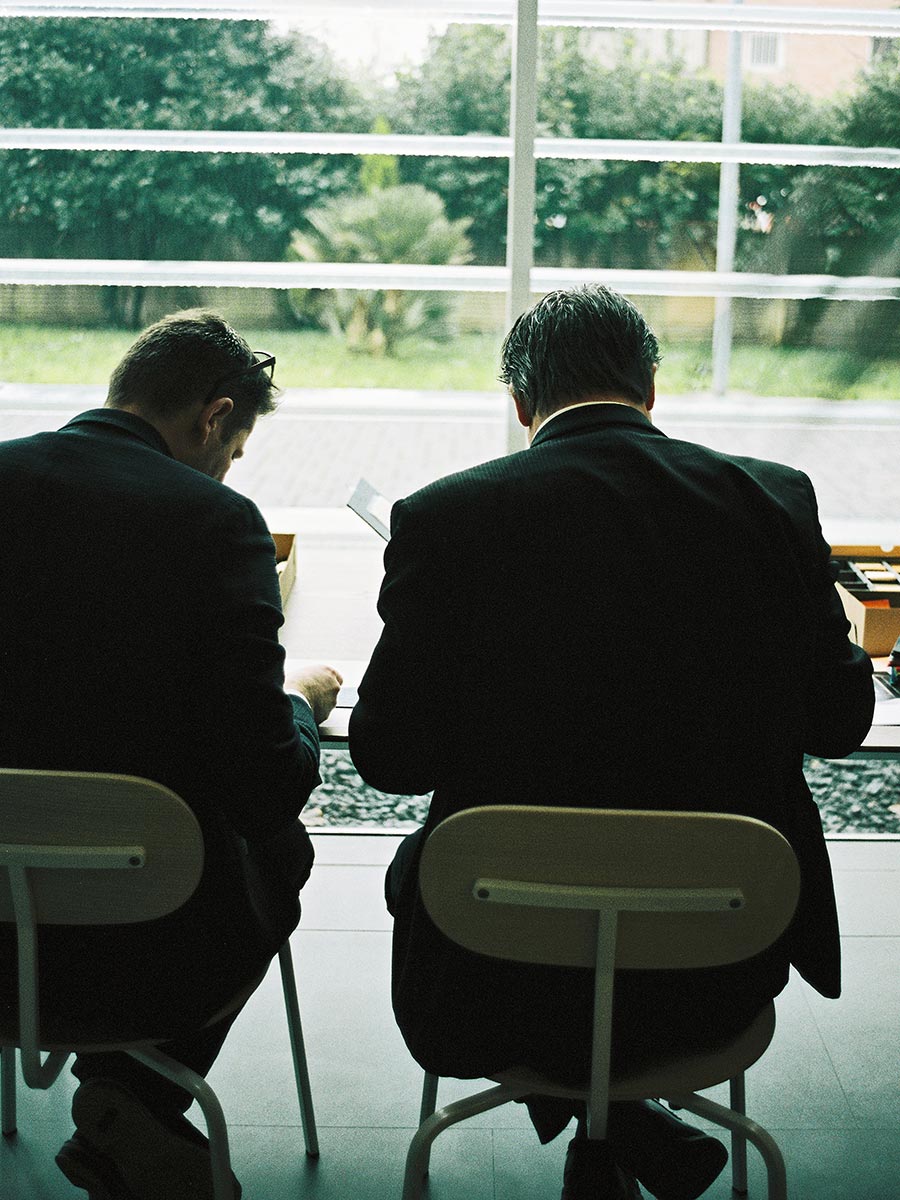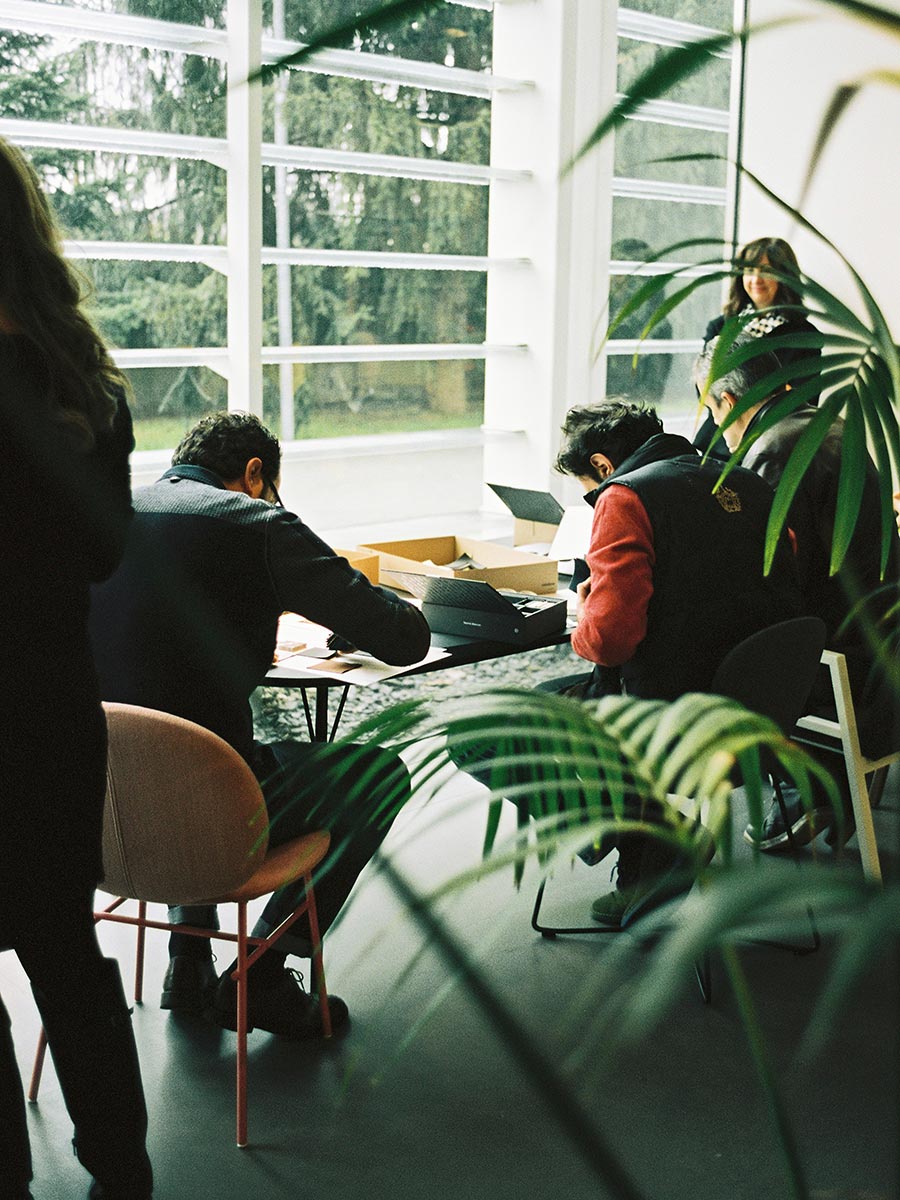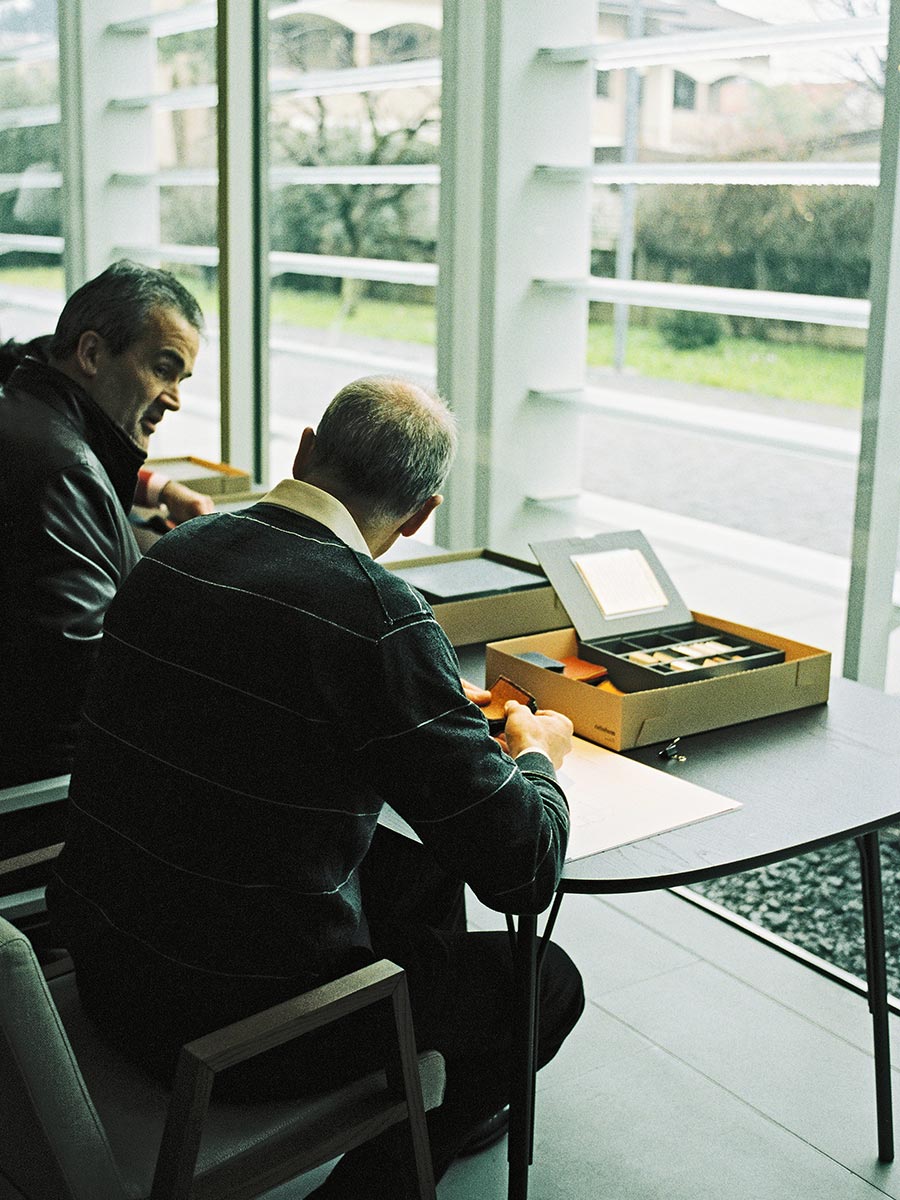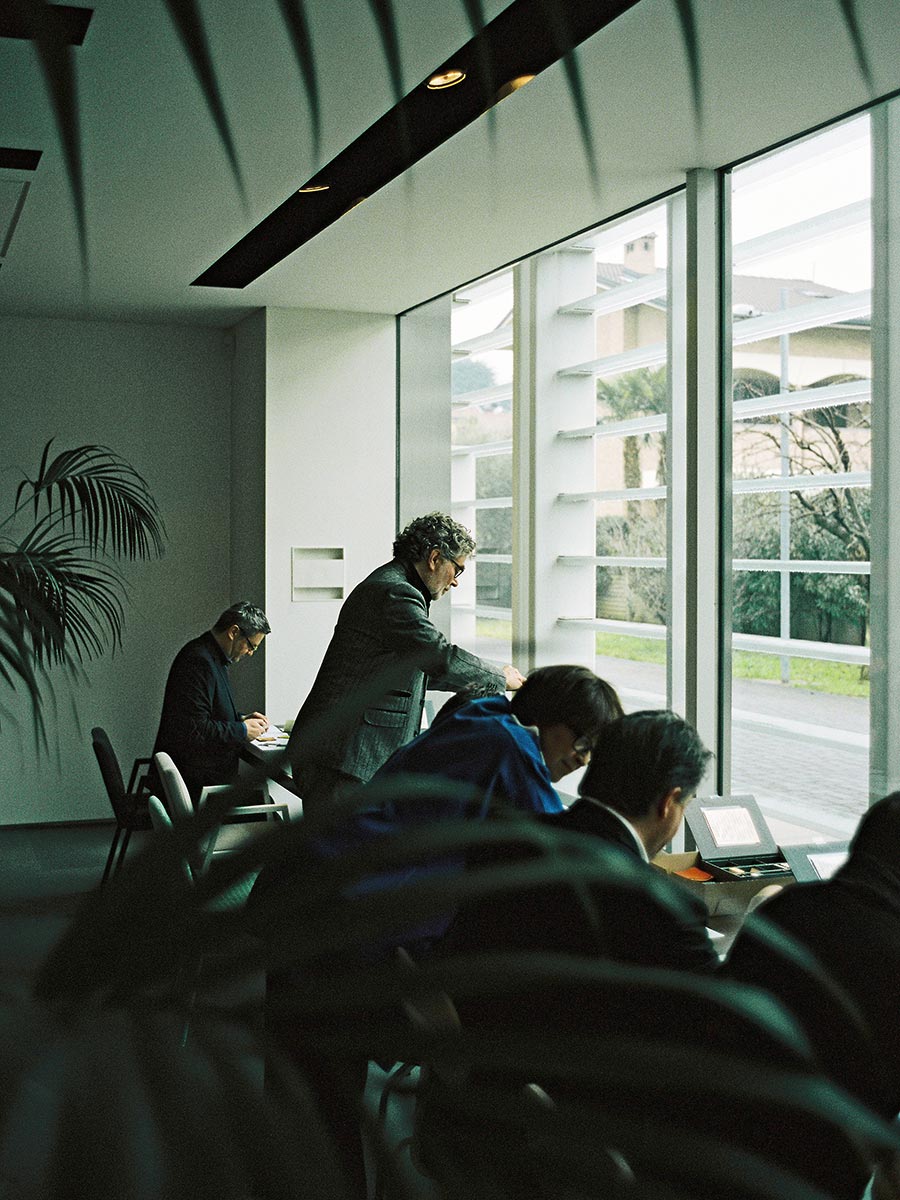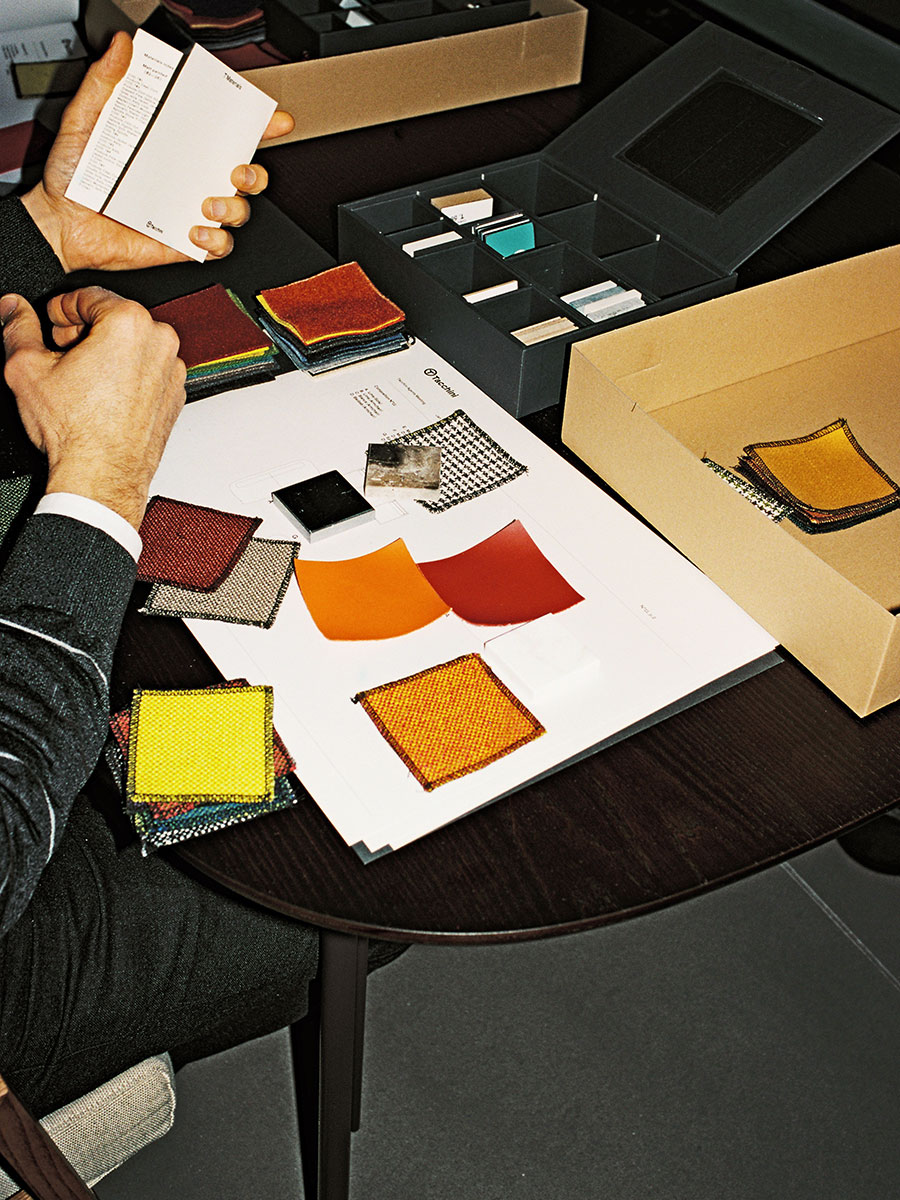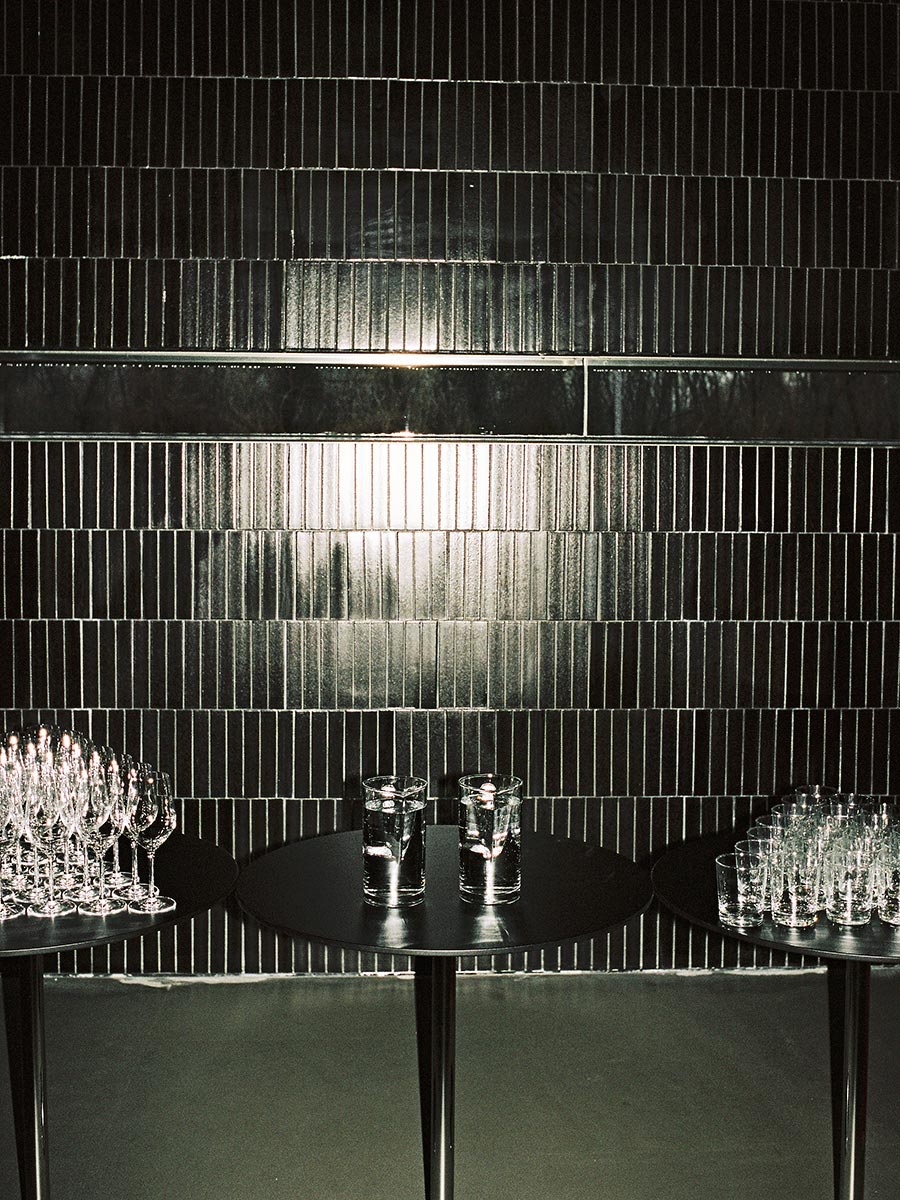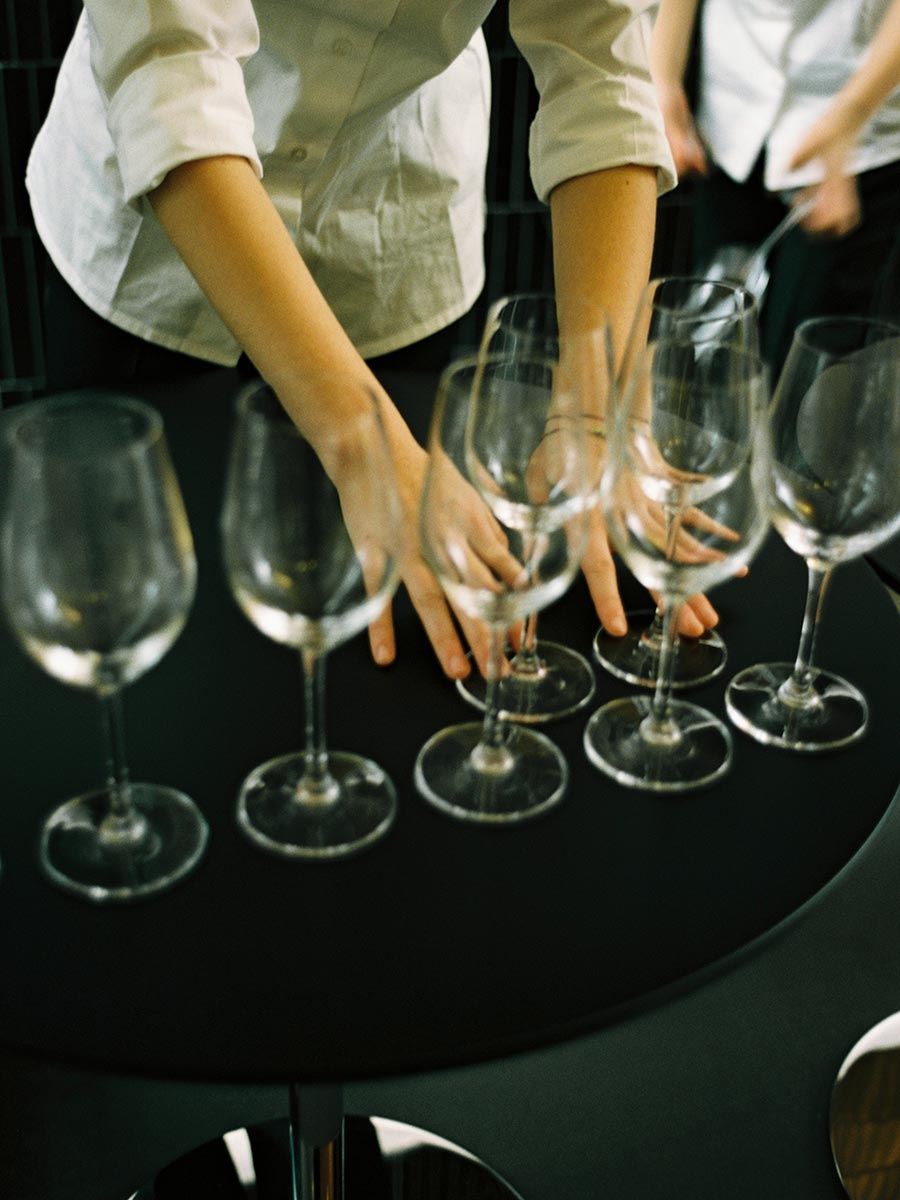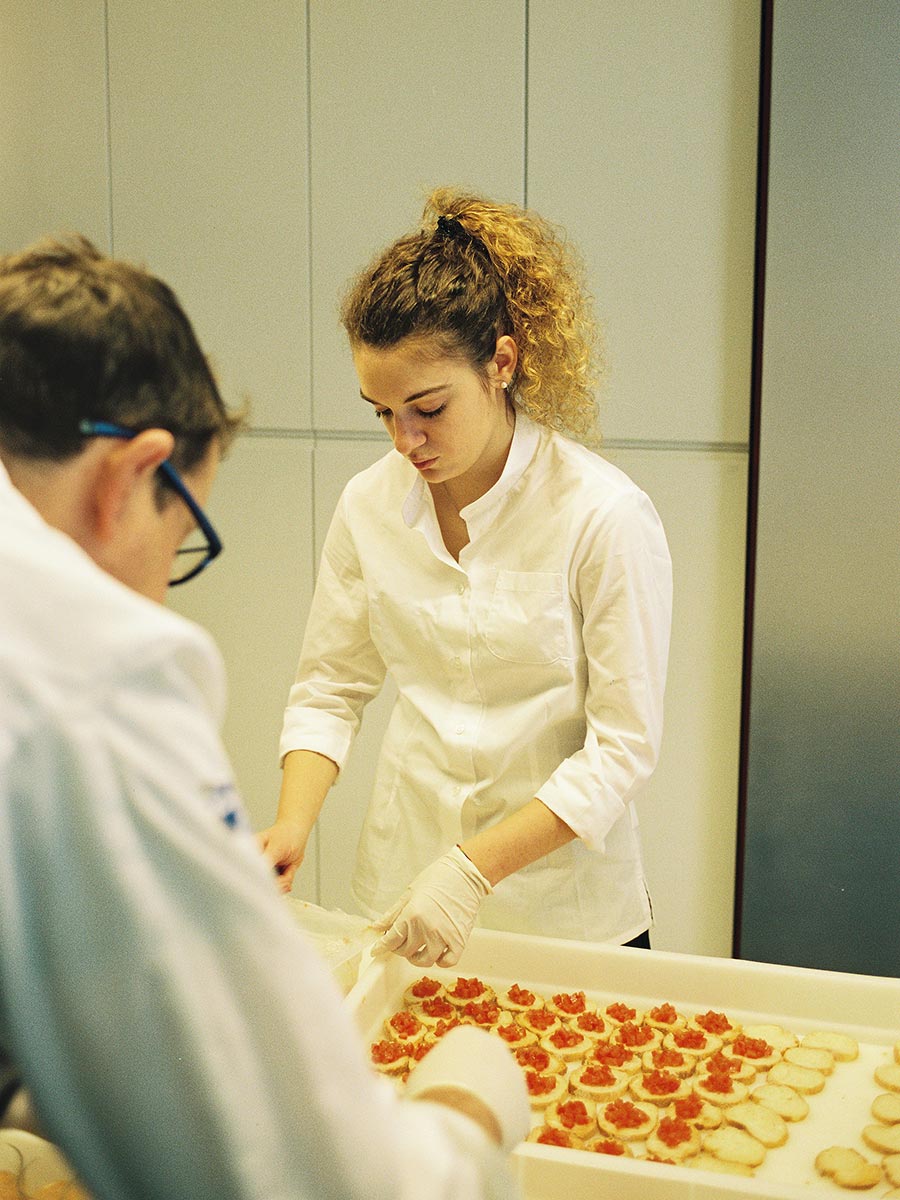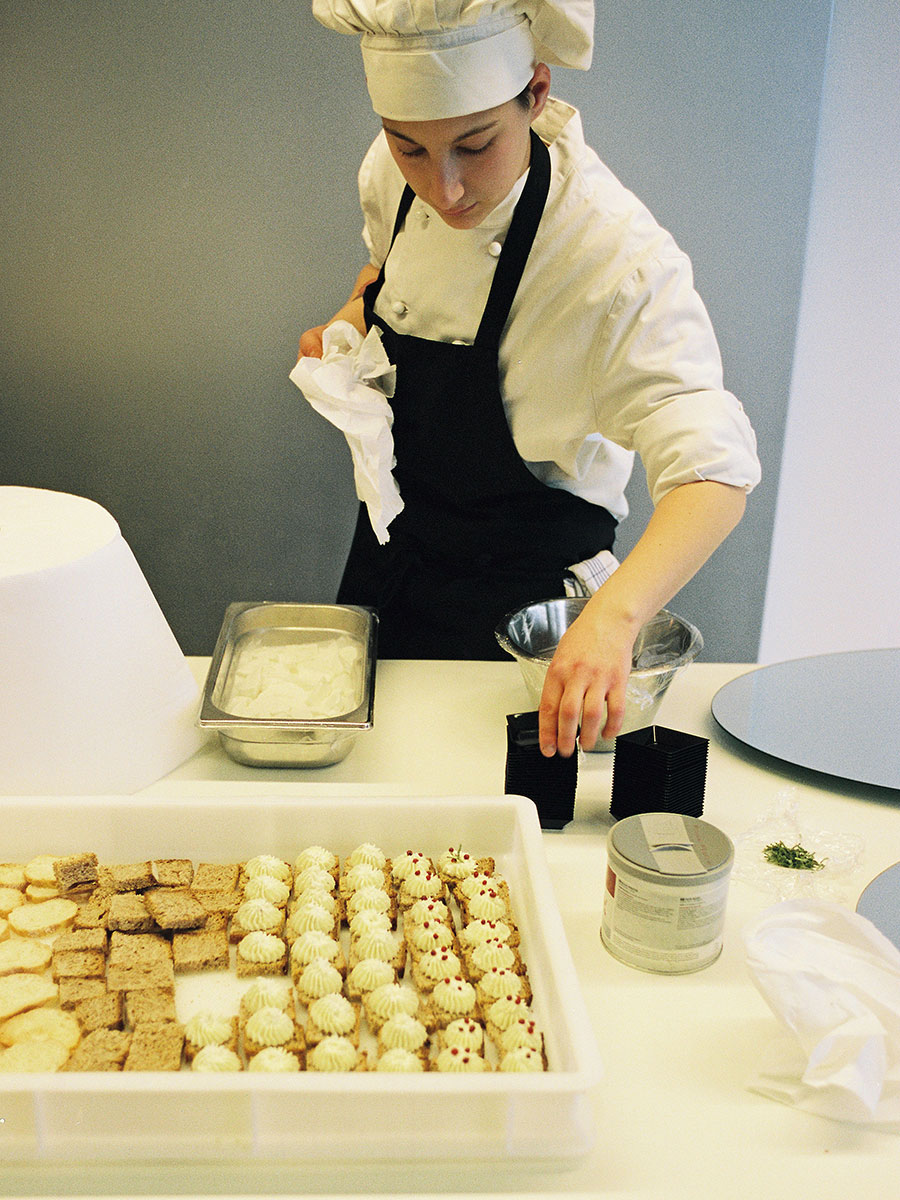 Next
Prev
2015 L'Esthétique du Détail, Montpellier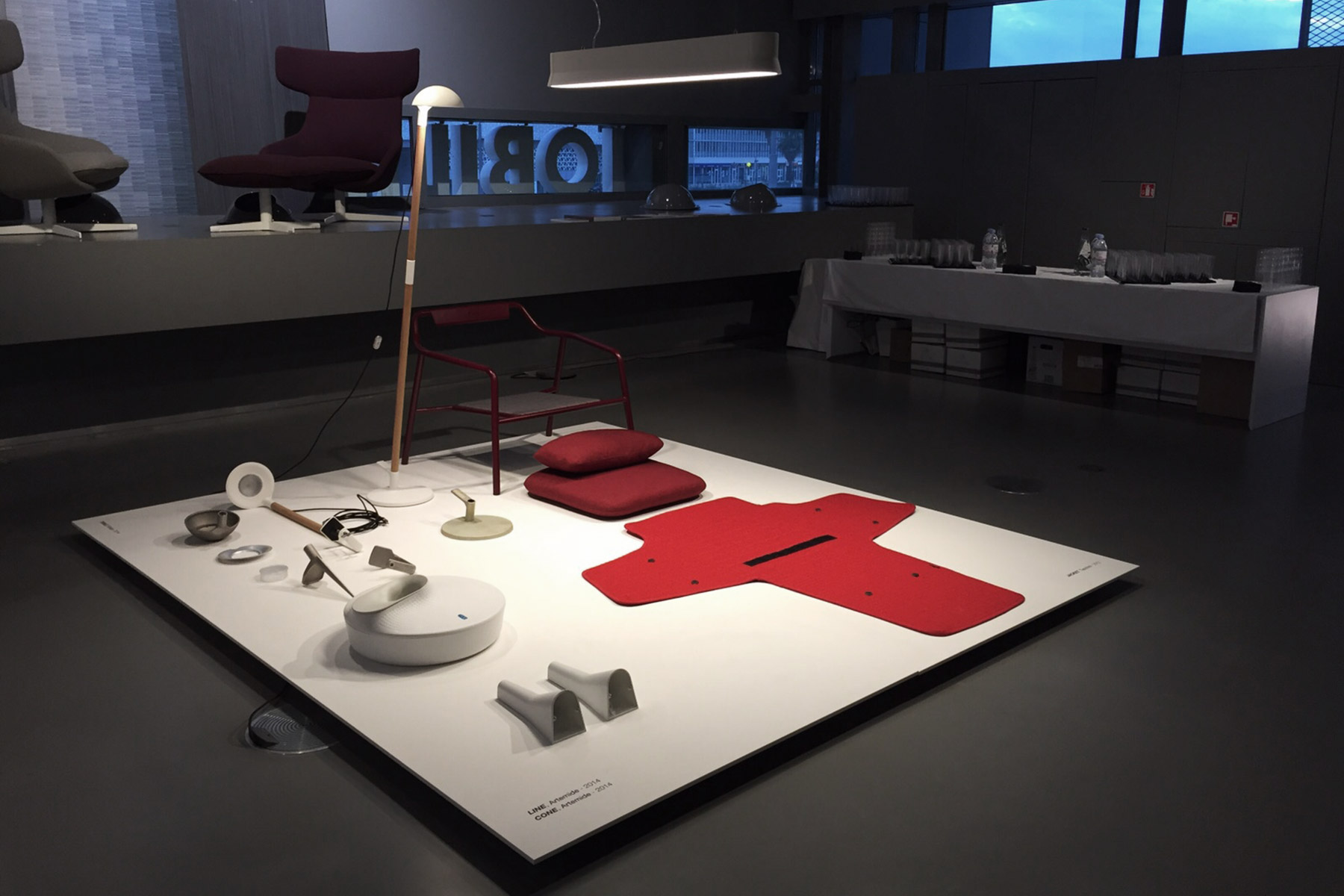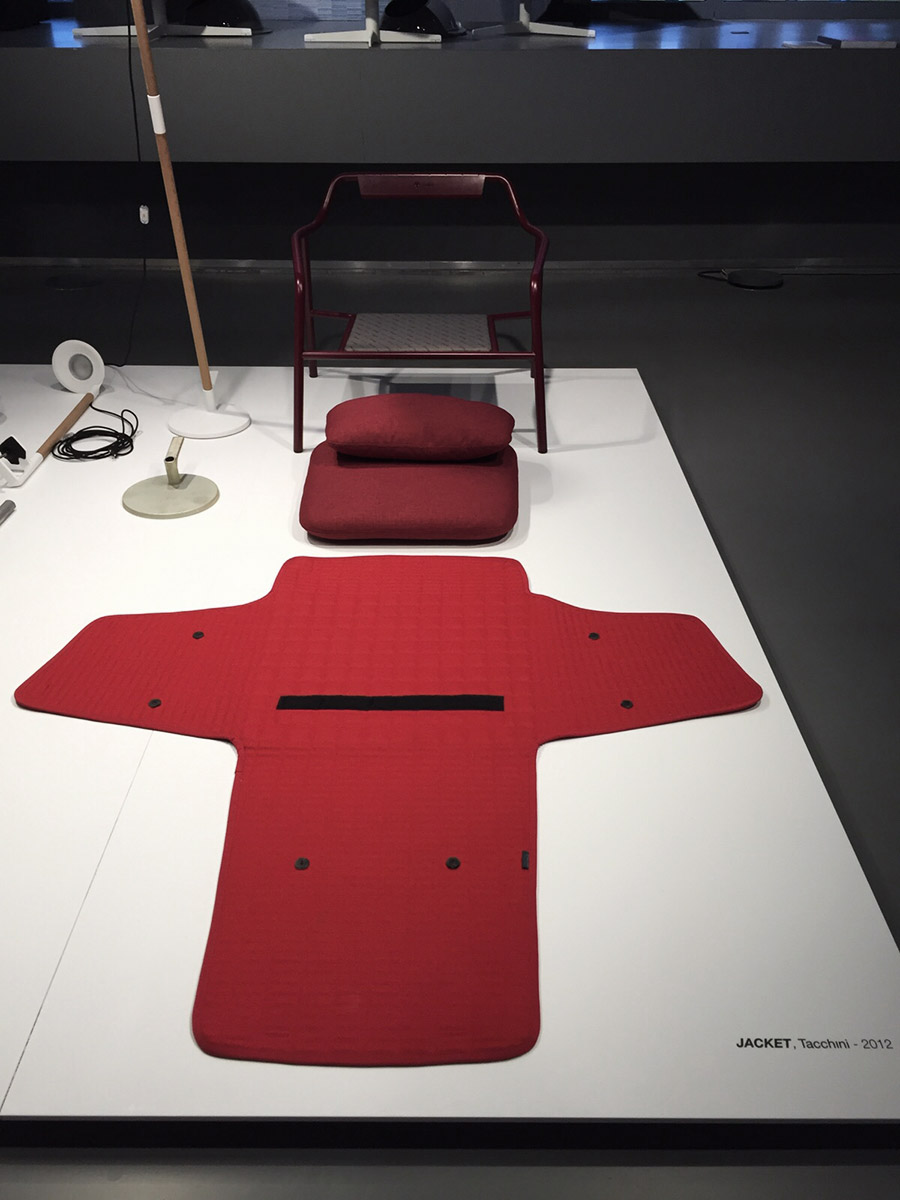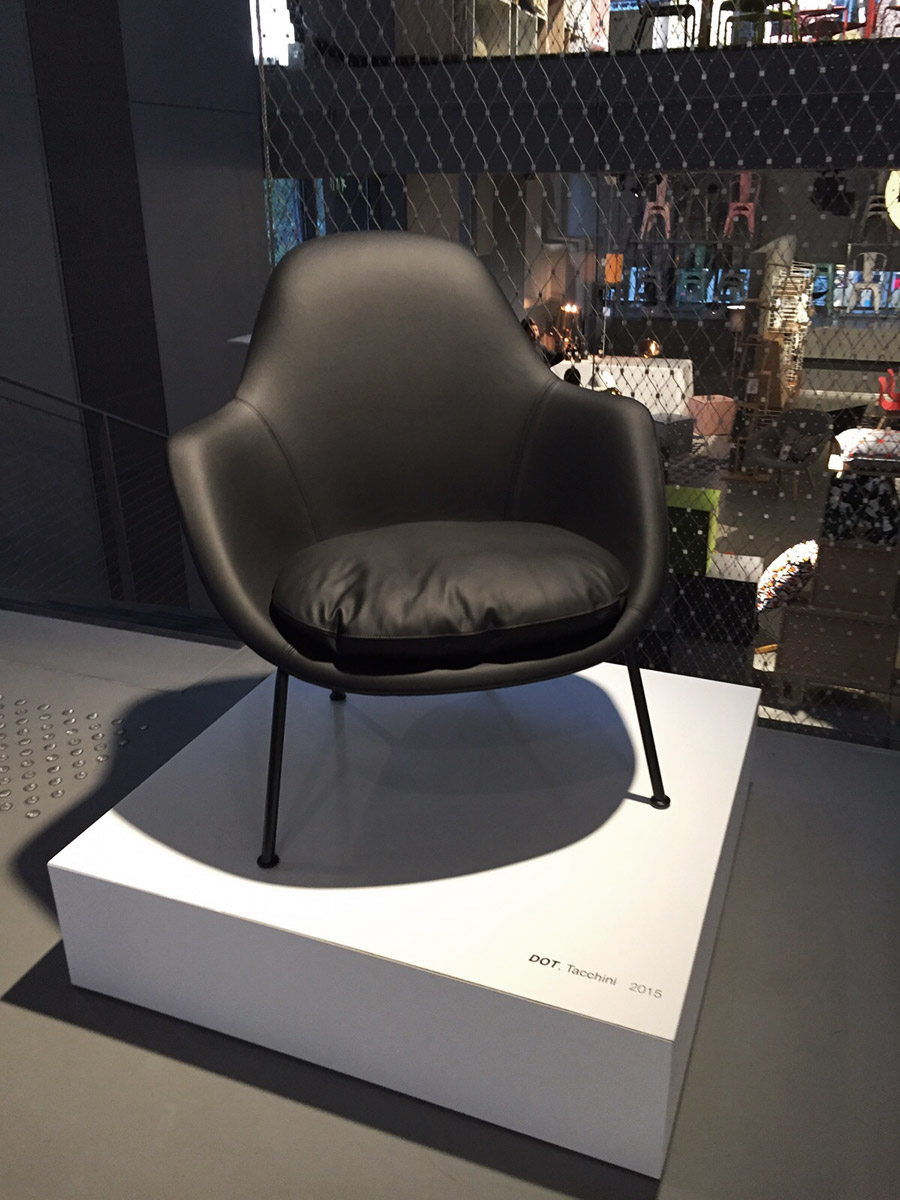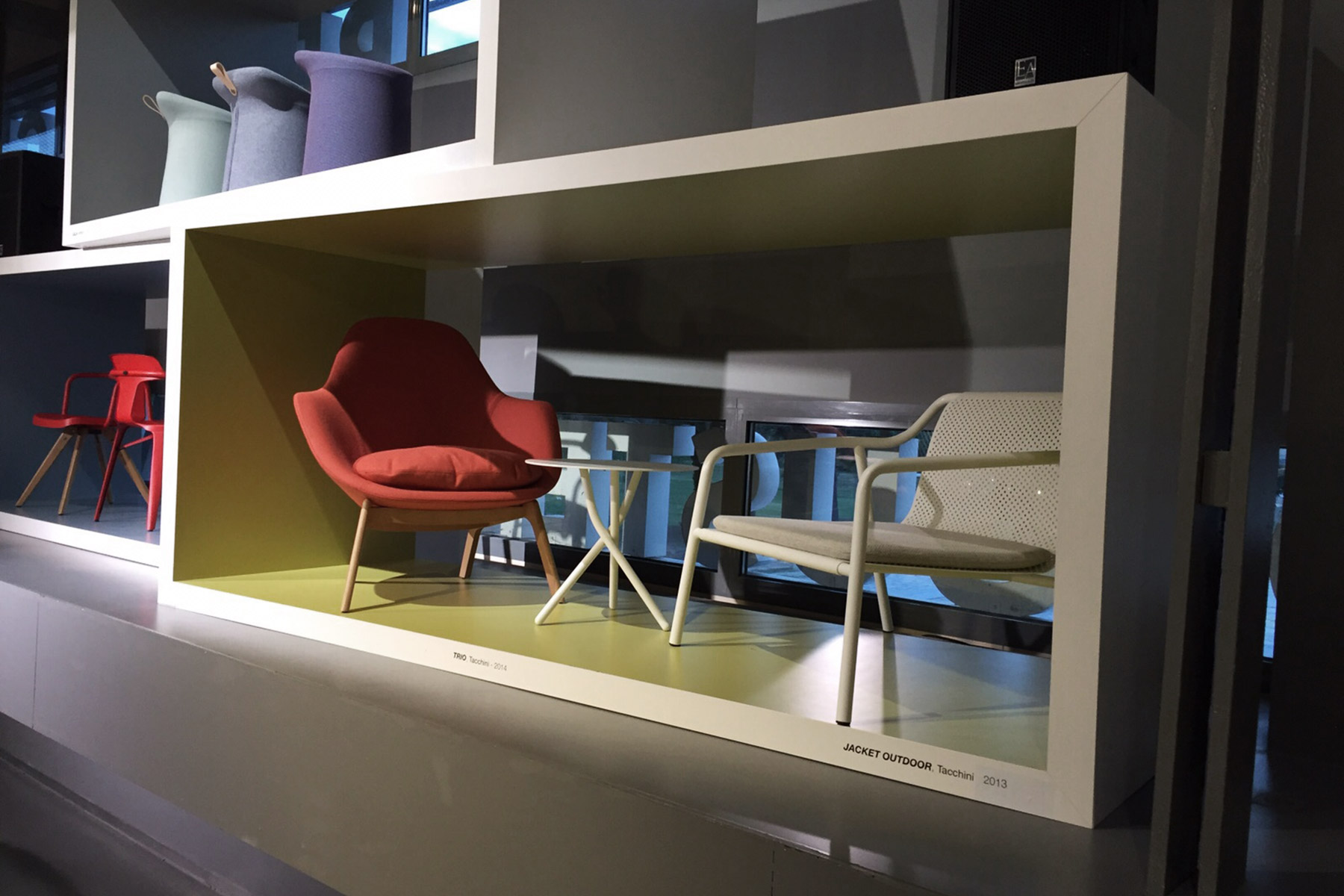 Next
Prev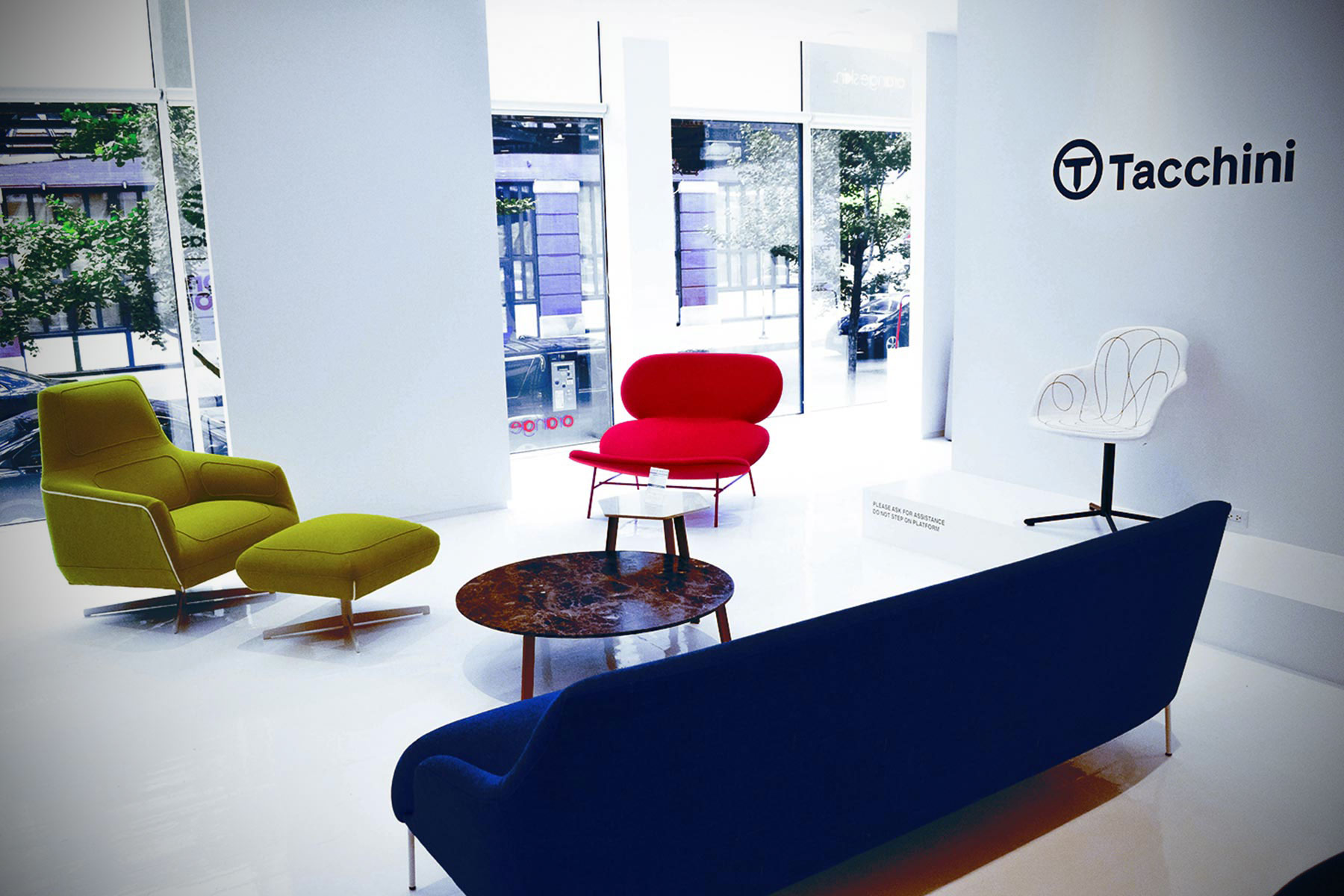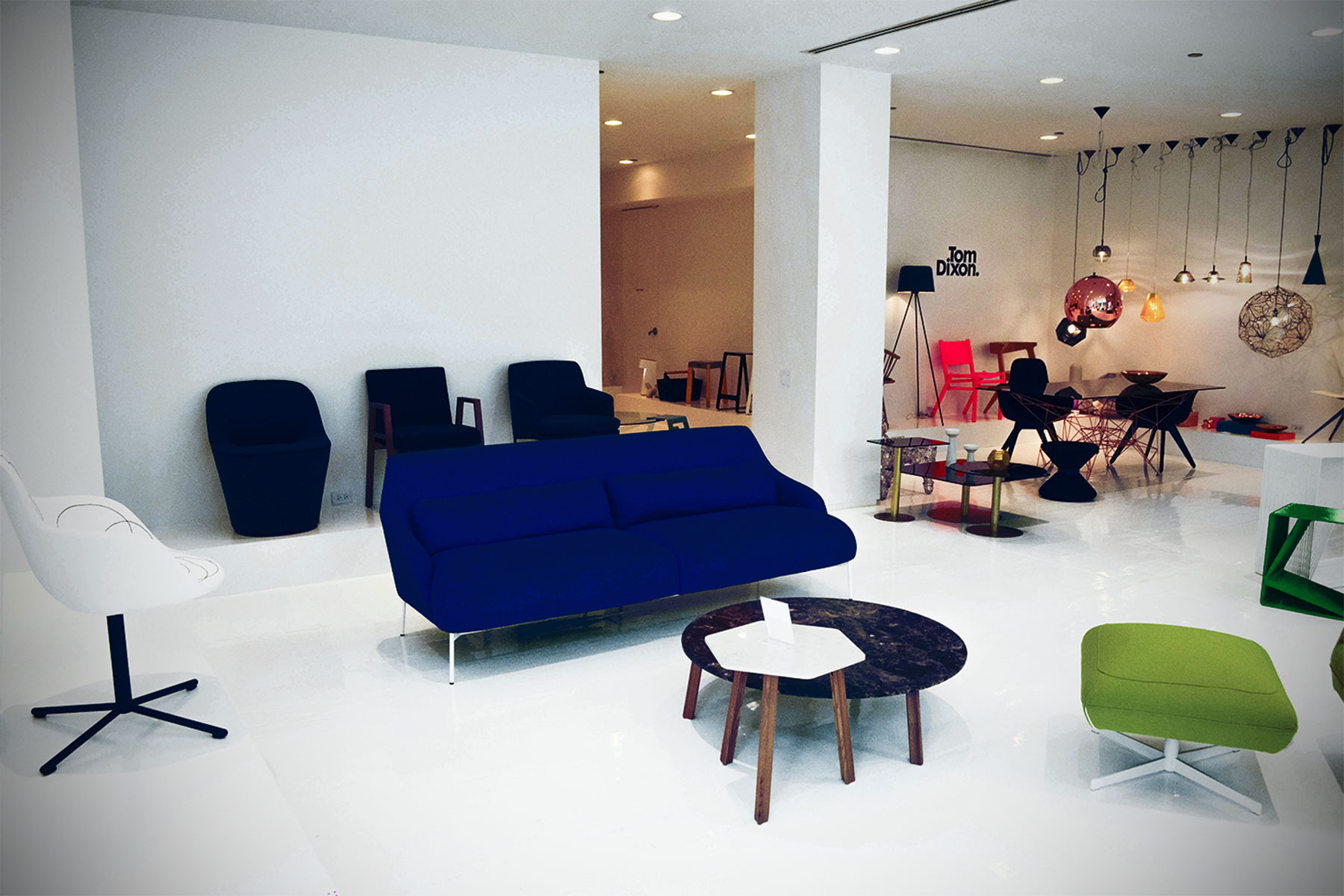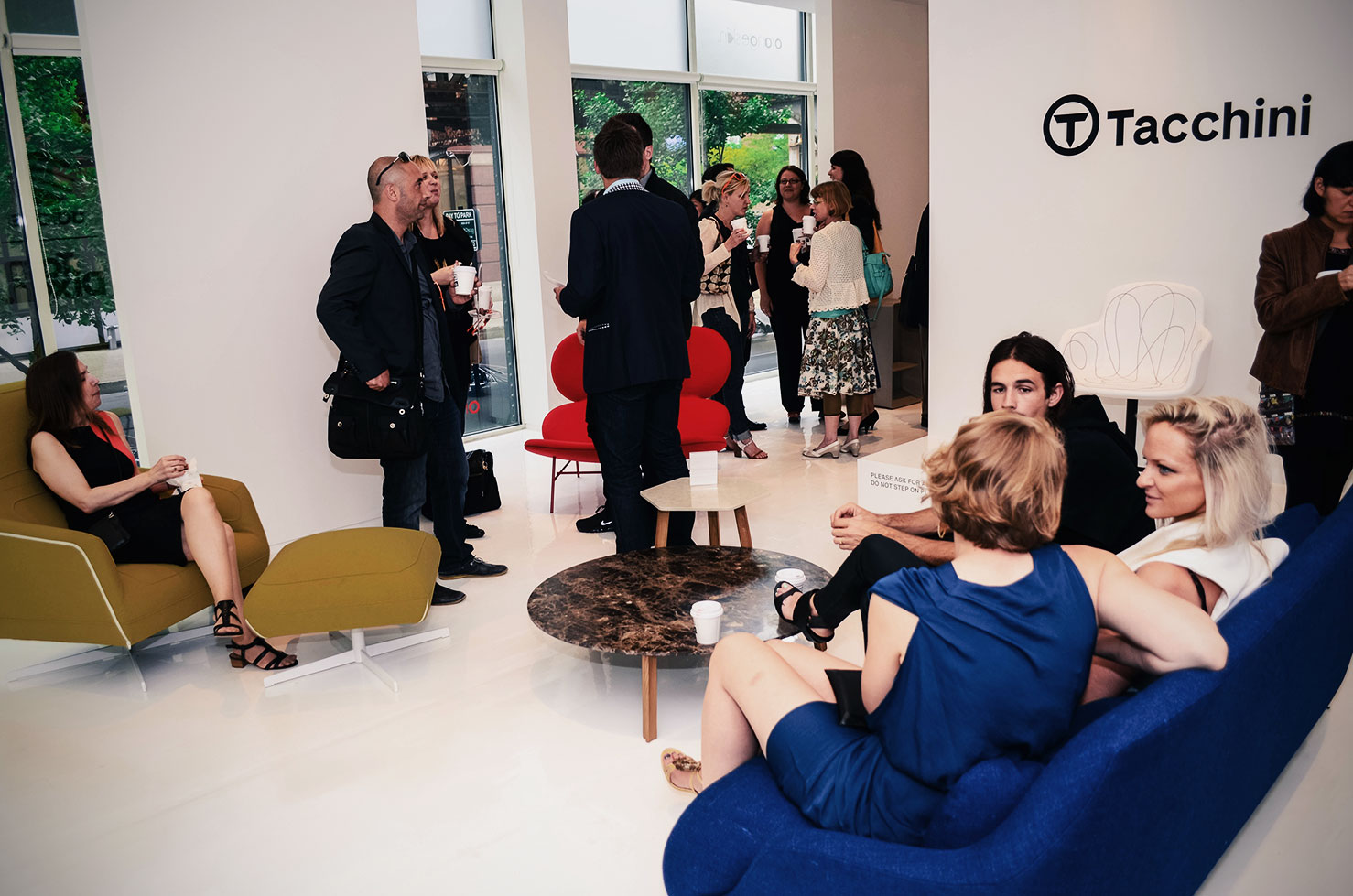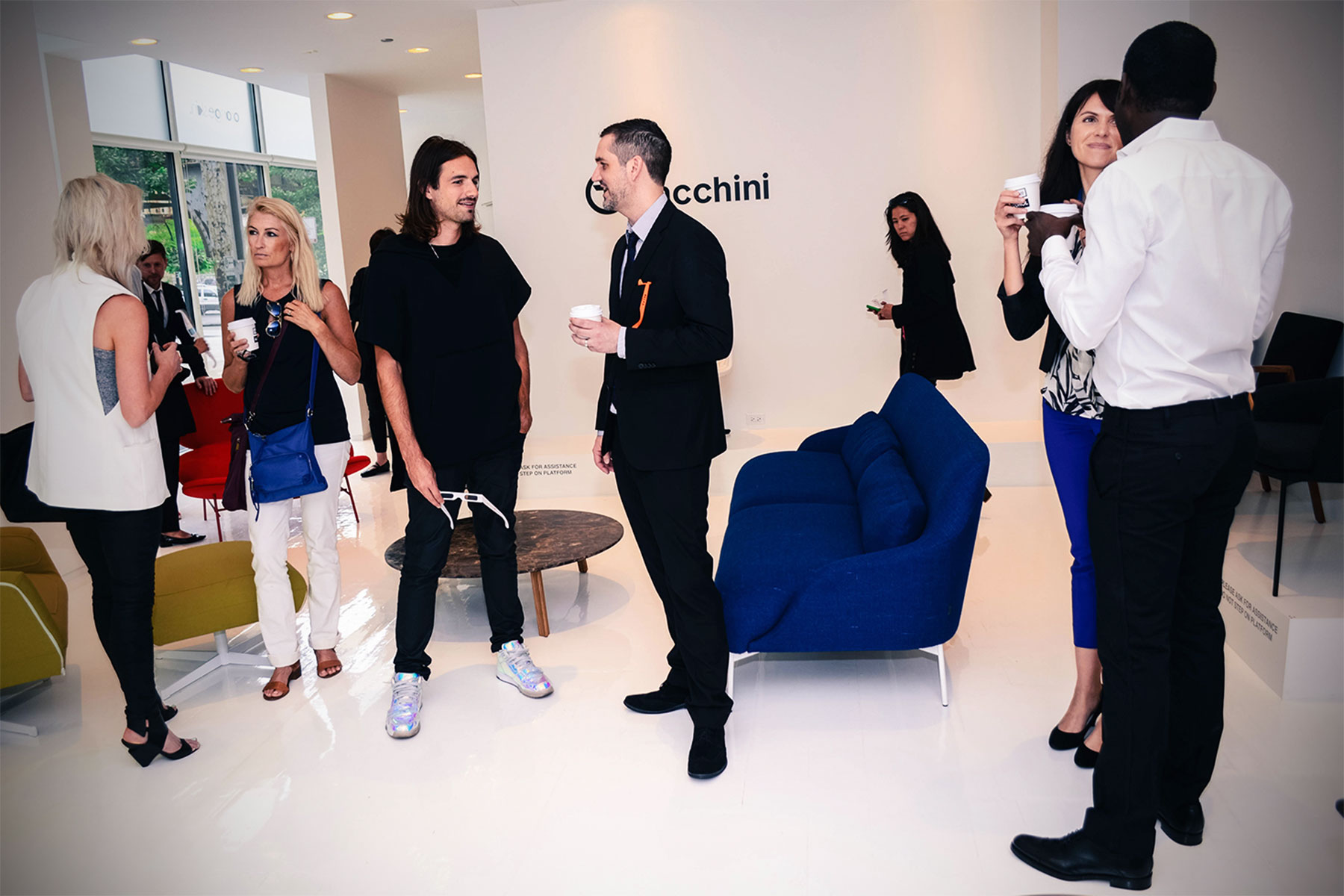 Next
Prev
2014 Opera Gallery, Dubai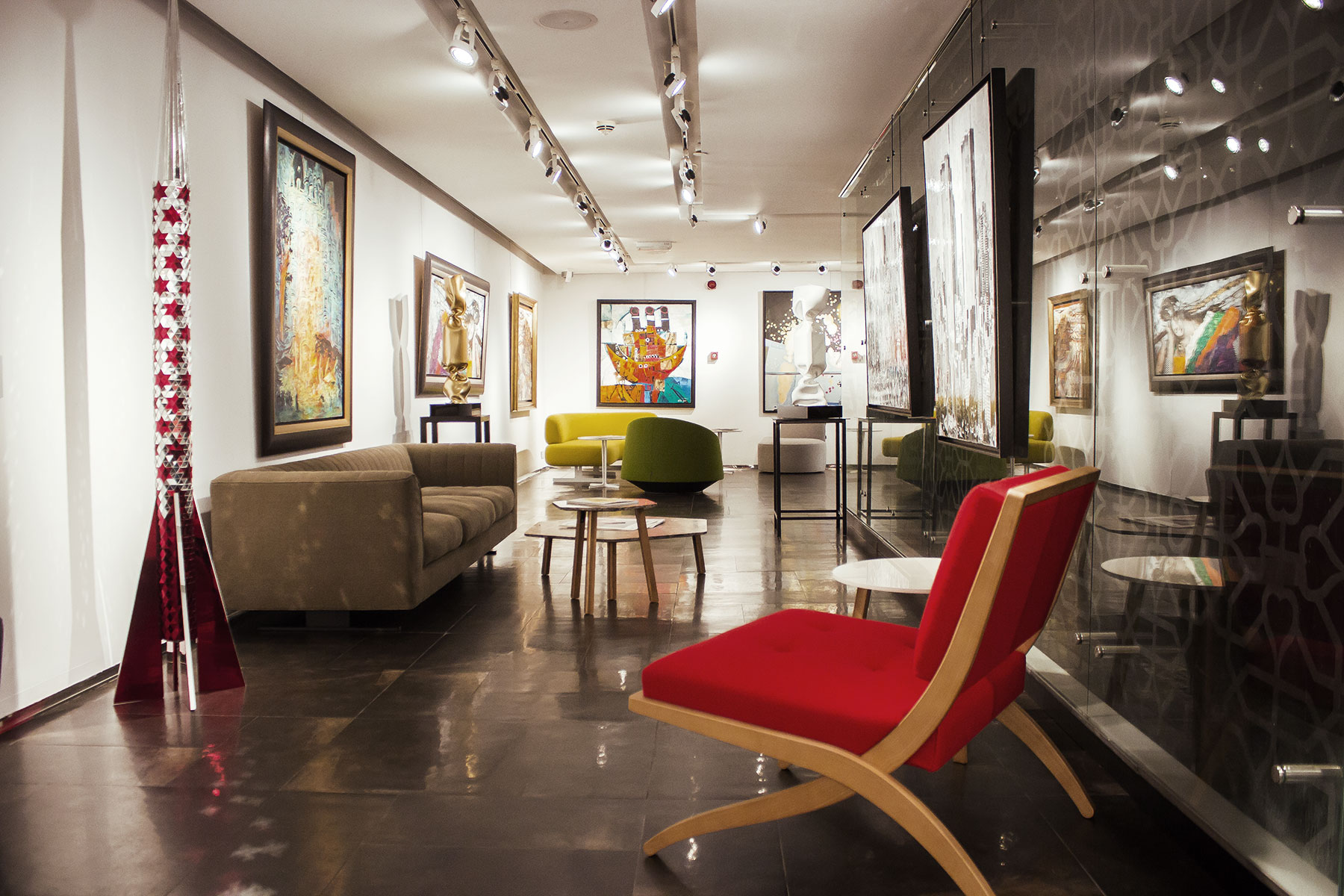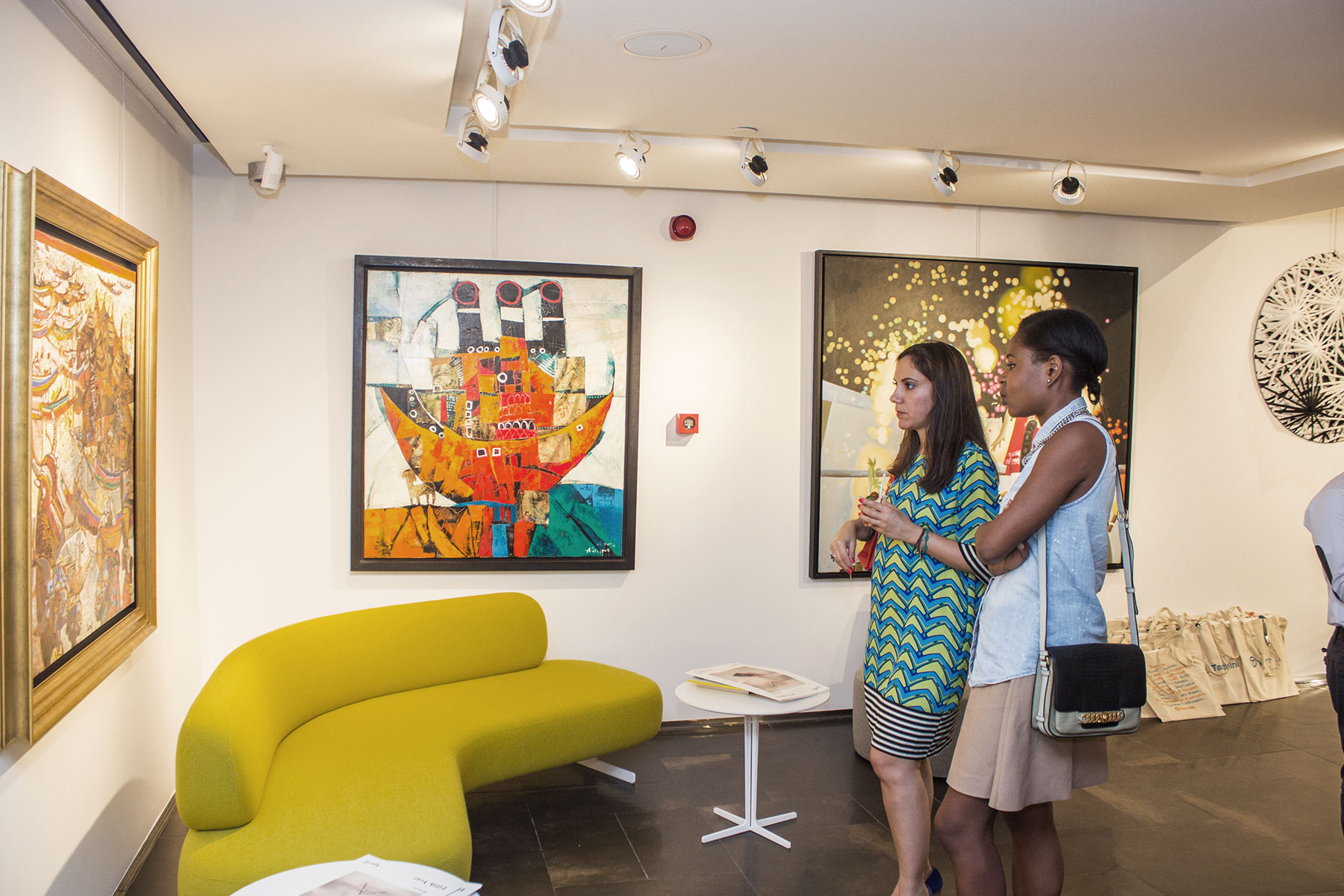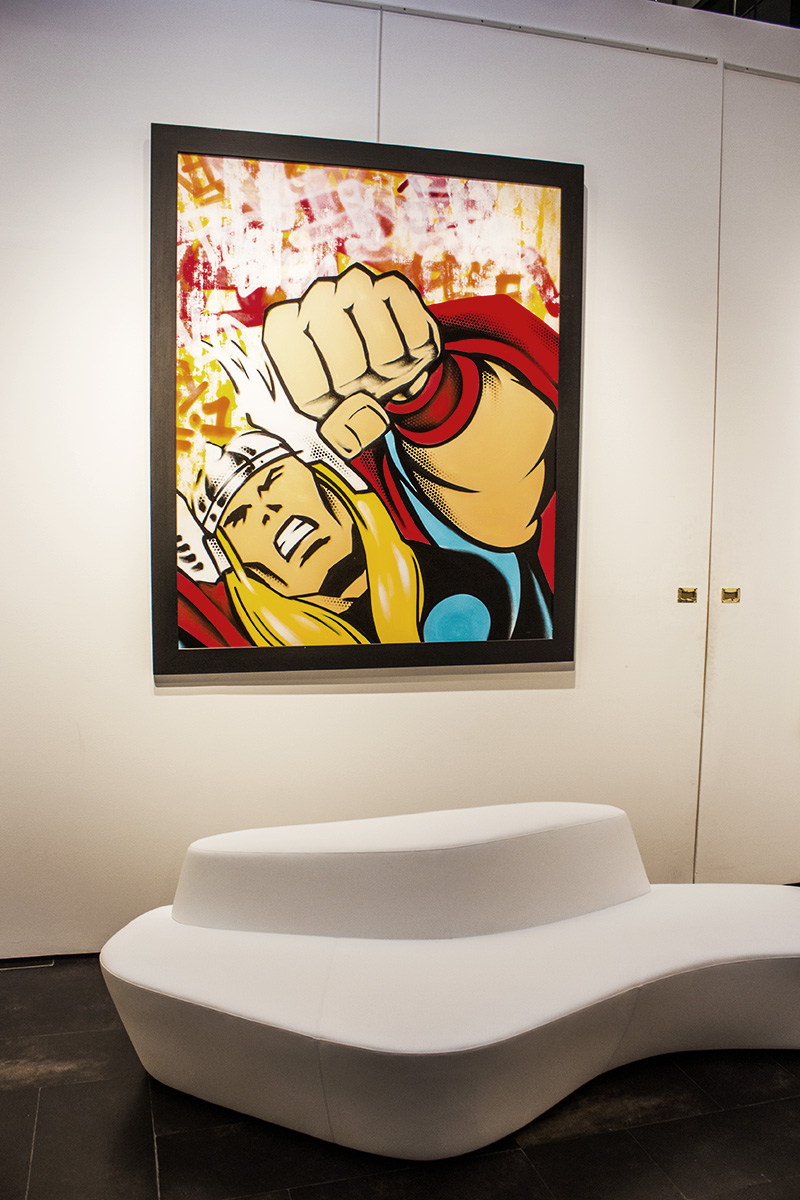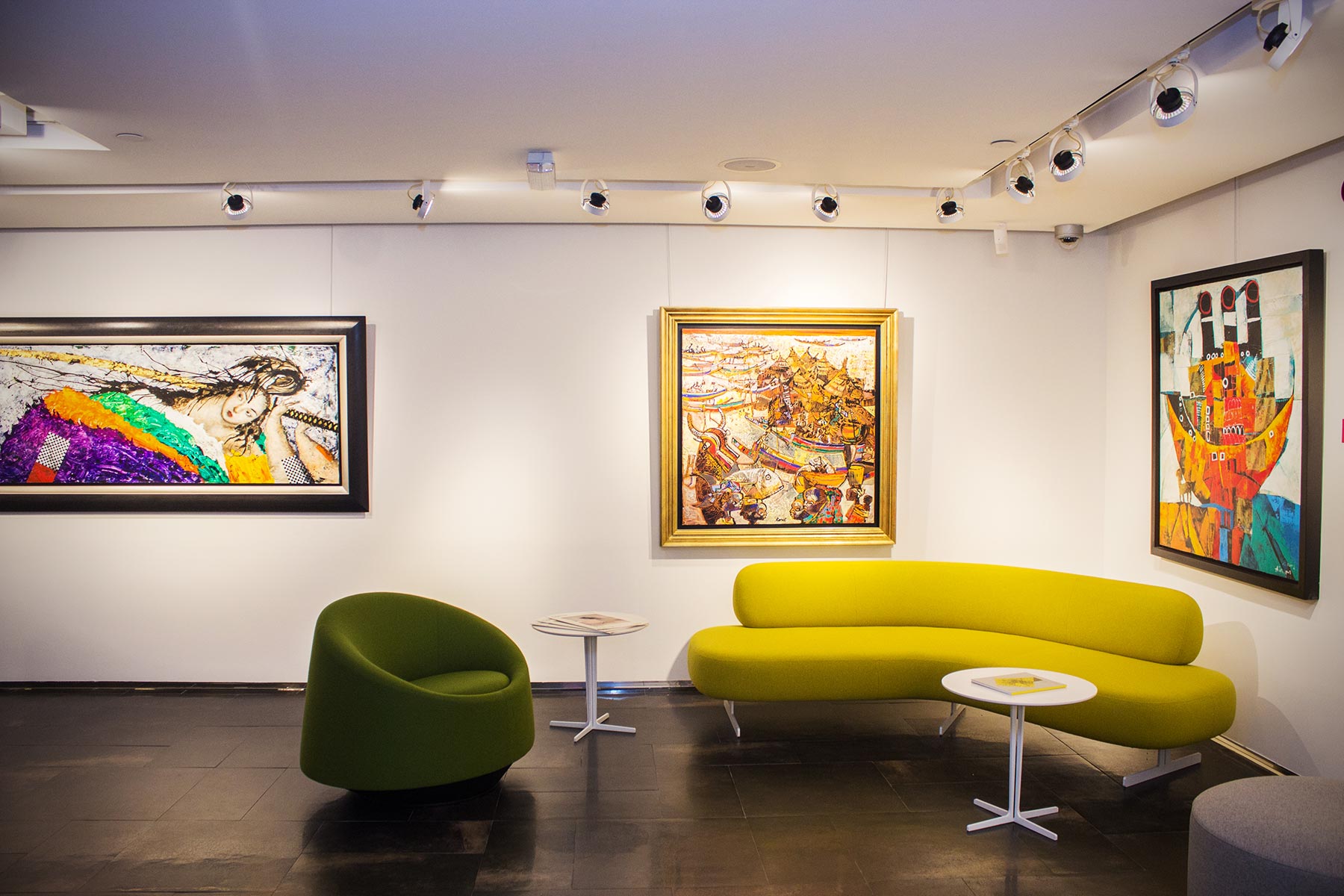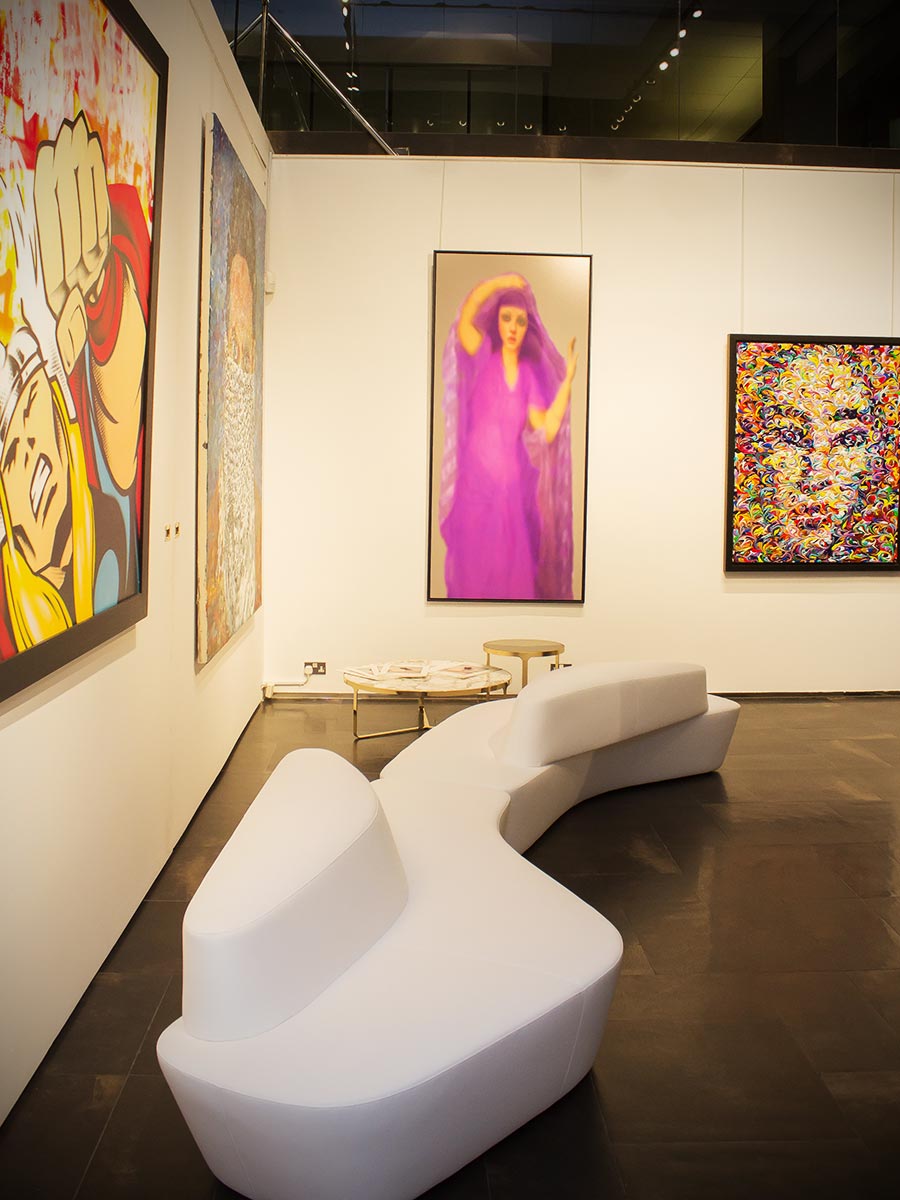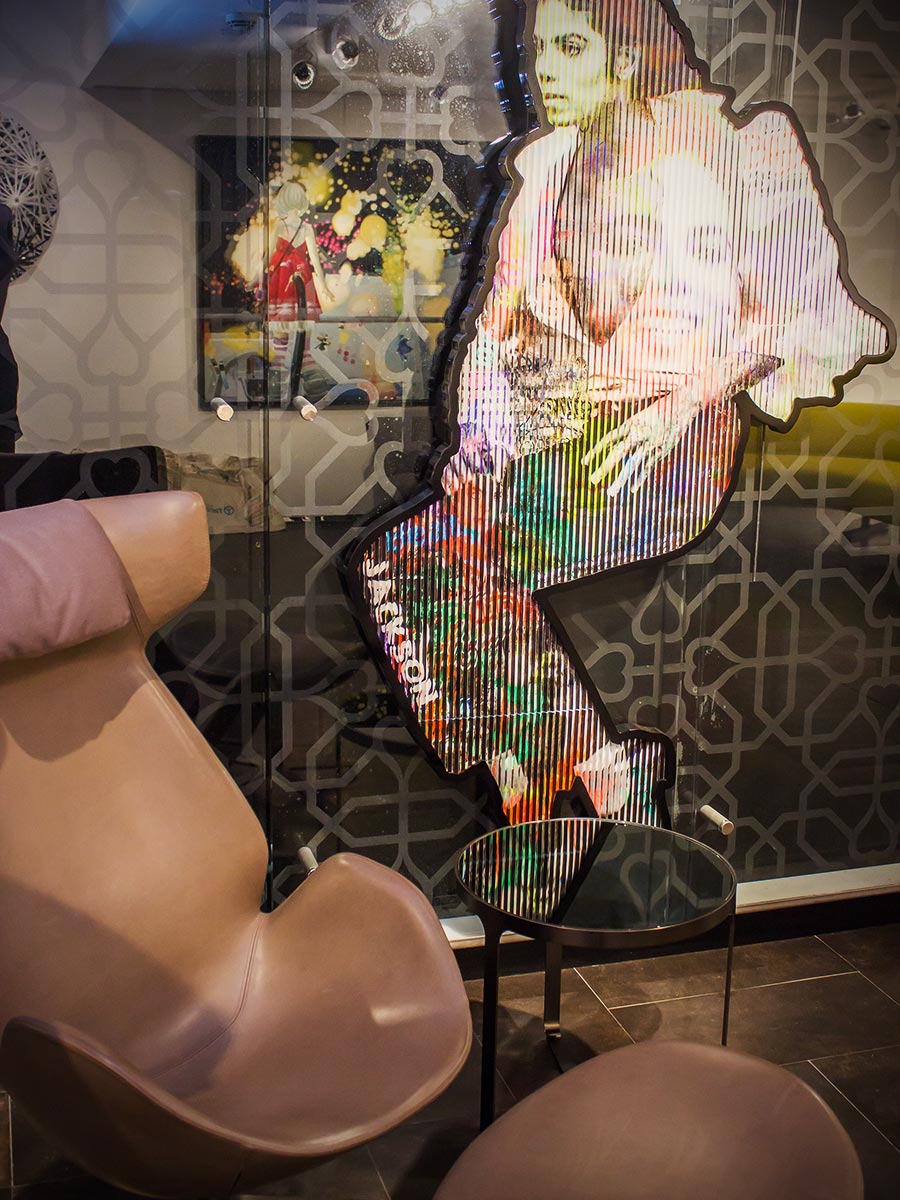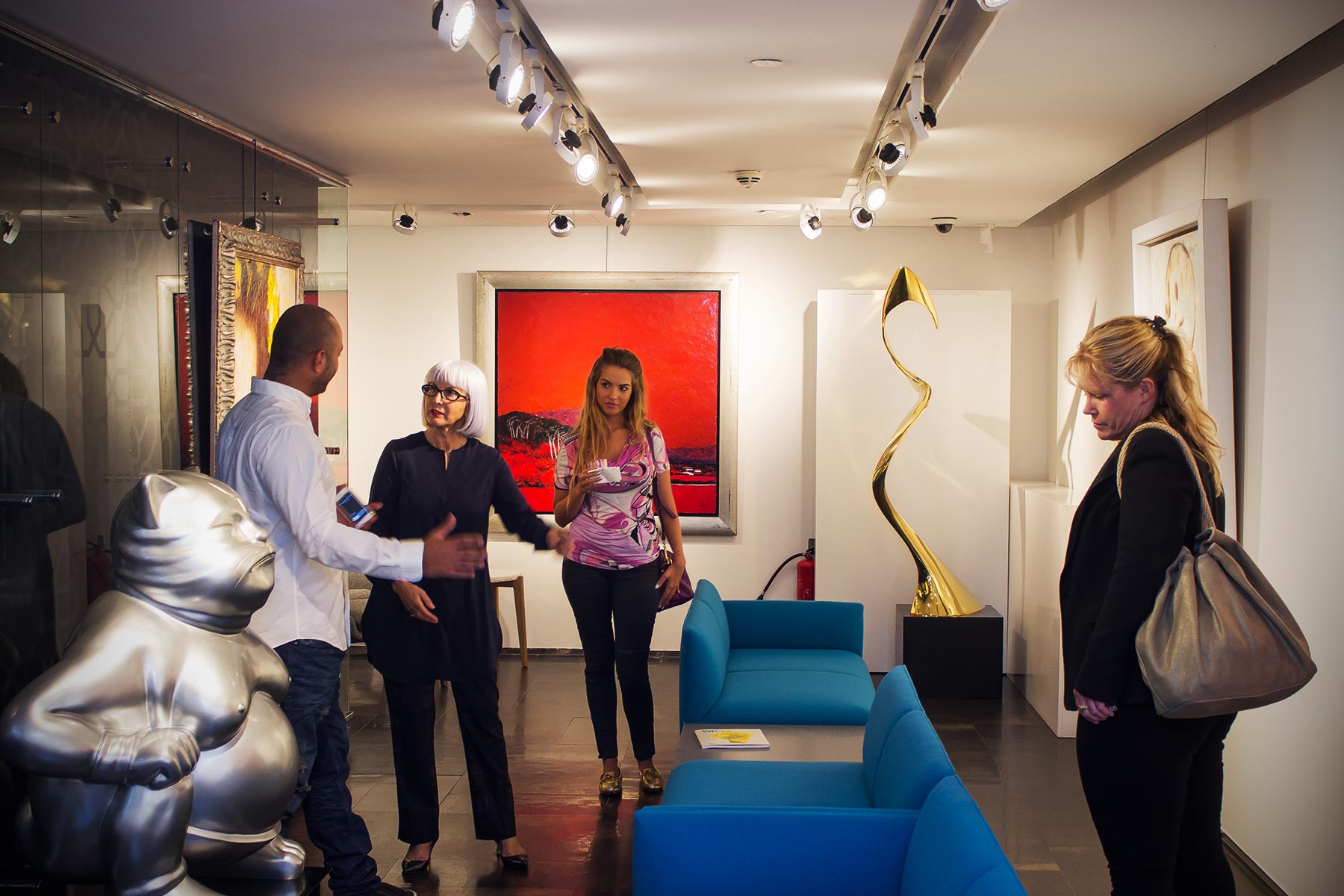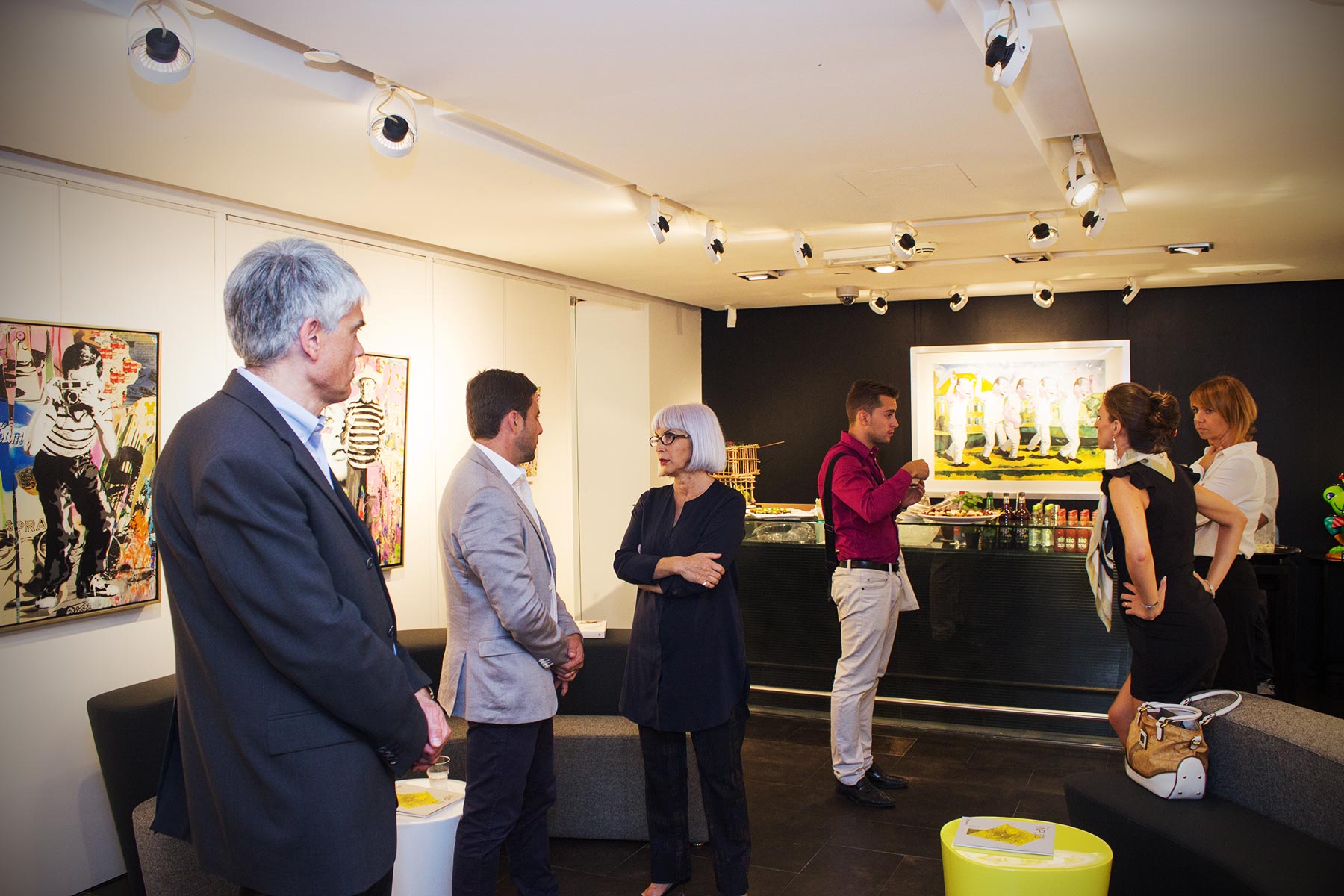 Next
Prev
2013 Triennale Design Museum, Milano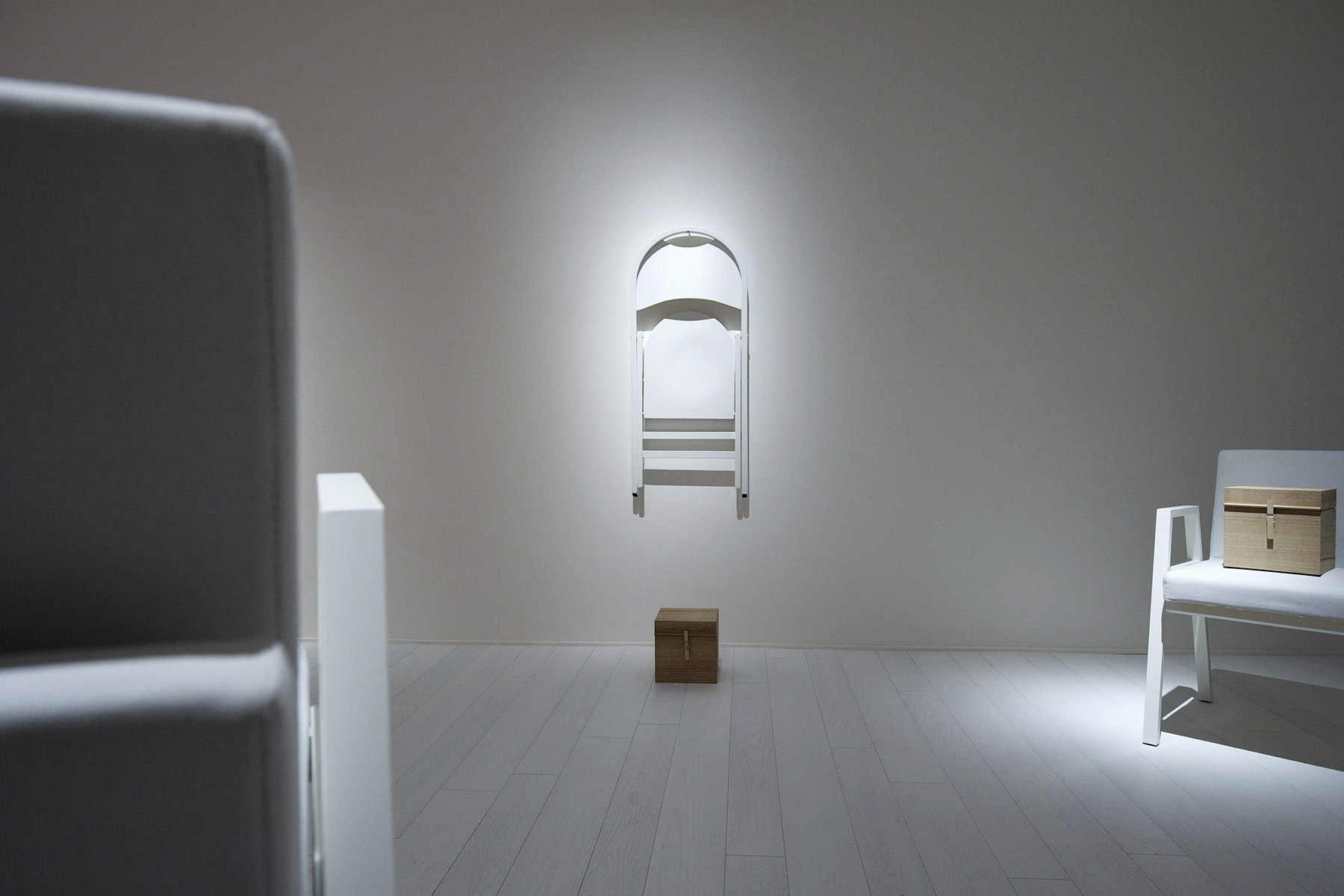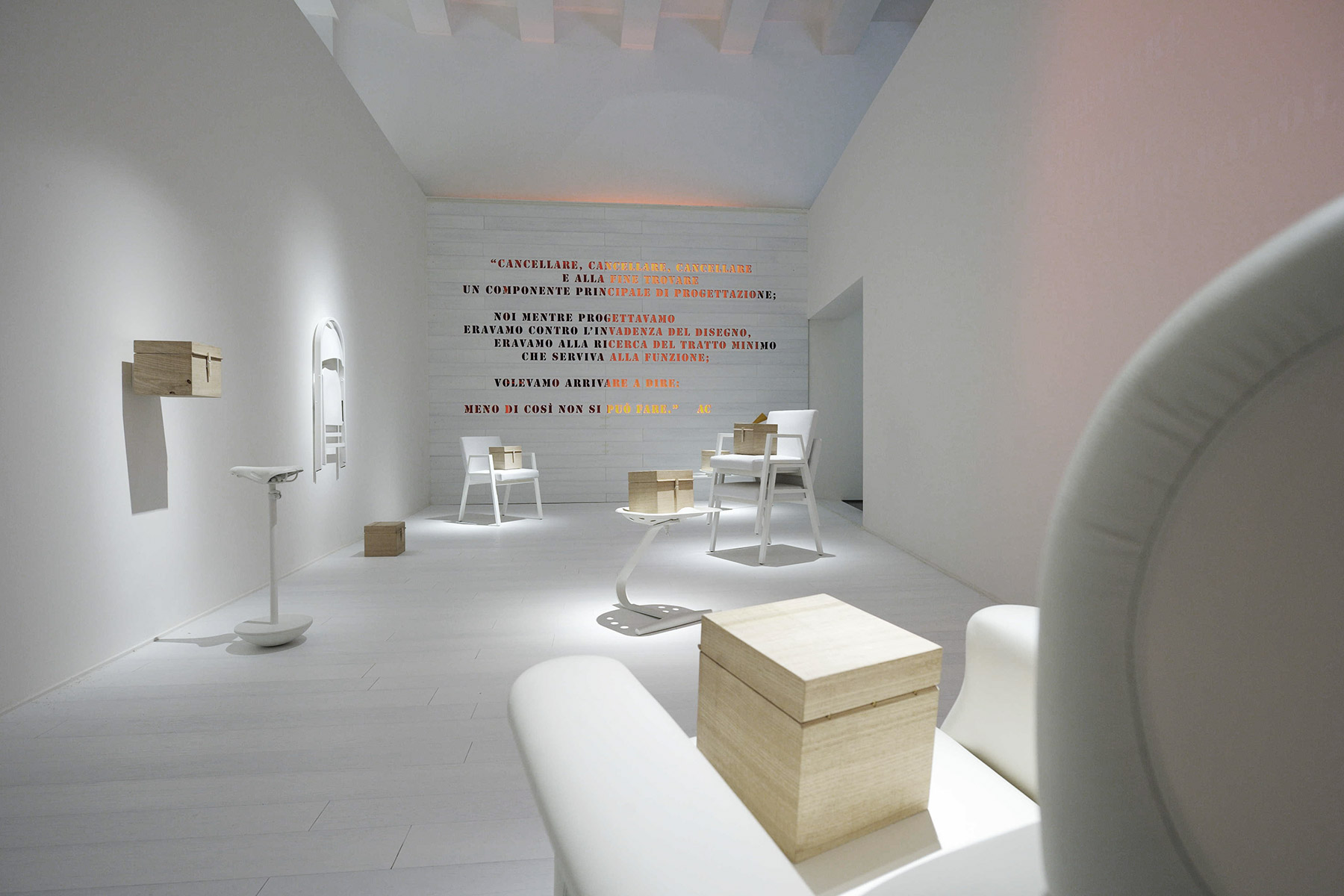 Next
Prev
2012 Open Showroom, sede Tacchini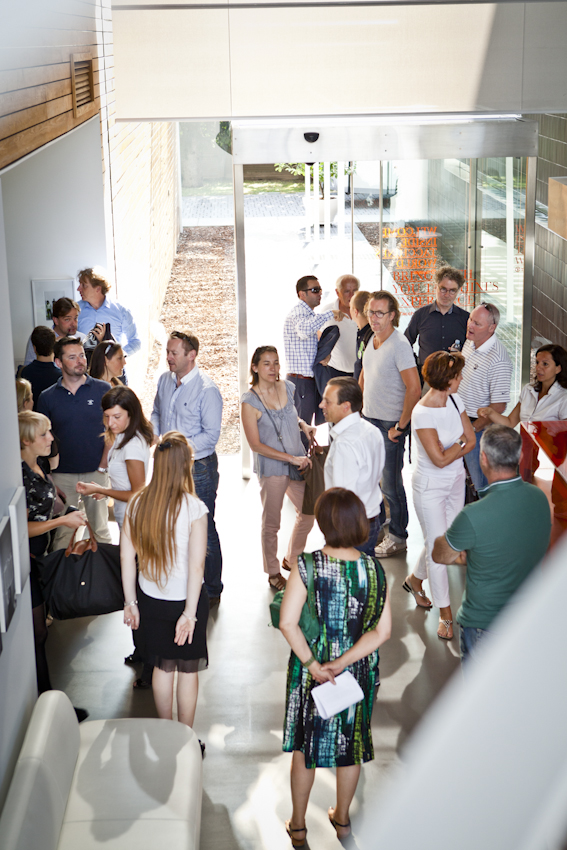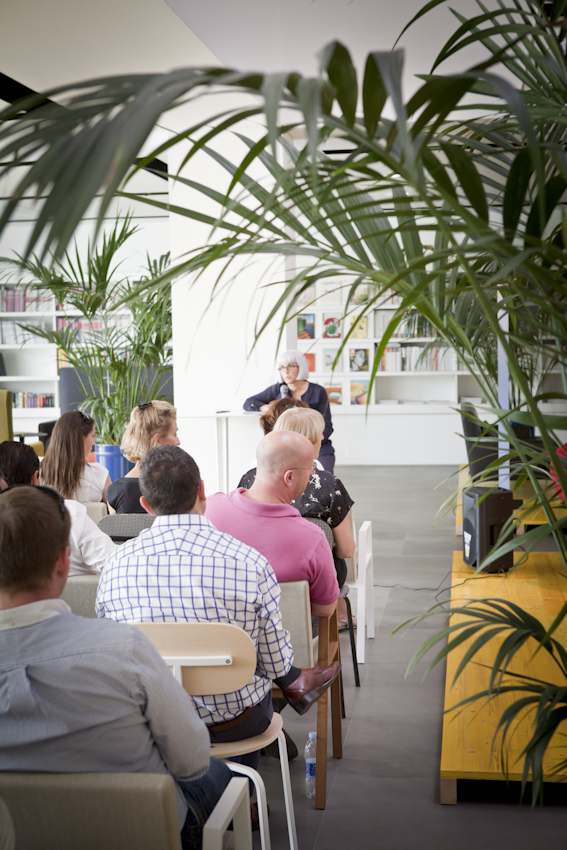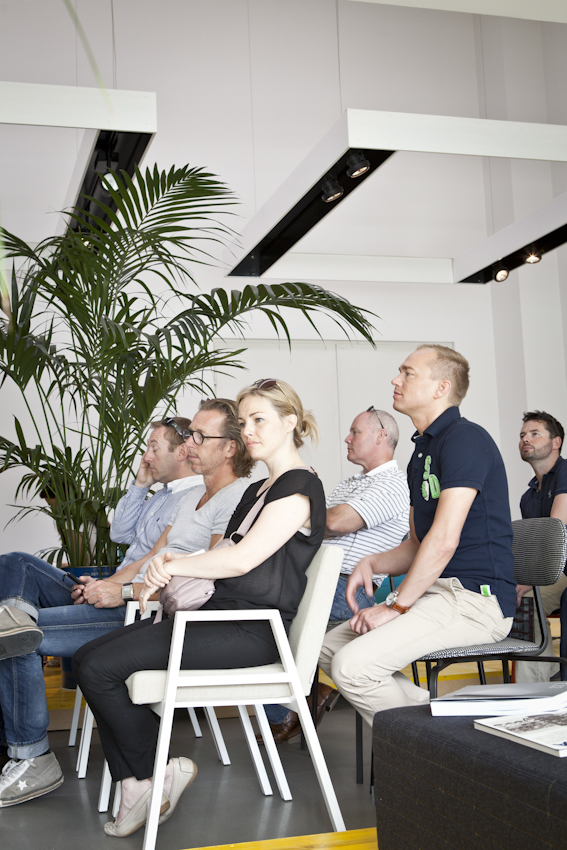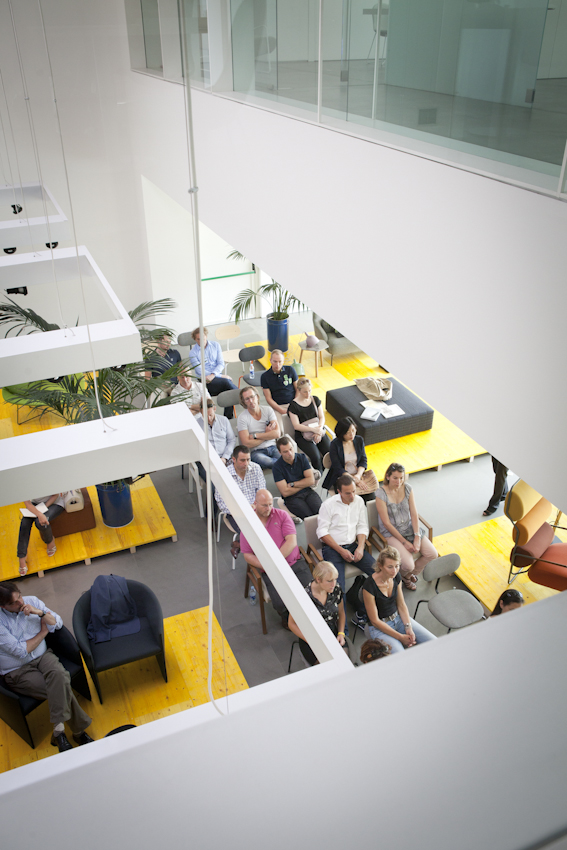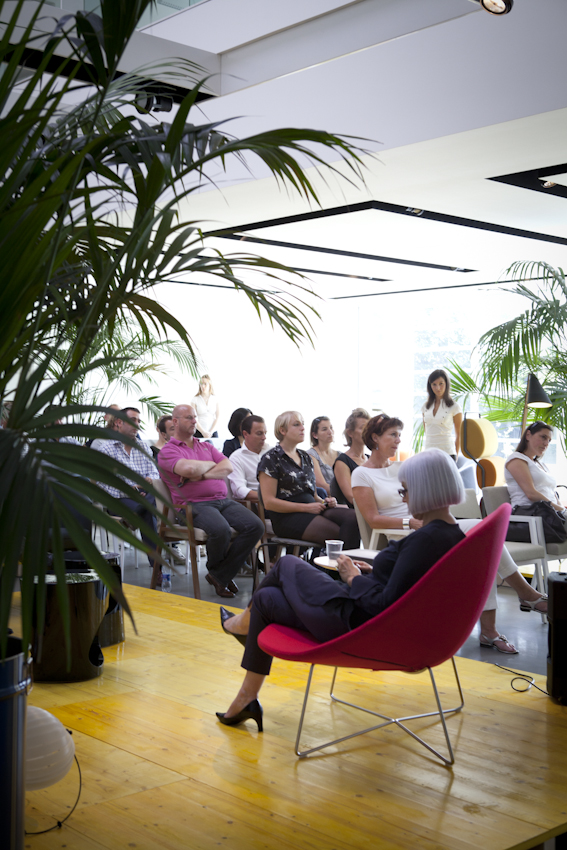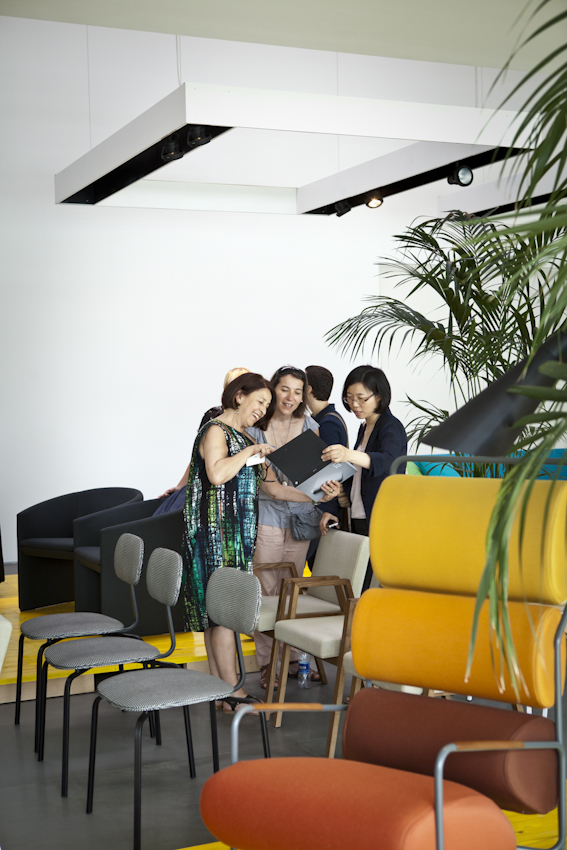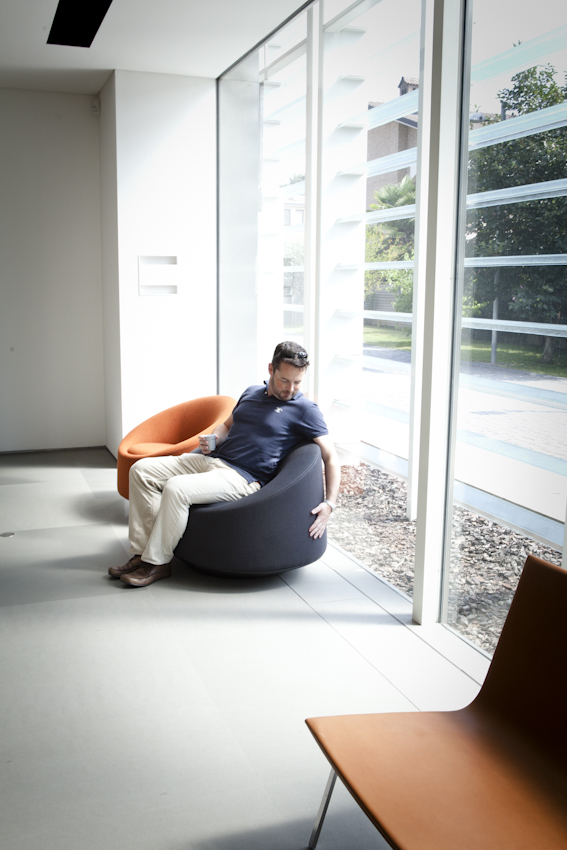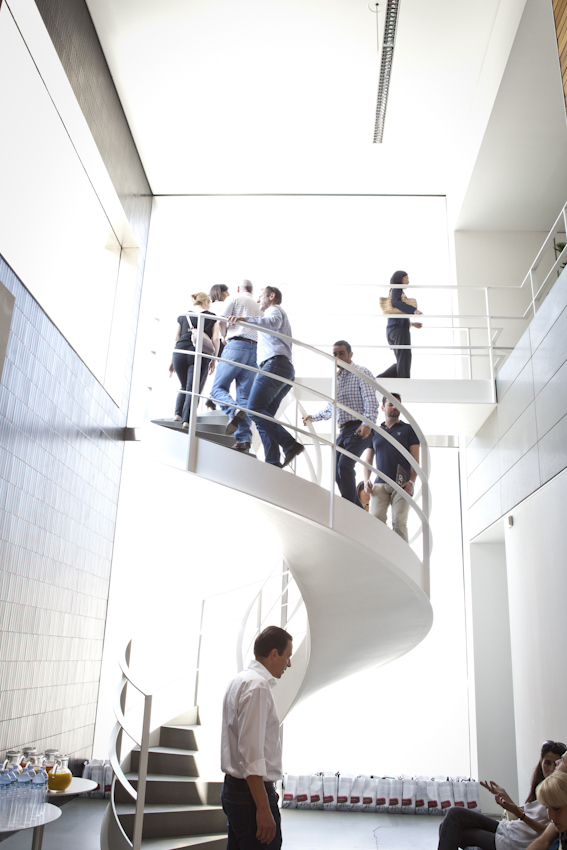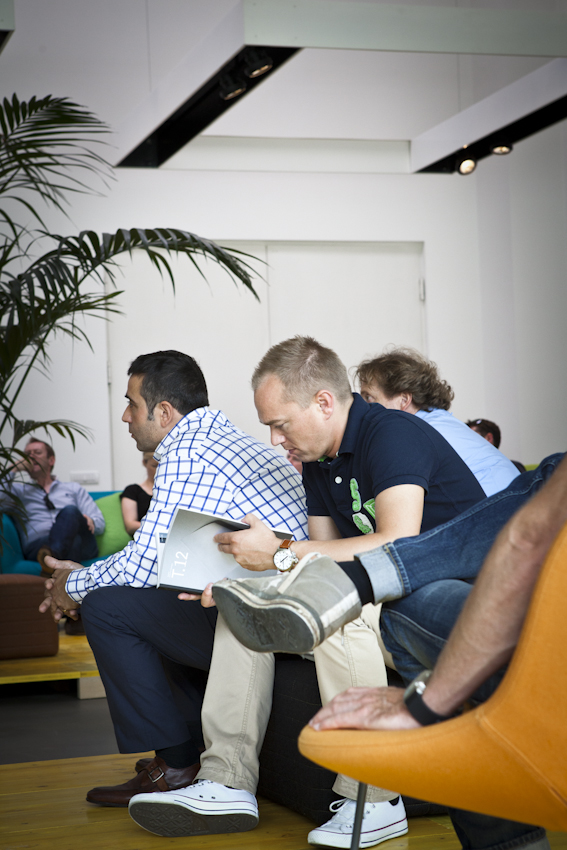 Next
Prev