Polar Perch
Next
Prev
El proyecto Polar se inició en 2006 con la creación de una pieza multifuncional que puede usarse como asiento o como mesa ocasional. Desde entonces ha evolucionado en una colección de mobiliario completa que extrae su inspiración de la naturaleza y del estudio de los espacios contemporáneos. En el contexto de este «trabajo continuo», Polar Perch introduce un par de originales elementos curvados de diferentes alturas y formas complementarias. El elemento más bajo se puede utilizar como sofá, y el más alto como asiento de apoyo. Un concepto de mueble innovador con el objetivo de crear incontables soluciones para los más diversos espacios colectivos.
Designer: PearsonLloyd
Year: 2013
Cod. OPER220
W 220 D 79 H 70 cm
H seat 70 cm
Cod. OPER207
W 207 D 84,5 H 46 cm
H seat 46 cm
Internal frame: poplar plywood 18 mm thick + cold polyurethane foam + fiberboard timber.
Padding: cold foam.
Connection plate: steel plate 10 mm, 360 mm long, with rubber base 4 mm thick and two steel tubes diameter 30 mm.
Base: die-cast aluminium feet.
Upholstery: non removable cover.
Base: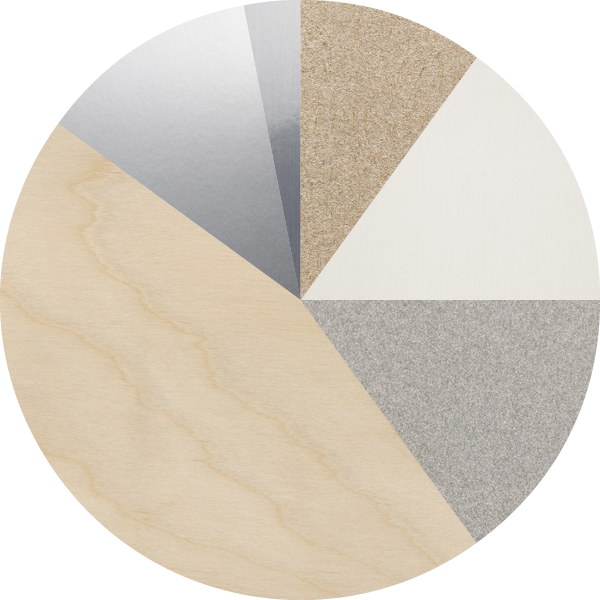 Poplar plywood 45%
Cold polyurethane foam 15%
Upholstery 15%
Metal component 12%
Fiberboard timber 10%
Die-cast aluminium 3%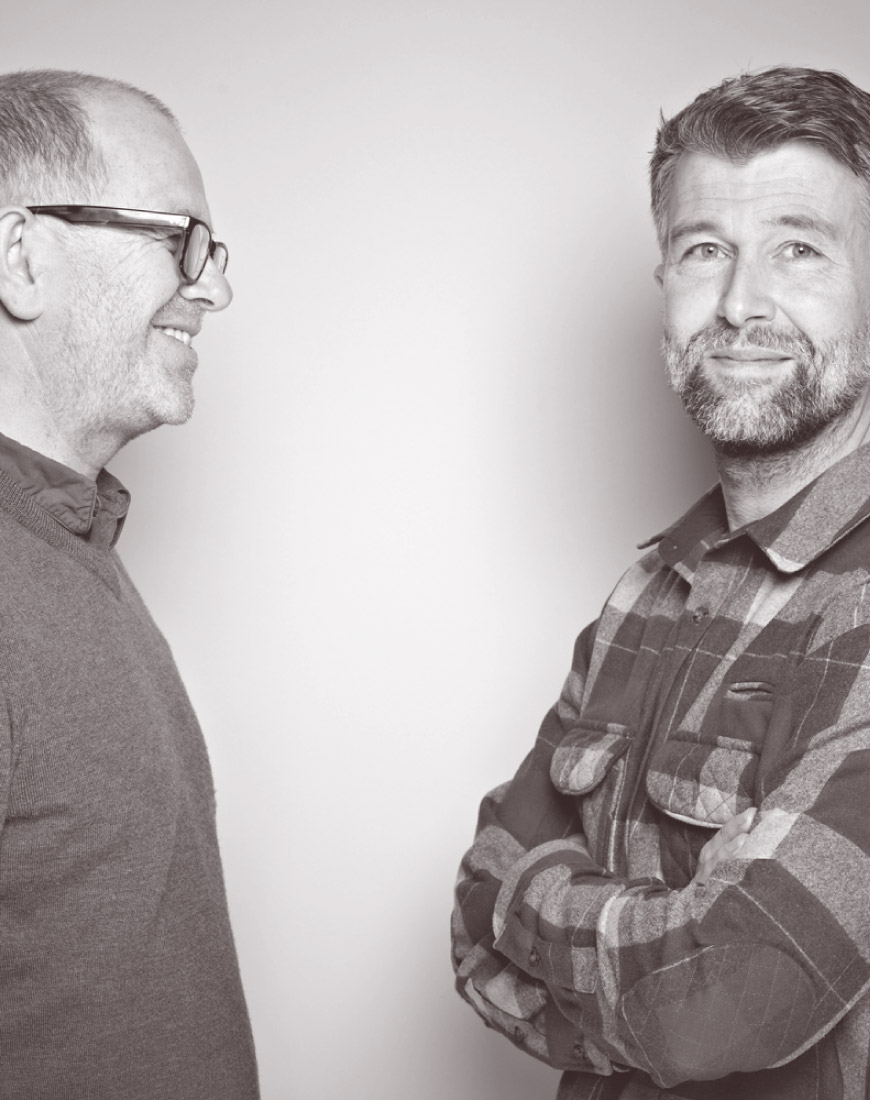 PearsonLloyd
Considerado uno de los principales protagonistas del diseño inglés actual, el estudio PearsonLloyd es una realidad multidisciplinaria que se extiende en los ámbitos más dispares: de la decoración, a los espacios colectivos pasando por el desarrollo de marcas. El estudio, fundado en 1997 por Luke Pearson y Tom Lloyd, obtiene numerosos reconocimientos en Europa y los Estados Unidos. El dúo de diseñadores británicos contribuye regularmente con artículos y publicaciones en las revistas más importantes del sector y es también profesor visitante en la Escuela Cantonal de Arte de Lausana.