Dot
Next
Prev
El sillón Dot reúne los valores simbólicos de la casa ideal y los traduce en suaves curvas, geometrías envolventes, sensaciones táctiles y líneas esenciales. Su diseño se caracteriza por una forma única y continua, con el respaldo curvo que se transforma delicadamente en un elemento estructural, mientras el acolchado aporta estabilidad y confort al asiento, elevado desde una base de forma contrastante, disponible tanto en madera como en metal.
Designer: Patrick Norguet
Anno: 2015
Cod. ODOT87
W 87 D 81 H 92 cm
H seat 42 cm
Struttura: schiumato a freddo con inserti in metallo, cuscino del sedile in piuma.
Base: la base può essere in massello di frassino o in metallo verniciato a polvere epossidica.
Finiture base: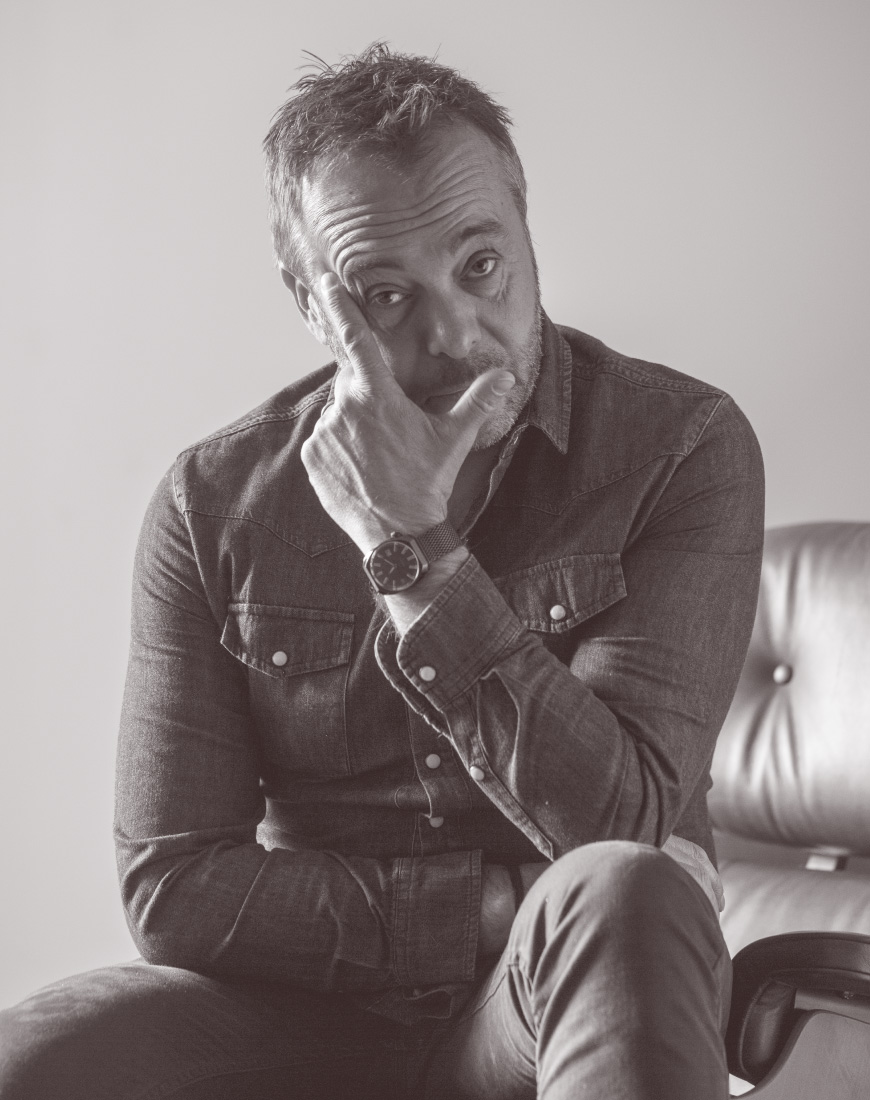 Patrick Norguet
Considerado una figura esencial del actual diseño francés y elegido por la revista Wallpaper "Furniture designer of the year" en 2009, Patrick Norguet inicia su actividad de diseño a finales de los años '90, con numerosas colaboraciones prestigiosas en el mundo del interiorismo, además de realizaciones en el ámbito de la escenografía y de la decoración de interiores. Su estudio permanente de la forma ideal y del gusto del color se acompaña al amor por los procesos industriales innovadores y, al mismo tiempo, por los talleres artesanales y las personas que allí trabajan.