Tacchini Savoir-Faire
Tacchini Savoir-Faire:
All the stories
View all
The power of a dream and the simplicity of elegance, the timeless charm of Brazilian Modernist architecture past and present.
When architecture is human expression, when it represents an inner feeling, when it designs a poetic vision of the world in which we live, it becomes art capable of shaping the space and lives of the people living in it.
Author: Gaia De Santis
Drawings: Maurizio Faleschini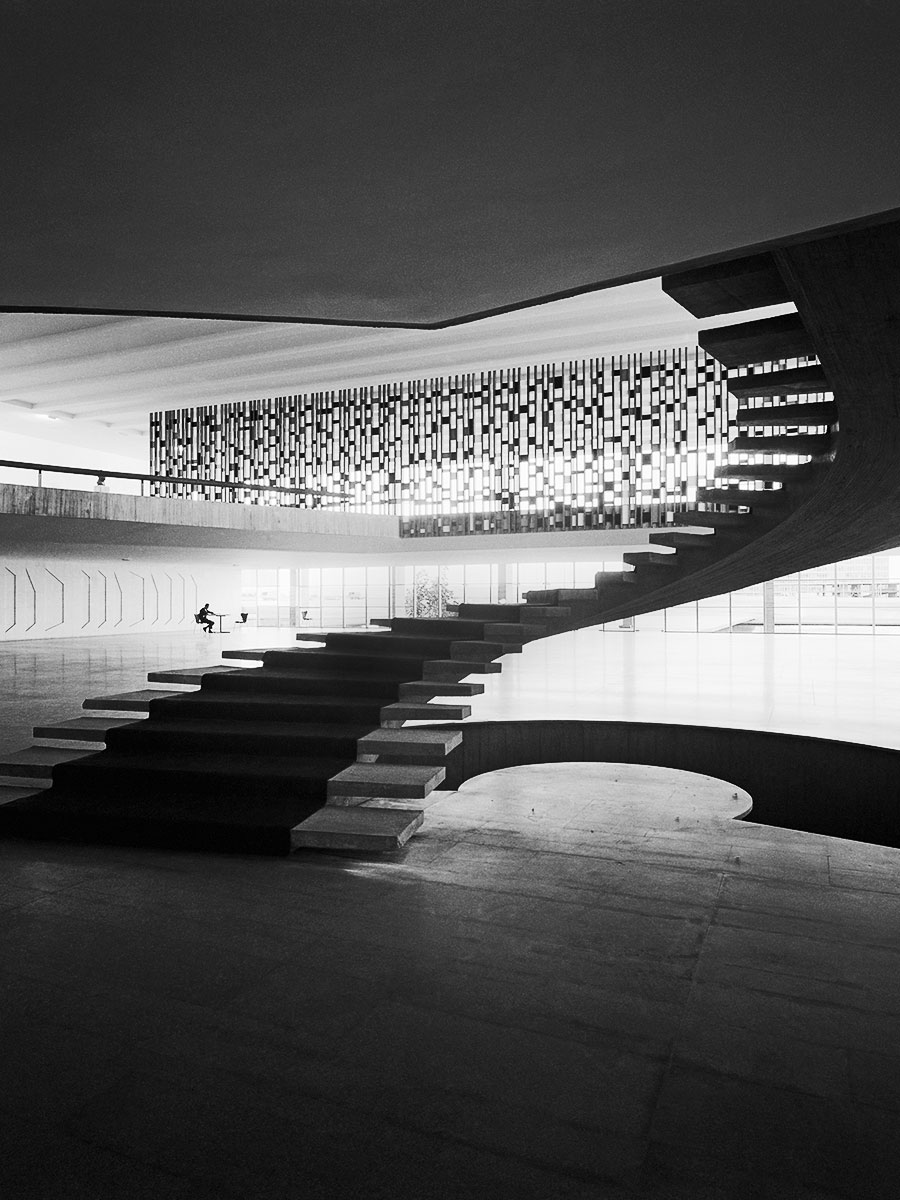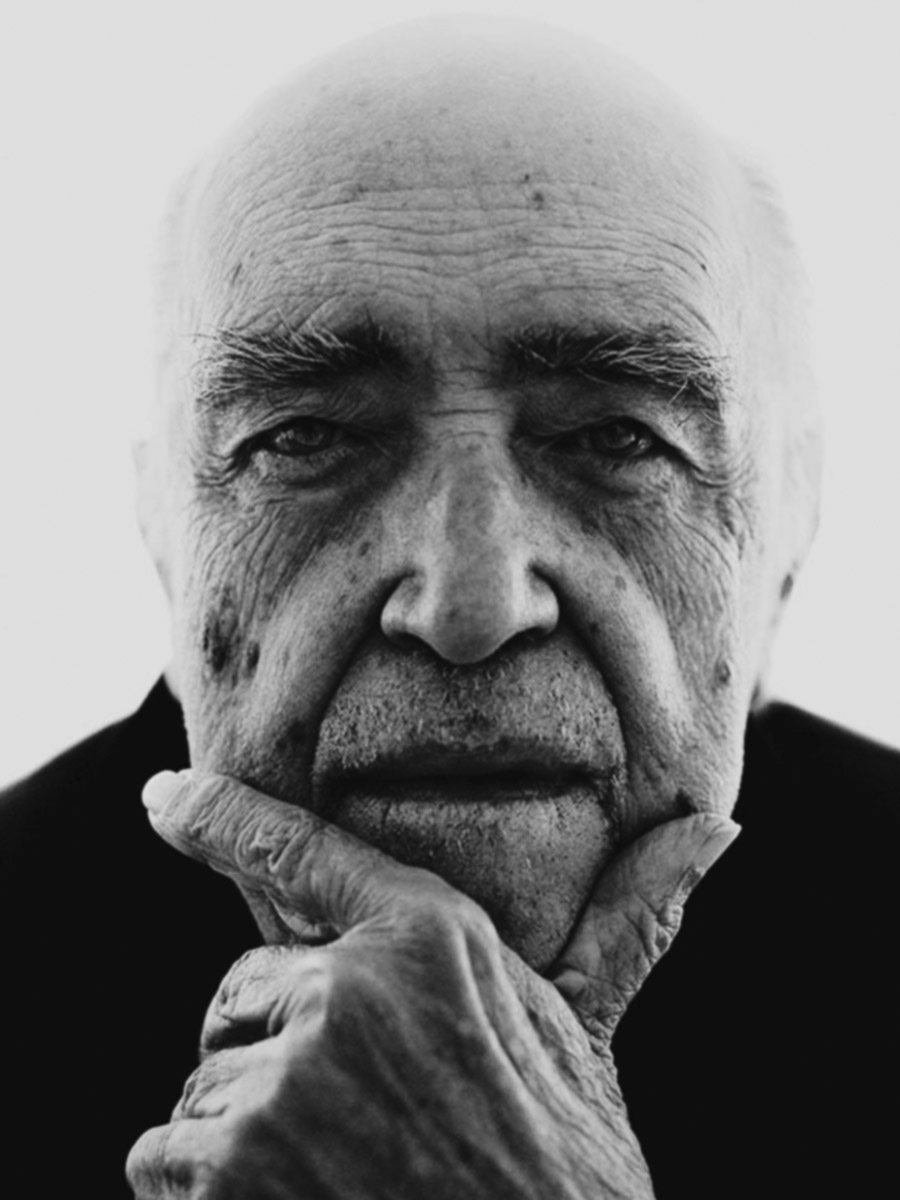 Portrait of Oscar Ribeiro de Almeida de Niemeyer Soares, commonly known as Oscar Niemeyer, the great architect of Rio de Janeiro, who designed some of the most famous modernist buildings of the twentieth century.