Dressed Chair
Next
Prev
Las sillas giratorias Dressed destacan por su gran funcionalidad y su sorprendente comodidad, así como por los cojines cosidos al revestimiento, un efecto que recuerda a las prendas deportivas. Compactas y versátiles, resultan perfectas tanto en el hogar como en la oficina o en una sala de reuniones. Las sillas Dressed también se pueden combinar con los sillones y sofás de la misma familia.
Designer: Luca Nichetto
Year: 2012
Cod. ODRES59
W 59 D 57 H 77 cm
H seat 48 cm
Internal frame: poplar plywood 18 mm thick.
Padding: differentiated - density polyurethane foam.
Base: matt powder coated painted swivel metal base.
Upholstery: non removable cover. Dressed items cannot be upholstered in Super Leather, Aniline Leather, Customer Leather. Color of the zip to be chosen between black and white.
Base:
Zip:
01
02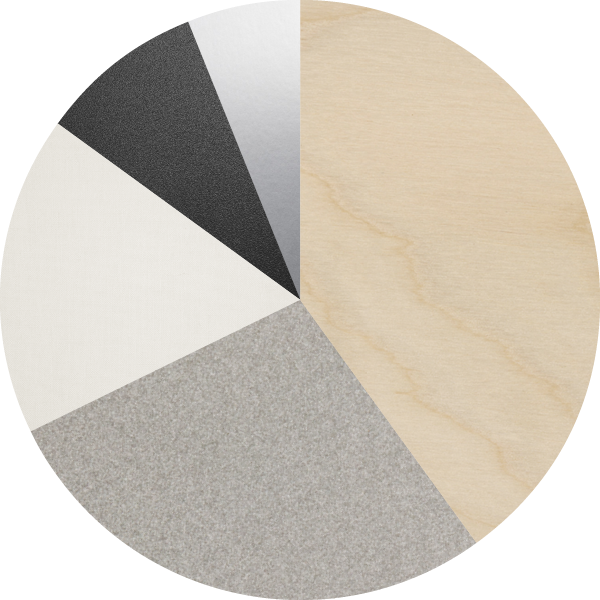 Poplar plywood 40%
Polyurethane 28%
Upholstery 17%
Elastic belts 6%
Metal components 9%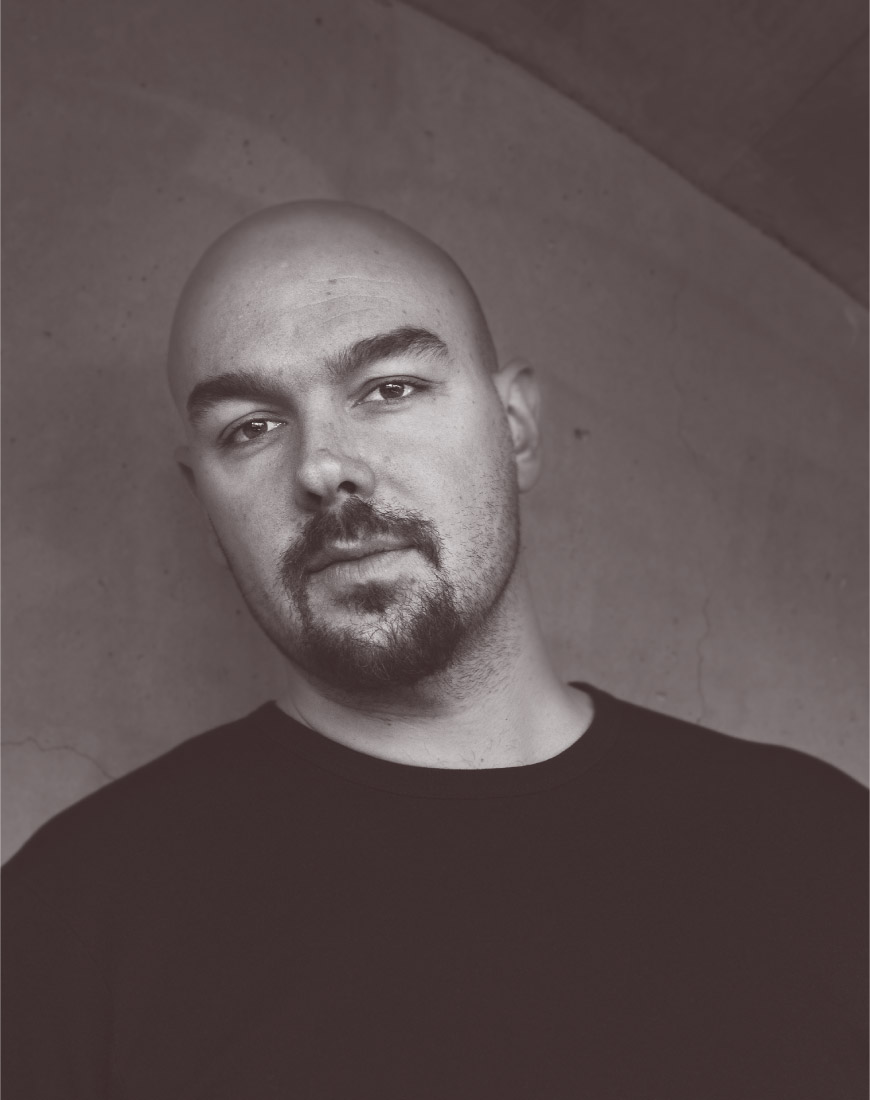 Luca Nichetto
Luca Nichetto nace en Venecia en 1976 donde se gradúa en diseño industrial en el Instituto Universitario de Arquitectura de Venecia (IUAV). En 1999 inicia su actividad profesional diseñando sus primeros productos en vidrio de Murano. Ese mismo año inicia su aporte con Foscarini para la que firma no solo algunos productos sino que colabora como consultor en el estudio de nuevos materiales y desarrollo de producto (2001-2003). En 2006 funda su estudio Nichetto&Partners que se ocupa de diseño industrial y de asesoramiento. Recibe numerosos reconocimientos internacionales entre los que se destacan el Gran Design Award 2008, el Good Design Award del Atheneum Museum of Architecture de Chicago en 2008, el IF Product Design Award 2008 y el Elle Decoration International Design Awards 2009 (EDIDA) como diseñador de año en la categoría Young Designer Talent. Organizó talleres en numerosas universidades tanto en Italia como en el extranjero y participó en muestras en Europa, Estados Unidos y Japón.