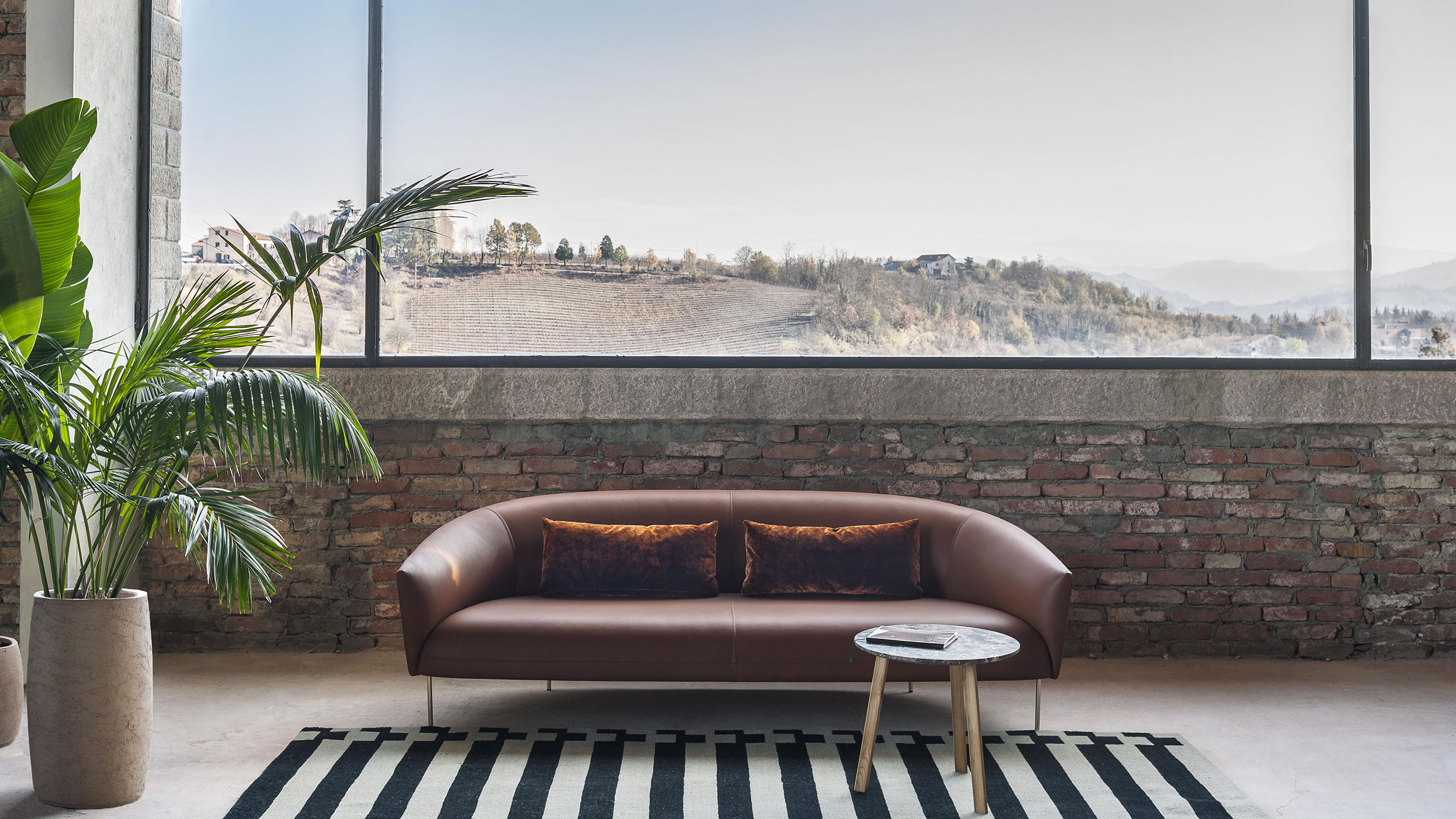 Une histoire de famille
Tacchini est une philosophie. Derrière chaque objet il y a une histoire et derrière chaque histoire il y a une personne. Nous tombons amoureux de nos produits, de leurs histoires et des histoires de qui les fabrique, de qui continue à faire les choses à la main, de manière que cette histoire puisse continuer, qu'elle puisse être transmise du designer au producteur et du producteur au futur propriétaire du produit. Et ainsi de suite, à l'infini.
Suivez-nous sur: Instagram, YouTube, Facebook
Contactez nous: E-mail
Réalisations
Un projet ne peut pas faire abstraction des contraintes et des sollicitations extérieures. C'est pourquoi Tacchini dialogue, comprend et traduit la pensée des concepteurs et de ses clients, en exprimant, dans le monde des collectivités, la qualité de ses réalisations à travers l'utilisation des meilleurs matériaux, suivant les normes de référence et les certifications les plus sévères. (+ Read...)
T'Journal
A magazine about Design
Autoritratto: the new cover story of Elle Decor Italia
Designed as a physical and mental space, a balanced compromise between contemporary and memory.
(+ Read...)