Dot
Next
Prev
Der Sessel Dot nimmt die die symbolischen Werte des idealen Heims auf und übersetzt sie in weiche Kurven, umhüllende Geometrien, angenehme Haptik und einfache Linien. Er ist durch eine eigene und fließende Form charakterisiert. Die gekrümmte Rückenlehne wird zum Strukturelement, während die Polsterung Stabilität und Komfort gibt. Das alles sitzt auf einer kontrastierenden Basis, die in Holz oder Metall lieferbar ist.
Designer: Patrick Norguet
Year: 2015
Cod. ODOT87
W 87 D 81 H 92 cm
H seat 42 cm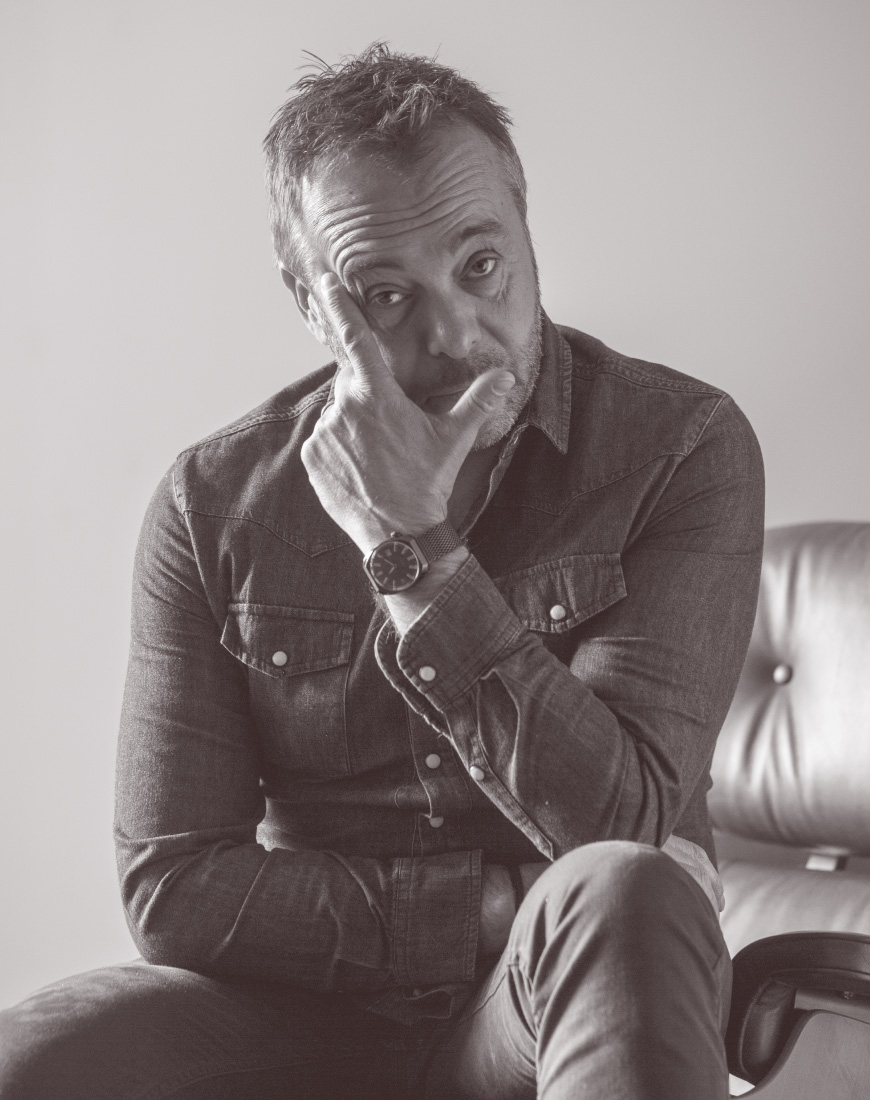 Patrick Norguet
Patrick Norguet, maßgeblicher Vertreter des modernen französischen Designs und vom Fachmagazin Wallpaper 2009 zum "Furniture Designer of the Year" gewählt, begann seine kreative Tätigkeit Ende der 1990er Jahre mit zahlreichen Entwürfen für renommierte Möbelhersteller, aber schuf daneben auch Bühnenbilder und Raumgestaltungen. Zur unermüdlichen Suche nach der richtigen Form und Farbe kommt seine Leidenschaft für innovative Industrieprozesse, aber gleichzeitig auch für handwerkliche Betriebe und die Menschen, die darin arbeiten.