Isola
Next
Prev
Komfortabel, gemütlich, einladend, wie eine Insel mitten im Meer charakterisiert dieser Sessel durch eine organische Form und eine leichte Struktur. Ideal sowohl im Bereich Contract, als auch im Bereich Habitat ist er perfekt, um zu relaxen, aber auch um sich der Arbeit oder dem Studium zu widmen und zwar dank eines Zusatztischchens, welches auf der rechten oder linken Seite angebracht werden kann und aus wertvollem Biancone Marmor oder matt schwarz Travertin besteht.
Designer: Claesson Koivisto Rune
Year: 2012
Cod. OIS118
W 118 D 86.5 H 85 cm
H seat 40 cm
Cod. OIS118T
W 118 D 86.5 H 85 cm
H seat 40/H table 57.5 cm
Internal frame: cold foam with metal inserts.
Base: tubular metal base Ø 18 mm. Powder-coated painted or chromed.
Upholstery: non removable cover.
Side table: little side table 385,7 × 347,3 mm, thickness 20 mm in the middle, 25° inclination.
Base:
Side table: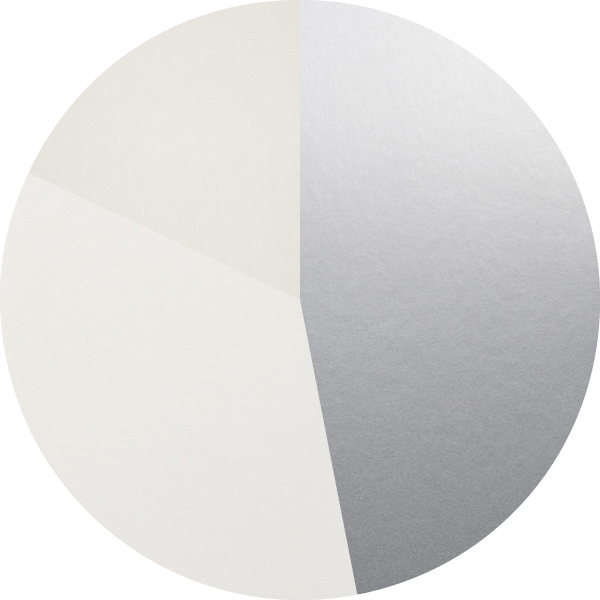 Metal components  45%
Cold foam 37%
Upholstery 18%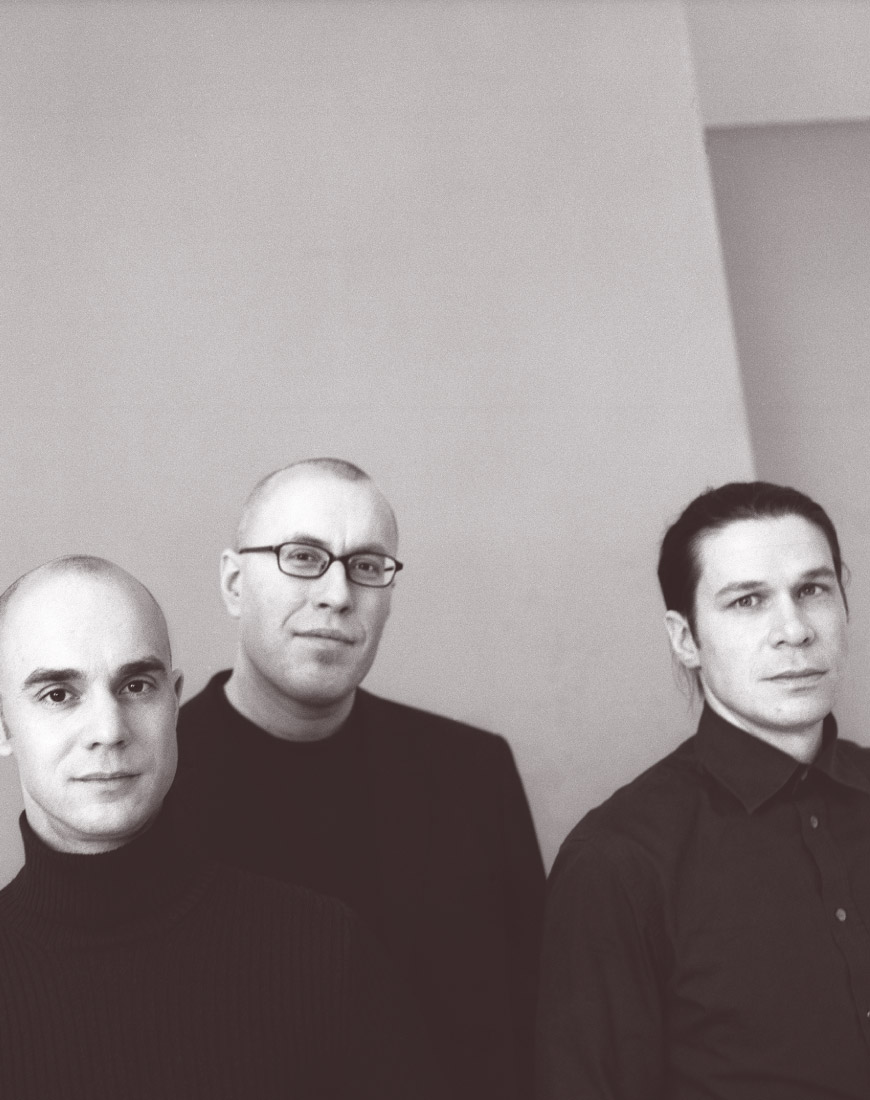 Claesson Koivisto Rune
Das Atelier Claesson Koivisto Rune wurde 1995 als multidisziplinäres Laboratorium für Architektur und Design in der klassischen, skandinavischen Tradition gegründet, aber mit der Absicht, neue, von Schlichtheit und Innovation geprägte Konzepte zu erarbeiten. Die drei schwedischen Designer haben neben unterschiedlichsten Bauprojekten in aller Welt – Wohnbauten, Restaurants, Geschäfts- und Bürogebäude – auch Inneneinrichtungen für zahlreiche Firmen von internationaler Bedeutung gestaltet.