Jacket
Next
Prev
Der Sessel Jacket, der sichtbar von der Welt der Mode beeinflusst ist, präsentiert sich in einer erneuerten, maßgeschneiderten Ausführung und in neuen Farben für das metallische Untergestell in schlanken, geschwungenen Linien. Der gesteppte Bezug ist nicht nur eine Bekleidung, sondern wird selbst zu einer weichen, behaglichen Sitzschale, mit einem oberen Abschluss, der an einen Rockkragen erinnert. Verstärkt wird der flauschige Komfort durch zwei Kissen.
Designer: Patrick Norguet
Year: 2012
Cod. OJACK86
W 89 D 80 H 79 cm
H seat 42 cm
Internal frame: seat in poplar plywood 18 mm with elastic belts.
Padding: polyurethane foam for the seat cushion, feather for the backrest cushion.
Base: tubular metal base 30 mm thick powder-coated painted.
Upholstery: fully removable cover.
Base: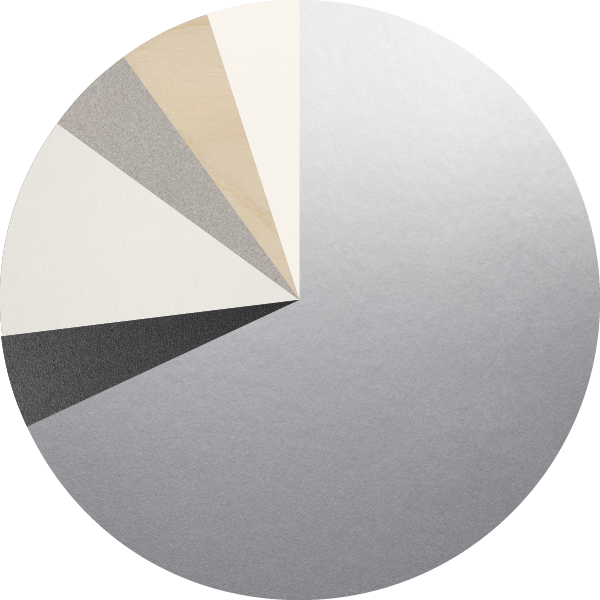 Metal components 68%
Upholstery 12%
Elastic belts 5%
Polyurethane 5%
Poplar plywood 5%
Feather 5%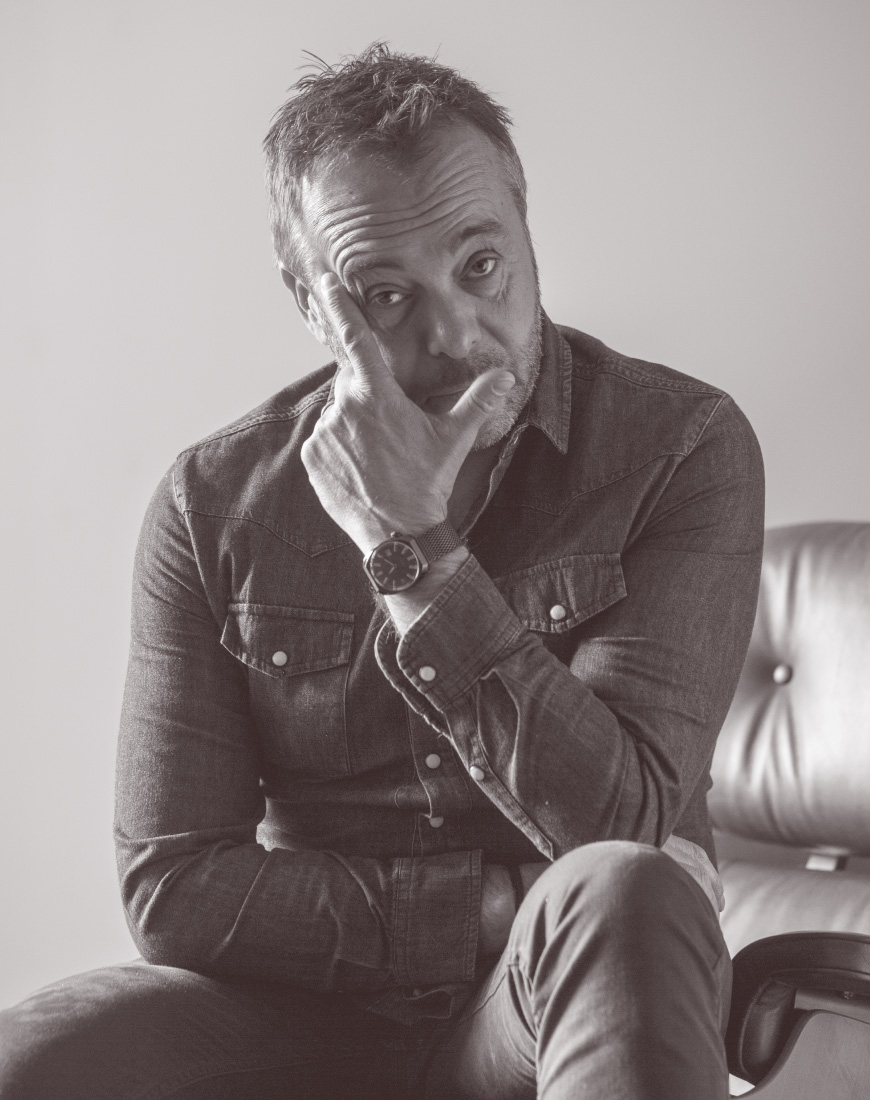 Patrick Norguet
Patrick Norguet, maßgeblicher Vertreter des modernen französischen Designs und vom Fachmagazin Wallpaper 2009 zum "Furniture Designer of the Year" gewählt, begann seine kreative Tätigkeit Ende der 1990er Jahre mit zahlreichen Entwürfen für renommierte Möbelhersteller, aber schuf daneben auch Bühnenbilder und Raumgestaltungen. Zur unermüdlichen Suche nach der richtigen Form und Farbe kommt seine Leidenschaft für innovative Industrieprozesse, aber gleichzeitig auch für handwerkliche Betriebe und die Menschen, die darin arbeiten.