Pisa
Next
Prev
Ausgehend von der visuellen Form der verbalen Sprache und in Anlehnung an die einfache Konfiguration des Buchstabens "u" spielen die schwedischen Designer mit dreidimensionalen Formen und greifen dabei die stumme Körpersprache auf. Vor allem für den öffentlichen Raum, Büros oder Hotels entwickelt, ist Pisa ein gepolsterter Sessel mit kompakten Dimensionen für kleine Räume, ohne Komfort und Ästhetik zu verlieren. Seine minimalistischen Formen hüllen den Körper ein und schaffen ein intimes und persönliches Gefühl. Seine geometrische Gestaltung mit geneigter Rückenlehne und dem besonders geschnittenen Profil schafft eine starke Persönlichkeit mit kleinen Maßen.
Designer: Claesson Koivisto Rune
Year: 2015
Cod. OPIS67P
W 67 D 76 H 82 cm
H seat 45 cm
Internal frame: cold foam with metal insert, with 18 mm thick birch plywood seat. Seat and back in polyurethane foam.
Base: aluminium feet or black embossed powder-coated metal swivel plate 8 mm thick.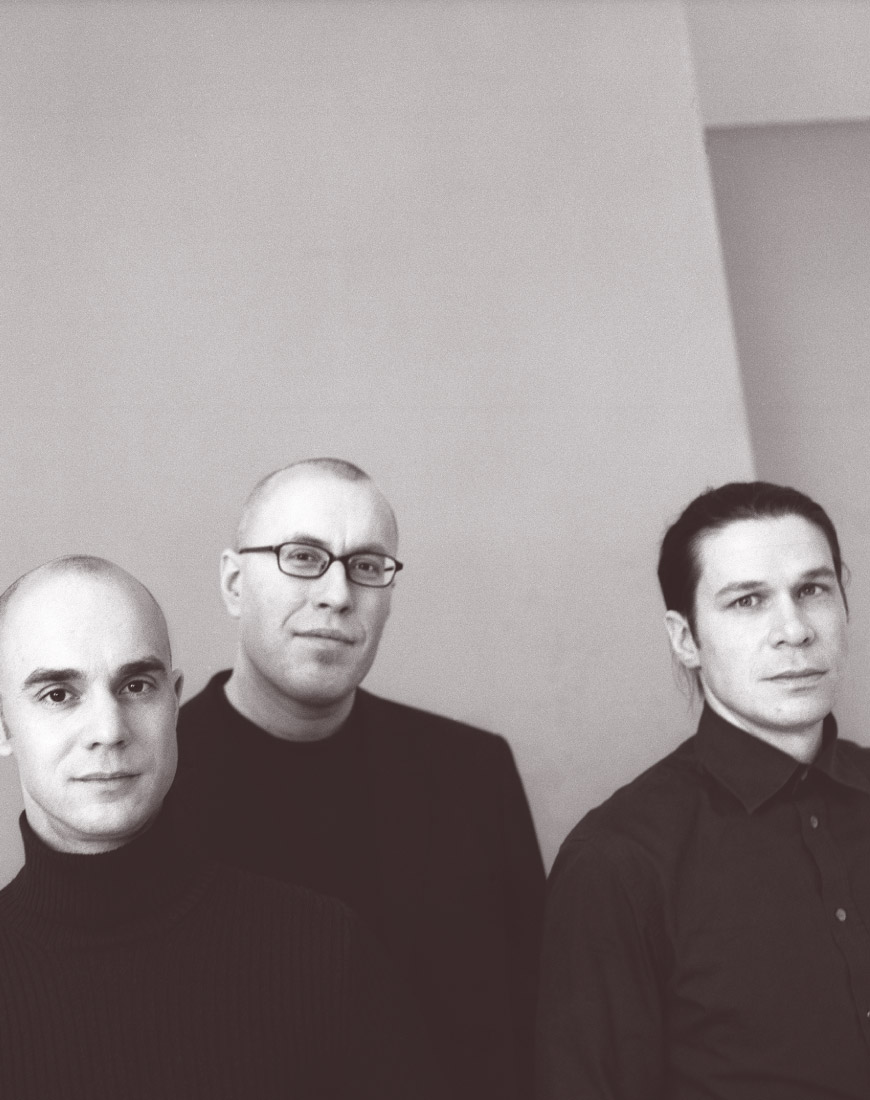 Claesson Koivisto Rune
Das Atelier Claesson Koivisto Rune wurde 1995 als multidisziplinäres Laboratorium für Architektur und Design in der klassischen, skandinavischen Tradition gegründet, aber mit der Absicht, neue, von Schlichtheit und Innovation geprägte Konzepte zu erarbeiten. Die drei schwedischen Designer haben neben unterschiedlichsten Bauprojekten in aller Welt – Wohnbauten, Restaurants, Geschäfts- und Bürogebäude – auch Inneneinrichtungen für zahlreiche Firmen von internationaler Bedeutung gestaltet.