Sesann Armchair
Next
Prev
Die Kollektion Sesann von Gianfranco Frattini ist eine Ikone des italienischen Designs der 70-er Jahre und Teil einer neuen Vision des modernen Lebens, bei der sich die Ergonomie an die gesellschaftlichen Veränderungen anpasst und der Trend zu einem weniger steifen und anständigen Sitzen geht. Und auch heute noch ist Sesann die Aufforderung, die Schönheit des authentischen Komforts zu erleben. Sesann ist das Sinnbild für Weiche. Die geniale Gestaltung und das innovative Design von Frattini schaffen Sitzmöbel mit sinnlicher und behaglicher Form, die auf harmonische Weise großzügig sind und über ein charakteristisches Gestell in Sicht aus verchromtem oder lackiertem Metallprofil verfügen, das die Polsterung umgibt, umschließt und formt und sich mit ihr in einer großen und warmen Umarmung übergangslos verbindet. Der Bezug mit extrem hochwertigen Details wird komplett und mit herausragender, handwerklicher Fertigkeit von Hand ausgeführt und macht jedes Stück zu einem Einzelstück, sodass kein Sofa oder Sessel dem anderen gleicht. Sesann ist in der Version als Sessel und als Zweisitzer- und Dreisitzersofa erhältlich, mit einer breiten Palette an Farben und Oberflächen aus Leder und Stoff.
Designer: Gianfranco Frattini
Year: (1970) 2015
Cod. OSES110
W 110 D 94 H 67 cm
H seat 38 cm
Internal frame: cold foam with backrest insert and seat in polyurethane foam. Seat in 18 mm thick poplar plywood and solid fir wood with elastic belts.
Base: tubular metal frame Ø 20 mm powder-coated painted or chromed.
Feet: open pore stained solid ash wood.
Upholstery: not removable.
Base:
Feet: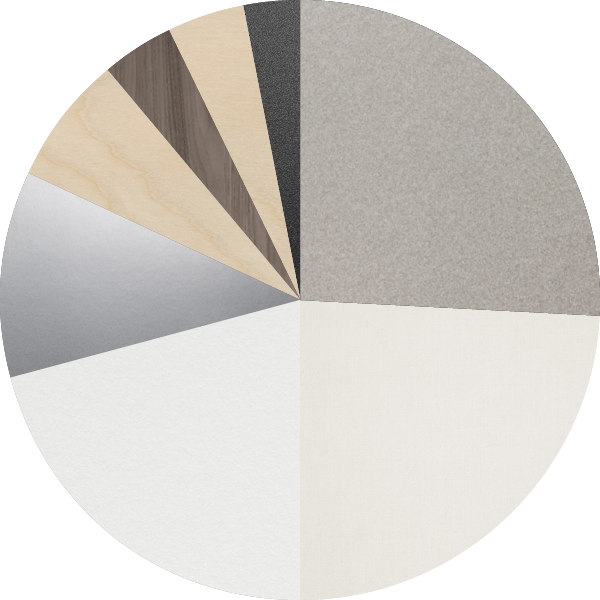 Polyurethane foam 26%
Upholstery 24%
Foam 21%
Metal 11%
Poplar plywood 7%
Ash 4%
Solid pine wood 4%
Elastic belts 3%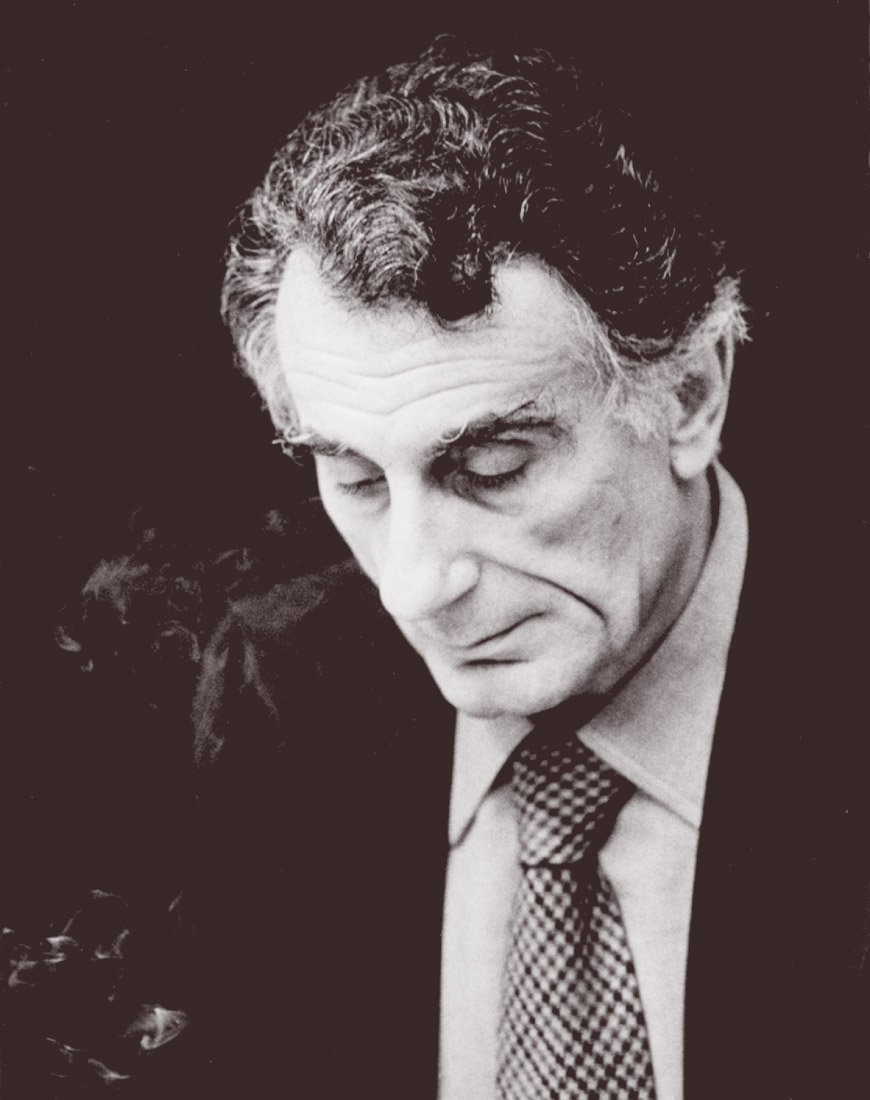 Gianfranco Frattini
Gianfranco Frattini wurde in Italien, in Padua, am 15. Mai 1926 geboren. Er schloss sein Architekturstudium am Mailänder Politecnico 1953 mit dem Diplom ab. Ende der 1950er Jahre war er Mitbegründer von ADI, dem italienischen Verband für Industriedesign. Nach einer ersten Erfahrung mit seinem Lehrmeister und Mentor Giò Ponti, eröffnet Frattini sein eigenes Atelier in Mailand. In wenigen Jahren schafft er den Aufstieg zum international anerkannten Designer. Unter seinen zahlreichen, erfolgsgekrönten Entwürfen soll der 1956 designte Polstersessel Modell 849 erwähnt werden, der mit dem Designpreis "Compasso d'Oro" ausgezeichnet wird. Dieser Sessel wird nun in den Linien des ursprünglichen Entwurfs von Tacchini unter dem Namen "Agnese" neu aufgelegt.