SouthBeach
Next
Prev
Imposant wie ein Thron, beschützend wie eine Wiege, ein Sitzmöbel, das Kraft und flauschige Weichheit in einem Einrichtungsobjekt vereinigt. Die Struktur in geschwungenen Linien aus Buchen-Massivholzleisten, umfängt und stützt Sitzschale und Kopfstütze aus Birke-Mehrschichtholz, die mit Stoff bezogen sind. Ein edles Stück und Blickfang in jedem Lebensraum: in der Wohnung oder im Gemeinschaftsraum.
Designer: Christophe Pillet
Year: 2006
Cod. OSOUL110
W 110 D 68 H 139 cm
H seat 43 cm
Frame: solid beech wood 30 mm thickness. It can be lacquered shiny, matt black or white or natural beech.
Seat and backrest: birch plywood 24 mm thickness with elastic belts.
Padding: differentiated - density polyurethane foam.
Upholstery: non removable cover.
Frame: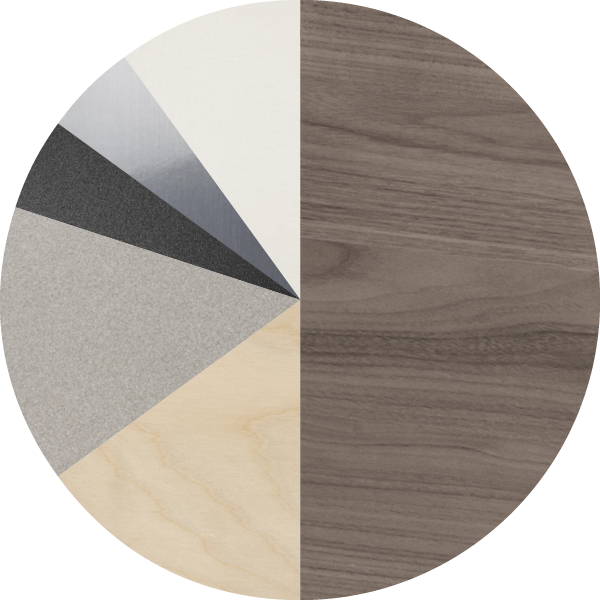 Solid beech wood 50%
Birch plywood 15%
Polyurethane foam 15%
Upholstery 10%
Steel rings 5%
Elastic belts 5%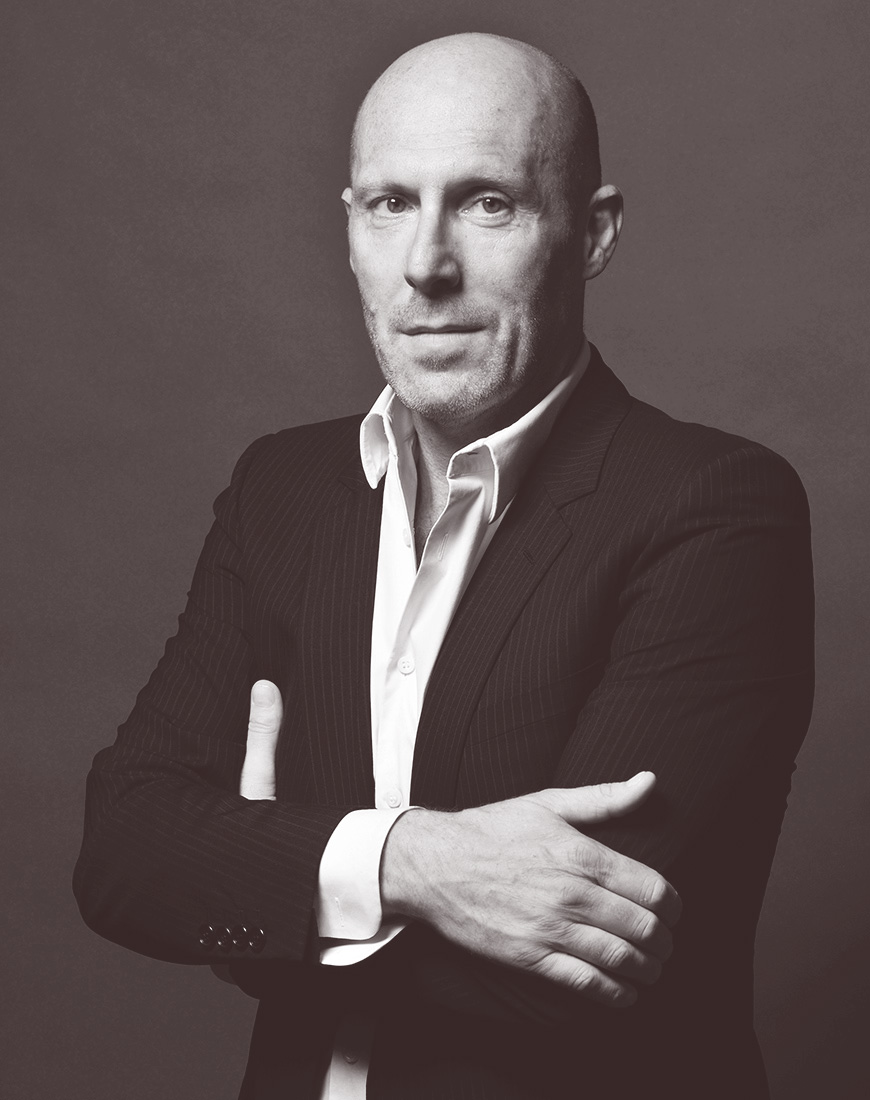 Christophe Pillet
Christophe Pillet, hochrangiger Vertreter des französischen Designs, arbeitete nach einem Academy Design Master im Jahr 1985 in Mailand, von 1988 bis 1993 in Paris mit Philip Starck zusammen, bevor er sich selbständig machte und vielseitige Projekte durchführte, die stets von einem schlichten, starken und direkten Stil geprägt sind: von Architektur zu Interior Design, Möbeldesign, Mode und Industrial Design. "Créateur de l'année" von 1994, arbeitet er für maßgebliche internationale Marken im modernen Einrichtungsbereich zusammen.