Atoll
Next
Prev
Die Chaiselongue Atoll ist dem französischen Designer Partrick Norguet aus der Feder geflossen und steht mit ihrem Design, das durch geschwungene und sinnliche Linien charakterisiert ist und gekonnt Ästhetik mit Ergonomie verbindet, ganz im Zeichen der Entspannung. Die elegante Leichtigkeit der verlängerten Sitzfläche geht in eine komfortable hohe Rückenlehne mit einseitiger Armlehne über. Das volle und definierte Volumen der Sitzschale wird durch die schmalen und minimalistischen Holzbeine mit Metallgestell betont. Die Chaiselongue von Norguet ist perfekt für die Einrichtung von Relax-Zonen in Flughäfen, Hotels und Wellness-Einrichtungen und für reservierte und hochwertige Bereiche in öffentlichen Einrichtungen. Im Wohnbereich lässt sich mit der Chaiselongue ein behagliches, elegantes und extrem modernes Ambiente schaffen, dass dazu einlädt, wertvolle Ruhephasen zu genießen.

Awards: Interior Innovation Awards 2015
Designer: Patrick Norguet
Year: 2014
Cod.  OATOL85
W 170 D 85,5 H 94 cm
H seat 24,5 cm
Internal frame: cold foam with metal inserts.
Base: ash wood feet stained + tubular metal support Ø 16 mm nickel chromed.
Upholstery: non removable cover.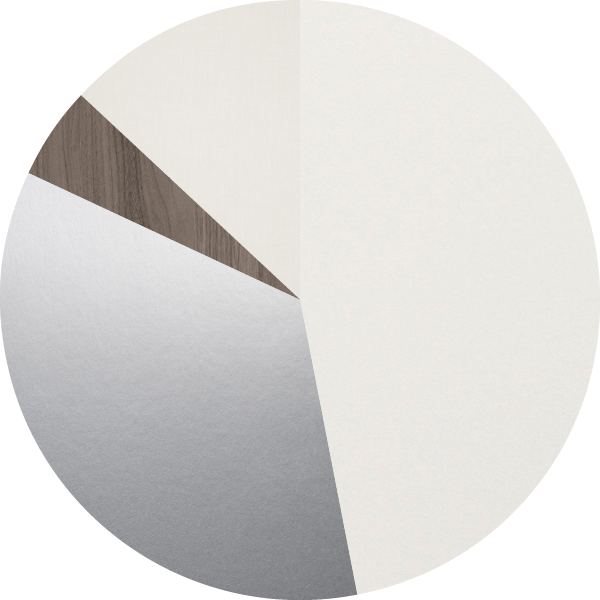 Cold foam 47%
Metal components 35%
Upholstery 13%
Ash wood 5%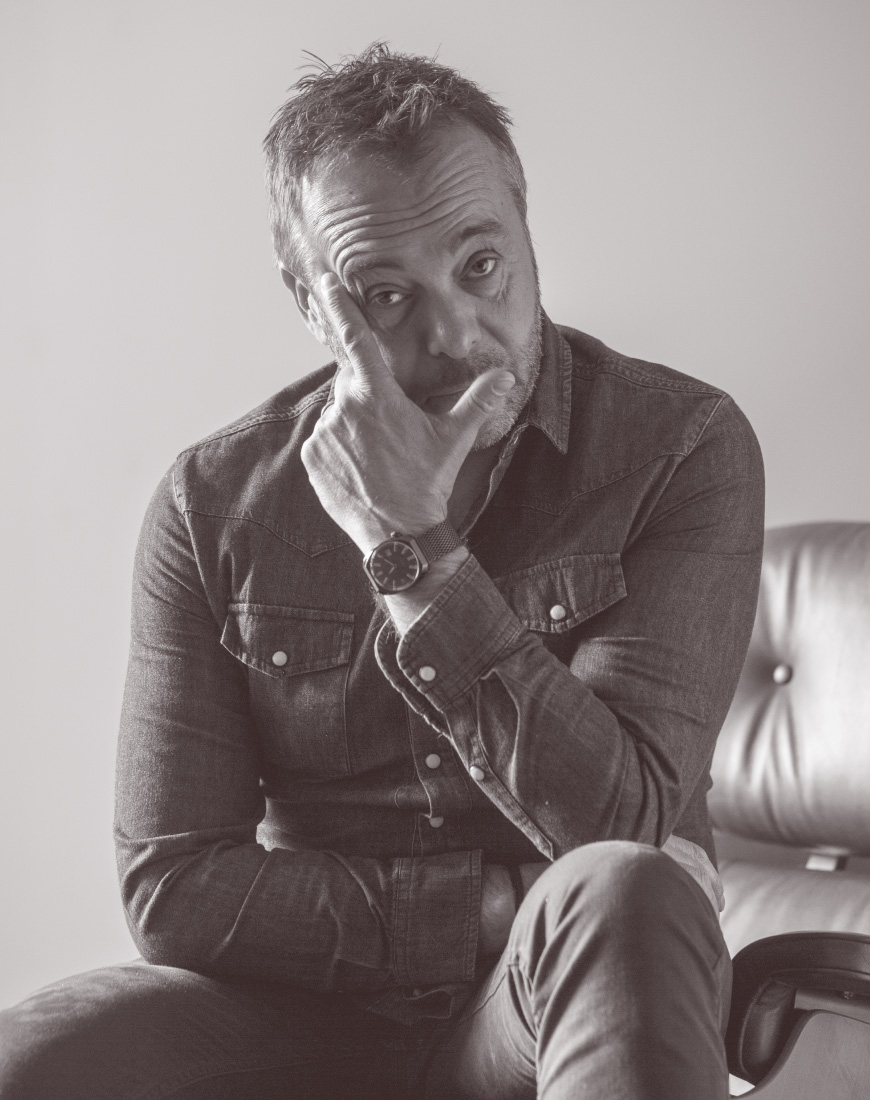 Patrick Norguet
Patrick Norguet, maßgeblicher Vertreter des modernen französischen Designs und vom Fachmagazin Wallpaper 2009 zum "Furniture Designer of the Year" gewählt, begann seine kreative Tätigkeit Ende der 1990er Jahre mit zahlreichen Entwürfen für renommierte Möbelhersteller, aber schuf daneben auch Bühnenbilder und Raumgestaltungen. Zur unermüdlichen Suche nach der richtigen Form und Farbe kommt seine Leidenschaft für innovative Industrieprozesse, aber gleichzeitig auch für handwerkliche Betriebe und die Menschen, die darin arbeiten.