Dressed
Next
Prev
Die Familie Dressed wird durch weitere Elemente, welche neue Möglichkeiten der Einrichtung, Zusammensetzung und des Nutzens ermöglichen erweitert: beginnend mit dem Sofa, welches in zwei verschiedenen Größen vorgeschlagen ist und durch direkt in die Verkleidungen eingenähten Füllungen charakterisiert wird. Eine Lösung, welche von der Welt der Sportswear inspiriert wurde und sich auch in Sessel und Stuhl, welche bestens mit dem Sofa kombiniert werden können, wiederfinden lässt.
Designer: Luca Nichetto
Year: 2010
Cod. ODRES175
W 175 D 88 H 81 cm
H seat 40 cm
Cod. ODRES220
W 220 D 88 H 81 cm
H seat 40 cm
Internal frame: poplar plywood 18 mm thick.
Padding: differentiated - density polyurethane foam.
Base: matt powder coated painted metal feet.
Upholstery: removable cover. Dressed items cannot be upholstered in Super Leather, Aniline Leather, Customer Leather. Color of the zip to be chosen between black and white.
Base:
Zip:
01
02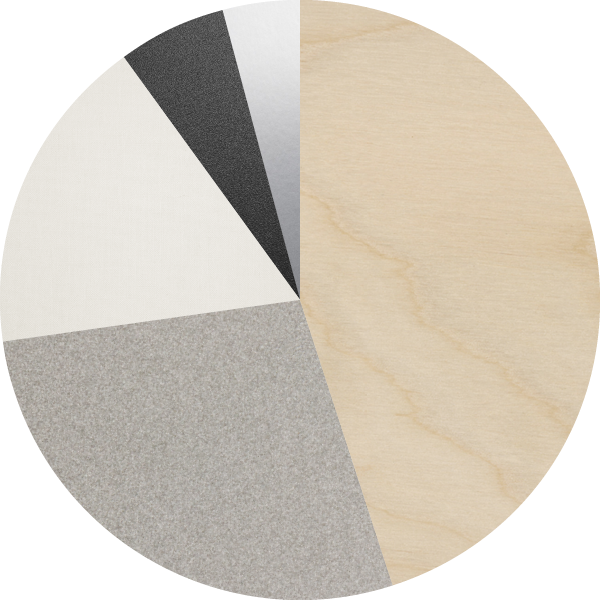 Poplar plywood 45%
Polyurethane 28%
Upholstery 17%
Elastic belts 6%
Metal components 4%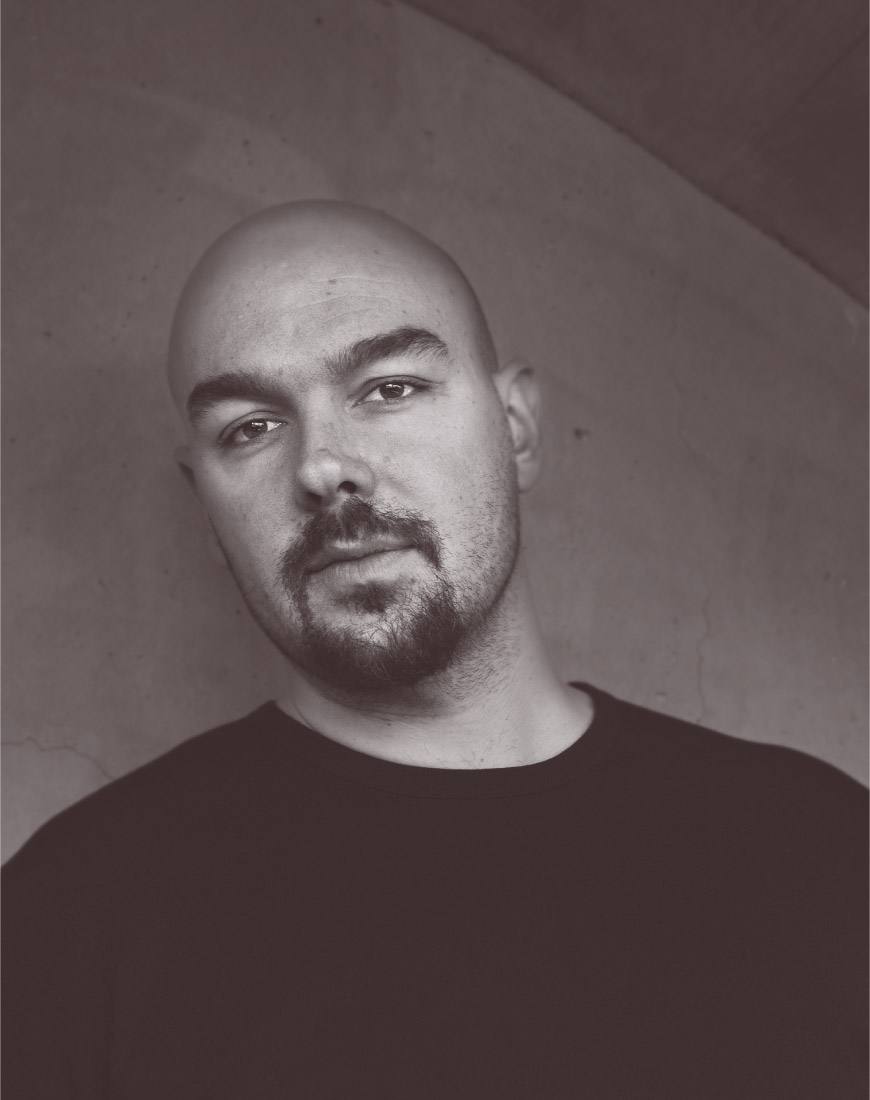 Luca Nichetto
Luca Nichetto wird 1976 in Venedig geboren und erhält sein Diplom in Industriedesign am Institut für Architektur der Universität Venedig. 1999 startet er seine berufliche Laufbahn mit ersten Entwürfen von Produkten aus Murano-Glas. Im gleichen Jahr beginnt seine Zusammenarbeit mit Foscarini, wo Nichetto nicht nur das Design für einige Produkte liefert, sondern auch als Berater für Materialforschung und Produktentwicklung tätig ist (2001-2003). 2006 gründet er mit Nichetto&Partners sein eigenes Studio, das sich mit Industriedesign, aber auch mit Designberatung beschäftigt. Ihm wurden verschiedene internationale Preise verliehen, darunter der Gran Design Award 2008, der Good Design Award des Chicago Atheneum Museum of Architecture 2008, der IF Product Design Award 2008 und der Elle Decoration International Design Award 2009 (EDIDA) als Designer des Jahres in der Kategorie Young Designer Talent. Er leitete Workshops an zahlreichen Universitäten in Italien und im Ausland und nahm an Ausstellungen in Europa, USA und Japan teil.