Face to Face
Next
Prev
Face to Face ist eine originelle Neuinterpretation, die ein Sofa zum geselligen Ort für zwei Personen macht, mit zwei gegenüberliegenden Rückenlehnen und weichen Daunenkissen, die zur Unterhaltung vis à vis einladen. Klassisch und schwerelos im Aussehen, ist Face to Face ein zentraler Blickpunkt im Raum, im Objektbereich ebenso wie im privaten Salon. Bezogen mit Stoff oder Leder, mit farblich abgesetzten Kreuzstichnähten.
Designer: Gordon Guillaumier
Year: 2017
Cod. OFAC196
W 196 D 97 H 73,5 cm
H seat 38 cm
Internal frame: seat in poplar plywood 18 mm thick with elastic belts.
Padding: seat in differentiated - density polyurethane foam. Backrest: cold foam with metal insert.
Base: metal feet powder coated painted or chromed.
Upholstery: non removable cover.
Base:
Cross-stitched seam:
T77
T78
T79
T80
T81
T82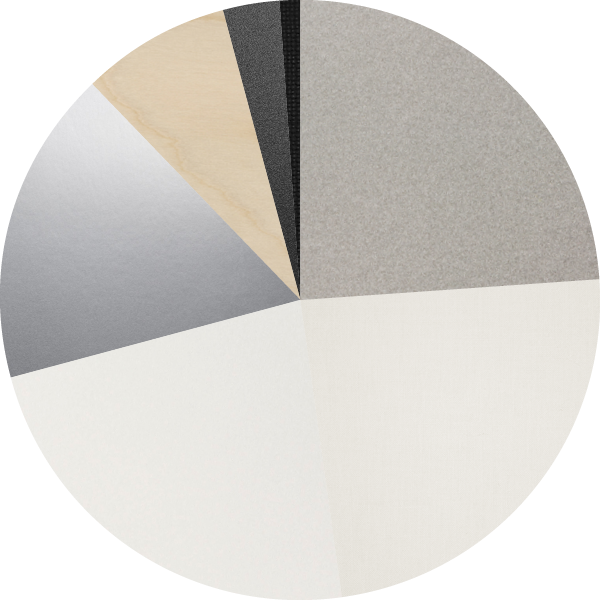 Cold foam 24%
Upholstery 24%
Polyurethane foam 23%
Iron components 17%
Poplar plywood 8%
Elastic straps 3%
Sewing 1%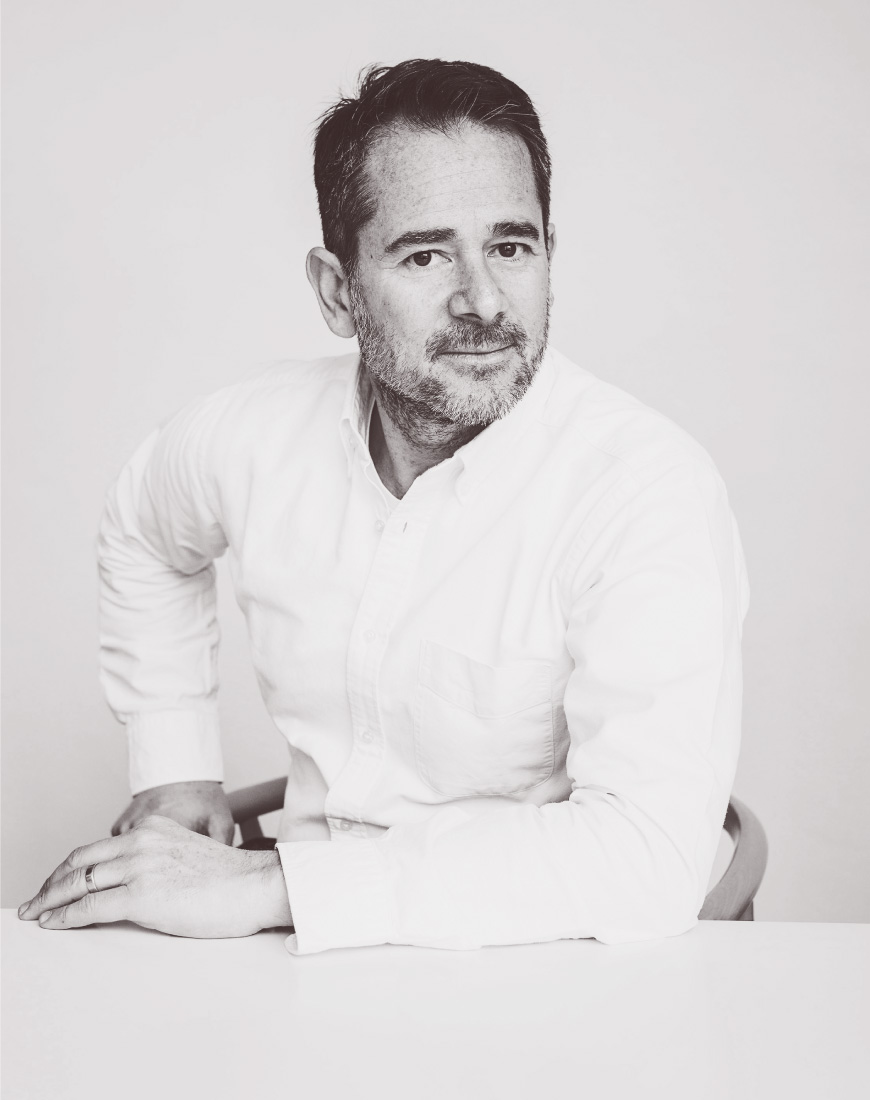 Gordon Guillaumier
Gordon Guillaumier wird 1966 geboren und studiert in Malta, in der Schweiz, in England und Italien. Nach dem Erhalt des Abschlussdiploms am IED Mailand (1988-91), macht er eine Fachausbildung in Design am Domus Academy in Mailand (1992). 1993 beginnt seine Zusammenarbeit mit Baleri Associati und im gleichen Jahr arbeitet er auch für den Architekten Rodolfo Dordoni. 2002 eröffnet er sein eigenes Designbüro in Mailand, wo er sich anfänglich mit Produktdesign, aber auch mit Bauplanungen beschäftigt. 2006 hält er Vorlesungen an der Fakultät für Industriedesign am Politecnico Mailand.