Havana
Next
Prev
Havana ist eine Synthese aus Eleganz und Flexibilität. Aus einem Sofa der schlichten Linien wird mit einem einfachen Handgriff ein bequemes Bett mit praktischem Stauraum. Die Bezüge sind abziebar, das Untergestell mit Verkleidung aus Aluminium oder Wengè.
Designer: Lievore Altherr Molina
Year: 2005
Cod. OHAV225
W 225 D 102 H 69 cm
H seat 38 cm
Cod. OHAV255
W 255 D 102 H 69 cm
H seat 38 cm
Internal frame: fir wood 30 mm thick with metal frame with elastic belts.
Padding: differentiated - density polyurethane foam.
Base: MDF laminate plated, available in Aluminium, Gloss Aluminium or Wengè.
Upholstery: fully removable cover.
Aluminium base:
Matt
Gloss
Wood base: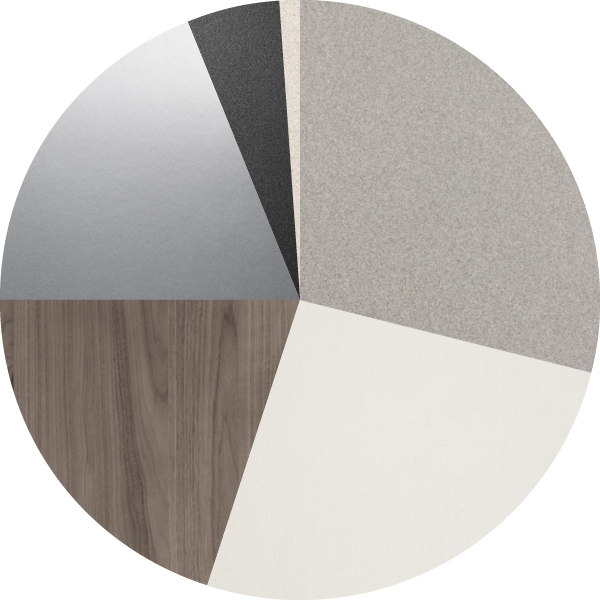 Polyurethane foam 29%
Upholstery 26%
Fir wood 20%
Iron components 19%
Elastic belts 5%
MDF 1%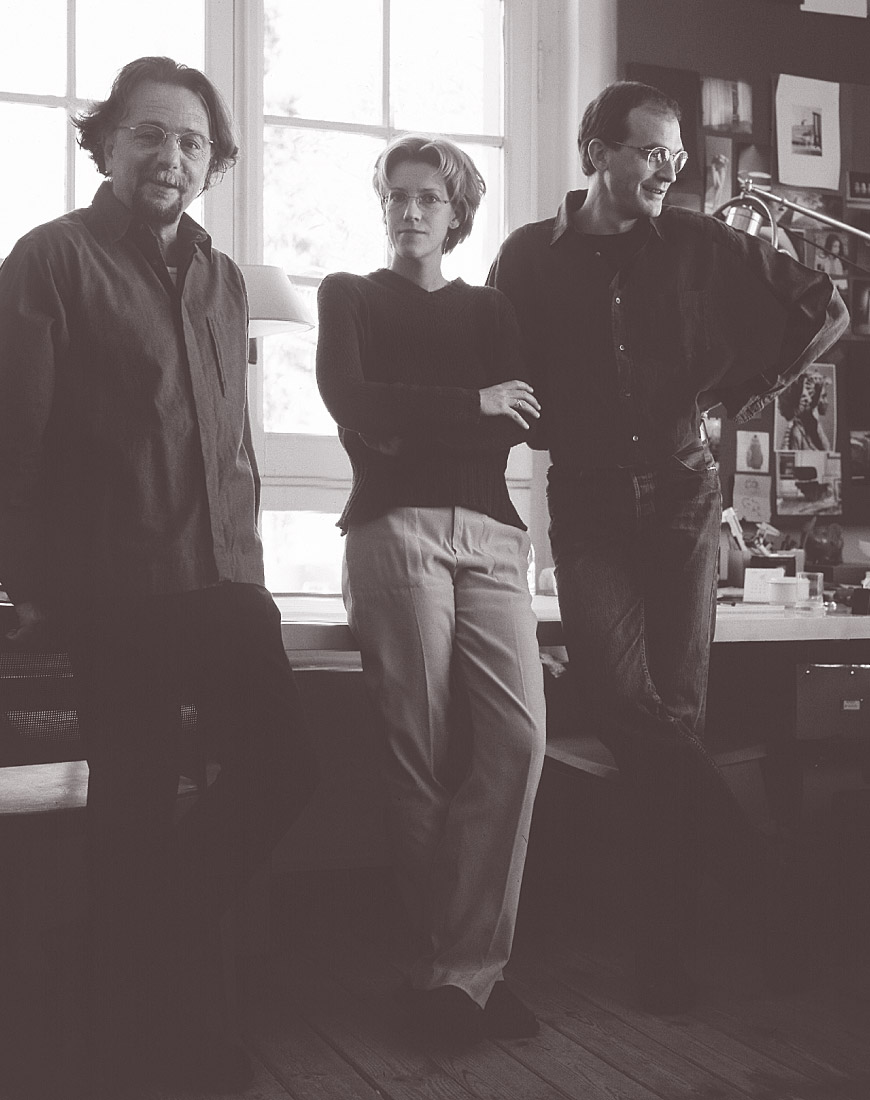 Lievore Altherr Molina
Alberto Lievore, geboren 1948, studiert Architektur in Buenos Aires. Zu Beginn beschäftigt er sich neben Design mit der Erzeugung und dem Vertrieb von Möbeln, dann ist er in Barcelona an der Gruppe Berenguer (1977) beteiligt, einer spanischen Top-Designerfirma. 1984 eröffnet er sein eigenes Studio und beschäftigt sich mit Industrial Design, sowie der künstlerischen Beratung und Leitung für verschiedene Unternehmen. Ihn unterstützen als Partner die Designerin und Stilistin Jeannette Altherr, spezialisiert auf Raumdesign und den Entwurf von Gegenständen für Kinder, und Manel Molina, auch er kommt aus Erfahrungen in den Bereichen Industrie- und Ausstellungsdesign.