Julep
Next
Prev
Julep ist eine Familie von Polstermöbeln in weichen, anschmiegsamen Formen, einfach und wuchtig nach dem Muster der Avantgarde der 1950er Jahre, aber verfeinert durch ein zeitgenössisches, romantisch-weibliches Flair. Im Blickpunkt der Linie das Sofa: Aus seinen runden, großzügigen Formen hat sich die ganze Kollektion – Lehnsessel, Chaiselongue und Hocker – entwickelt, die im Spiel mit Proportionen und Volumen allmählich alle Varianten entstehen ließ. Die komplett gepolsterten Sitzmöbel sind voll und üppig in der Optik, aber dank der zurückspringenden Basis dennoch leicht und wie über dem Boden schwebend. Sitzmöbel Julep, mit dem komfortablen Aussehen eine Einladung zu vertraulichen Gesprächen und zur Entspannung, sind für das häusliche Ambiente bestimmt, aber passen ebenso perfekt in den Objektbereich.

® Registered Design

Auszeichnungen: Muuuz International Awards, Archiproducts Design Awards
Designer: Jonas Wagell
Year: ® Registered Design
Sofa
Cod.  OJUL240
W 240 D 126 H 75 cm
H seat 42 cm
Chaise-longue
Cod. OJUL208
W 208 D 121 H 76 cm
H seat 42 cm
Island
Cod. OJUL174
W 174 D 137 H 75 cm
H seat 42 cm
Armchair
Cod. OJUL102
W 102,5 D 87,5 H 75 cm
H seat 42 cm
Ottoman
Cod. OJULP120
W 120 D 92 H 42 cm
Ottoman
Cod. OJULP68
W 68 D 66 H 42 cm
Internal frame: poplar and birch plywood 18 mm thick, with elastic belts.
Padding: cold foam.
Base: poplar plywood 3 mm thick covered with the same fabric of the product.
Upholstery: non removable cover.
Notes: the products cannot be realized in Leather, Super Leather, Aniline Leather and Vinyl.
® Registered Design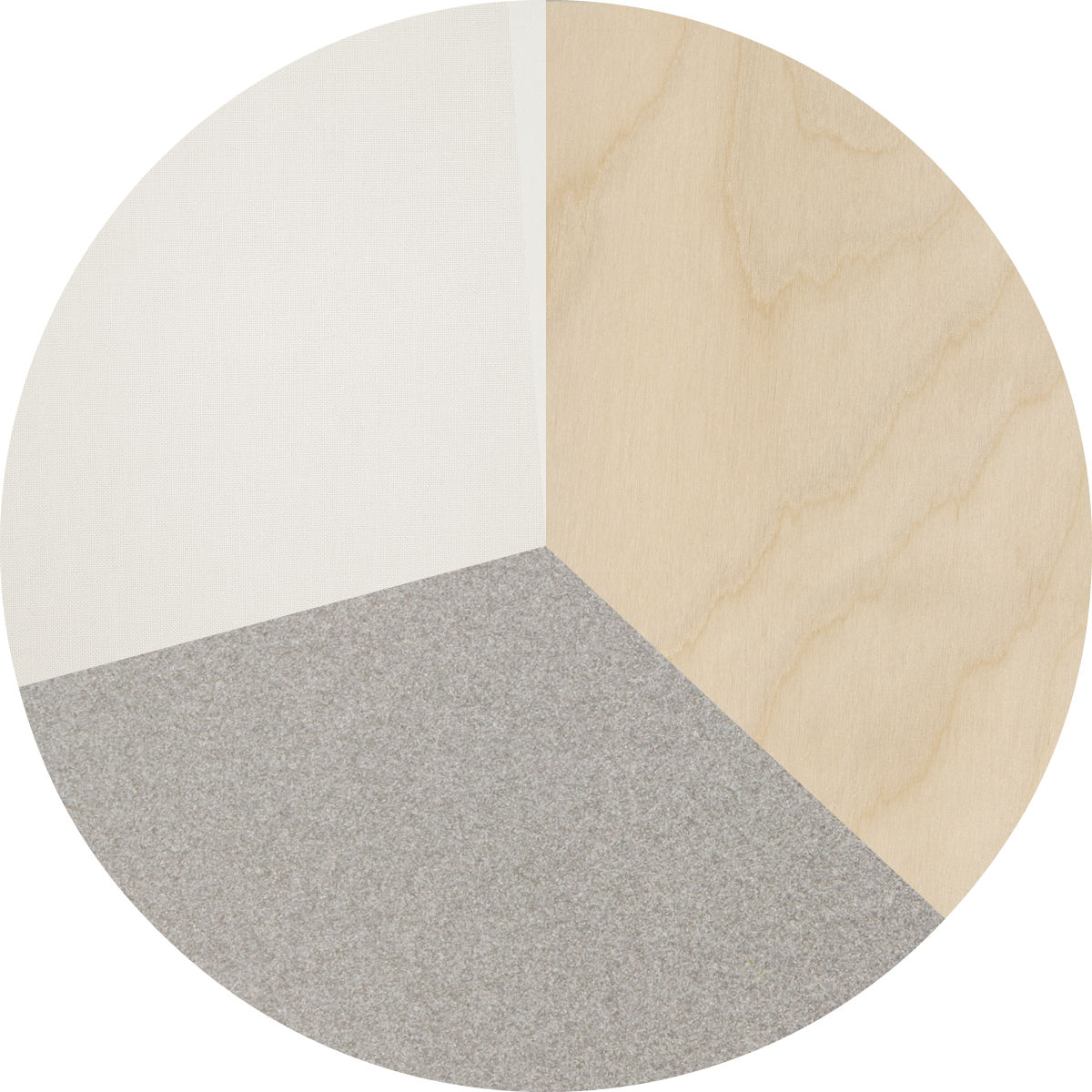 Wooden structure 37%
Cold foam 34%
Upholstery 28%
Plastic 1%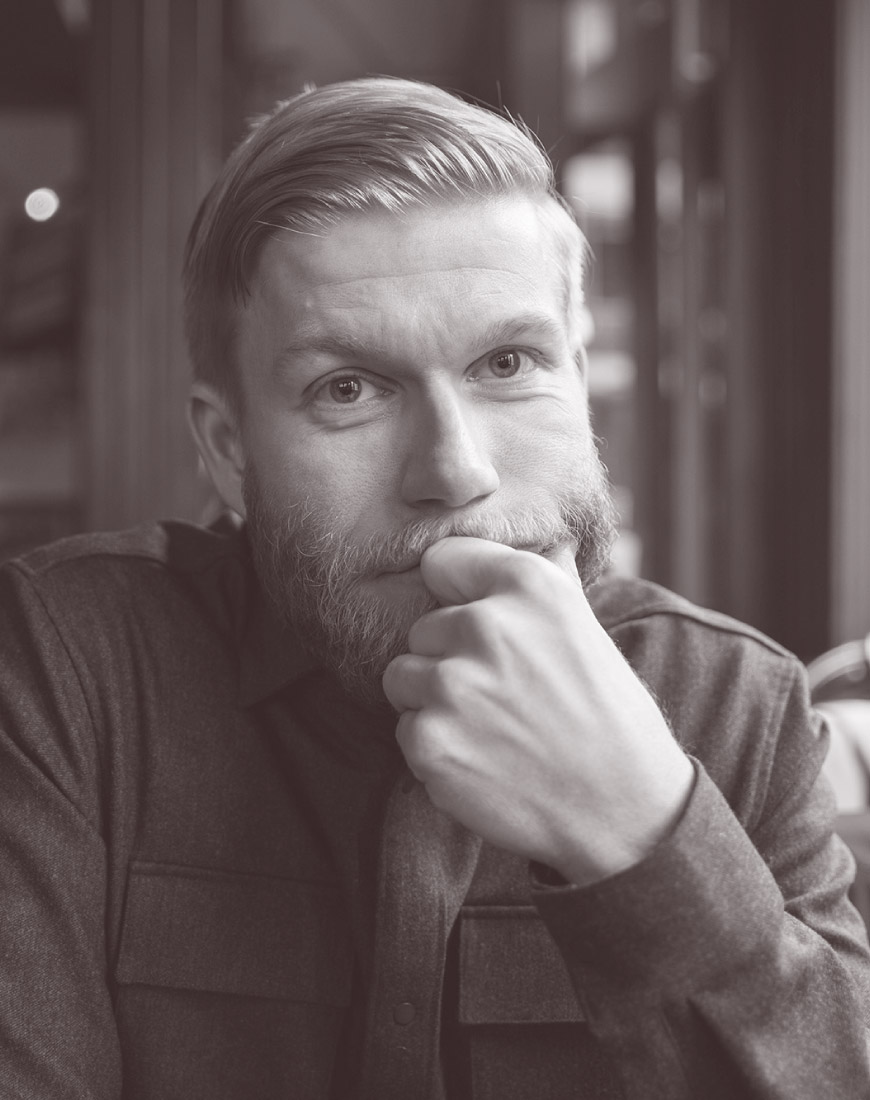 Jonas Wagell
Jonas Wagell ist Architekt und Designer in Stockholm. Geboren 1973, machte er eine Ausbildung als Grafiker und spezialisierte sich dann in Interieur Design in Stockholm und New York, wo er die Parsons School of Design besucht hatte. 2008 gründete er Studio JWDA, das sich mit Architektur, Produktdesign und Markenmanagement beschäftigt. Wagell will funktionelle Gegenstände kreieren, einfach und intelligent, die für Menschen, die sie gewählt haben, leicht benutzbar und verständlich sind. Das bekannteste Projekt von Studio JWDA ist das kleine Fertigteilhaus Mini House: für dieses Projekt wurde Wagell 2008 von Wallpaper unter die fünfzig jungen Architekten gewählt, die man weiter beobachten sollte. Derzeit beschäftigt sich Studio JWDA hauptsächlich mit Produktdesign für skandinavische und internationale Marken.