Labanca
Next
Prev
Ein Modell mit multifunktionellem, avantgardistischem Design, gedacht für Räume, die durch den internationalen Geschmack einer essentiellen und minimalistischen Einrichtung geprägt sind. Die Schlichtheit einer klaren Linie und die ästhetischen Proportionen schlanker Volumen mit eleganter Symmetrie. Labanca vom Designer Lievore Altherr Molina ist ein Sofa mit einem leichten, komplett gepolsterten Gestell und besteht aus einem einzigen, selbsttragenden Sitzelement, an dem die leicht nach hinten geneigte Rückenlehne angebracht ist. Die einzelnen Elemente der Kollektion bieten zahllose Gestaltungsmöglichkeiten mit einer Modularität, die durch ihre Wiederholbarkeit extrem ansprechend ist. Das Sofa ist ideal für öffentliche und private Objekteinrichtungen und Wartebereiche in Studios und Räumlichkeiten unterschiedlicher Größe und spielt mit unterschiedlichen Bezügen und Farben, die ein Gesamtbild schaffen, das die Schönheit der farblichen Geometrien unterstreicht. Ergänzt wird das Sofa Labanca durch den Couchtisch Labanca Table.

Designer: Lievore Altherr Molina
Year: 2004
Cod. OLABA80
W 80 D 62 H 74 cm
H seat 39,5 cm
Cod. OLABB140
W 140 D 62 H 74 cm
H seat 39,5 cm
Cod. OLABC200
W 200 D 62 H 74 cm
H seat 39,5 cm
Cod. OLABD240
W 240 D 62 H 74 cm
H seat 39,5 cm
Cod. OLABP80
W 80 D 62 H 39,5 cm
H seat 39,5 cm
Cod. OLABP140
W 140 D 62 H 39,5 cm
H seat 39,5 cm
Cod. OLABP200
W 200 D 62 H 39,5 cm
H seat 39,5 cm
Cod. OLABP240
W 240 D 62 H 39,5 cm
H seat 39,5 cm
Internal frame: metal seat frame with elastic belts + seat bottom, back and armrest birch plywood 18 mm thickness.
Padding: differentiated - density polyurethane foam.
Base: shiny aluminium plates.
Upholstery: non removable cover.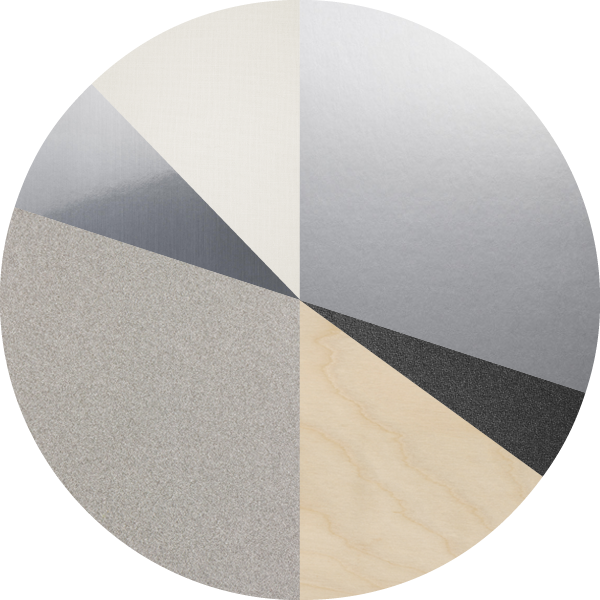 Metal Frame 28%
Polyurethane 30%
Birch plywood 15%
Upholstery 12%
Aluminum 8%
Elastic Belts 5%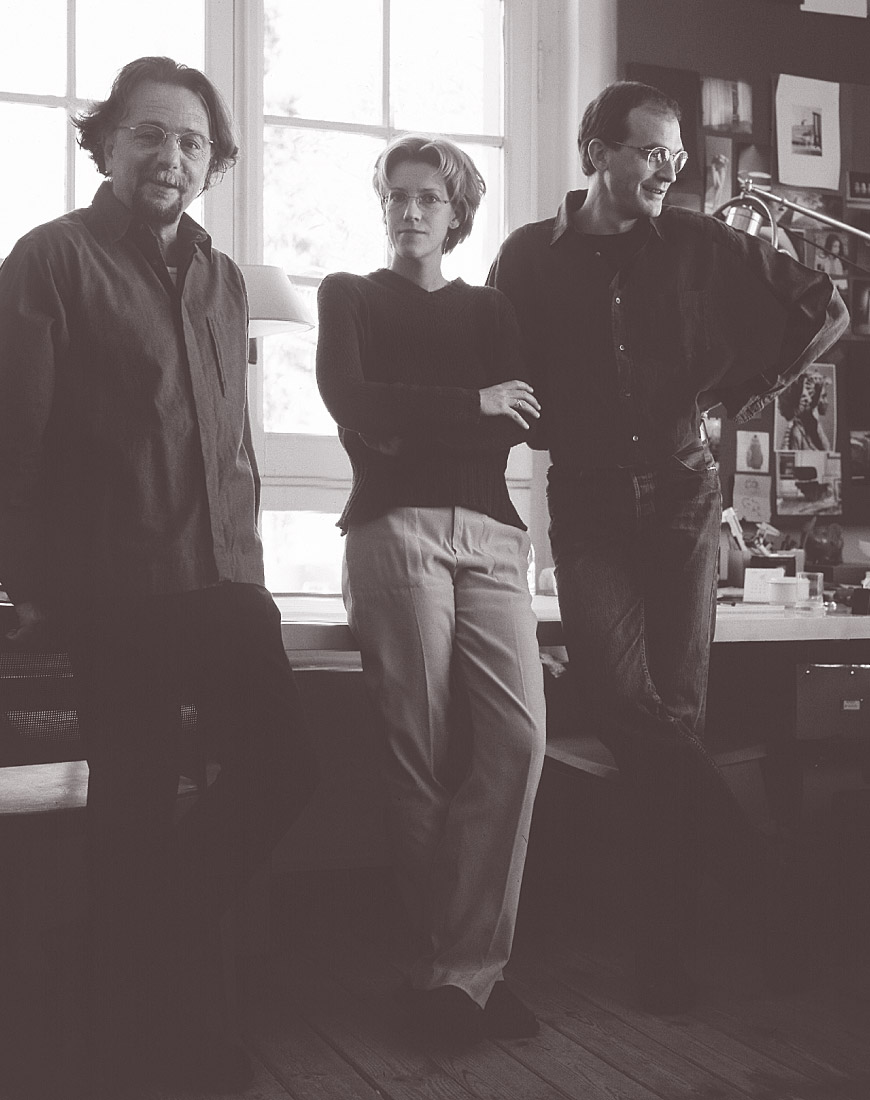 Lievore Altherr Molina
Alberto Lievore, geboren 1948, studiert Architektur in Buenos Aires. Zu Beginn beschäftigt er sich neben Design mit der Erzeugung und dem Vertrieb von Möbeln, dann ist er in Barcelona an der Gruppe Berenguer (1977) beteiligt, einer spanischen Top-Designerfirma. 1984 eröffnet er sein eigenes Studio und beschäftigt sich mit Industrial Design, sowie der künstlerischen Beratung und Leitung für verschiedene Unternehmen. Ihn unterstützen als Partner die Designerin und Stilistin Jeannette Altherr, spezialisiert auf Raumdesign und den Entwurf von Gegenständen für Kinder, und Manel Molina, auch er kommt aus Erfahrungen in den Bereichen Industrie- und Ausstellungsdesign.