Galleria
Next
Prev
Galleria ist ein komplettes System, das die Gestaltung unterschiedlicher Lösungen ermöglicht: gerade Bank, doppeltes Eckelement und Insel bilden eine ideale Sitzlandschaft für Warteräume, Bereiche zum Relaxen oder für gemütliche Geselligkeit. Ausgangsbasis ist eine einfache Stahlschiene, in die sich die geometrisch schlichten Elemente aus Materialien von starker Wirkung beliebig einhaken lassen: aus Holz, Leder, Textil und lackiertem Metall in verschiedenen Farben. Jede Kombination kann allein oder in Gruppen eingesetzt werden, um so die Möglichkeit ihrer Nutzung vielfach zu erweitern und harmonisch auf Raum und Einrichtungsstil abzustimmen.
Designer: PearsonLloyd
Year: 2013
Cod. OGALA250
W 250 D 250 H 42 cm
Cod. OGALB250
W 250 D 250 H 42 cm
Cod. OGALC250
W 250 D 250 H 42 cm
Cod. OGALD300
W 300 D 98 H 42 cm
Cod. OGALSH400
W 400 D 98 H 42 cm
Cod. OGALSI300
W 300 D 49 H 42 cm
Cod. OGALSS400
W 400 D 250 H 42 cm
Frame: modular system benches in solid ash wood mm 49.
Padding: differentiated - density polyurethane foam.
Base: tee steel beam linked to 10 mm steel blade or steel drum leg. Powder-coated painted.
Upholstery: non removable cover.
Table: steel top table mounted to beam.
Occasional side table: honeycomb ash wood lacquered.
Base:
Top: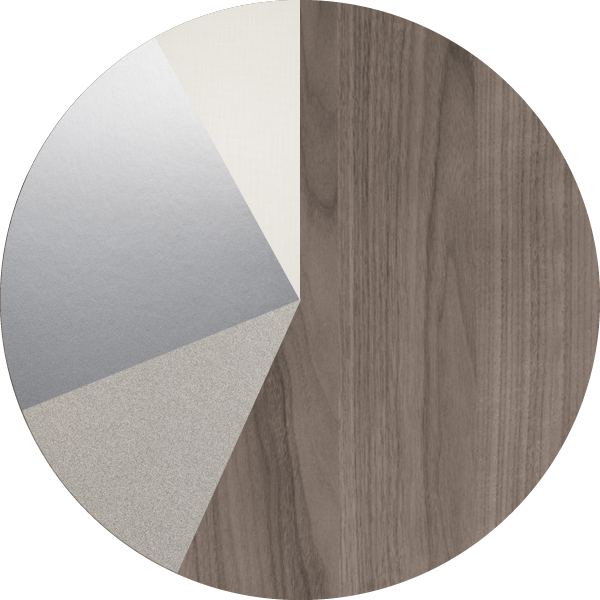 Ash wood 55%
Metal 23%
Polyurethane 12%
Upholstery 10%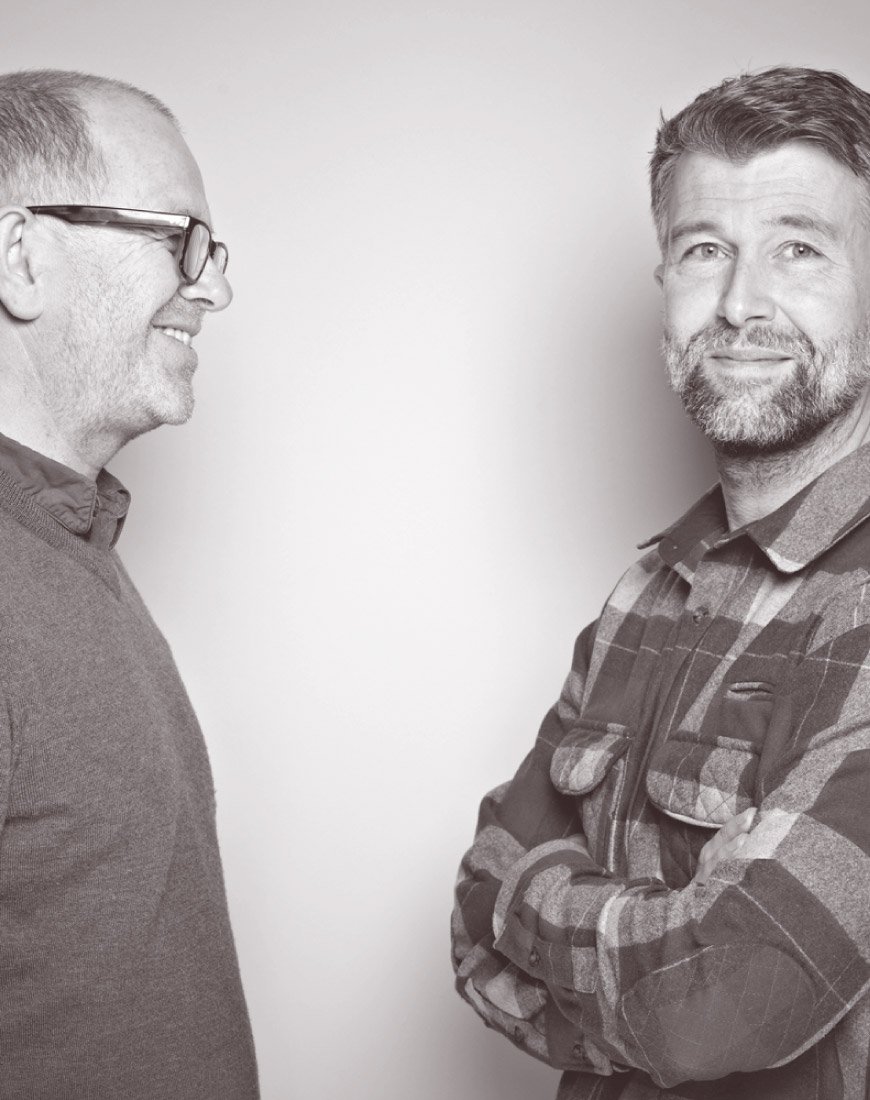 PearsonLloyd
Das Atelier PearsonLloyd, das zu den wichtigsten Vertretern des englischen Designs zählt, setzt auf multidisziplinäre Kreativität in unterschiedlichsten Bereichen: Möbeldesign, kollektive Räume und Markendesign. 1997 von Luke Pearson und Tom Lloyd gegründet, errang das Atelier zahlreiche Auszeichnungen in Europa und in den Vereinigten Staaten. Das britische Designerduo liefert regelmäßige Beiträge und Publikationen in renommierten Fachzeitschriften und ist außerdem "Visiting Lecturer" an der École Cantonale d'Art von Lausanne.