Polar Perch
Next
Prev
Ein kreatives Projekt mit umfassenden Visionen, das den Anspruch eines modernen und zunehmend mobileren und vielseitigeren Lebensstils mit Intelligenz und Originalität interpretiert. Polar Perch vom Designstudio PearsonLloyd ist die Kombination zweier Elemente mit weichen, geschwungenen Linien und unterschiedlicher Höhe, die paarweise gruppiert werden und sich gegenseitig ergänzen. Das niedrigere Element ist eine einzelne und eigenständige Sitzbank und kann mit dem höheren Element kombiniert werden, das als Rückenlehne, als eine zweite höhere Sitzbank oder als Ablage fungiert. Das extrem innovative Design dieser kombinierbaren Elemente erlaubt die Gestaltung einzigartiger Formen mit großer ästhetischer Wirkung und das Schaffen personalisierbarer Lösungen für die unterschiedlichsten Anwendungsbereiche.
Designer: PearsonLloyd
Year: 2013
Cod. OPER220
W 220 D 79 H 70 cm
H seat 70 cm
Cod. OPER207
W 207 D 84,5 H 46 cm
H seat 46 cm
Internal frame: poplar plywood 18 mm thick + cold polyurethane foam + fiberboard timber.
Padding: cold foam.
Connection plate: steel plate 10 mm, 360 mm long, with rubber base 4 mm thick and two steel tubes diameter 30 mm.
Base: die-cast aluminium feet.
Upholstery: non removable cover.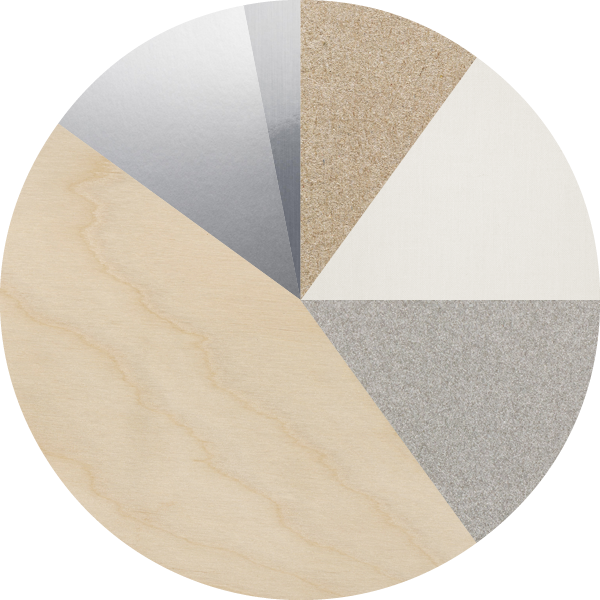 Poplar plywood 45%
Cold polyurethane foam 15%
Upholstery 15%
Metal component 12%
Fiberboard timber 10%
Die-cast aluminium 3%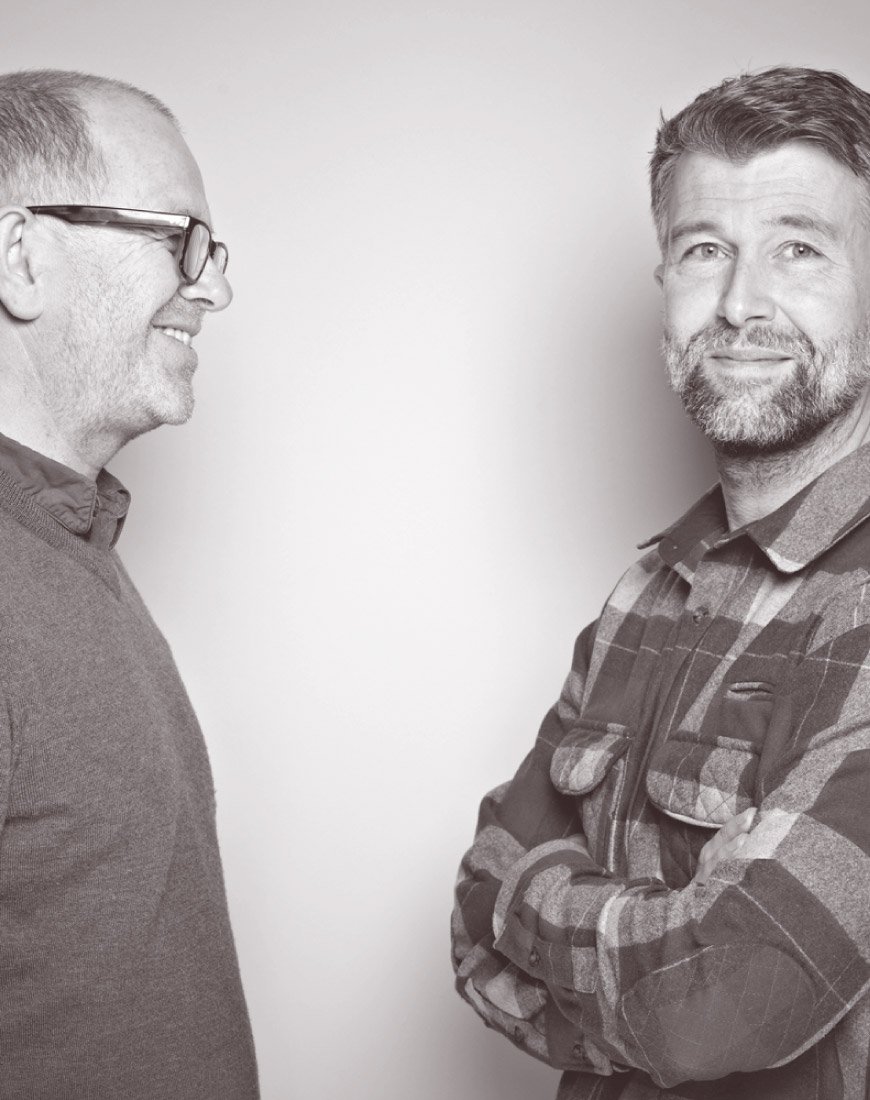 PearsonLloyd
Das Atelier PearsonLloyd, das zu den wichtigsten Vertretern des englischen Designs zählt, setzt auf multidisziplinäre Kreativität in unterschiedlichsten Bereichen: Möbeldesign, kollektive Räume und Markendesign. 1997 von Luke Pearson und Tom Lloyd gegründet, errang das Atelier zahlreiche Auszeichnungen in Europa und in den Vereinigten Staaten. Das britische Designerduo liefert regelmäßige Beiträge und Publikationen in renommierten Fachzeitschriften und ist außerdem "Visiting Lecturer" an der École Cantonale d'Art von Lausanne.