Daze
Next
Prev
Architektonische Formen haben die holländischen Designer Truly Truly zu dieser Kollektion von Couchtischen in futuristischen Linien inspiriert. Hergestellt aus gebogenen und geschweißten Metallplatten, werden die Tischchen Daze einzeln von Hand gefärbt, sodass farbliche Intensität und Strichrichtung der Lackfarben immer unterschiedlich sind. Eine handwerkliche Bearbeitung, aber mit modernster Technik, die der geometrischen Präzision von Formen und Materialien überraschende Akzente verleiht.
Designer: Truly Truly
Year: 2018
Cod. EDAZES
Small
W 45 D 41,5 H 42 cm
Cod. EDAZEM
Medium
W 60 D 41,5 H 35 cm
Cod. EDAZEL
Large
W 90 D 61,5 H 25 cm
Frame: metal sheets bent and weelded, powder coated with a special embossed paint for the base color which allow the second powder coating to grab on the first one.
Bottom green sage with yellow shade.
Bottom white with yellow shade.
Bottom rust with pink shade.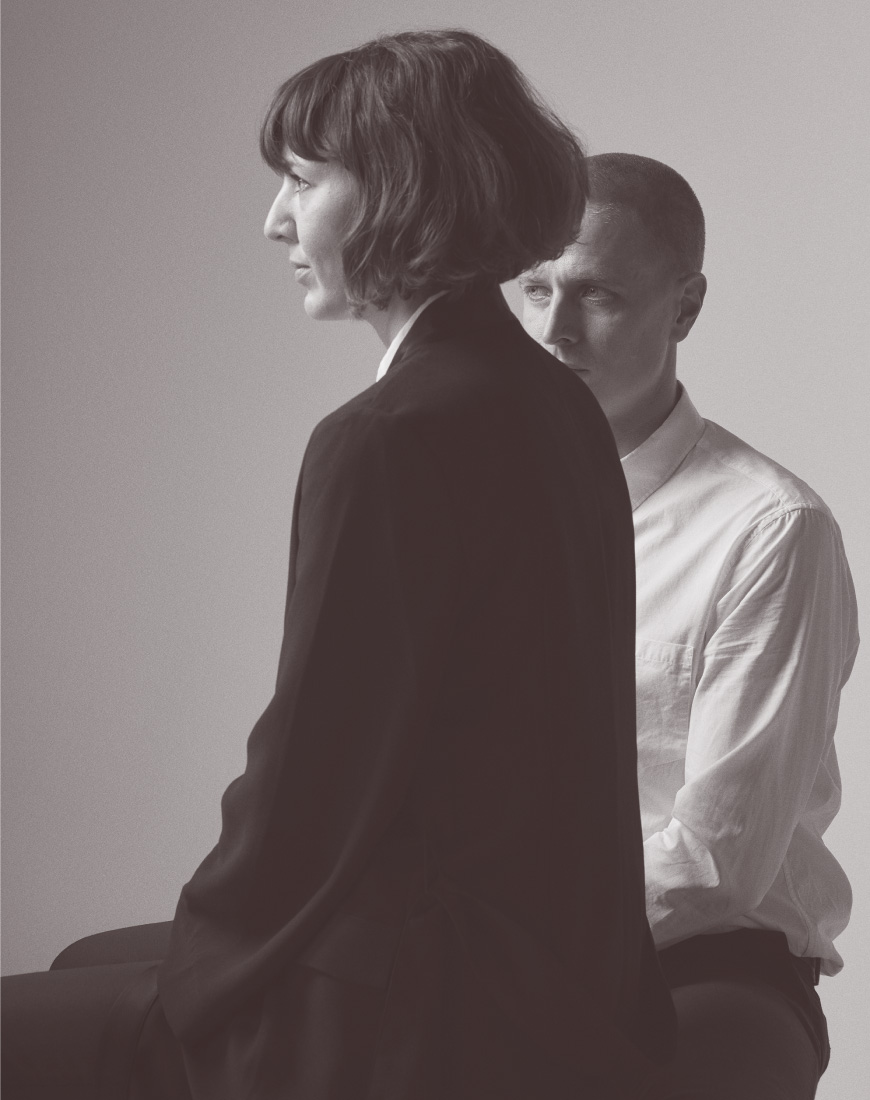 Truly Truly
Truly Truly is a Rotterdam (NL) based design studio. It was founded by Australian husband and wife design team Joel Booy & Kate Booy, and operates on the interface between industry and art. They run a versatile practice, creating textiles, lighting, furniture and spatial installations. How a design will be experienced is crucial to the core of their work. Truly Truly is a manifesto: make things properly, honestly and artfully. "We are constantly trying to appeal to our own desire to be surprised, captivated or moved. Our work is often sculptural or poetic, with tactility, sensuality and functionality playing an important role."