Miss Pack
Next
Prev
Aus der Werkstatt des Florentiner Keramikers Alvino Bagni kommt auch Miss Pack, eine Lampe, die sich an Motorradhelmen inspiriert, aber klassischen, handwerklichen Techniken folgt. Ein kleines, kostbares Wohnzubehör, das wie von einem anderen Planeten zu uns kommt.
Designer: Alvino Bagni
Year: 2018
Cod. EMIS28
W 28 D 25 H 23 cm
Glazed ceramic, produceds with a plaster mold.
It is baked twice, the first one at 1050°, to harden ceramic, and the second one at 970° to dry the painting.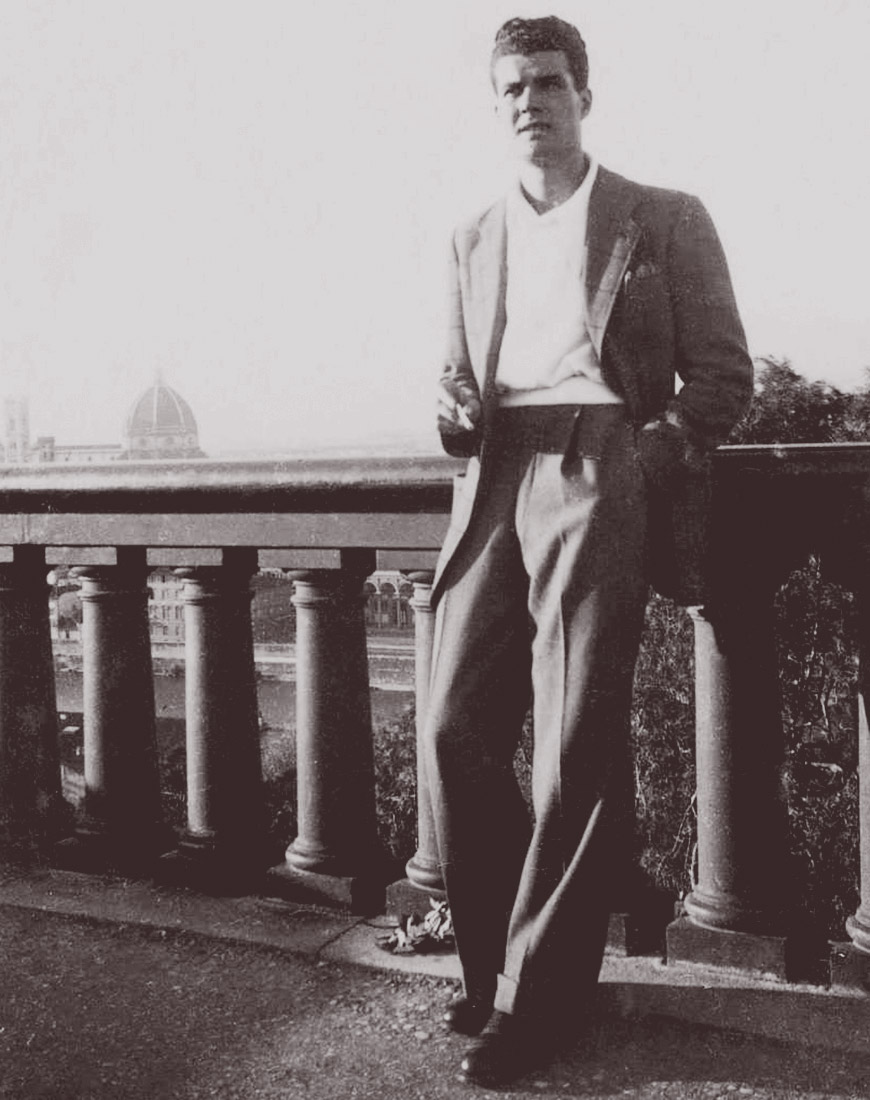 Alvino Bagni
Alvino Bagni wird 1919 in einem Vorort von Lastra a Signa geboren und interessiert sich schon als Kind für Keramik, die damals im Gebiet von Signa, Lastra a Signa und Montelupo (Florenz) eine Blütezeit erlebt hatte. Auch dank der Unterweisung von Torello Santini, ein Künstler mit langer Erfahrung, konnte er in der keramischen Werkstatt von Arnaldo Pugi in Ponte a Signa zu arbeiten anfangen. Nach dem Krieg war es Pugi, der ihm die finanziellen Mittel zur Verfügung stellte, damit er eine eigene Werkstatt eröffnen konnte. Mit 3500 kleinen Tellern mit der Aufschrift "i like Ike" (für den Wahlkampf von Dwight D. Eisenhower, der 1953 zum 34. Präsidenten der USA gewählt wurde) beginnt die Geschichte der Ceramiche Bagni. Alvino nimmt zahlreiche Mitglieder seiner Familie in den Betrieb auf, am wichtigsten ist seine Frau Gina, die ihm während seines ganzen Arbeitslebens zur Seite steht. Die beiden Jahrzehnte 1950 und 1960 sind für die Firma Bagni entscheidend: es können feste Verbindungen zu bedeutenden amerikanischen Designern und Unternehmen geknüpft werden, wie Raymor (N.Y.) und Rosenthal. Das Ergebnis sind einige für die damalige Zeit äußerst moderne Gegenstände. 1970 übersiedelt die Firma in eine größere, moderne Fabrik, die dem Betrieb sehr starke, neue Impulse verleiht. Hier umgibt sich Alvino mit ungemein fähigen Mitarbeitern und Künstlern wie E. Borgini, M. Mannori, R. Buti, M. Santonocito und vielen anderen, und kann so eine perfekte Ausgewogenheit von Materie, Technik und Ästhetik erreichen. In den 1980er Jahren zählt der Betrieb über 100 Mitarbeiter und wird zu einem Modell für künstlerische Produktionen erlesener Qualität, berühmt für seine eleganten Produkte, die mit neuen, auch experimentellen Techniken hergestellt werden. Mit den Veränderungen durch eine globalisierte Arbeitswelt, die den Wettbewerb verschärft, kamen die Probleme für ein Unternehmen, das noch der "handwerklich" dominierten Arbeitsweise verbunden war und einer so großen Kostenreduzierung nicht gewachsen war… trotz der großen Anstrengungen, seine Mitarbeiter zu halten und den Betrieb zu retten, musste die Fabrik 1990 endgültig schließen. 1993 machte er einen neuen Versuch mit dem Abenteuer der "Nuove Forme" aus dem er sich 8 Jahre später aus gesundheitlichen Gründen zurückzieht. Alvino stirbt 2009 mit 90 Jahren, seine berufliche Erfahrung war ein ungemein interessanter Weg aus Bescheidenheit, Technik, Leidenschaft und Kreativität.