Nebula Poissons
Next
Prev
Paravents sind für Designer ein reizvolles Thema: in ihrer zweidimensionalen Natur können sie dreidimensionale Räume schaffen. Außerdem spielen sie in Funktion und Ästhetik ein doppeltes Spiel: sie zeigen sich um zu verbergen. Nebula ist ein Projekt von Pearson Lloyd, das von Tacchini in zwei künstlerischen Versionen abgewandelt wird: die fernöstlichen Poissons von Jean Dunand, und die räumlichen Zeichnungen der Serie "Inventario del Novecento con la mano sinistra" (Inventur des 20. Jahrhunderts mit der linken Han)" von Lucia Pescador.
Designer: PearsonLloyd
Year: 2017
Cod. ENEB125T/ENEB125S
W 123 D 4 H 125 cm, Base D 45
Suspended H 123
Cod. ENEB153T/ENEB153S
W 123 D 4 H 153 cm, Base D 45
Suspended H 151
Cod. ENEB181T/ENEB181S
W 123 D 4 H 183 cm, Base D 45
Suspended H 181
Internal frame: made of two MDF panels of 16 mm each one glue together. It's covered by soft padding. It can be self-standing or suspended on the ceiling.
Base: the base is in metal powder coated.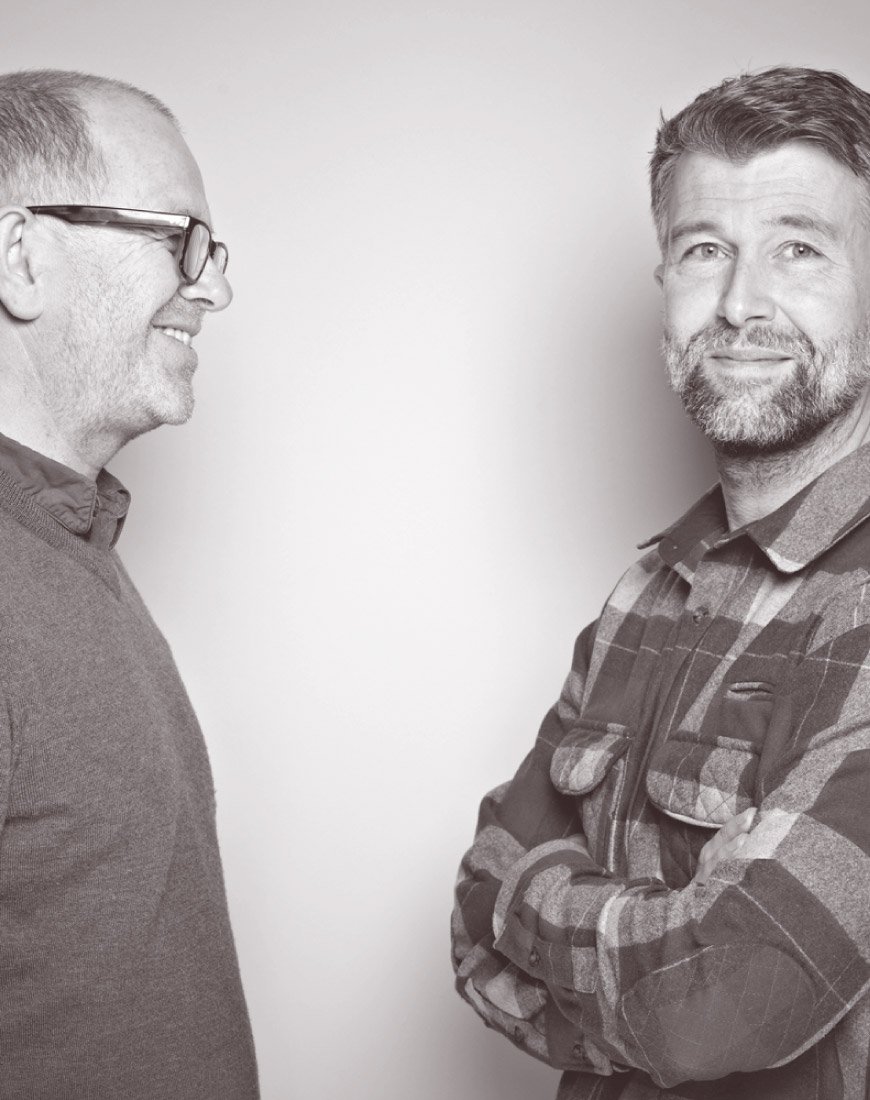 PearsonLloyd
Das Atelier PearsonLloyd, das zu den wichtigsten Vertretern des englischen Designs zählt, setzt auf multidisziplinäre Kreativität in unterschiedlichsten Bereichen: Möbeldesign, kollektive Räume und Markendesign. 1997 von Luke Pearson und Tom Lloyd gegründet, errang das Atelier zahlreiche Auszeichnungen in Europa und in den Vereinigten Staaten. Das britische Designerduo liefert regelmäßige Beiträge und Publikationen in renommierten Fachzeitschriften und ist außerdem "Visiting Lecturer" an der École Cantonale d'Art von Lausanne.