Float Low Table
Next
Prev
Echoing the rounded, irregular shapes and ample size of icebergs, the Float ottomans are available in various sizes to meet the different needs and uses dictated by today's lifestyles. The larger version has a natural Roman travertine top, so the ottoman can function not only as a seat or footstool but also as an actual coffee table.
Designer: PearsonLloyd
Year: 2020
Low Table
Cod. 1FLO92
W 92 D 74,5 H 36,5 cm
Struttura interna: multistrato di pioppo 18 mm con cinghie elastiche.
Imbottitura: poliuretano espanso a quote differenziate.
Base: piedini in alluminio.
Rivestimento: non sfoderabile.
Piano: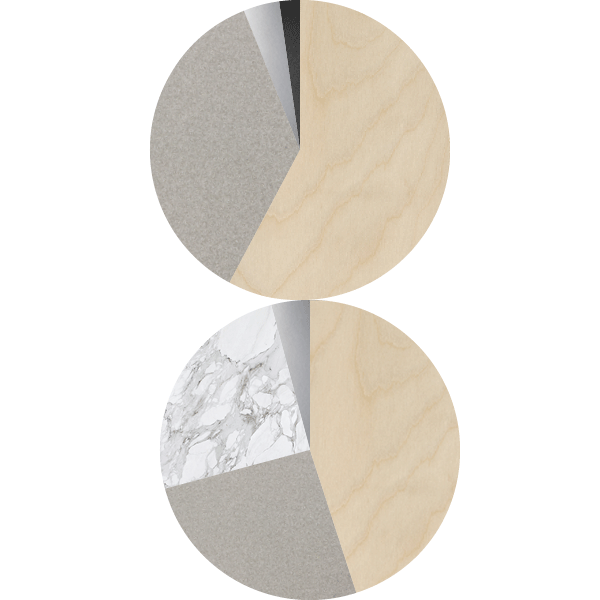 Ottoman
Poplar plywood 58%
Padding 36%
Feet 4%
Elastic belts 2%
Low Table
Poplar plywood 45%
Padding 26%
Marble 25%
Feet 4%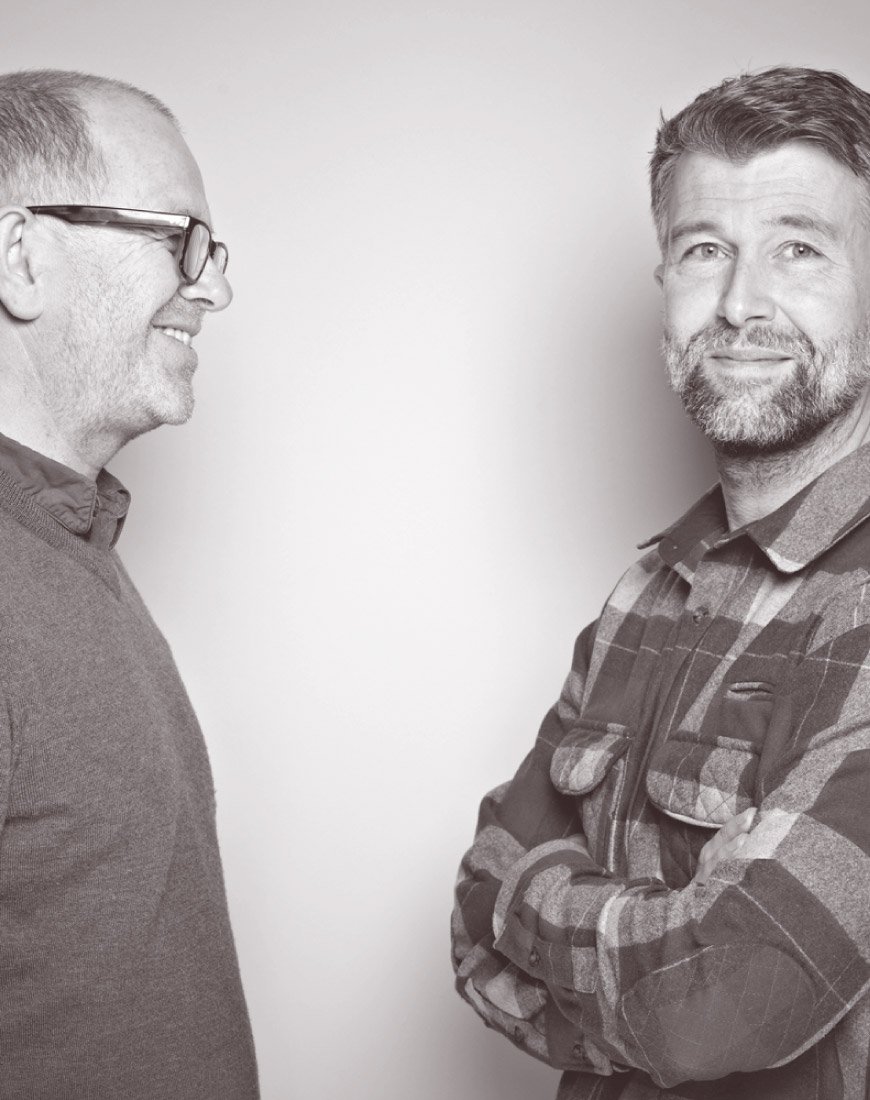 PearsonLloyd
Das Atelier PearsonLloyd, das zu den wichtigsten Vertretern des englischen Designs zählt, setzt auf multidisziplinäre Kreativität in unterschiedlichsten Bereichen: Möbeldesign, kollektive Räume und Markendesign. 1997 von Luke Pearson und Tom Lloyd gegründet, errang das Atelier zahlreiche Auszeichnungen in Europa und in den Vereinigten Staaten. Das britische Designerduo liefert regelmäßige Beiträge und Publikationen in renommierten Fachzeitschriften und ist außerdem "Visiting Lecturer" an der École Cantonale d'Art von Lausanne.