Joaquim
Next
Prev
The softness of Brazilian furniture design between the 40s and 60s in the modernist architecture of Niemeyer, Costa, Vilanova Artigas and Bo Bardi provides the inspiration for the new collection of Joaquim tables by Bonaguro for Tacchini. In aesthetic terms, the linear, geometric shapes are a homage to the simple, elegant lines of Joaquim Tenreiro, considered one of the fathers of modern tropical design. In technical terms, the Joaquim collection was designed to salvage off-cuts, fully embracing the principles of upcycling and environmental sustainability, which are major linchpins of Brazilian creativity. The tables feature a metal frame with tops and bases in Patagonia or Elegant Brown.
Designer: Giorgio Bonaguro
Year: 2019
Cod. 1JOA100
Ø 100 H 30 cm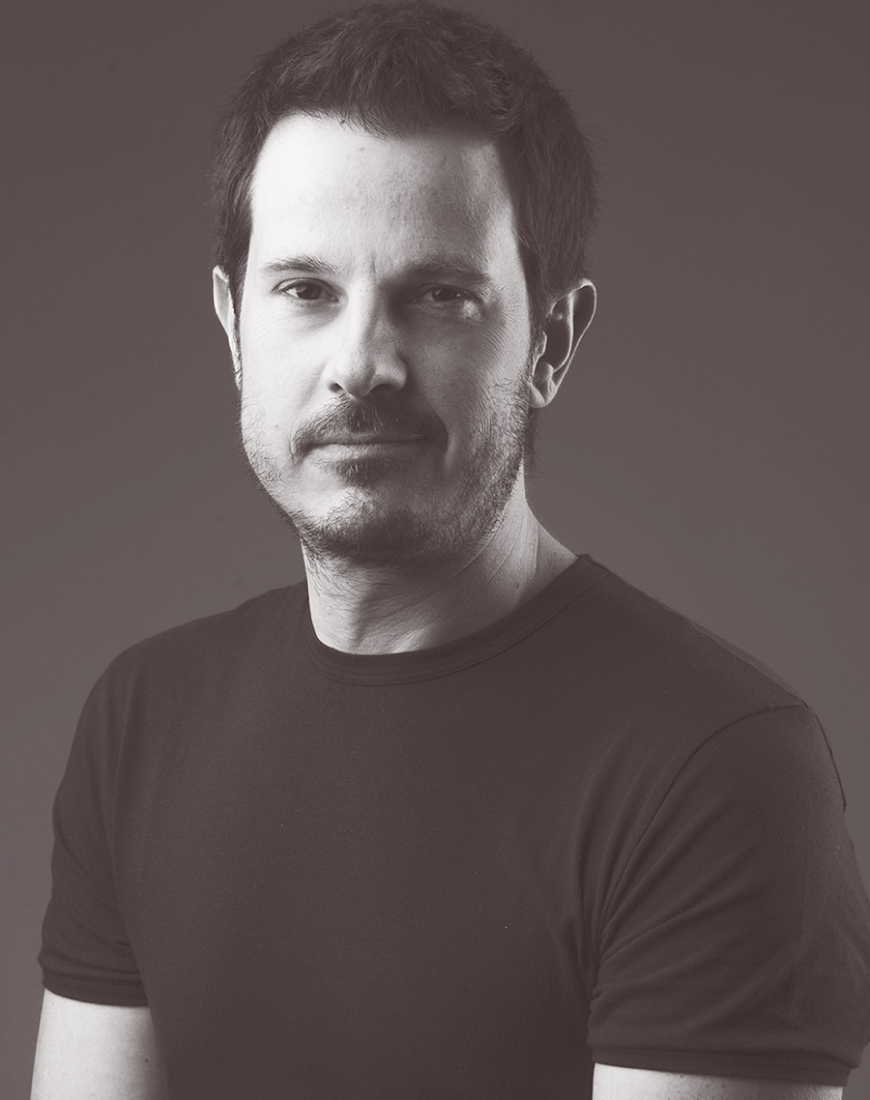 Giorgio Bonaguro
Giorgio Bonaguro studied mechanical engineering in Modena and then graduated at the Scuola Politecnica di Design in Milan, in the double Master of Industrial and Interior Design. He has worked in several design studios in Milan; actually he collaborates with different companies and develops limited editions presented at some international fairs such as Design Miami/Basel, London Design Festival, Operae. He works between Italy and Brazil in the field of product design, interior design, exhibition and lighting, trying to combine a linear style with research and contamination between materials.