Mill
Next
Prev
The story of two elements, which rub against each other until they fit together perfectly. Monica Förster revisits the classic coffee tables with central support by creating a breaking point in the traditionally flat and smooth surface of the wooden top, which almost seems to become a stone mill with the characteristic central hole in which the marble leg is inserted. These coffee tables are available in two sizes and color variants, with base in Breccia Bresciana or Fior di Pesco Carsico and top in solid open-pore ash, stained walnut or dark gray.
Designer: Monica Förster
Year: 2022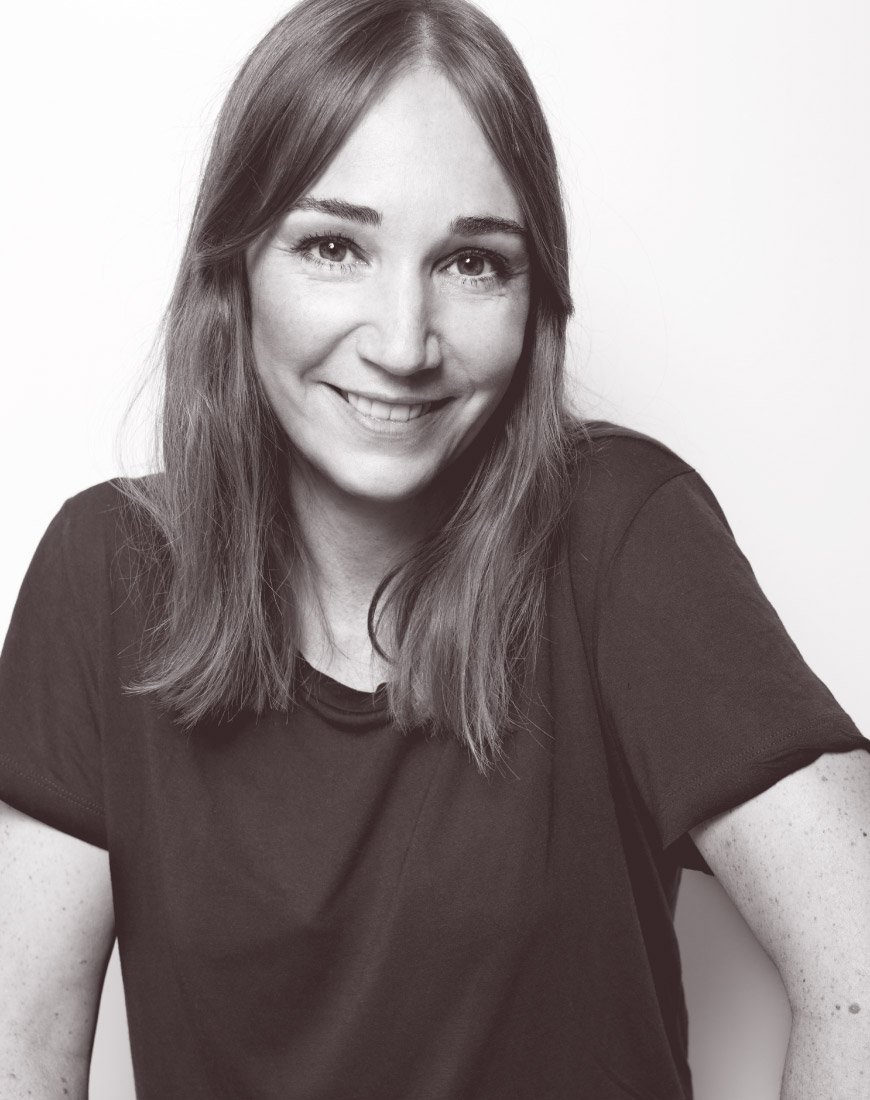 Monica Förster
Monica Förster gehört zu den renommiertesten Vertretern des schwedischen Designs. Sie arbeitet in Stockholm, ist aber im Raum des Polarkreises geboren und aufgewachsen: ein "imprinting", das in einer tiefen Liebe zu reinen Formen und Anregungen der Natur zum Ausdruck kommt, verbunden mit der Neugierde für neue Materialien und Technologien. Sie arbeitet für zahlreiche internationale Auftraggeber, für die sie häufig neue Produktarten bei Möbeln, diversen Gegenständen und industriellem Design entwickelt. Ihr wurden zahlreiche Auszeichnungen, darunter der Preis Excellent Swedish Design, Design Plus in Deutschland und der Future Design Days Award.