Trampolino
Next
Prev
An important wooden base, an almost suspended marble top and a central leg that runs along its entire length, supporting it. Three elements, a meeting of proportions and balances that can be reconfigured in a multitude of cantilevered tables with an asymmetrical design, in which once can see the shapes of a trampoline or the appearance of the famous Fallingwater house by Frank Lloyd Wright. The tables are available in two sizes and color variants, both with an open-pore solid ash base in order to reveal the grain and intensity of this noble material.
Designer: Monica Förster
Year: 2022
Cod. 1TRA102
W 102 D 102 H 34 cm
Cod. 1TRA60
W 60 D 60 H 44 cm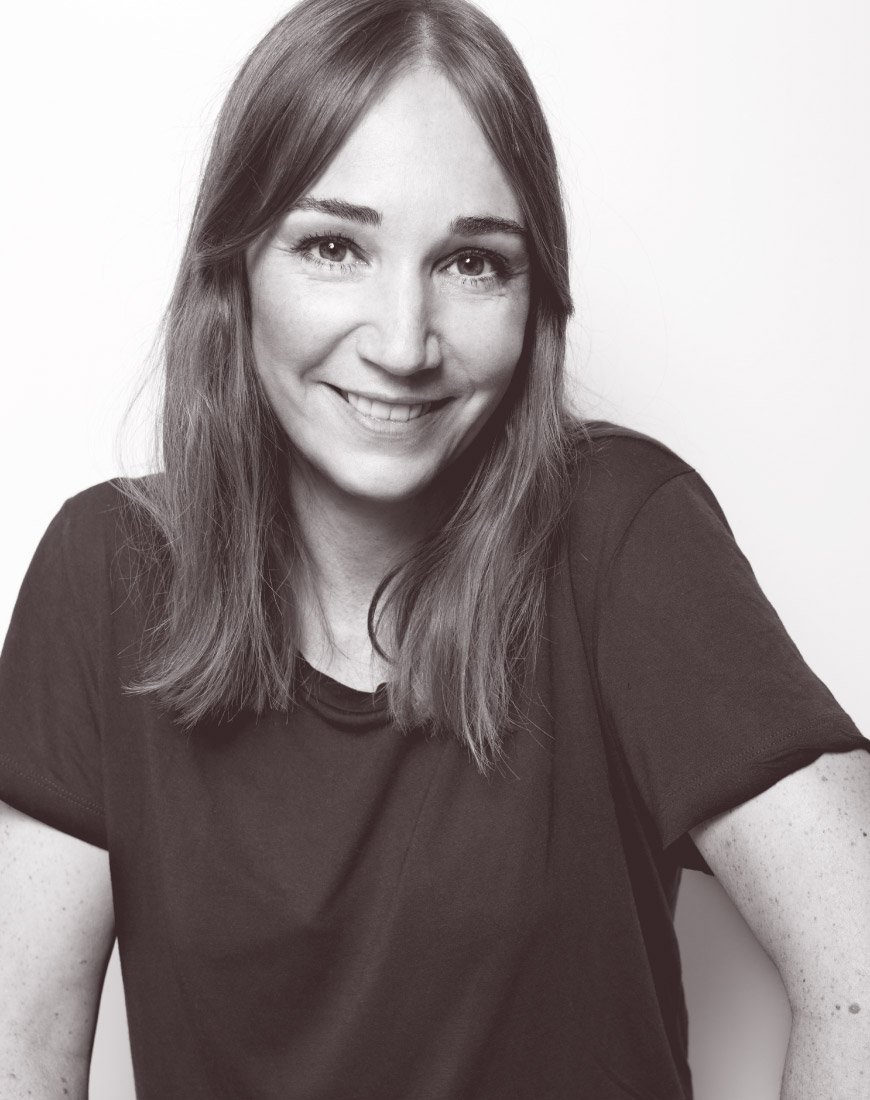 Monica Förster
Monica Förster gehört zu den renommiertesten Vertretern des schwedischen Designs. Sie arbeitet in Stockholm, ist aber im Raum des Polarkreises geboren und aufgewachsen: ein "imprinting", das in einer tiefen Liebe zu reinen Formen und Anregungen der Natur zum Ausdruck kommt, verbunden mit der Neugierde für neue Materialien und Technologien. Sie arbeitet für zahlreiche internationale Auftraggeber, für die sie häufig neue Produktarten bei Möbeln, diversen Gegenständen und industriellem Design entwickelt. Ihr wurden zahlreiche Auszeichnungen, darunter der Preis Excellent Swedish Design, Design Plus in Deutschland und der Future Design Days Award.