Atoll
Next
Prev
From the drawing board of French designer Patrick Norguet, the Atoll chaise longue traces the pleasure of relaxation with sinuous curves that combine aesthetic vision and ergonomics. The ethereal elegance of the elongated seat flows from the high backrest to the single armrest. The full, well-defined proportions of the shell contrast with the sleek simplicity of the wood legs and metal structure. The Norguet chaise longue is ideally suited to furnish relaxation areas in airports, hotels and spas, and a welcome refuge in the more curated private areas of public buildings. At home, it lends an air of cozy, yet very modern, sophistication; an invitation to savor the precious rhythms of slow time.
Awards: Interior Innovation Awards 2015
Designer: Patrick Norguet
Year: 2014
Cod.  OATOL85
W 170 D 85,5 H 94 cm
H seat 24,5 cm
Internal frame: cold foam with metal inserts.
Base: ash wood feet stained + tubular metal support Ø 16 mm nickel chromed.
Upholstery: non removable cover.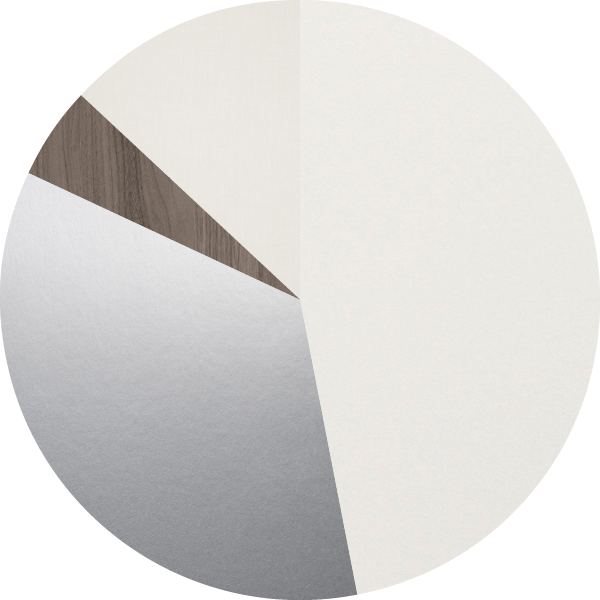 Cold foam 47%
Metal components 35%
Upholstery 13%
Ash wood 5%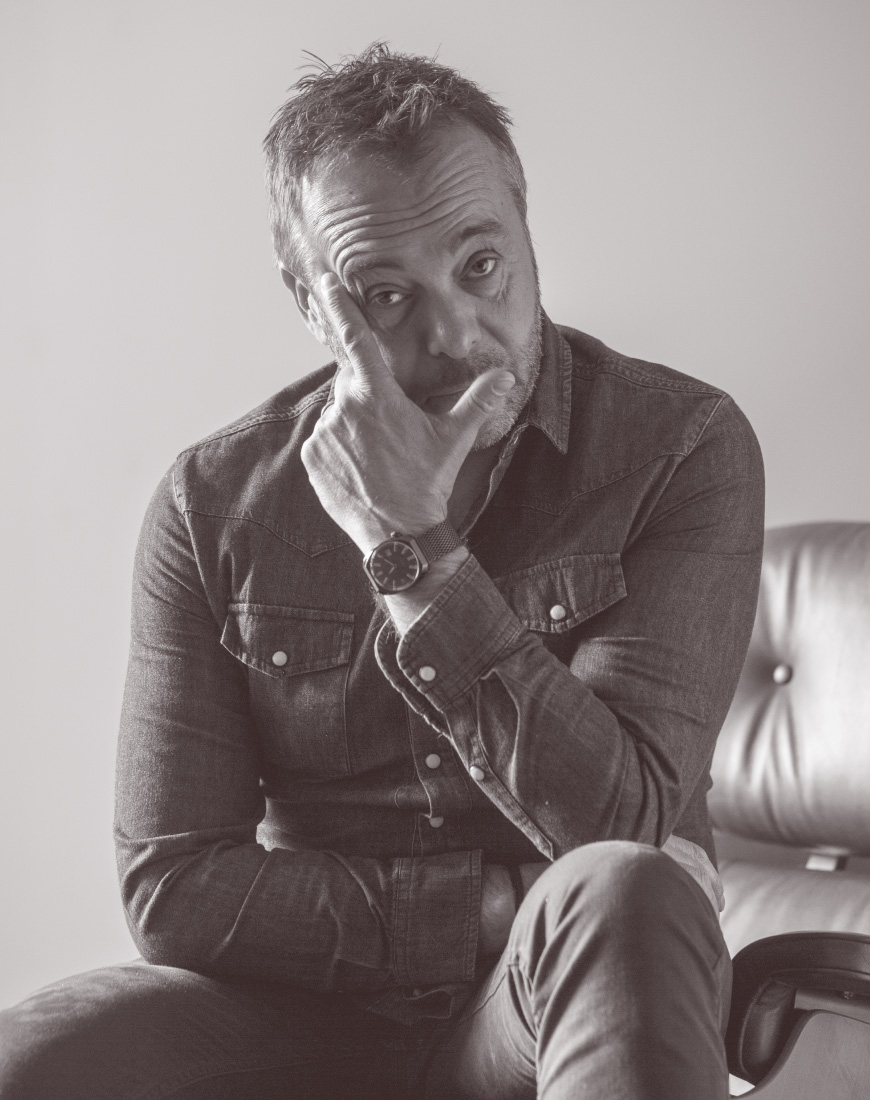 Patrick Norguet
Patrick Norguet is a key figure in French design today, and was elected "furniture designer of the year" by Wallpaper magazine in 2009. He began his career as a project designer in the late nineties, working with numerous big names in the furniture design world, in addition to completing a number of interior and set design projects. He has always sought to select the right shapes and colours, exuding a love of innovative industrial processes, artisanal ateliers and the people working there.