Kelly H
Next
Prev
Contours and color. A minimalist celebration of clear, rounded contrasts. Taking inspiration from the artistic vision of Ellsworth Kelly, this is a multi-award-winning collection of seating elements. The irresistibly smart design comes in a collection of chairs, armchairs and a chaise longue with matching ottoman. Designed by Claesson Koivisto Rune, Kelly celebrates creativity, offering every possibility for customization in the combination of different pieces, expressions of a singular décor statement with countless destinations. With airy visual lightness, the slender metal structure welcomes the different-shaped upholstered seats and backrests. The collection offers backrests and shells in various proportions, which also lends limitless fun to discovering the many arrangements possible. Combine different finishes and colors for a fashionably contemporary and functional decor.
Designer: Claesson Koivisto Rune
Year: 2013
Cod. OKELH104
W 104 D 78 H 126 cm
H seat 43 cm
Internal frame: cold foam with metal inserts.
Base: tubular metal base Ø 16 mm. Powder coated painted or chromed.
Base: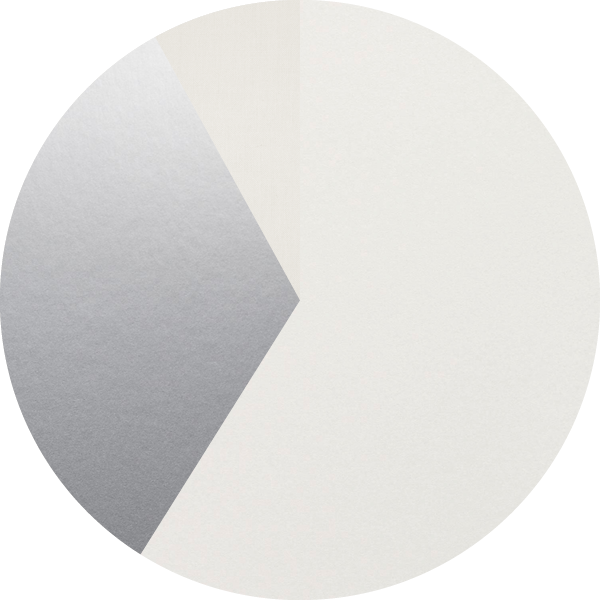 Cold foam 59%
Metal inserts 33%
Upholstery 8%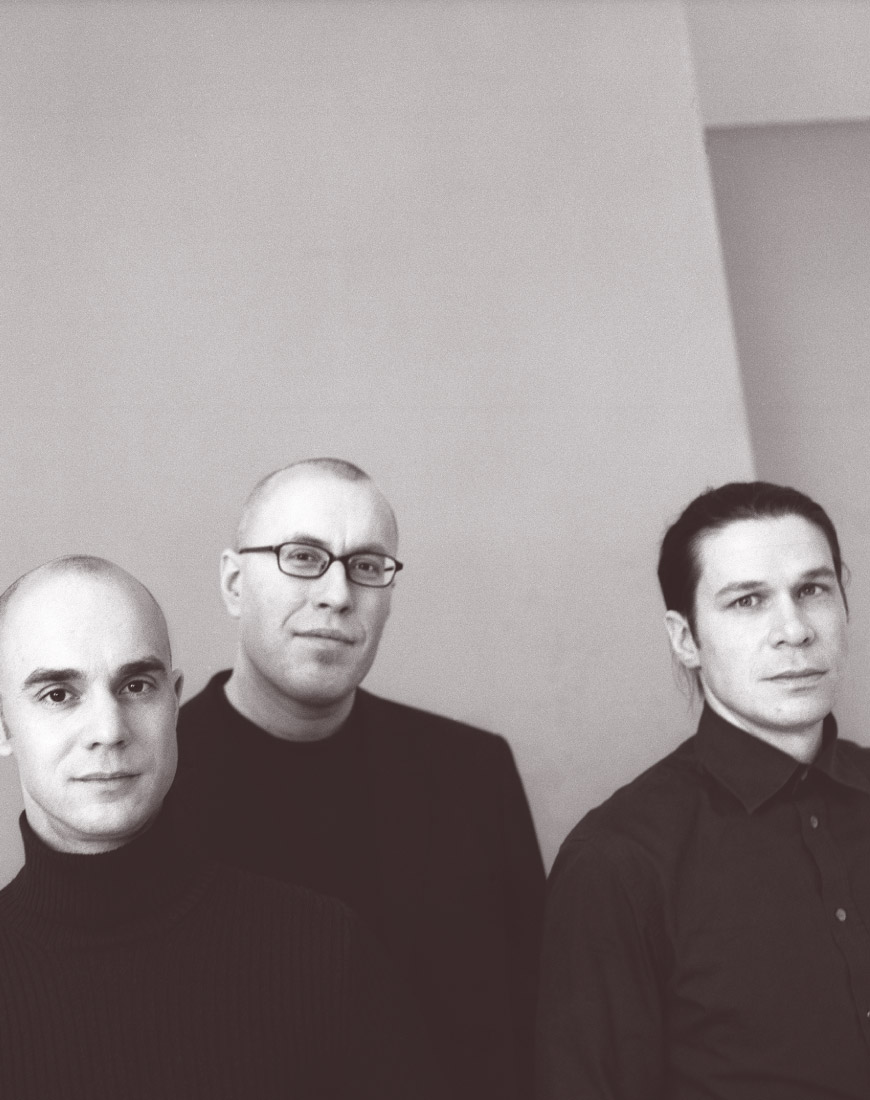 Claesson Koivisto Rune
The Claesson Koivisto Rune studio was established in 1995 as a multidisciplinary architecture and design workshop, in line with the classic Scandinavian tradition, but with the aim of exploring new concepts, and pursuing the values of simplicity and innovation. The three Swedes have created architectural designs throughout the world and in every sector, from homes to restaurants, retail to executive buildings, as well as furniture ranges for numerous major international firms.