Coot
Next
Prev
Nature's shapes represent a major source of inspiration for designer Gordon Guillaumier. The top of the Coot table was inspired by the simple geometry of a petal;it is a perfect motif for generating a variety of different models from one single form. The support structure is designed to allow the top to open up over a chair or sofa, a particularly useful feature when using a laptop computer.
Designer: Gordon Guillaumier
Year: 2010
Cod. 1COOT50
W 50 D 50 H 48,5 cm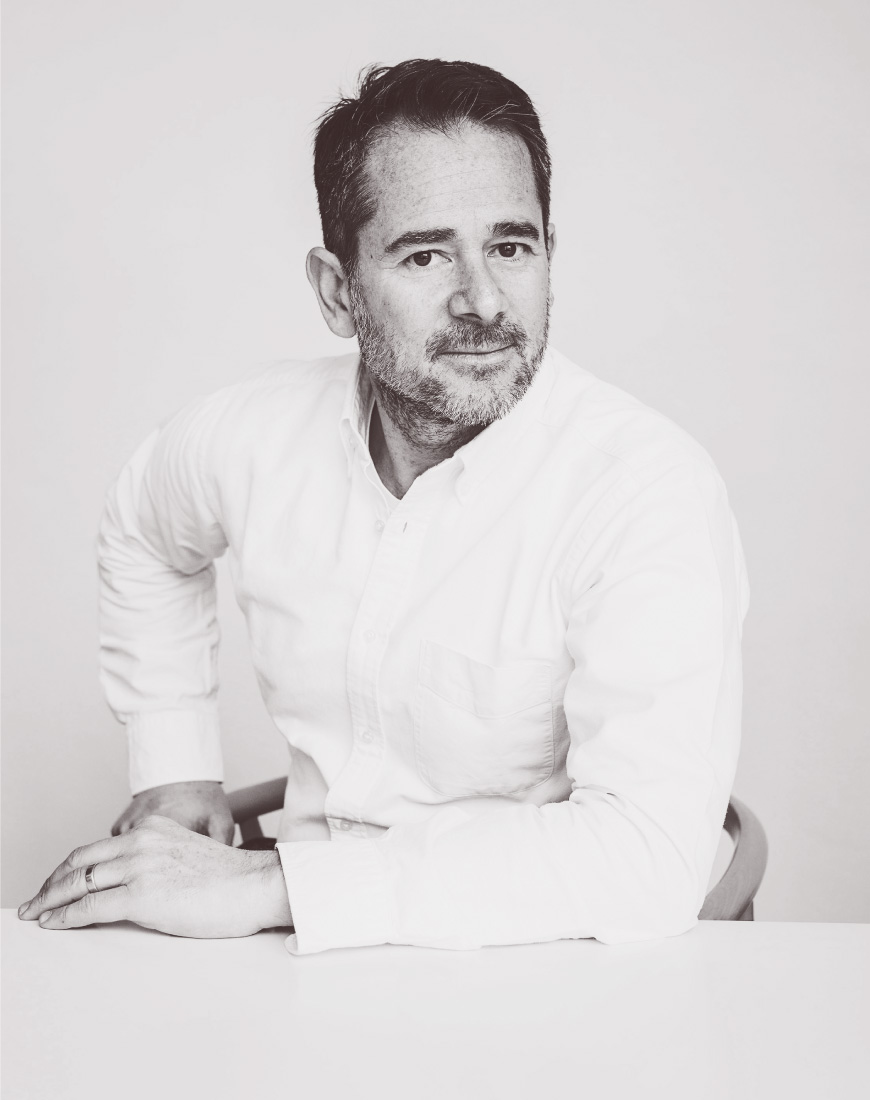 Gordon Guillaumier
Gordon Guillaumier was born in 1966, and was educated firstly in Malta, then in Switzerland, England and Italy. He graduated from IED in Milan (1988-91), before specializing in design at the Domus Academy, Milan (1992). In 1993 he began working with Baleri Associati, as well as collaborating with architect Rodolfo Dordoni. In 2002 he set up his own design studio in Milan, principally working on product design, but also for design consultancy projects. In 2006 he lectured in industrial design at Milan's Politecnico university.