Kelly O
Next
Prev
Created in order to complete Kelly seating collection, but usable in every situation, from home to contract, these small tables with different heights stand out for the top's organic shape and for the thin metallic structure that make them dynamic and light.
Designer: Claesson Koivisto Rune
Year: 2014
Cod. 1KELO50
W 50 D 34,6 H 39,5 cm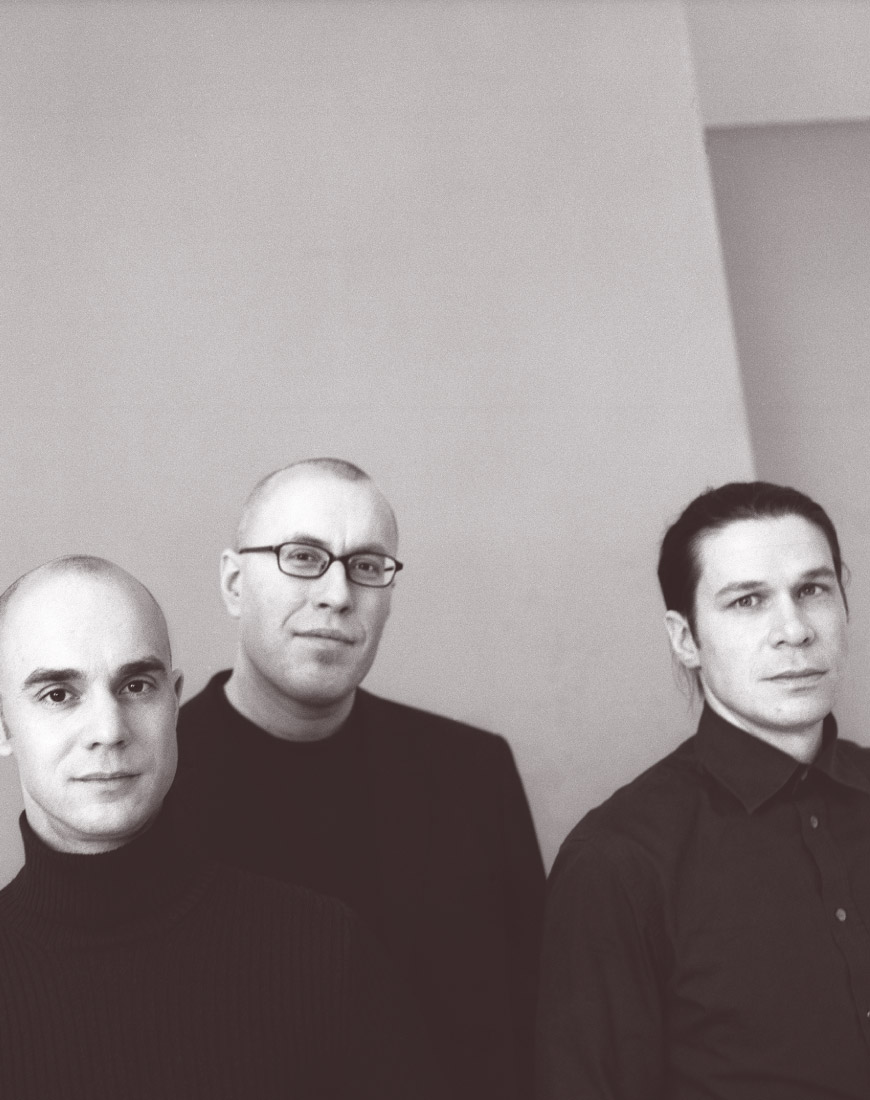 Claesson Koivisto Rune
The Claesson Koivisto Rune studio was established in 1995 as a multidisciplinary architecture and design workshop, in line with the classic Scandinavian tradition, but with the aim of exploring new concepts, and pursuing the values of simplicity and innovation. The three Swedes have created architectural designs throughout the world and in every sector, from homes to restaurants, retail to executive buildings, as well as furniture ranges for numerous major international firms.