Labanca Table
Next
Prev
The priceless singularity of an idea infuses its intrinsic nature into the material, molding it in its image. Designed by Lievore Altherr Molina, the Labanca side/accent table is made from a single sheet of curved and painted glass. Thoroughly modern and minimalist-inspired, the Labanca table, companion piece to the eponymous collection of sofas, interprets the purity of glass through an extremely versatile, multi-functional geometric shape, suited to domestic and contract settings. Exterior finish of the surfaces is glossy, while the inner surfaces have a matte finish.
Designer: Lievore Altherr Molina
Year: 2004
Cod. 1LABNE/1LABBI
W 66 D 66 H 36 cm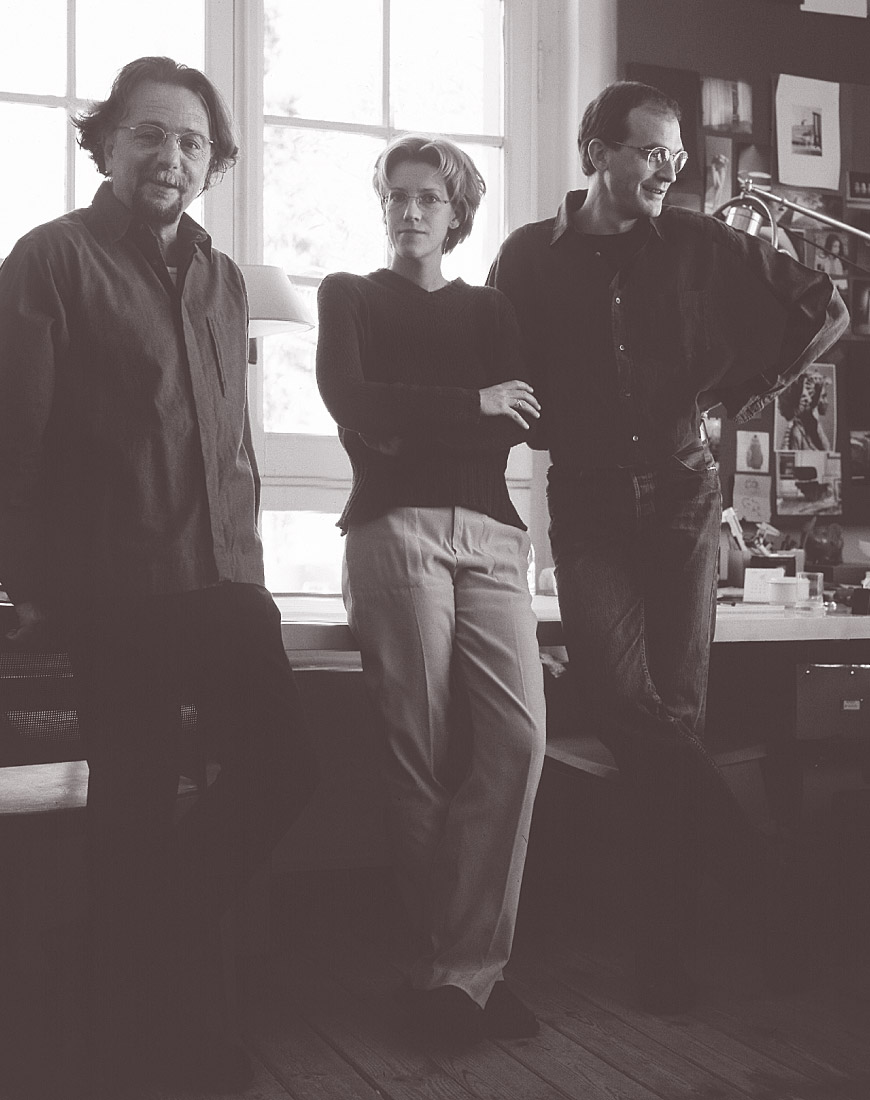 Lievore Altherr Molina
Born in 1948, Alberto Lievore studied architecture in Buenos Aires. In the early years he focused not only on design, but also on the production and marketing of furniture, then, having moved to Barcelona, he was part of the Grupo Berenguer (1977), a leading name in Spanish design. In 1984 he inaugurated his own studio, focusing on industrial design, and on consultancy and art direction for a number of firms. His partners are designer and stylist Jeannette Altherr, who specializes in objects and spaces for children, and Manel Molina, who again brings with him vast and varied experiences in the industrial and exhibition design sectors.