Nara
Next
Prev
Nara is a collection of coffee tables featuring shapes of a remarkable geometric purity. It comes in two shapes, round and square, with two sizes for each. Covered entirely in leather, Nara coffee tables introduce a warm, essential presence alongside sofas in the living area, and in any other part of the home.
Designer: Lievore Altherr Molina
Year: 2005
Cod. 1NAR109
W 109 D 109 H 25 cm
Cod. 1NAR70
W 70 D 70 H 30 cm
Cod. 1NAR110R
Ø 110 H 26 cm
Cod. 1NAR80R
Ø 80 H 36 cm
Table: wood covered in hide leather. Colors available: 01 black or 02 dark brown.
Finishes:
01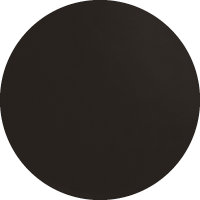 02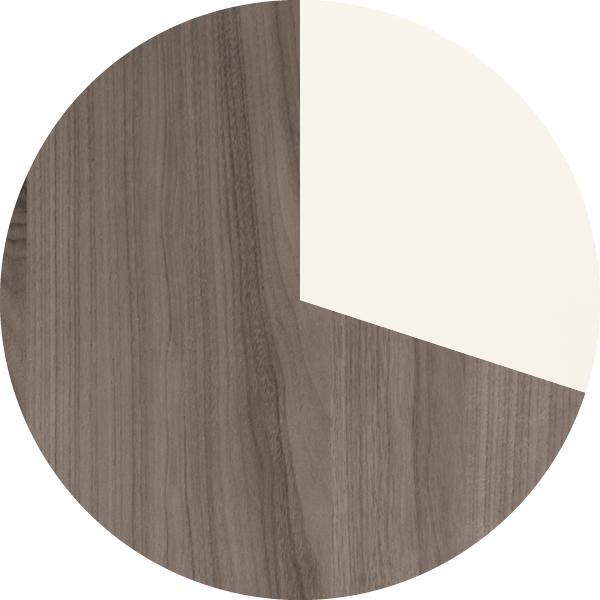 Wood 70%
Hide leather 30%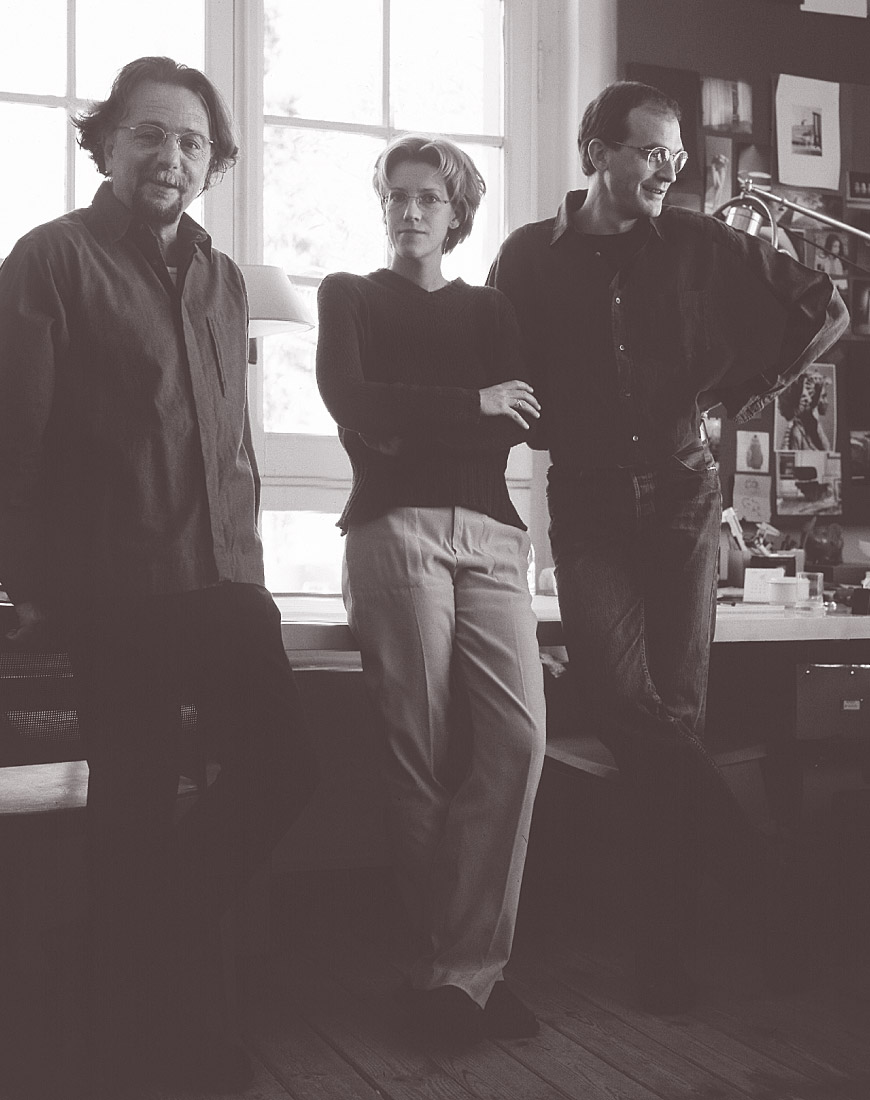 Lievore Altherr Molina
Born in 1948, Alberto Lievore studied architecture in Buenos Aires. In the early years he focused not only on design, but also on the production and marketing of furniture, then, having moved to Barcelona, he was part of the Grupo Berenguer (1977), a leading name in Spanish design. In 1984 he inaugurated his own studio, focusing on industrial design, and on consultancy and art direction for a number of firms. His partners are designer and stylist Jeannette Altherr, who specializes in objects and spaces for children, and Manel Molina, who again brings with him vast and varied experiences in the industrial and exhibition design sectors.