Quartier
Next
Prev
A metropolis of buildings in miniature, colourful, soft and cosy, to combine the wide range of differing private and public areas. This is the creative idea from which arise the new ottoman Quartier. Design Claesson Koivisto Rune, available in three different sizes and different colours. Their square lines and visible stitching in contrasting tones, are reminiscent of buildings in a "cartoon" strip. A young and funny new product both practical and versatile at the same time, giving new forms to comfort and conviviality.
Designer: Claesson Koivisto Rune
Year: 2010
Cod. OQUAR46
W 46 D 46 H 46 cm
H seat 46 cm
Cod. OQUAR62
W 62 D 62 H 38 cm
H seat 38 cm
Cod. OQUAR112
W 112 D 112 H 33 cm
H seat 33 cm
Internal frame: birch plywood 18 mm.
Padding: differentiated - density polyurethane foam.
Base: polypropylene glides col. black Ø 30 mm, H 13 mm.
Upholstery: fully removable cover.
Stitches: all colours available.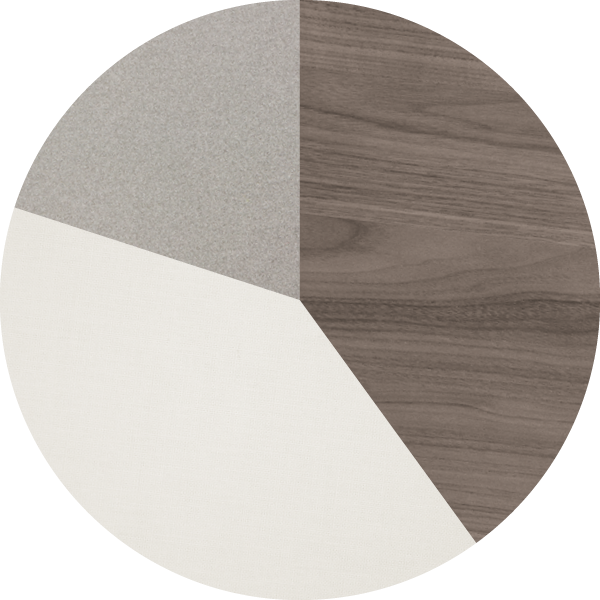 Birch plywood 40%
Polyurethane 40%
Upholstery 20%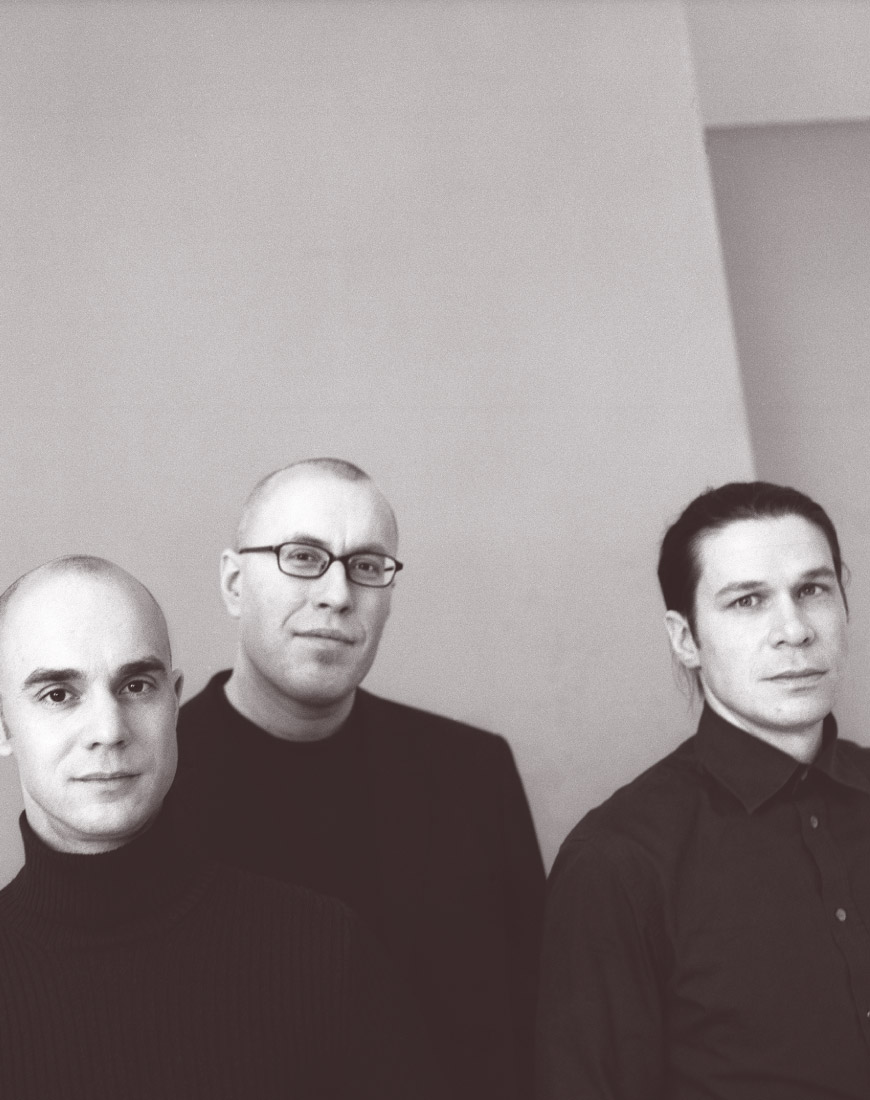 Claesson Koivisto Rune
The Claesson Koivisto Rune studio was established in 1995 as a multidisciplinary architecture and design workshop, in line with the classic Scandinavian tradition, but with the aim of exploring new concepts, and pursuing the values of simplicity and innovation. The three Swedes have created architectural designs throughout the world and in every sector, from homes to restaurants, retail to executive buildings, as well as furniture ranges for numerous major international firms.