Reversível
Next
Prev
Fruit of the creative genius of the architect and designer Martin Eisler, Reversível is an historic piece of Carioca design, and Tacchini fell in love with its incredibly innovative style. With the simplicity of its lines and movement, this armchair transforms with casual elegance. The dynamic, flexible reissue of Reversível offers dual comfort with two possible seat positions, to sit in the chair with the back upright, or really relax in a semi-reclining position, parallel with the backrest. The simple, natural movement makes it seem an obvious solution, but it actually represents as ground-breaking an intuition now as then. This original, informal seat with its distinctive lines is completed with a metal structure and fabric coverings. Reversível bears witness to the soft, sensuality of Brazilian 1950s design, a combination of tradition and creativity, folk craft and visionary innovation.

To celebrate the rebirth of the iconic Reversível armchair in the brand new Classics edition, Tacchini Italia Forniture presents the sophisticated version of Reversível Millennium Limited Edition with metal base in stylish blue. An exclusive Limited Edition of just 100 pieces and a homage to the great imagination and elegant creativity of Martin Eisler.

Awards: Archiproducts Design Awards 2019, German Design Awards 2021
Designer: Martin Eisler
Year: (1955) 2019
Cod. OREV104
W 104 D 73 H 68 cm
H seat 34 cm
Backrest: 25 mm poplar plywood.
Seat: iron insert with elastic belts.
Padding: differentiated-density polyurethane foam.
Metal base Ø 15 mm painted T07.
T25 chromed iron feet.
Upholstery: not removable.
Base (only for Reversível Millennium):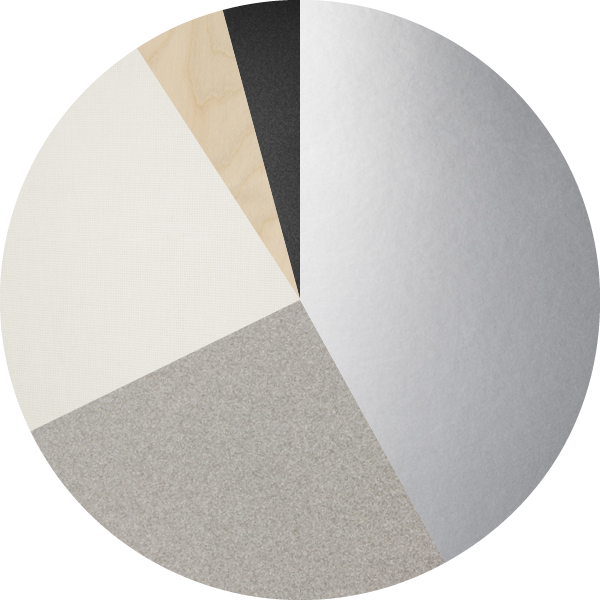 Metal 42%
Padding 26%
Upholstery 23%
Poplar plywood 5%
Elastic belts 4%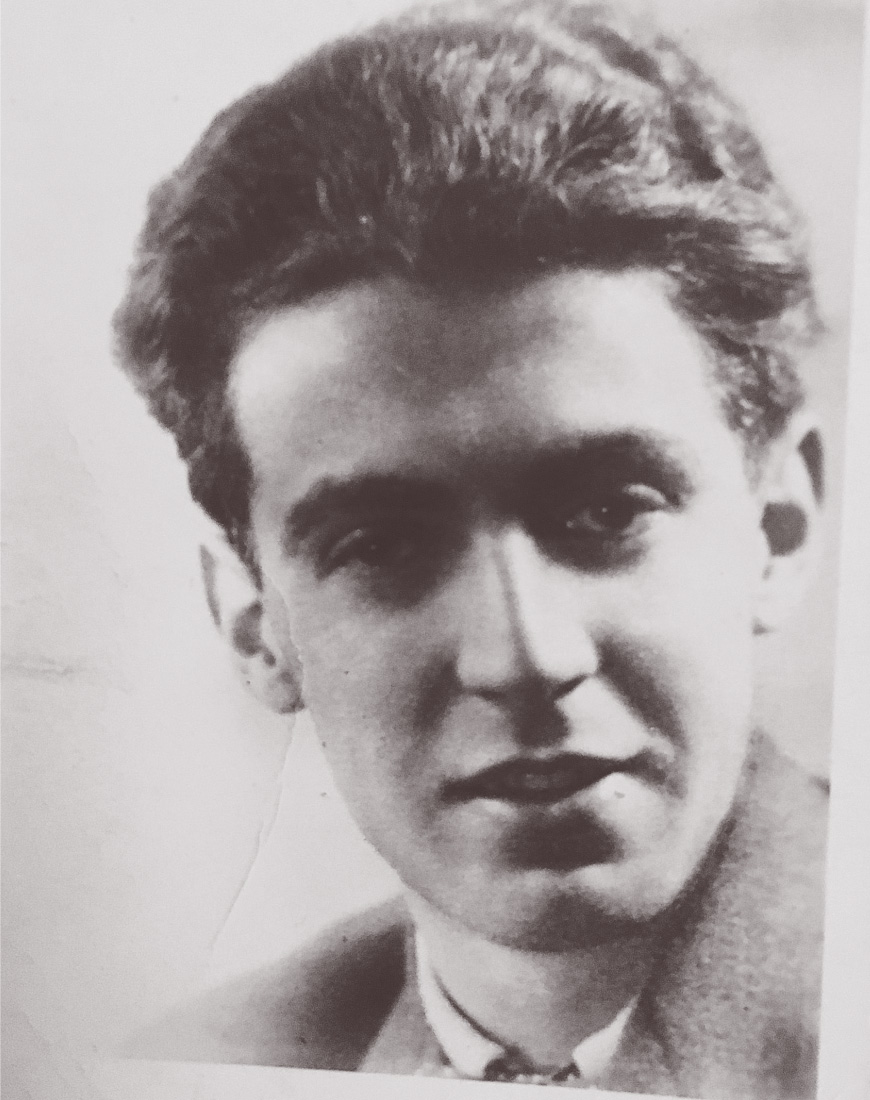 Martin Eisler
Born in Vienna in 1913, the son of the famous art historian Max Eisler, one of the founding members of the Austrian Werkbund, Martin Eisler studied in Vienna under the noted architects Oskar Strnad and Clemens Holzmeister. In 1938 he moved to Buenos Aires, where he immediately set about holding his first exhibition of designs and furniture at the Mueller Gallery, which became the National Office of Fine Arts in 1940, in the Palais de Glace. In 1945 he founded the business Interieur with Arnold Hackel, which sold furniture and objects designed by the duo, launching his career as a designer. His work also took him to Brazil, where in 1955 he went into partnership with Carlo Hauner from the company Moveis Artesanais, and became Art Director of the company Forma in São Paulo. Eisler's experience in Brazil aroused his interest in exotic woods and varnishing and lacquering techniques on wood, glass and bronze. Eisler's two businesses subsequently began to work synergistically, producing furniture that was highly successful both in Argentina and in Brazil, which culminated in him signing a contract with Knoll International between the late '50s and early '60s. This led to his growth and establishment at a time when the contract furniture market was at the height of its expansion, with the founding of the new capital city Brasilia and the Oscar Niemeyer projects, to which he contributed with great success. Also greatly appreciated as an architect for his projects characterised by their all-encompassing creativity, which customised every detail, from buildings to furniture, Eisler also worked as a set designer and opera director. His most famous design pieces include the Reversível and Costela chairs. The famous auction house, Christie's registered the first purchase in 1999. Martin Eisler's furniture has always been highly esteemed throughout the world.