Ischia
Next
Prev
In the beginning there were rocks, shaped by the wind and the waters, veined stones, perfectly overlaid or slotted together by nature. Then, when organic shapes inspired artistic forms, we saw monoliths such as those of Barbara Hepworth and abstract paintings from Serge Poliakoff. Descended from this same line is the new design by Pearson Lloyd, a modular system influenced by natural shapes and artistic allusions, destined for collective settings. Ischia comprises a number of freely-combinable individual components: the seats can be single or double, and come with or without a backrest. The system also offers the possibility of adding a table or a woven cane screen, to keep any given area separate and hidden away. The components have an essential feel, with soft shapes and oblique lines, balanced out by the strong finishes of the wood or marble bases that connect them up.

Awards: Wallpaper* Design Award 2018
Designer: PearsonLloyd
Year: 2017
Cod. OISCH1C
W 119,3 D 103,8 H 75,5 cm
H seat 43 cm
Cod. OISCH1L
W 119,3 D 103,8 H 75,5 cm
H seat 43 cm
Cod. OISCH1P
W 119,3 D 103,8 H 75,5 cm
H seat 43 cm
Cod. OISCH1CT
W 119,3 D 117,8 H 75,5 cm
H seat 43 cm
Cod. OISCH1TP
W 119,3 D 117,8 H 75,5 cm
H seat 43 cm
Cod. OISCH2C
W 199,2 D 103,8 H 75,5 cm
H seat 43 cm
Cod. OISCH2L
W 199,2 D 103,8 H 75,5 cm
H seat 43 cm
Cod. OISCH2P
W 199,2 D 103,8 H 75,5 cm
H seat 43 cm
Cod. OISCH2CT
W 199,2 D 112,4 H 75,5 cm
H seat 43 cm
Cod. OISCH2TP
W 199,2 D 112,4 H 75,5 cm
H seat 43 cm
Cod. OISCHTAT
W 316,1 D 173,5 H 75,5 cm
H seat 43 cm
Cod. OISCHTA
W 316,1 D 173,5 H 75,5 cm
H seat 43 cm
Cod. OISCHTBT
W 262,2 D 233,3 H 75,5 cm
H seat 43 cm
Cod. OISCHTB
W 262,2 D 233,3 H 75,5 cm
H seat 43 cm
Cod. OISCHTCT
W 306,5 D 180,5 H 75,5 cm
H seat 43 cm
Cod. OISCHTC
W 306,5 D 180,5 H 75,5 cm
H seat 43 cm
Cod. OISCHTET
W 397,1 D 222,1 H 75,5 cm
H seat 43 cm
Cod. OISCHTE
W 397,1 D 222,1 H 75,5 cm
H seat 43 cm
Cod. OISCP
W 135,5 D 45 H 136,9 cm
Internal frame: poplar plywood 25 and 18 mm thick.
Padding: differentiated - density polyurethane foam.
Base: in 60 mm thick open pore stained ash, or in marble Ø 140 mm.
Table: in marble 480 × 390 mm, with Ø 35 mm painted tubular metal support.
Upholstery: non-removable cover. Possibility to combine two colors / fabrics for the seat and for the backrest.
Embroidery: stitch stitching, to be carried out on the seat.
Feet:
Base:
Table finishes:
Table base: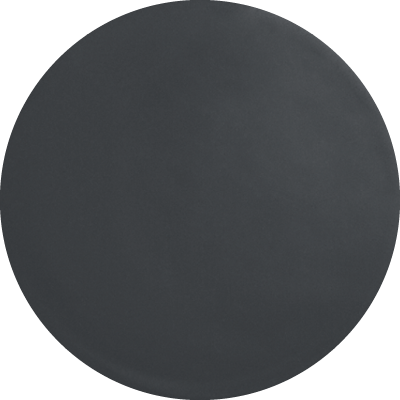 T03
Screen frame: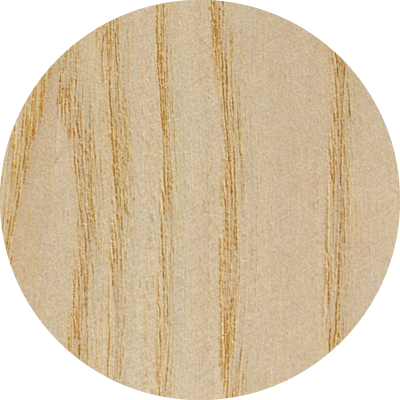 T45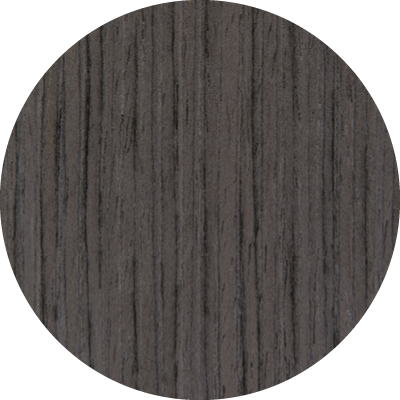 T49
Blanket-stitch seam: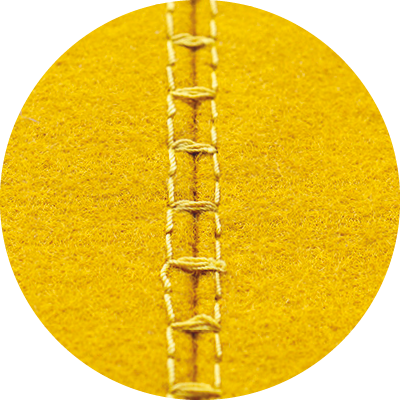 T83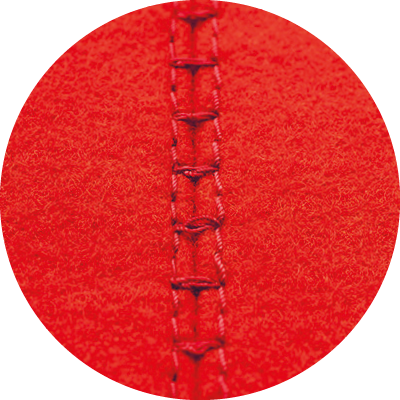 T84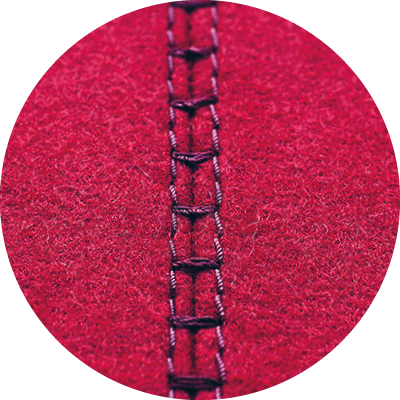 T85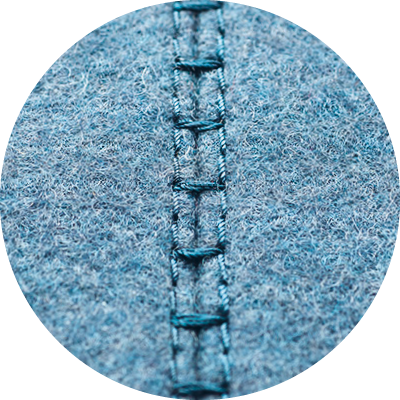 T86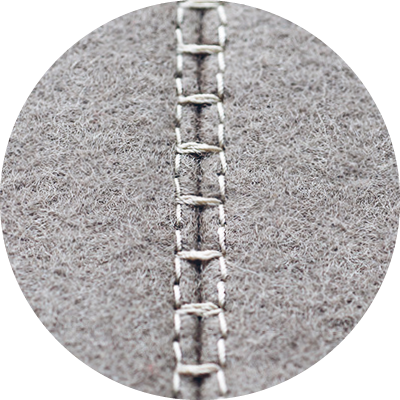 T87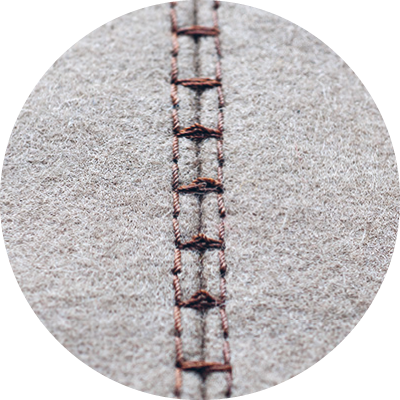 T88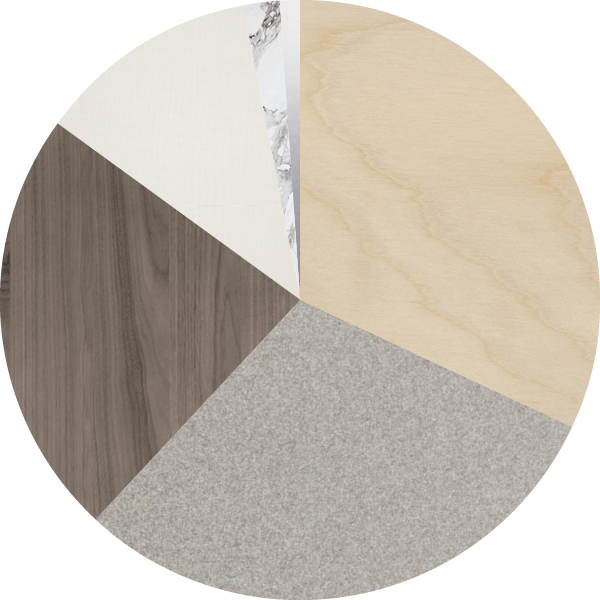 Poplar plywood 32%
Polyurethane 30%
Ash 23%
Upholstery 12%
Marble 2%
Metal 1%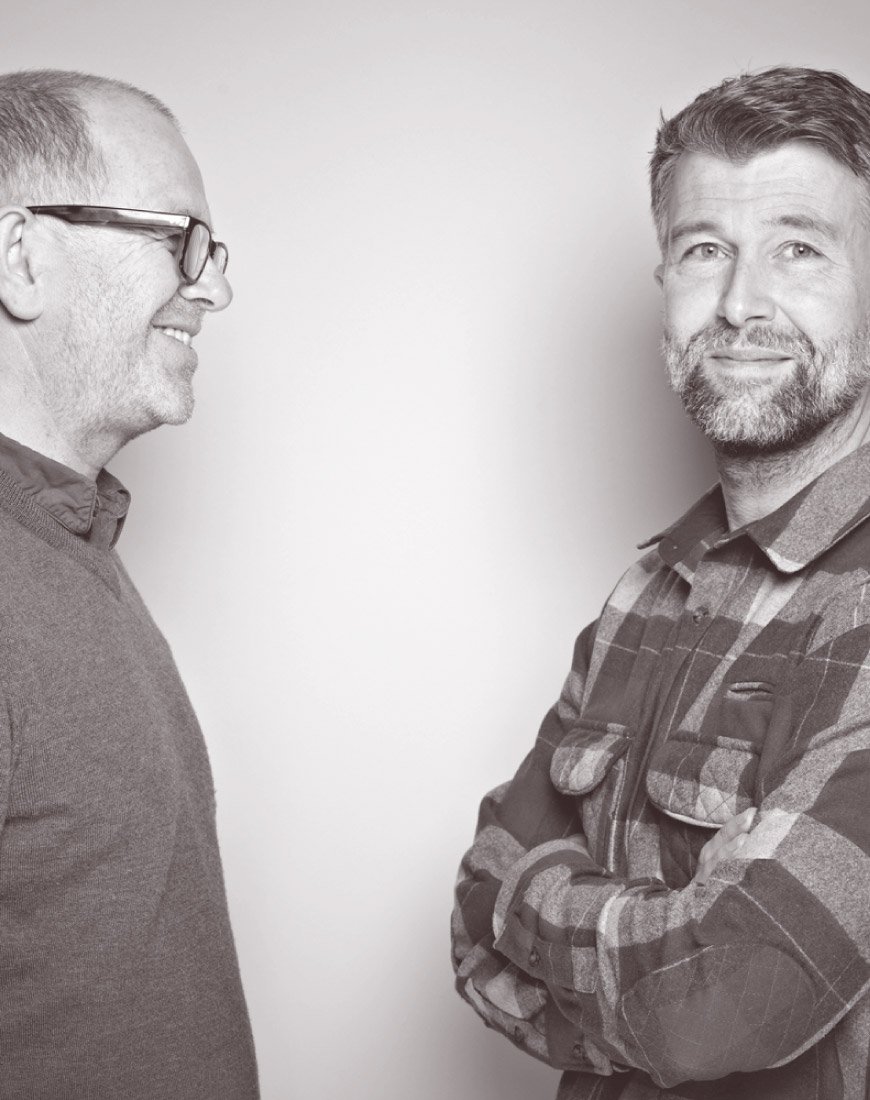 PearsonLloyd
PearsonLloyd is one of the leading names in contemporary British design, and this multidisciplinary studio works in a wide range of sectors: from furnishing to public spaces to brand development. Established by Luke Pearson and Tom Lloyd in 1997, the studio has received numerous acknowledgements and accolades in both Europe and the United States. The British design duo write regularly for major design magazines, as well as acting as "visiting lecturers" at the École Cantonale d'Art in Lausanne.