Kelly T
Next
Prev
Kelly tables are a complete collection of proposals characterised by the same enjoyable formal language made of rounded and comfortable geometries. They are available in different types and dimensions in order to satisfy every need at home, in the office or for the contract market: square, rectangular, with central base or with four legs. The structure can be painted with different colours or chromed for more sophisticated environments. In different colours the top as well, which can have a particular finish that makes it velvety and soft to the touch.
Designer: Claesson Koivisto Rune
Year: 2014
Cod. 1KELT99
W 99 D 99 H 72 cm
Cod. KELT220
W 220 D 99 H 72 cm
Cod. KELT280
W 280 D 99 H 72 cm
Cod. KELT120
W 120 D 120 H 72 cm
Base: tubular metal frame Ø 18 mm (high tables), Ø 14 mm (low tables) powder-coated painted.
Table top: MDF 23 mm aluminium plated powder-coated. Finishes available: T-A (Embossed) or T-B (Velvet).
Base:
Top: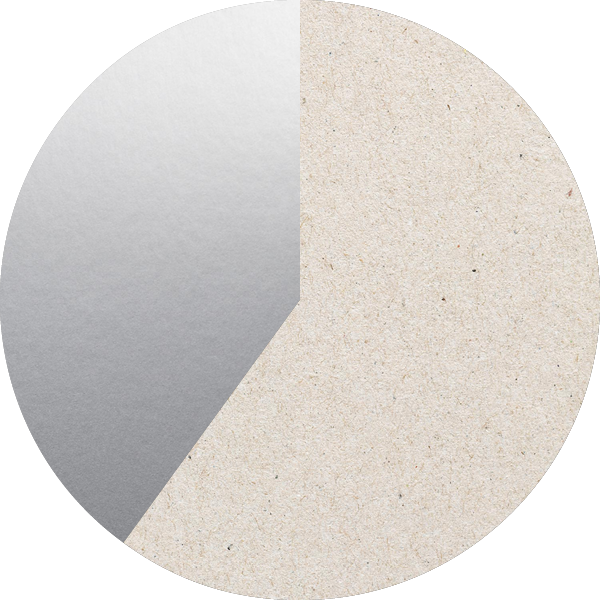 MDF 60%
Metal components 40%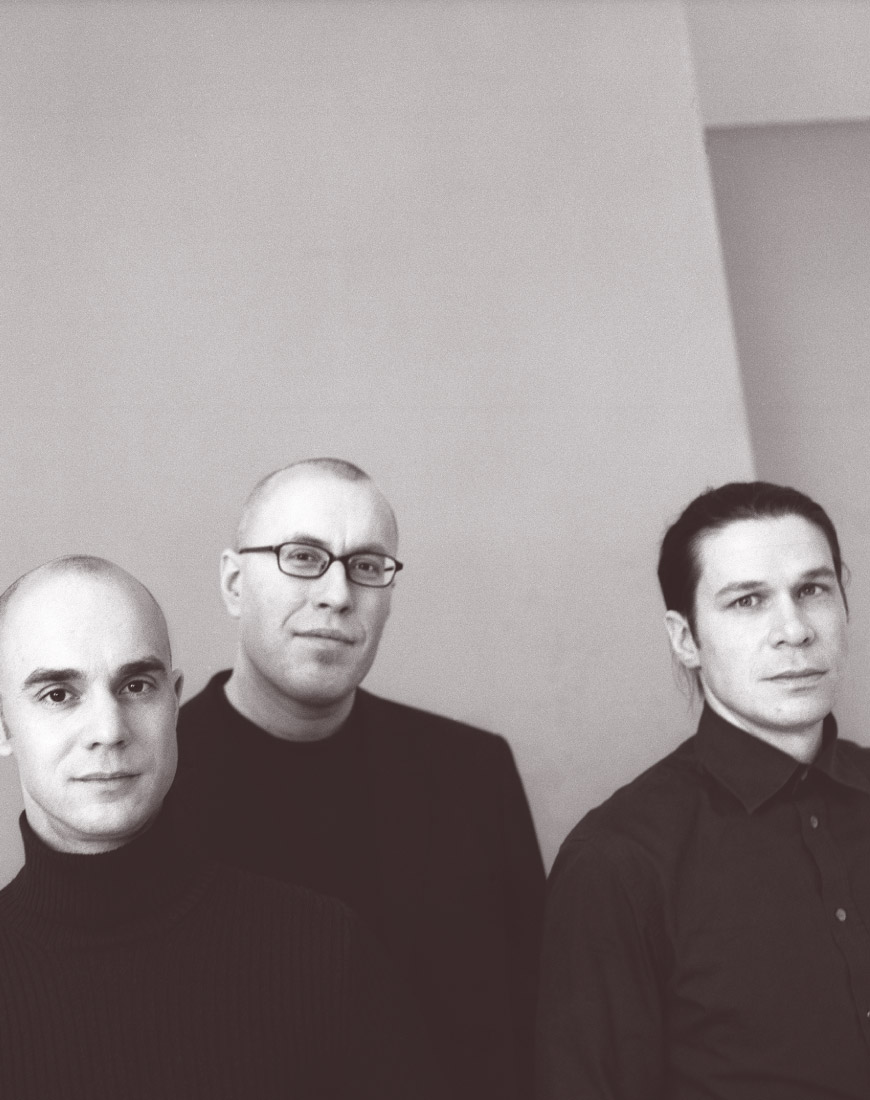 Claesson Koivisto Rune
The Claesson Koivisto Rune studio was established in 1995 as a multidisciplinary architecture and design workshop, in line with the classic Scandinavian tradition, but with the aim of exploring new concepts, and pursuing the values of simplicity and innovation. The three Swedes have created architectural designs throughout the world and in every sector, from homes to restaurants, retail to executive buildings, as well as furniture ranges for numerous major international firms.