Campo
Next
Prev
Ancient wisdom and contemporary spirit weave together in this collection of carpets, hand weaved by skilled artisans. The yarn is fixed to the loom to create a longitudinal warp on which, working from the bottom towards the top, a weave of horizontal strings is woven. To create the thickness of the carpet, the fiber is enveloped around a special beam during the weaving and then cut in order to guarantee a uniform thickness. This ancient technique is used to create an aesthetic motif which is concentrated on two extremities. The wide central surface has a warm and neutral tonality, while the opposite borders have a strong and contrasting color. Moreover Campo is weaved with a mix of many shades, to create an even more lively and precious chromatic effect.
Designer: Claesson Koivisto Rune
Year: 2016
Cod. OCAMP2X3
W 300 D 200 cm
Cod. OCAMP3X4
W 400 D 300 cm
Fleece 100% Himalayan wool, cotton weave. Handmade with loom in Nepal (Handloom technique).
Finishes: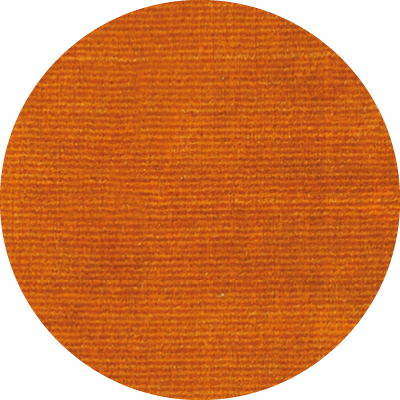 T71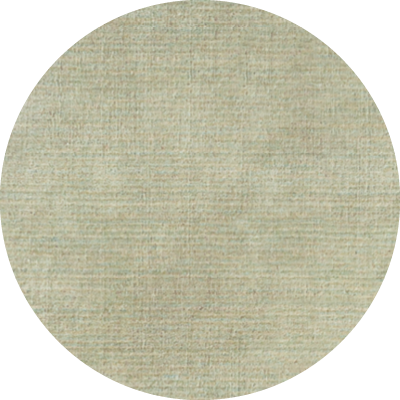 T72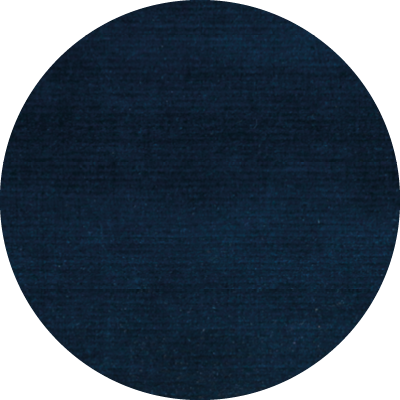 T73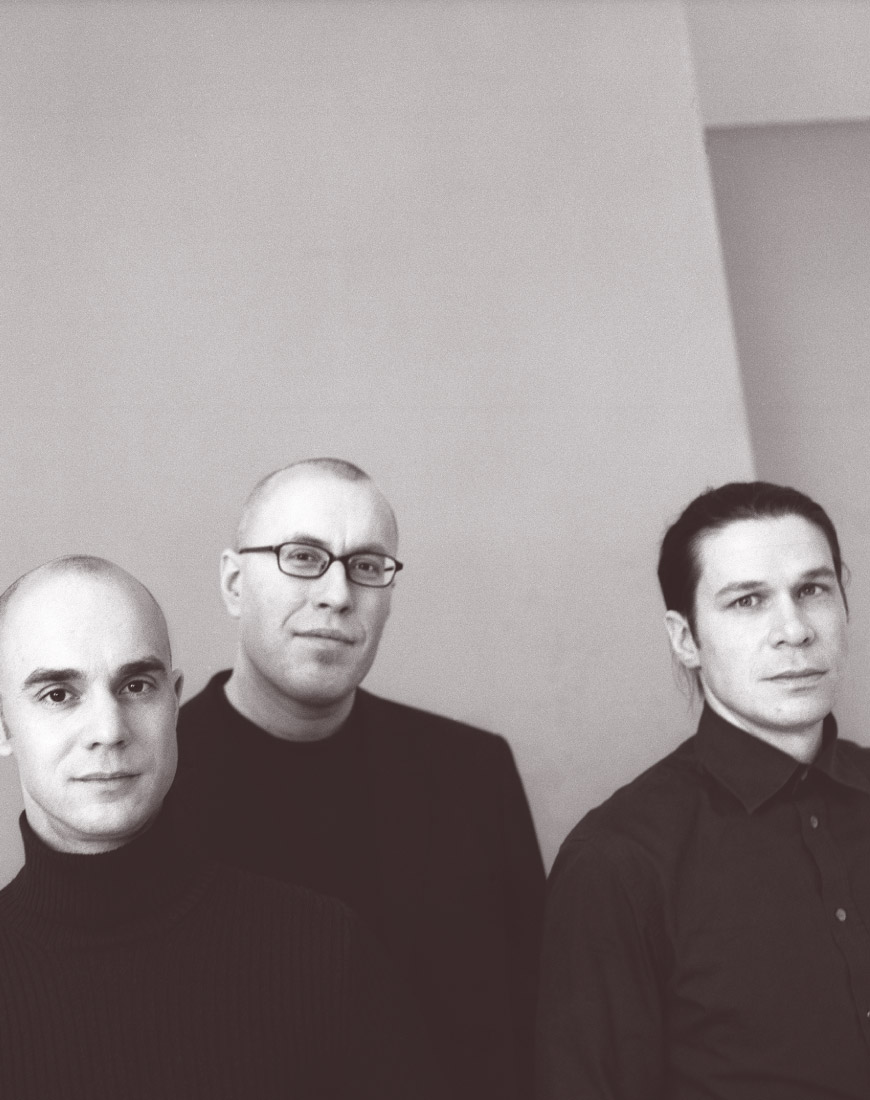 Claesson Koivisto Rune
The Claesson Koivisto Rune studio was established in 1995 as a multidisciplinary architecture and design workshop, in line with the classic Scandinavian tradition, but with the aim of exploring new concepts, and pursuing the values of simplicity and innovation. The three Swedes have created architectural designs throughout the world and in every sector, from homes to restaurants, retail to executive buildings, as well as furniture ranges for numerous major international firms.